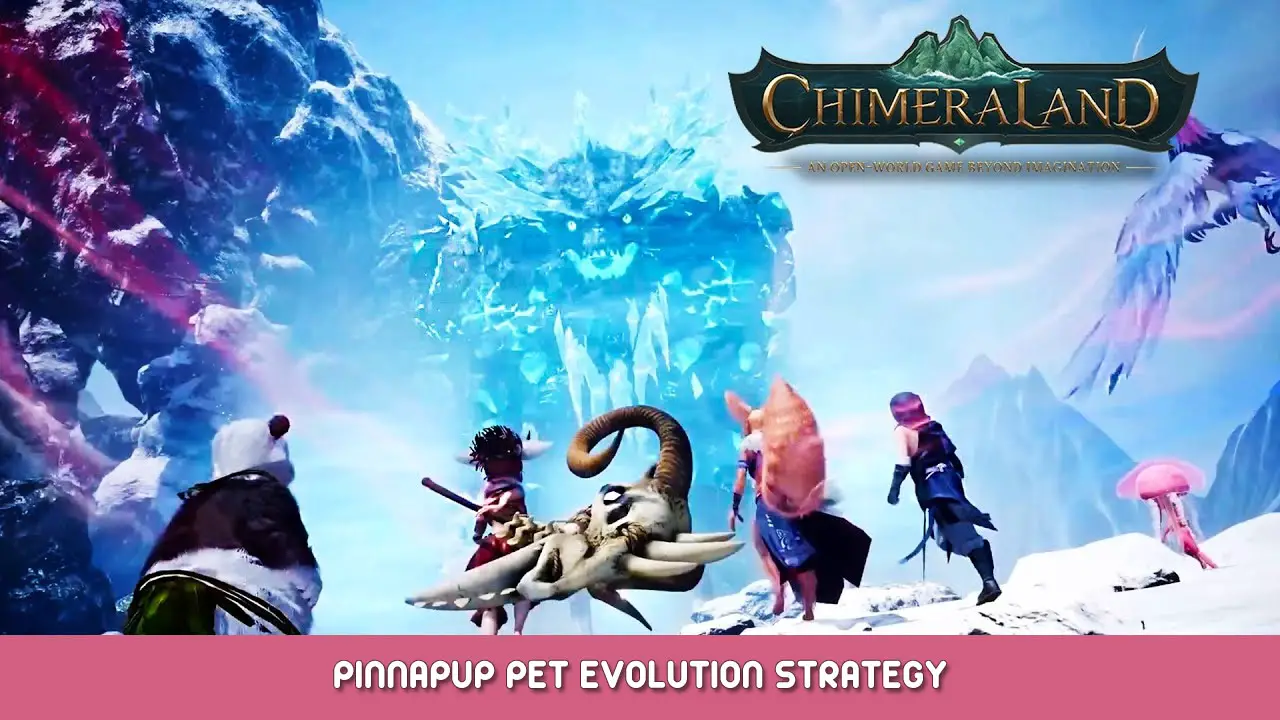 There are many strange beasts in Chimeraland. After capturing and incubating, you can acquire them as mounts. Some mounts can devour other beasts and use evol. pills to become new creatures entirely.
One such super cute mount can be evolved from ordinary beasts. It is said that it ranks second in terms of cuteness, but really no pet dares to rank first. It has big round ears, watery eyes, a red scarf, a red hat, and the fluffiest of fluff, which just makes you want to stroke it… It's the Pinnapup!
Obtaining a Pinnapup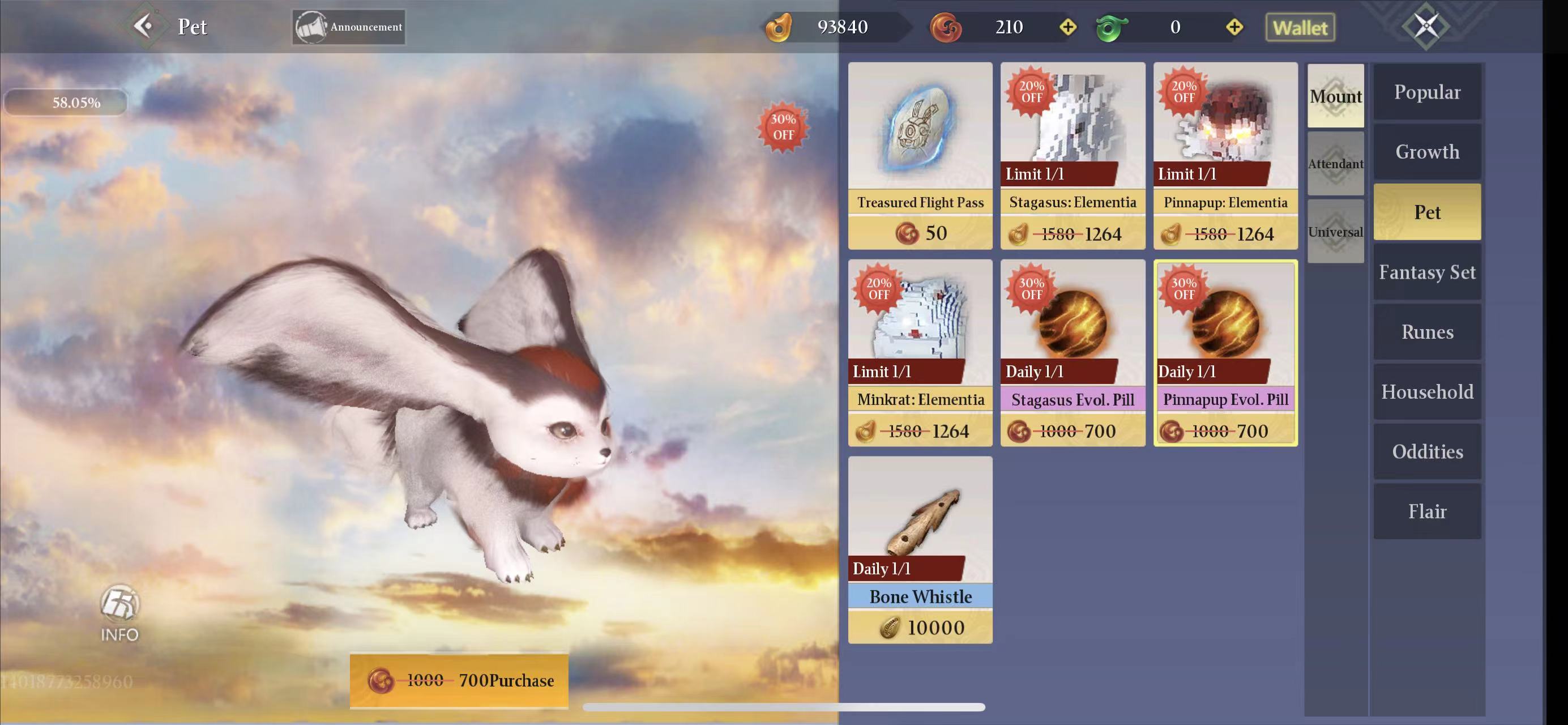 The Pinnapup is an evolutionary pet; it can't be captured directly. So obtaining it is a more like a process of cultivation. After incubating a
regular Snowbear, get your Snowbear to devour
Beetlefly Wingsand a
Leoparbeak Head. Then take a
Pinnapup Evol. Pillto the
Spirit Witch Trahaearn to evolve your Snowbear.
Snowbears and Leoparbeaks usually appear in snowy peak areas. Both creatures abound in the northwest ice fields of Centralmount, and can be easily captured there. Beetleflies generally live near lakes and mountains in prairie areas. They are small in size and difficult to find. Travelers can open
Map – Filter – Animals – Beetleflyto locate their gathering spots, then use
Search – Custom – Produce – Animals – Beetlefly Meat to find them.
Pinnapup Evol. Pills can be obtained via two methods:
purchase at the shop, or use the
Elixir Maker IIIto fuse.
Pinnapup Evol. Pill = Scorpion King Stinger ×8 + Newt Fat ×8 + Centipede Skin ×8 + Chimeraland Beast Hide ×8PS:
Scorpion King Stinger – Grand Pinchpion, Newt Fat – Grand Newt, Centipede Skin – Grand Silkhopper.
The materials above are also sold at the Home Shop, Inkblack Shop and Molten Shop.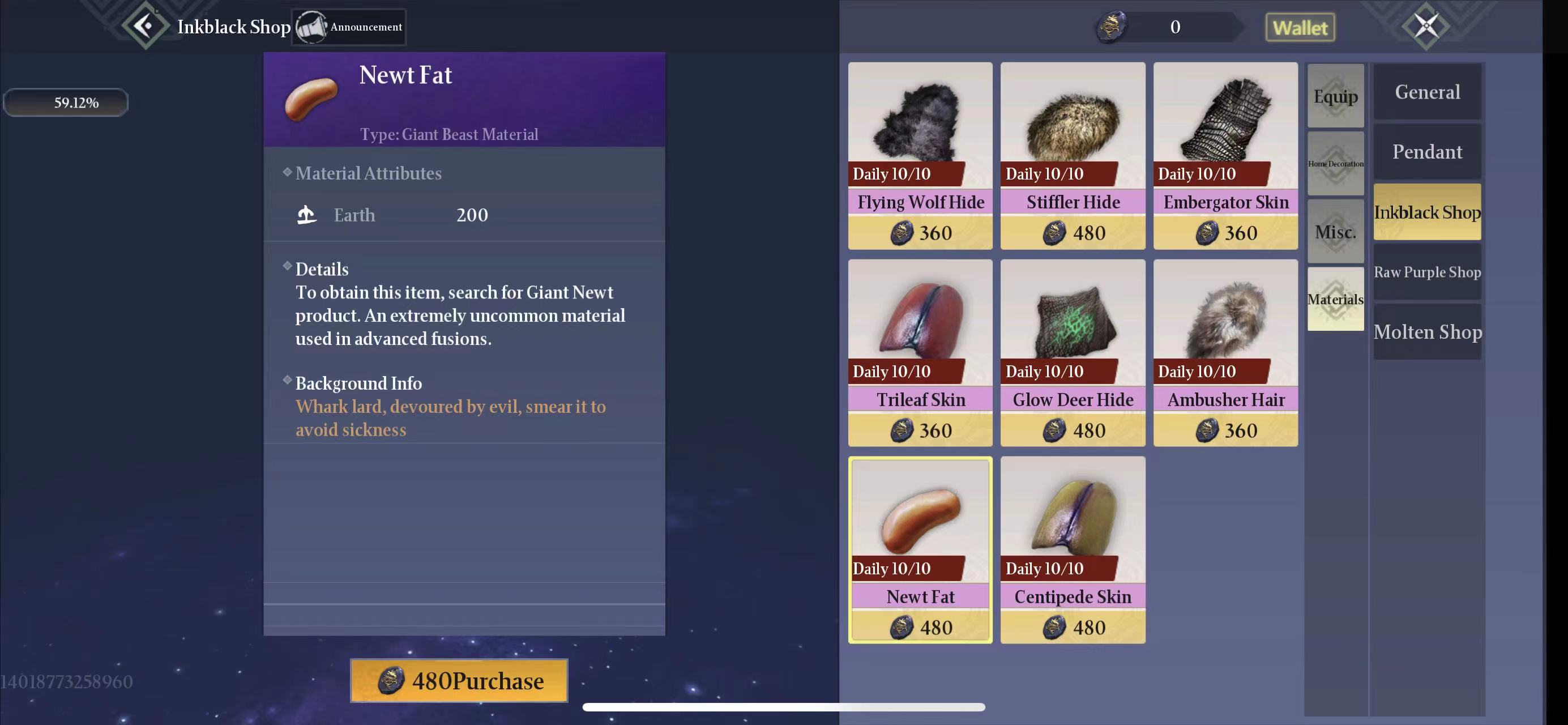 Pinnapup Cultivation
The Pinnapup's starting
ATK/HP/DEFqualities are
63/60/60. Its Bloodline Conversion Rate is 5%, its talent attribute is 4.8% Ranged DMG Increase, and it can unlock 7 inherited skill slots.
The Pinnapup is a combined
land and air mount that can launch attacks from ground level and in the air. It has 4 skills that unlock at Lv. 0.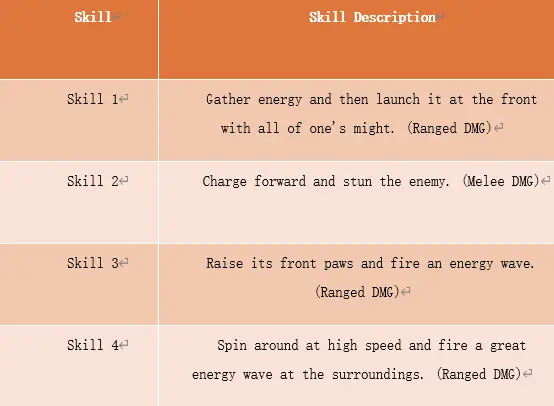 The Pinnapup's skills can deal both melee and ranged damage, and you can choose different skill combinations according to different gameplay modes.
As a PvE pet, you can choose Melee/Ranged DMG Increase, Melee/Ranged DMG Reduction, DEF Break, Crit, Crit DMG. As a PvP pet, you can choose Melee/Ranged DMG Increase, Melee/Ranged DMG Reduction, DEF Break, Increased DMG to Travelers, Reduced DMG from Travelers.
The Pinnapup's favorite foods are Succulent Ox Marrow, Sparrow Beak, Stir-Fried Browtelope and Chimeraland One Pot Dish. Feed it to increase its quality limits.
To raise its quality limits, it is recommended to feed it the grand delicacy Succulent Ox Marrow. The main ingredient for this dish is Watery Bone, which is acquired from aquatic cattle-type beasts. It can also be purchased via Home Shop – Raw Purple Shop, so it is relatively easy to obtain.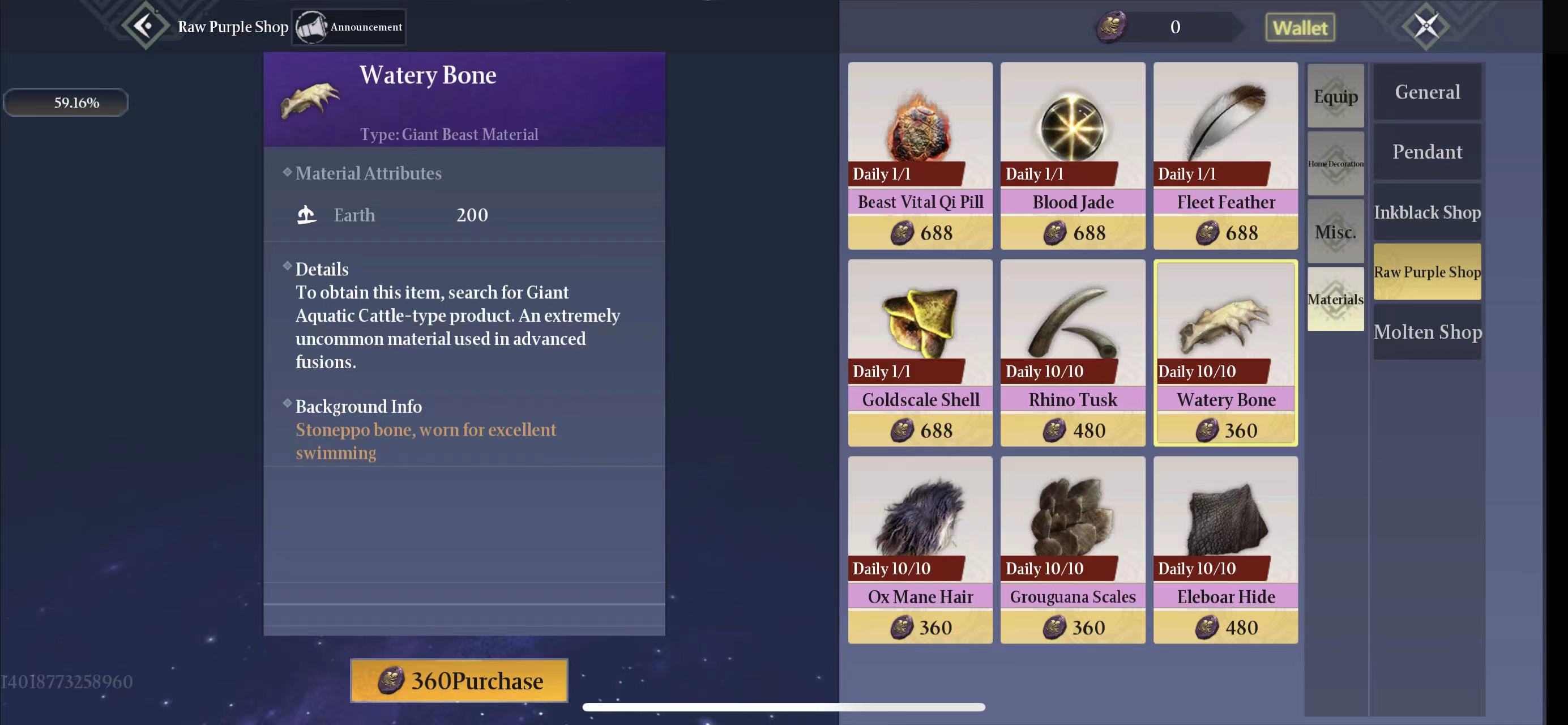 Pinnapup cultivation is very simple. Take it to fight monsters, take it into the Secret Realm, feed it food and Maturity Pills, and provide eggs to refine it. You will soon have a powerful. Place it in the Bloodline slot, and your traveler will benefit from improved Battle Power.
That's everything we are sharing today for this Chimeraland guide. This guide was originally created and written by M1nkrat. In case we fail to update this guide, you can find the latest update by following this link.
If you believe that any of the content on this site violates your rights, including your intellectual property rights, please contact us immediately using our contact form.