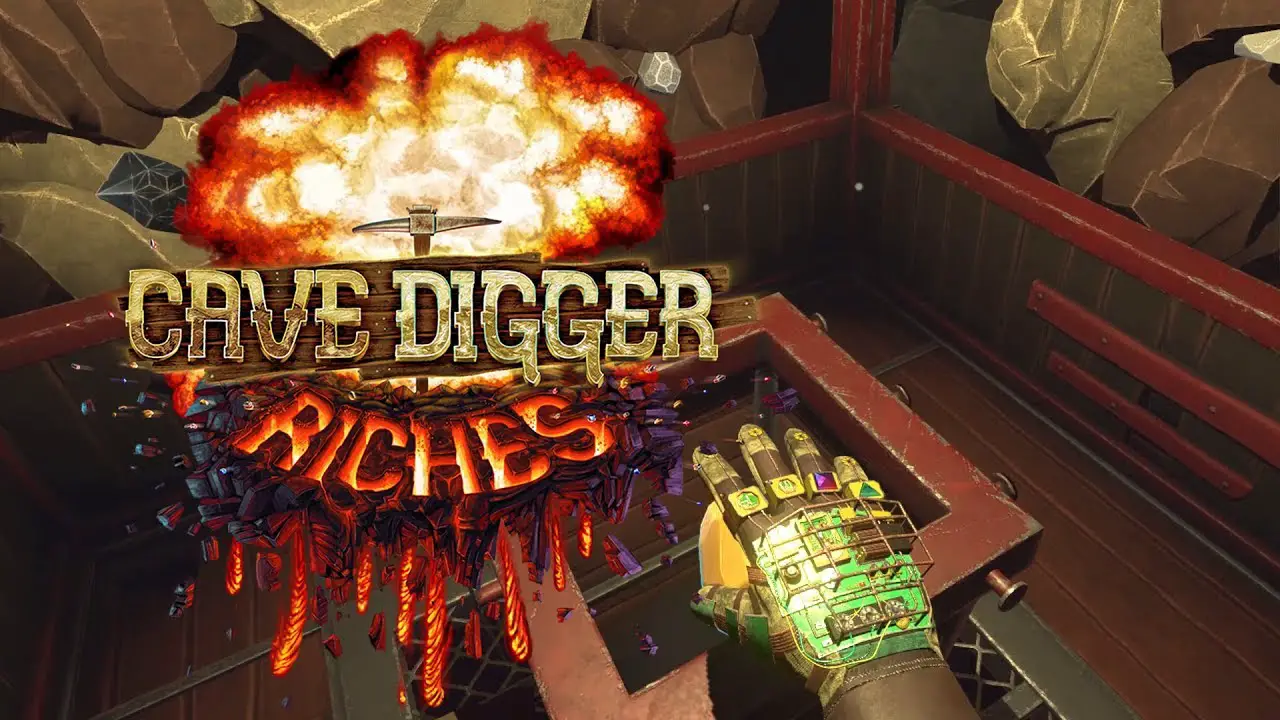 Which building do you upgrade first? What do the buildings even DO? Now you know.
Introduction
The following information is obtained by looking at the game files, so may be incomplete. For example, if a feature of a building is tied to some object (a button, perhaps) which only appears when it reaches a certain level, then that will look, in the code, like it's just displaying more stuff in the building.
But in practice, the player can now press that button, and so improving the building will unlock whatever that button does. So, beware that changes listed as "cosmetic" may be more than merely cosmetic in reality!
All Upgrades
All buildings (bank, general store, post office, saloon, sheriff, and well), have two levels of upgrades to apply. One call six buildings have both levels of upgrade, you get an achievement.
Other than the Saloon, you can never enter any of the buildings, no matter how much you upgrade them. When upgraded, they usually also change cosmetically.
Bank
Increases monetary rewards:
Stage 1: Increases the cash received from all sources by +15%. This bonus is displayed separately in the mining results text.
Stage 2: Increases the cash received from all sources by a further +15%. (+30% total bonus).
General Store
Sells things, mostly upgrades of one form or another. Upgrading causes the items in the store to be refreshed but appears to have no effect on the contents of the store.
Post Office
Is the home of the Mailbox Machine. Level 1 enables the Mailbox Machine
Saloon
Is the only enterable building. Home of the elevator, Reset Machine, etc.
Stage 1: Add a showcase table to show all the loot types you've gathered.
Stage 2: Add (or perhaps just improve?) dartboard.
Sheriff
Displays a quest board. Upgrading appears to provide only cosmetic changes.
Well
The well has no apparent in-game purpose. Upgrading improves the levels of cacti and desert trees.
Other Things
Various other things can be upgraded, but none of the following items count as buildings, so do not count towards the achievement for getting all buildings built. There may be other achievements related to upgrading these things, however, and for some, such as the lever for the train, a purchase is required for progression.
Cacti and Trees
Upgraded indirectly through the well. Changes appear to be cosmetic.
Rails
2 different upgrades, effectively providing 2 levels. Enables you to drive further along the track, past different obstacles (broken bridges, etc).
Train Radio
2 levels. Each level makes some objects (likely new parts of the radio) visible. Only cosmetic, or are some of these objects buttons?
Train Engine
Each level also makes some objects (likely new parts of the train) visible. Likely to be cosmetic, to make it look faster, but I may be wrong!
Level 0: train speed is 7.
Level 1: train speed is 10.
Level 2: train speed is 14.
Level 3: train speed is 18.
Other Train Parts
The lever, horn, etc. Not sure how many add-ons you can buy from the train, but for some, like the lever, a purchase is required for game progression.
That's everything we are sharing today for this Cave Digger guide. This guide was originally created and written by Farrier. In case we fail to update this guide, you can find the latest update by following this link.
If you believe that any of the content on this site violates your rights, including your intellectual property rights, please contact us immediately using our contact form.