This is a quick guide to show you how to catch and earn your starter money to buy new gear on Pinetree lake.
Setup
The setup you want is the basic CFS hair rig size 10 and small/medium mixed maggots or bread flake/crust.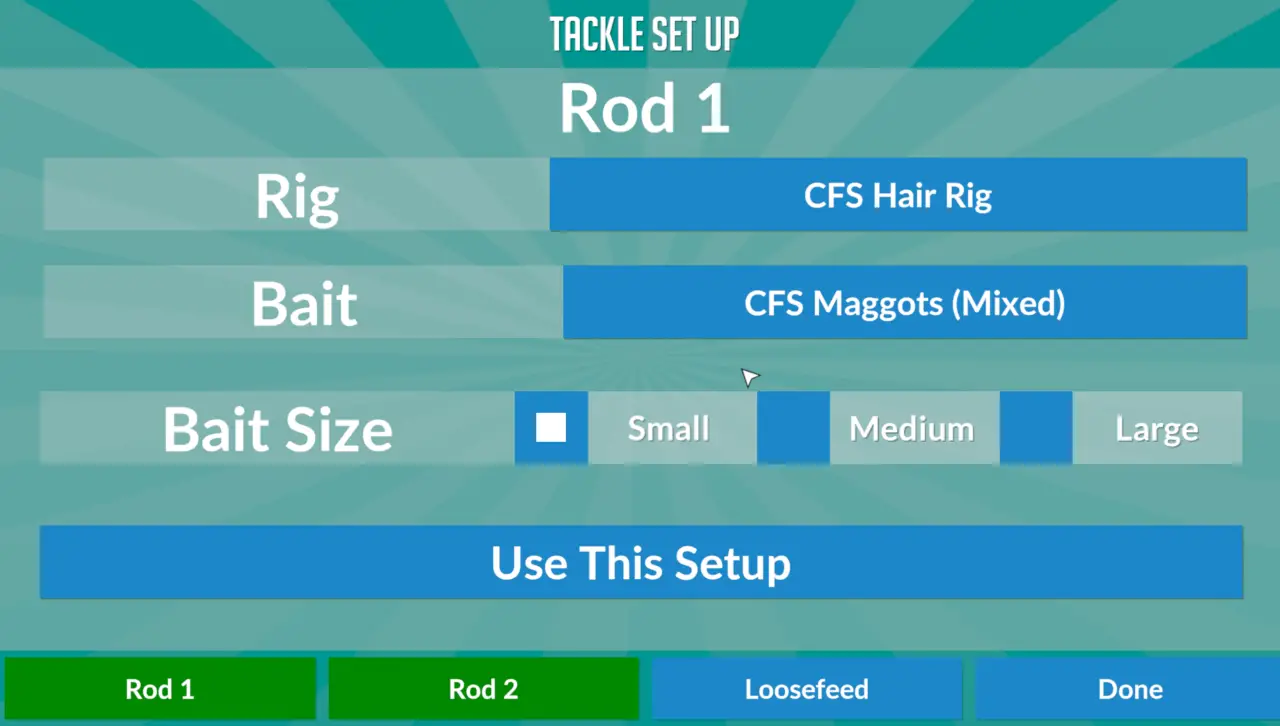 The Swim
The swim and spot you want is peg 25 (Crusoes) and you want to cast 10-11 yards out aiming at the big tree in front, (sometimes best to clip your line with l) and then leave it there and wait.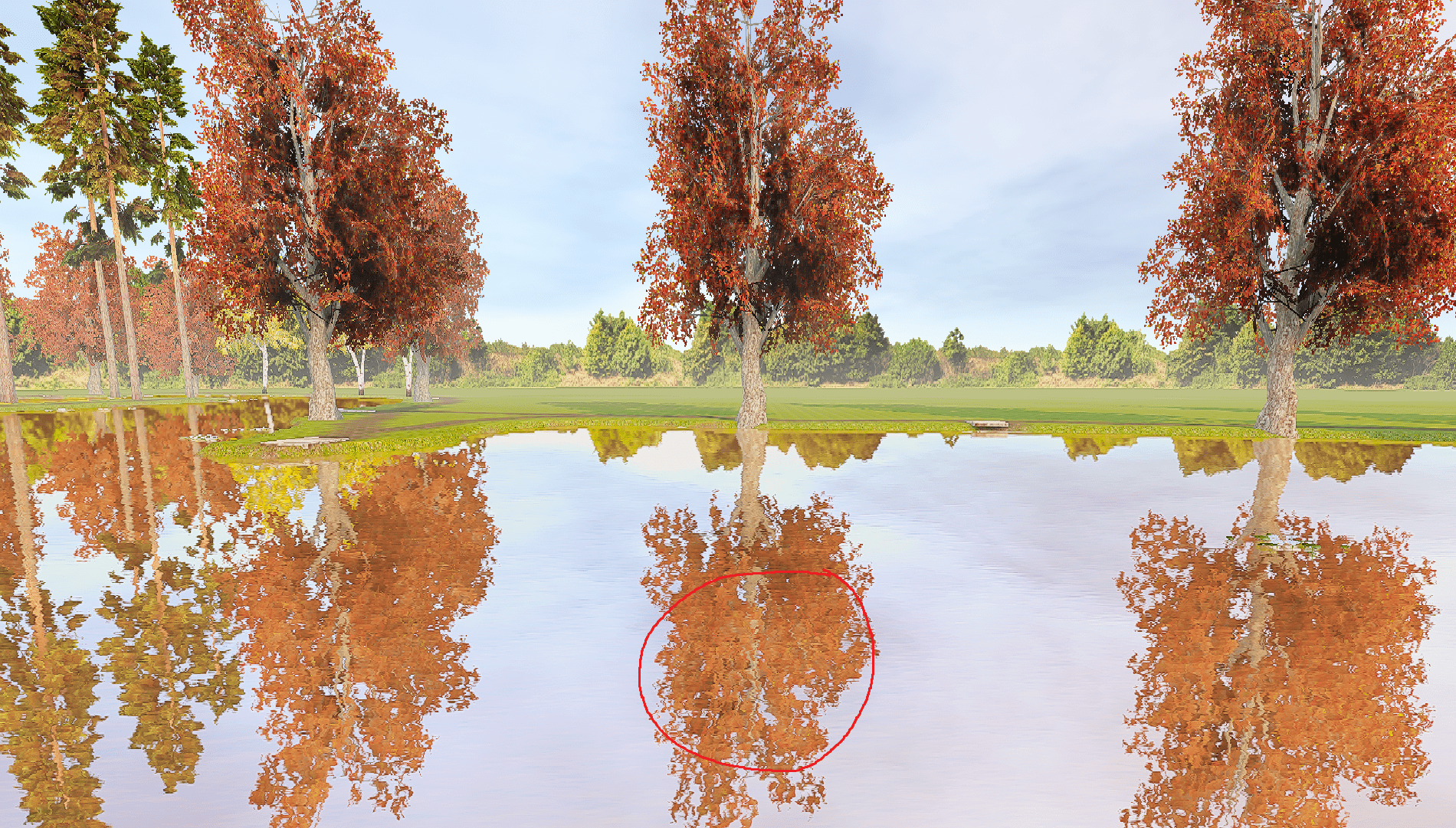 You have to remember it is a simulator so u will not be getting fish every 2 minutes, you can and most likely will be waiting a while but once you land that first fish u will want more.
If you believe that any of the content on this site violates your rights, including your intellectual property rights, please contact us immediately using our contact form.