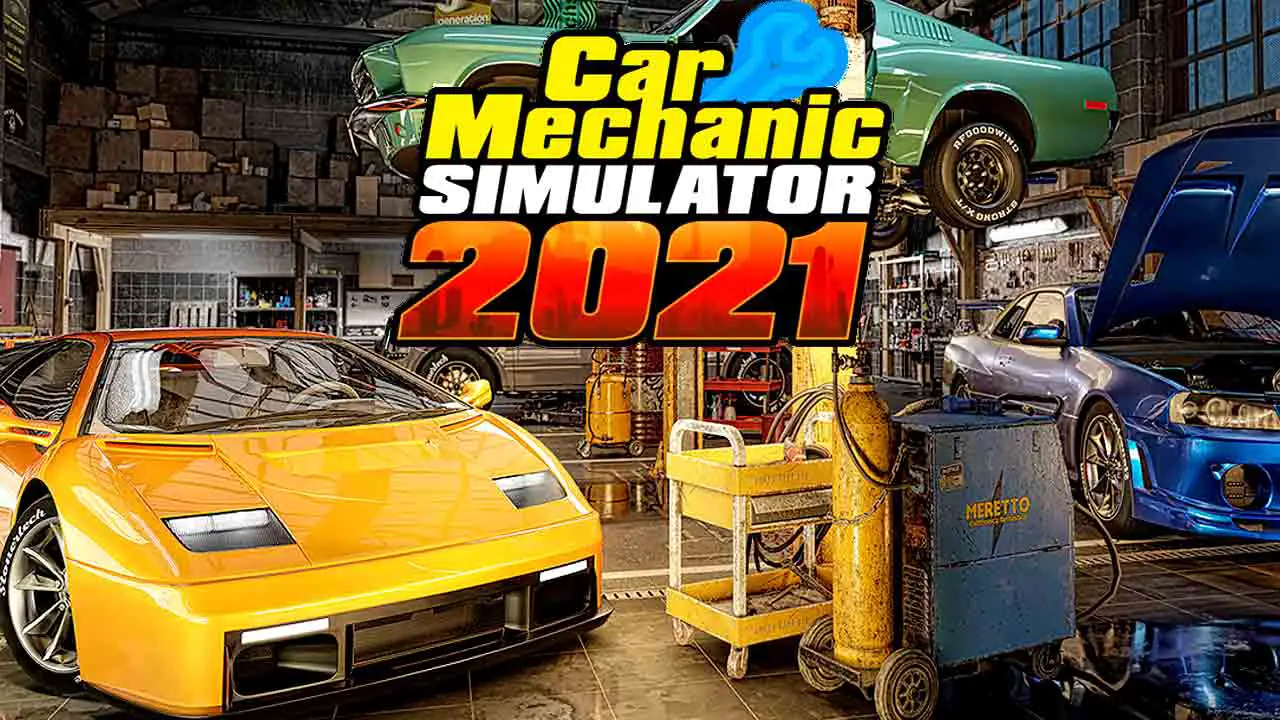 This guide is part of the Car Mechanic Simulator 2021 most commonly asked questions. Here, we will be giving you the answers from the community.
Question:
One of the most important things that players need to do is calibrating tires. But how can you calibrate tires in Car Mechanic Simulator 2?
Answer:
If you look at the gates. turn left and in the corner are 2 machines. The one is to remove the tire from the rim and put it together back again. The other machine is used to calibrate the tires. Put the tires in the machine and bring the yellow to the green area. Press space and repeat until it is finished.
Note that you need to buy the diagnostic path (cost 10k) and use the wheel alignment machine (next to the light alignment machine atc the front wall).
That's everything we are sharing today for this Car Mechanic Simulator 2021 guide. This guide was originally created and written by RB Staff. In case we fail to update this guide, you can find the latest update by following this link.
If you believe that any of the content on this site violates your rights, including your intellectual property rights, please contact us immediately using our contact form.