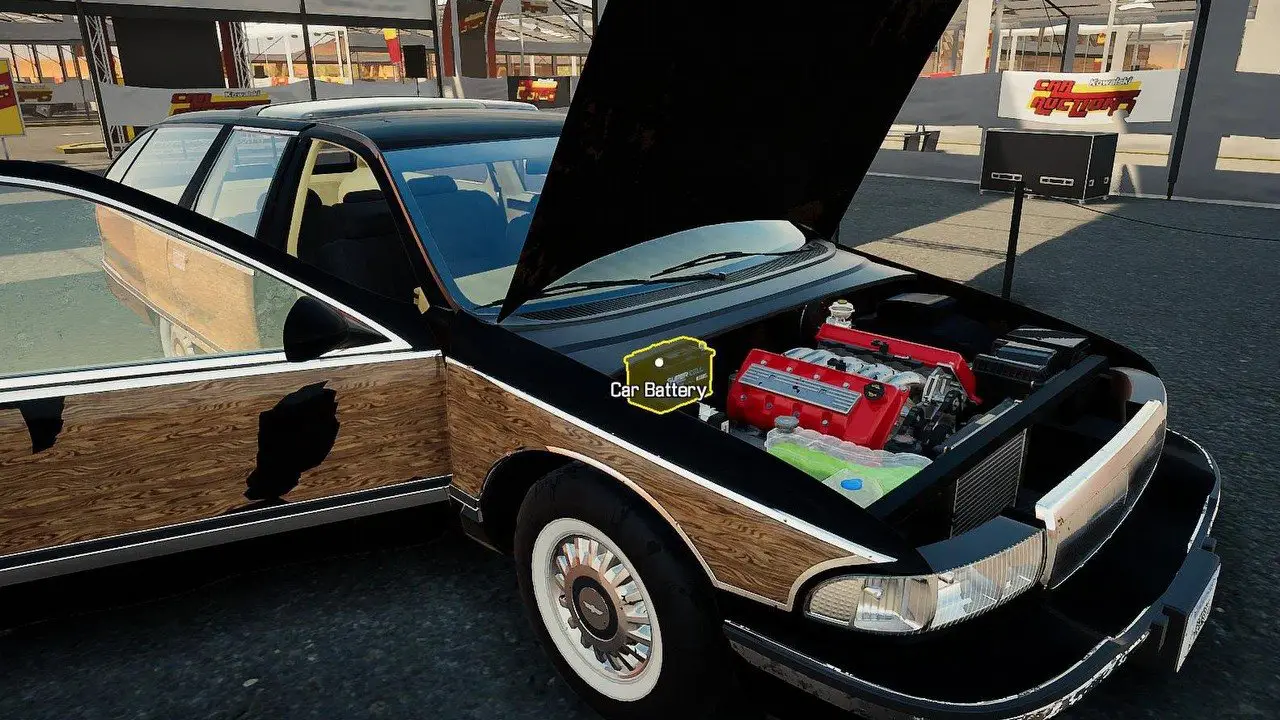 This guide is part of the Car Mechanic Simulator 2021 most commonly asked questions. Here, we will be giving you the answers from the community.
Question:
What does increasing a part's quality do? I scrapped some junk and upgraded a few things to 3 stars, but it didn't seem to do anything meaningful to the parts. Tuning stayed at 0%.
Answer:
Upgrading performance parts add a bit of performance but that's it. Non-performance parts are a waste to upgrade. This means that if you upgrade on the tuning part, you will gain more % of tuning. This is also used to make a better profit when you repair a car from the Junkyard or barns for example clutch on 3 stars is doubled price when selling it.
That's everything we are sharing today for this Car Mechanic Simulator 2021 guide. This guide was originally created and written by RB Staff. In case we fail to update this guide, you can find the latest update by following this link.
If you believe that any of the content on this site violates your rights, including your intellectual property rights, please contact us immediately using our contact form.