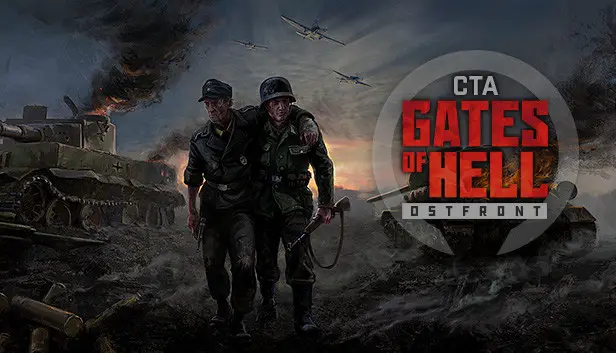 This guide will show you the complete list of all USSR/Germany Base base doctrines in Call to Arms – Gates of Hell: Ostfront. Note that this guide does not include the Finland and Scorched Earth DLC.
USSR, Early war
[All-Round] Multipurpose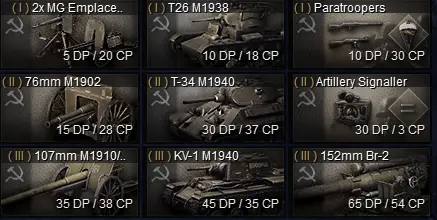 [Defensive] Heavy Firepower
[Irregular] Support Unit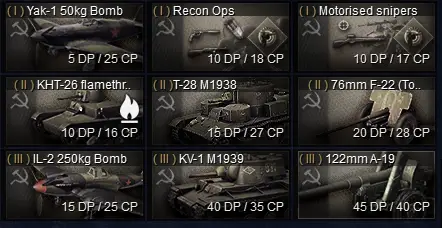 [Offensive] Land Battleships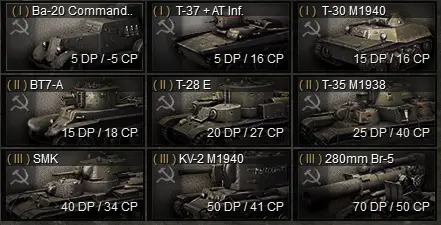 USSR, Mid War
[All-Round] Guards Unit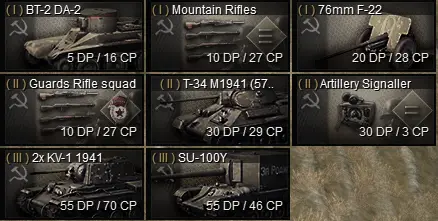 [Defensive] Not One Step Back!
[Irregular] Reserves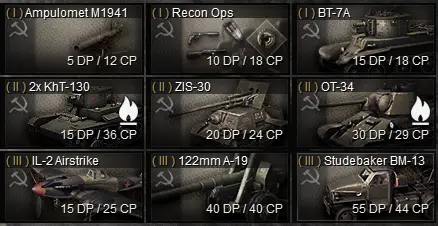 [Offensive] Spearhead
USSR, Late War
[All-Round] Lend-Lease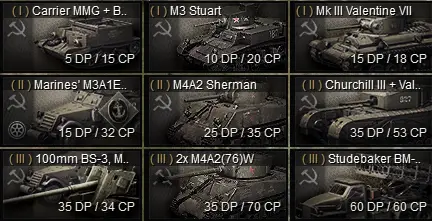 [Defensive] Breakthrough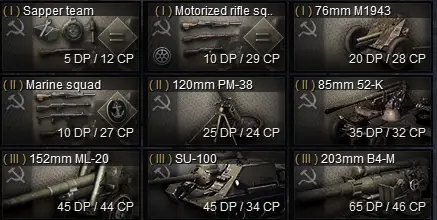 [Irregular] Demolition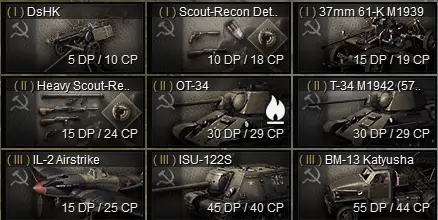 [Offensive] Shock Army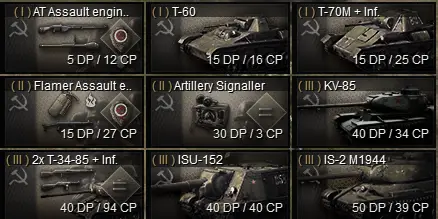 Germany, Early War
[All-Round] Beutepanzer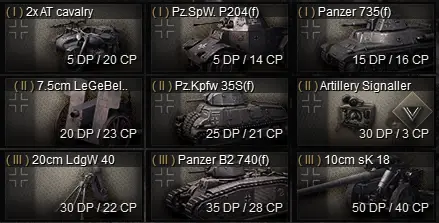 [Defensive] Wacht am Rhein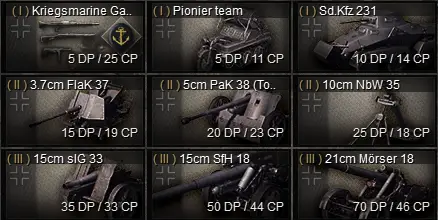 [Irregular] Air Domination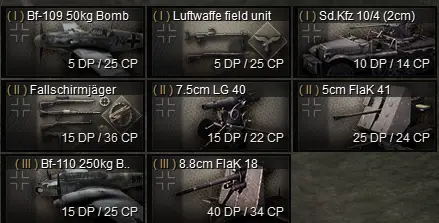 [Offensive] Blitzkrieg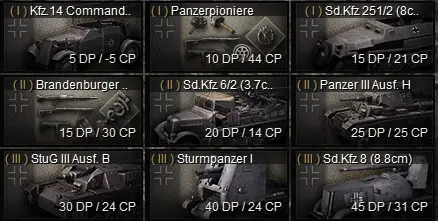 Germany, Mid War
[All-Round] Grenadier Unit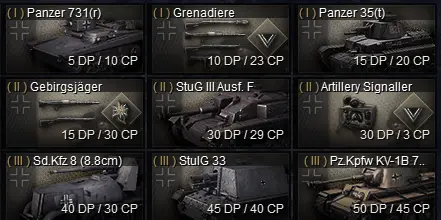 [Defensive] Auxiliary Defense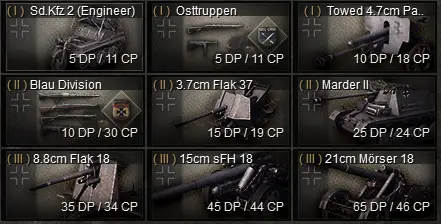 [Irregular] Special Taskforce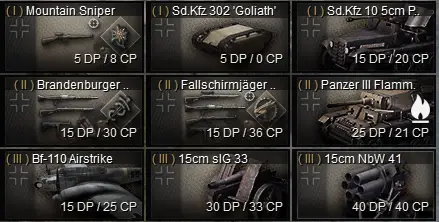 [Offensive] Heavy Battalion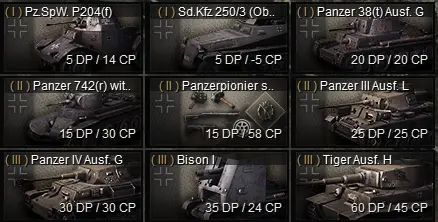 Germany, Late War
[All-Round] Volksgrenadiere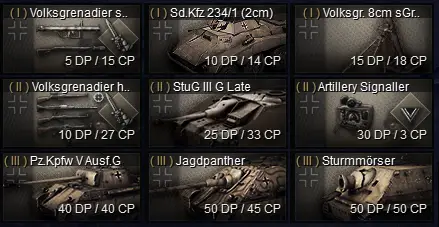 [Defensive] Defense of the Reich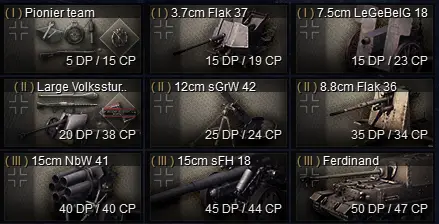 [Irregular] Veterans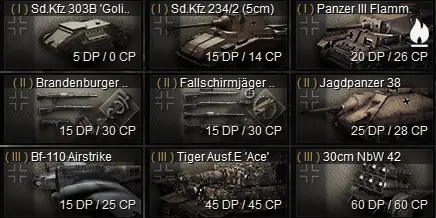 [Offensive] Kampfgruppe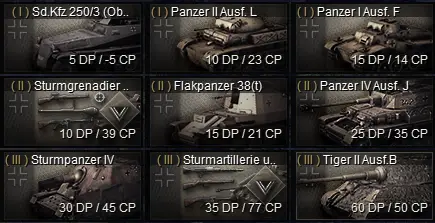 That's everything we are sharing today for this Call to Arms - Gates of Hell: Ostfront guide. This guide was originally created and written by Ich der Große Mascky. In case we fail to update this guide, you can find the latest update by following this link.
If you believe that any of the content on this site violates your rights, including your intellectual property rights, please contact us immediately using our contact form.