This Call of Duty: Black Ops Cold War (COD Cold War) guide will give you all the available assault rifles in the game. Check out what are these assault rifles and when will it be unlocked.
Assault rifles are one of the weapons that offer a lot of advantage in the game. Unlike the other weapons in Call of Duty Cold War, assault rifles are considered as the most beginner-friendly weapon. Thanks to its automatic firing mode feature and low recoil that helps players familiar with the game.
If you're wondering what are the available assault rifles in the game right now, check out the complete list below.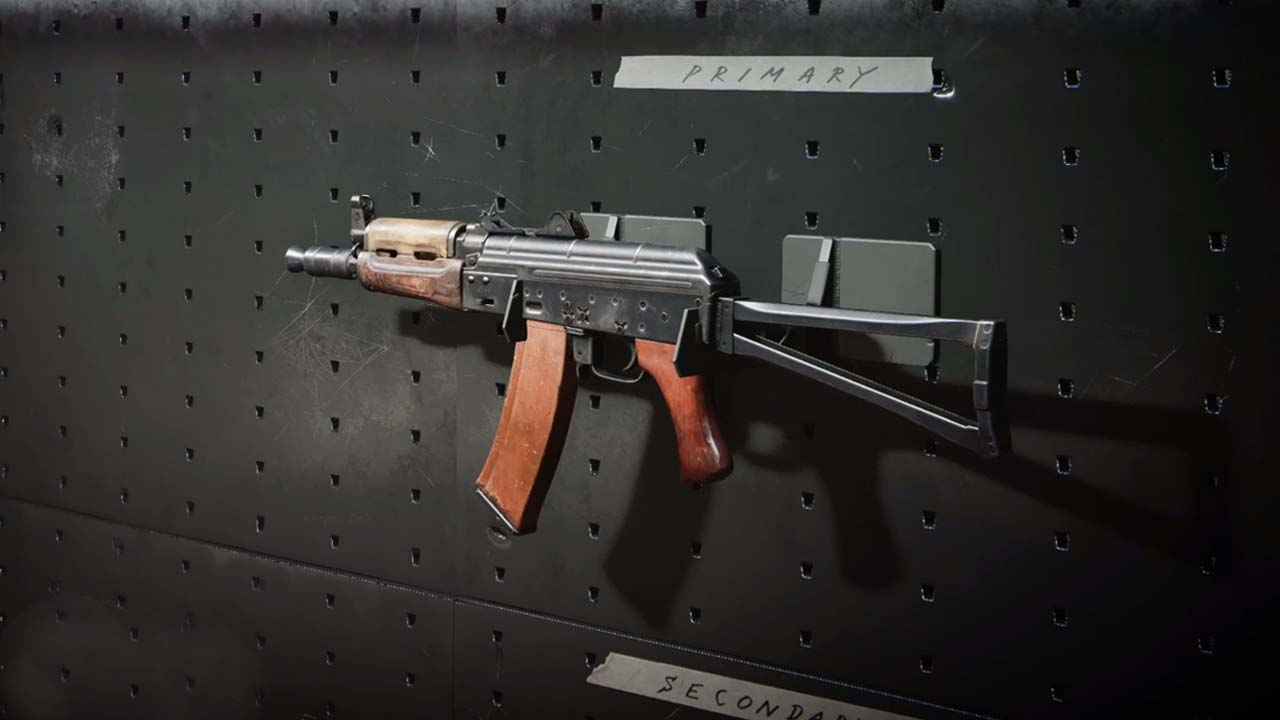 All Assault Rifles in Call of Duty Cold War
XM4 – Equipped with auto-fire feature and improved fire rate. XM4 will be unlocked at Level 4.
AK-47 – One of the most popular auto-fire assault rifle in the game right now. If you want a high damage weapon for a mid or short-range fight, make sure to pick up this weapon. This assault rifle is available at Level 7.
Krig 6 – More advanced and improved aiming auto-fire assault rifle without compromising its reload speed. Unlocked at Level 19.
QBS-83 – A light assault rifle with good accuracy. This weapon can be unlocked at Level 31.
FFAR 1 – Grab this rifle if you want a high-speed fire rate and quick reloading time. However, FFAR 1 will have lesser damage and ammo capacity that the other assault rifles out there.
Groza (OTs-14) – Another one of a kind assault rifle that is almost similar to FFAR 1. If you own the Season 1 Battle Pass, reach Rank 31 to unlock this weapon.
As of the moment, these are the only assault rifles available in Call of Duty: Black Ops Cold War. Expect to see more assault rifles in the future updates of the game. While you're still here, you can also check the complete list of all tactical equipment in Call of Duty Cold War.
And that concludes this Call of Duty: Black Ops Cold War guide. Do you have any suggestions to improve this guide? Please let us know by leaving a comment below. For any other concerns, please reach us using the contact details found on the contact page.