Call of Duty: Black Ops Cold War – How to Double XP Easily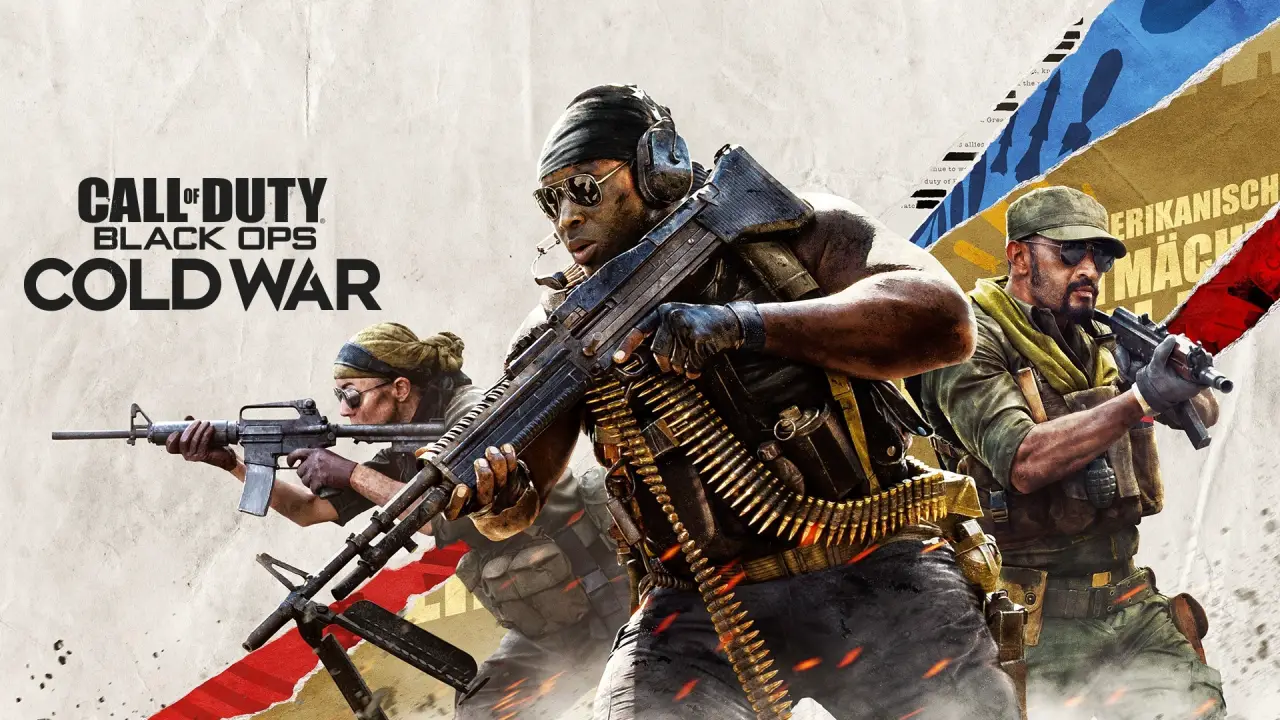 As a reward for activating their account's two-factor authentication system, Activision is offering a double XP pass in Call of Duty. You can use this feature to level up faster while also increasing login security.
The procedure is straightforward and adaptable, and as the publisher notes, "it is not required, but strongly recommended."
If you want to get this Double XP Pass for Call of Duty and make your account more secure, go to this website.
Activision recognizes the importance of two-factor authentication for the game's overall security. After all, there is widespread agreement that cheaters must be prohibited. Raven Software announced on May 15th that over 500,000 cheaters had been kicked out of Warzone.
Play Call of Duty: Black Ops Cold War for Free for a Limited Time
If you're looking for something to play on the cheap, try Call of Duty Black Ops Cold War. The title, which includes multiplayer and Zombies Outbreak, will be free until June 1st.
Conclusion
And that's all for this Call of Duty: Black Ops Cold War guide. Do you have any suggestions or tips to improve this guide for Call of Duty: Black Ops Cold War? If yes, then make sure to leave a comment down below. This guide has been made possible by Raphael Batista. You can check him out by simply clicking his name.