This guide will be showing you how to find and kill Road Dog in Borderlands 3.
What is Road Dog?
Road Dog is a mini-boss Goliath located in The Spliterlands who is a possible Daily Challenge kill for the vault card.
Where to Find Road Dog?
First, head to the Spliterlands, specifically the Pitt's Stop fast travel point.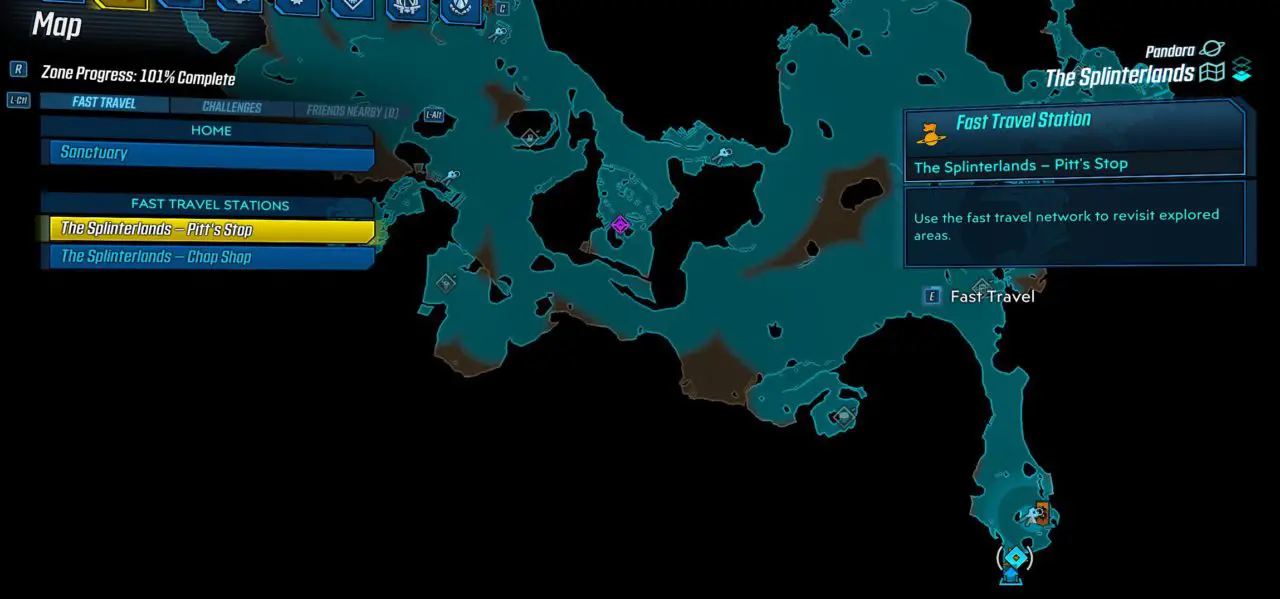 He is located in a camp in the middle of the map. Grab a car and head over to the purple waypoint. After you get to the middle camp, his hut is located at the far right of the camp, marked with the purple waypoint below.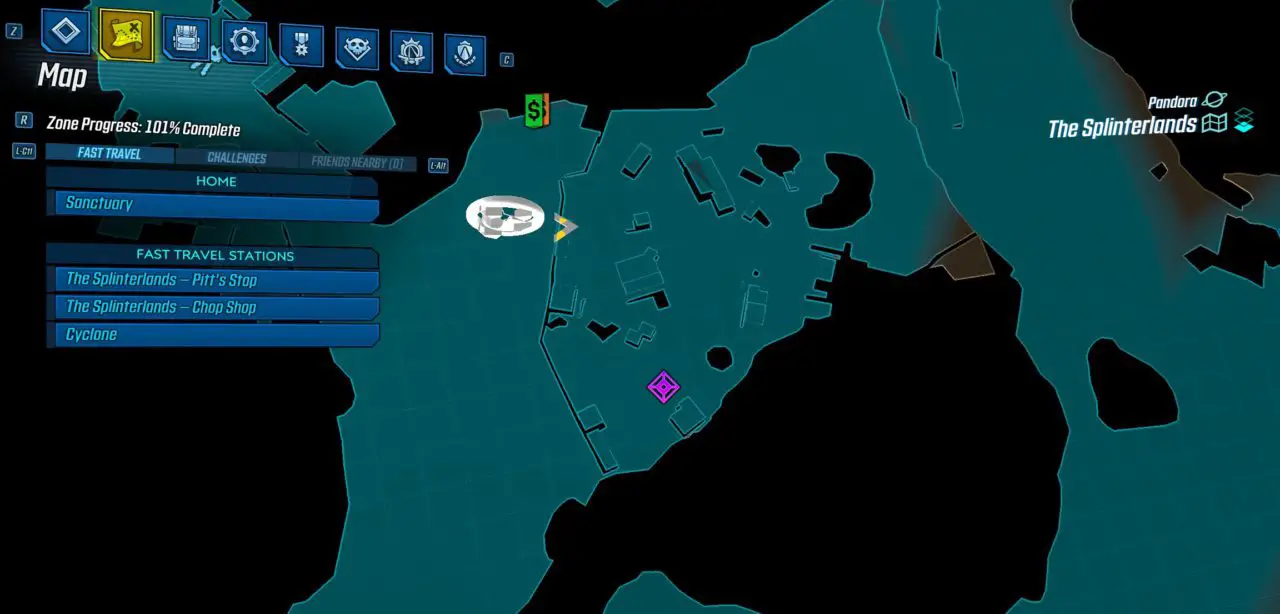 He is a Goliath, so if you shoot off his head he will rampage. Dispose of him by any means necessary.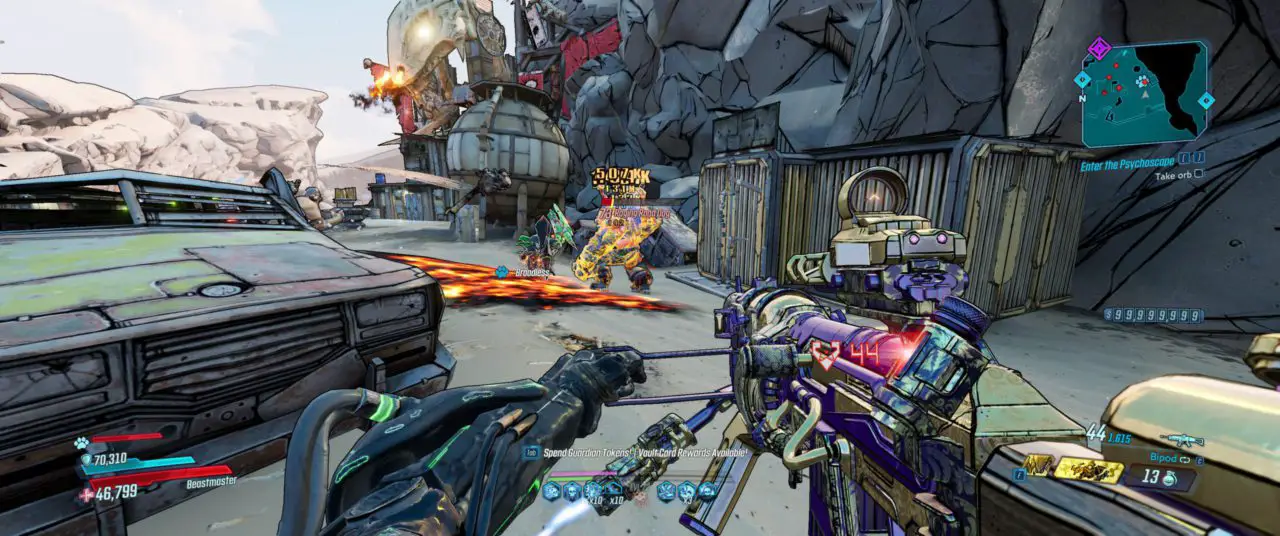 And that concludes this Borderlands 3 guide. Help us improve this guide by leaving your suggestions in the comment section below.
If you believe that any of the content on this site violates your rights, including your intellectual property rights, please contact us immediately using our contact form.