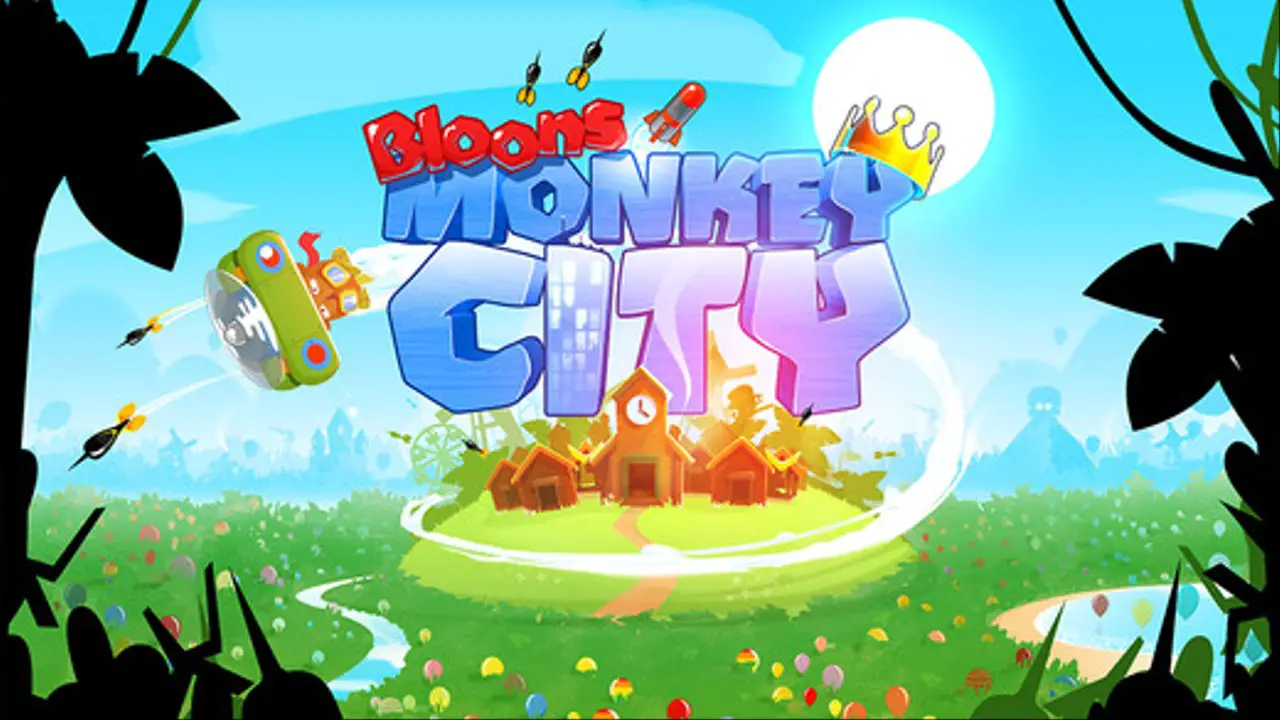 This simple glitch will let you stack towers. I will tell you how it works and some of my favorite combos.
How to do the glitch
The glitch mainly uses the tower moving ability from the x-4 helicopter to stack 2 towers on the same pixels easier in 1x speed
You start of by getting a x-4 helicopter and pick your 1st tower you would like to stack and upgrade it before you move it then your going to want to save up a good amount of money and after that you will Chinook the tower you want to stack (Villages, Farms, and temples can't be moved) after you select a spot for your tower before the tower gets placed WITHOUT MOVING YOUR MOUSE press the hot key for the 2nd you want to stack and it will appear where your 1st tower got picked up to move the tower just click and it will snap to your mouse if you place your towers on the top half of the map (the tower you Chinook will be shown on top but if you place them in the bottom half the tower you Chinook will be on the bottom) so keep that in mind.
How to get a Sunterror
To get a sunterror you will need to have 3-4 unlocked on your Super Monkeys (you want the sun avatar to be shown on top) and if you build it on the top half of a map you will need to Chinook a Sun Avatar and place a Tech Terror where the Sun Avatar will land, if you build it on the Bottom half of a map you will need to Chinook a Tech Terror and place a Sun Avatar where the Tech Terror will land.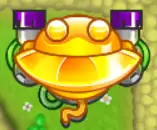 How to make a Glave Lord X4
To get a Glave Lord X4 you will need to have 4-X unlocked on your Boomerang and will need to Chinook a Glave Lord and place a Glave Ricochet where the Glave Lord will land ant time the upgrade so there is a gap between the spinning glaves different timings will leave different sized gaps.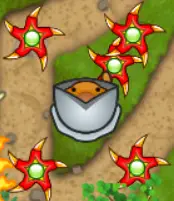 How to make a Wizard be both a master of Fire and Air
To have a Wizard be boath a master of Fire and Air you will need to have 4-4 unlocked on your Wizards (you can have ether of them shown on top I like Summon Phoenix better) and if you build it you will need to Chinook one of the 2 Wizards and place the other Wizard where the first Wizard will land.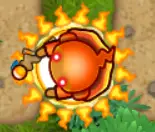 Or

How to make a BombJitsu
A BombJitsu asa BloonJitsu that can shoot flash bombs. To make it you will be moving 2 ninjas a 4-X and a X-3 (or X-4) when you are moving your towers you will want to have the Flash Bomb on the bottom of the stack.
Did you know you can Chinook this tower?
there are 3 towers you may not have known you can Chinook they are the Heli Pilot's helipad this lets you see the full crack in the heli rescue mission and stack it with other towers.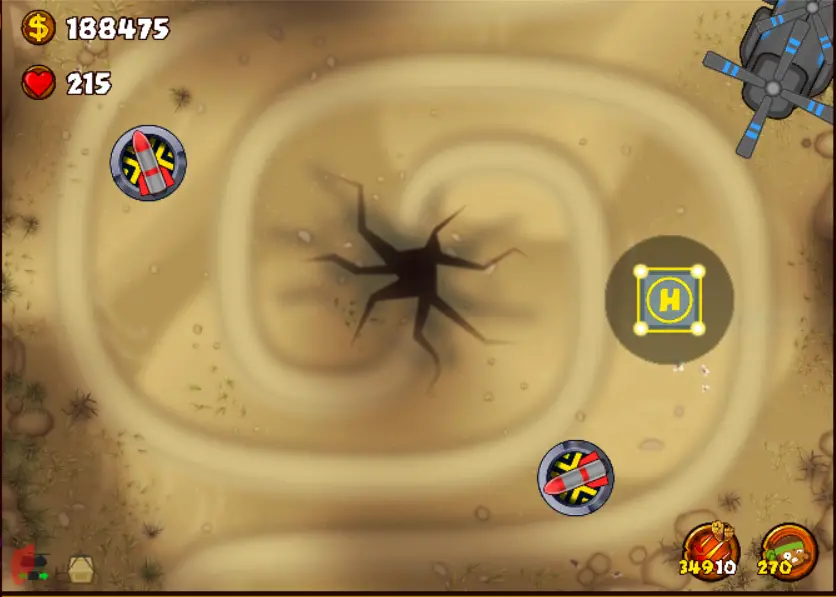 you can chinook the Ace's runway you can use this to stack towers and when the heli has the run way the ace will shay where it is but once the heli drops the runway the ace will fly to it's runway, you can also chinook the caged engineer in the engi rescue mission this liths you die withoul unlocking any of the engies and still have all 5 of them stuck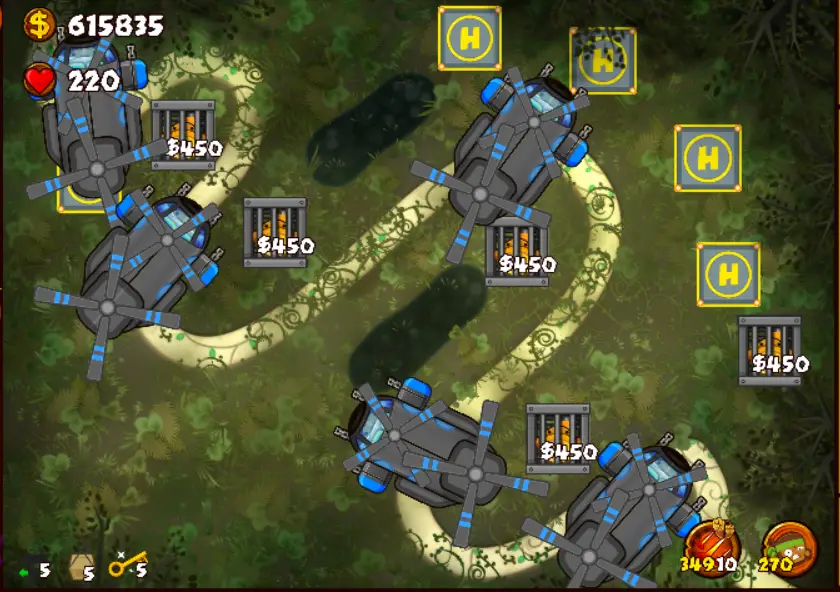 That's everything we are sharing today for this Bloons Monkey City guide. This guide was originally created and written by the.banana9275. In case we fail to update this guide, you can find the latest update by following this link.
If you believe that any of the content on this site violates your rights, including your intellectual property rights, please contact us immediately using our contact form.