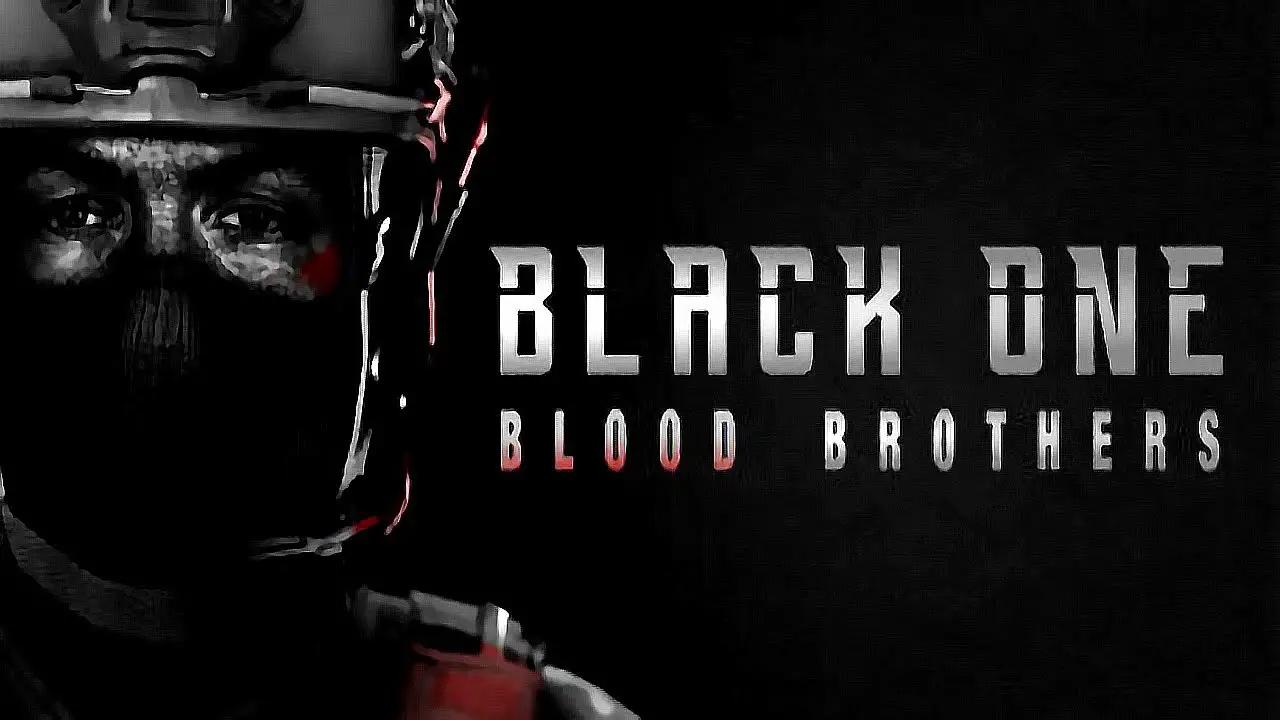 Black One Blood Brothers developer has just rolled out a new update for the game. The new patch for Black One Blood Brothers is now available for download and players are highly encouraged to get this patch to enhance the overall gaming experience.
According to the official changelog, the new patch for Black One Blood Brothers has addressed some of the issues that have been reported since the last update. Several bugs and glitches have also been fixed, along with the under the hood performance and stability upgrades.
To learn more about this Black One Blood Brothers patch, check out the full release notes below.
Black One Blood Brothers Update 1.23b Patch Notes
Add: Camera shake of shot in third-person view
Improve: Speed of some interactions
Fix: Some assets doesn't affect by weather in "The compound"
Fix: AI could not reach some buildings in "The compound"
Fix: Emissive color of laser beam
We track every notable build on Steam and we do our best to publish every details of these newly released updates for educational purposes.