Title: Baldur's Gate 3
Release Date: August 3, 2023
Developer: Larian Studios
Publisher: Larian Studios
Kagha's story doesn't really end after dealing with Arabella and by bringing Halsin back safe and sound. This is a guide to finding her not-so-secret quest and redeeming her for her child murder attempt. The name of the quest is Investigate Kagha.
Introduction
The player discovers Kagha is the temporary Archdruid of the Emerald Grove while Halsin is missing. As it stands, she is not the best as first impressions goes since you quickly discover as you head to the Pool Room that she has taken hostage a tiefling child named Arabella and threatening to feed her to her pet snake for stealing a holy idol.
The player may save Arabella by convincing either Kagha, the snake, or going swords slashing or spell bombing every single druid in the Grove (which might end up killing – besides, everyone – Arabella and all the other tieflings), or may let her die. Regardless of the child's fate, Kagha tasks the player with finding Halsin and kill the nearby goblins so the tiefling refugees can leave for good. Once the player does it, Halsin returns and that's the end of the story as of Act 1 for Kagha.
… or is it?
NOTE: you MUST finish this quest BEFORE rescuing Halsin and bringing him back to the Emerald Grove, otherwise the quest will be failed.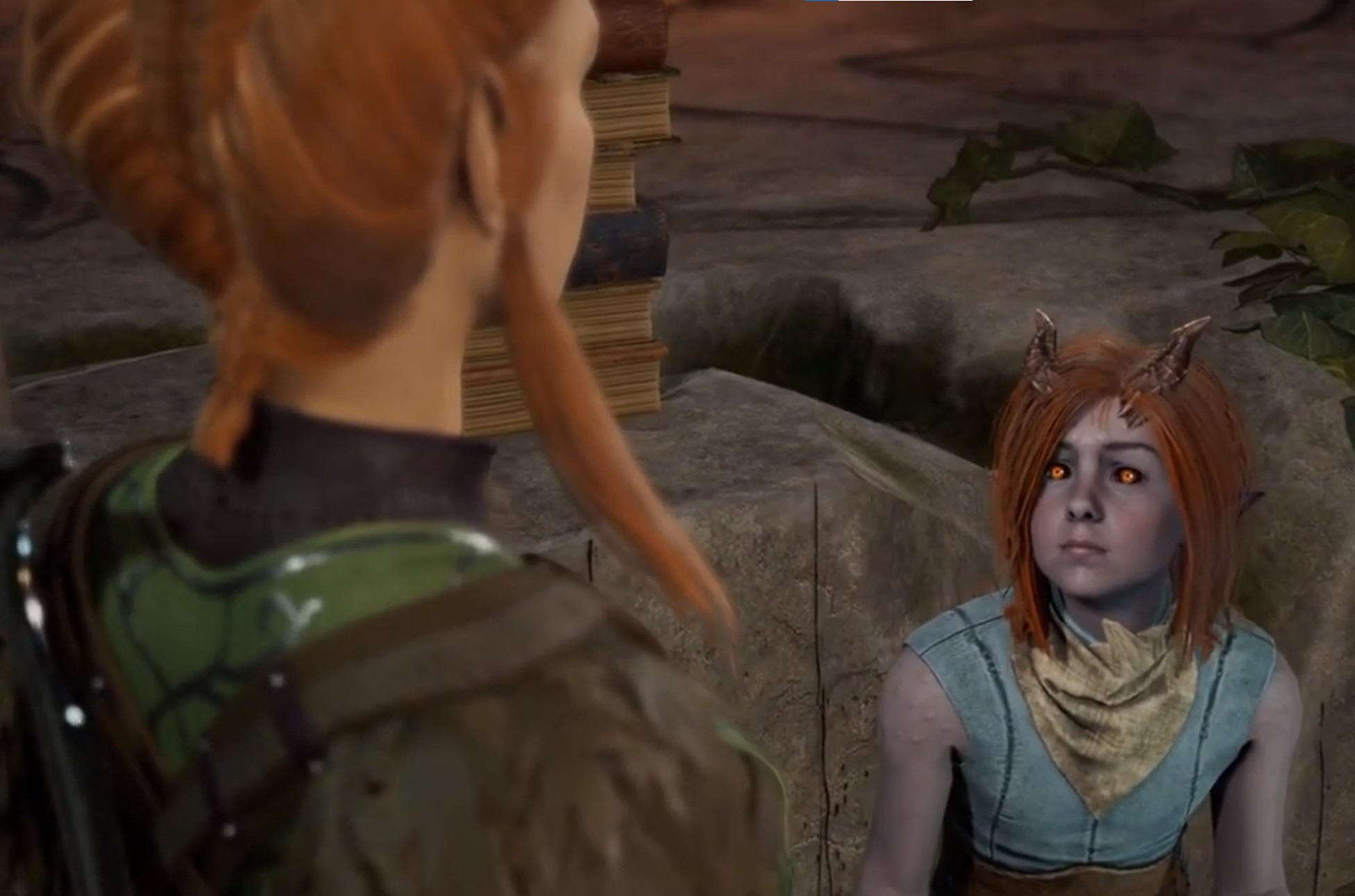 Kagha, harassing Arabella
Optional: obtain Kagha's key
You can pickpocket Kagha to obtain her key. This step is not mandatory, but it will make the next section easier.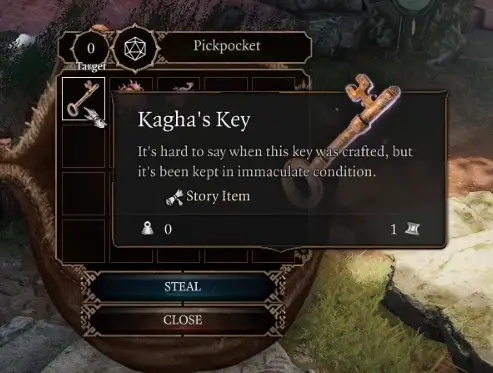 Find her secret chest
Near her you will find the Servants' Quarters. Hidden behind the southern bookshelf, you will find Kagha's chest. If you completed the previous step, you just have to click on it. If not, better get a character who can pick its locket.
Once you open it, you will find a Half-torn note, and a book called Shadow Druid Doctrine. You can already guess where this is going. If the name sounds familiar, it's because you might be remembering Faldorn, a Shadow Druid who was a companion in the first Baldur's Gate. She is, in fact, mentioned in said book. Read the note, and you will be directed to the Sunlit Wetlands.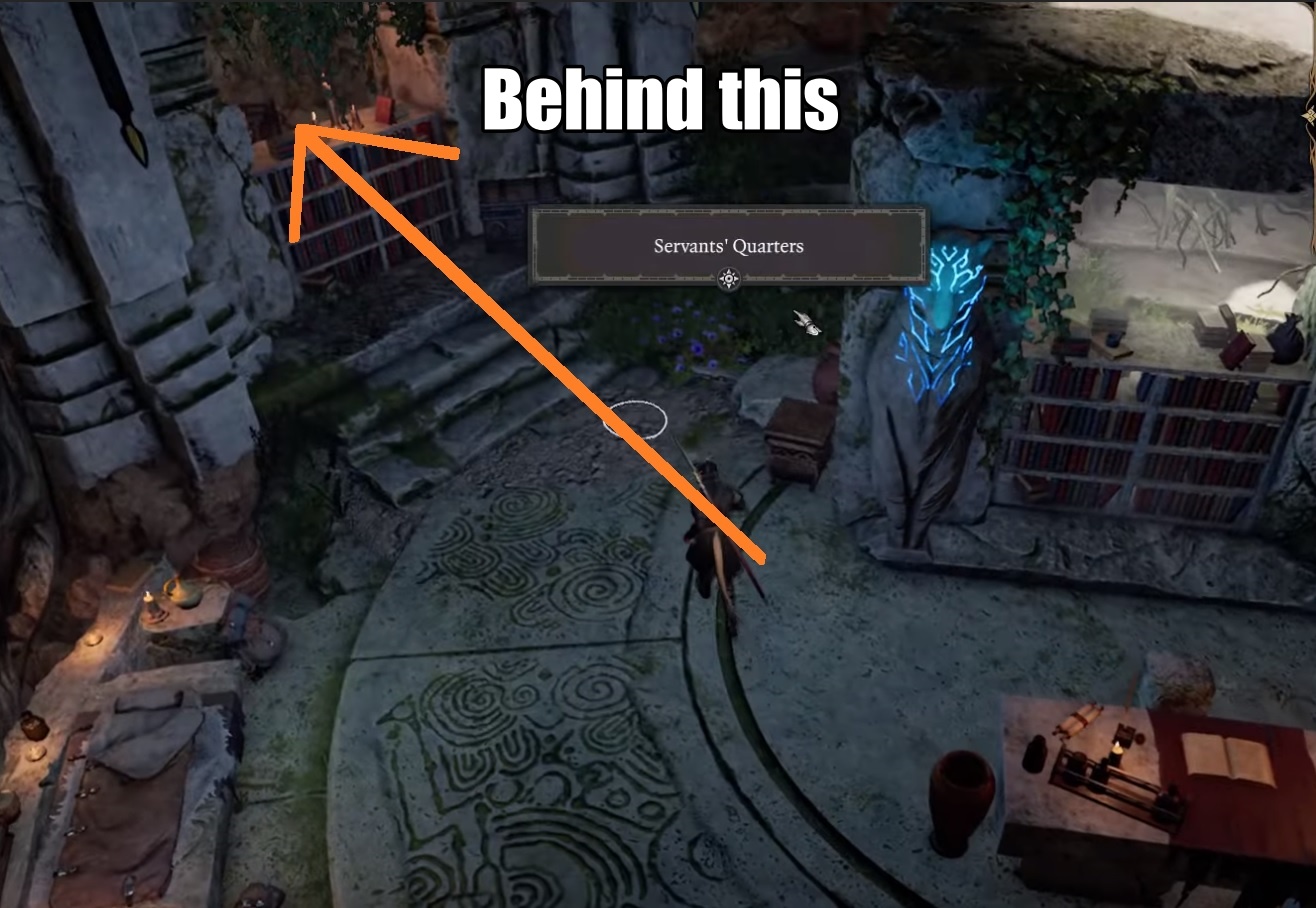 Go to the Sunlit Wetlands
Leave the Grove and follow the main path until you reach the Blighted Village. You might enter this place through the main entrance by a bridge. This is the Eastern entrance.
Leave the Village through the south and keep moving forward until you reach the Sunlit Wetlands.
If you look in your map, the place will have a marker named Twisted Tree.
Note: once you reach the location, a cutscene will play. If you pass a perception check, the place will change and turn into a dark Swamp.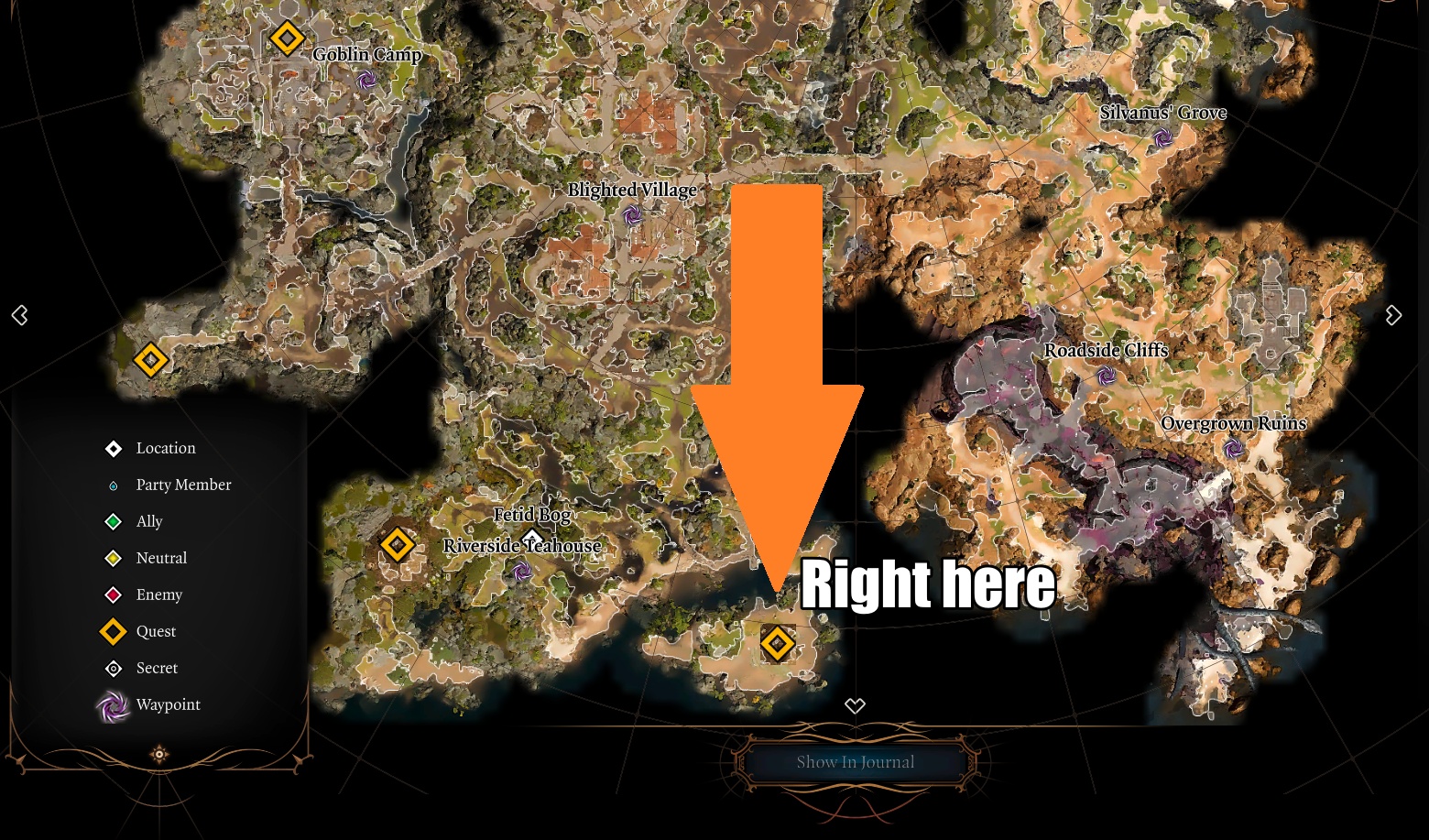 Fight at the Swamp
Once you reach that place, you will see a big black tree stump being guarded by Ancient Mud Mephits and Wood Woads. You will have to fight them.
Once you defeat them, find a crevice in the three. It will cointain and incriminating note. Return to the Grove and confront Kagha about this.
NOTE: once you enter the little island, you can sneak your party members into the high ground terrain nearby. This will give you a bonus to your attacks.
NOTE 2: You should focus on the Ancient Mud Mephits first. The Wood Woads are a bit stronger, but the Mephits can summon minor Mud Mephits, thus making you fight more enemies. These young Mud Mephits can't summon others, though.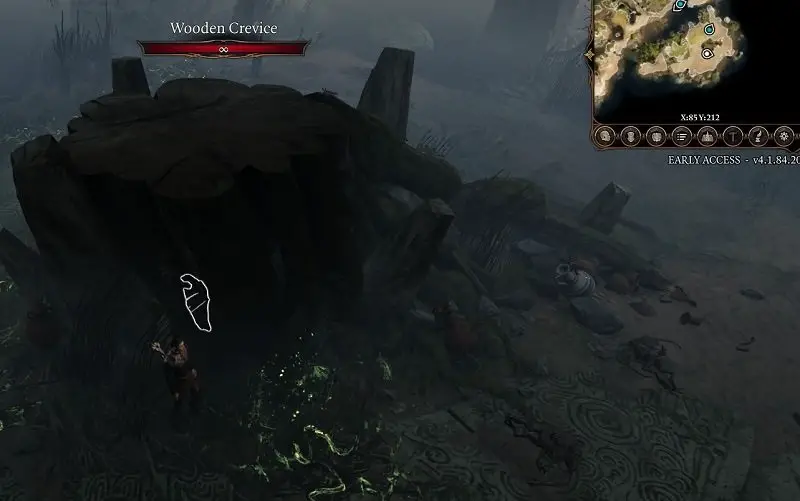 Confront Kagha
Return to the Grove and confront Kagha about it. You remember the white rats in the Grove? Well, remember this is a druid grove? Exactly: those aren't really rats.
The "rats" will revel themselves as three halfling Shadow Druids, a militaristic druid sect seeking to drive away industry and civilization with violence. After a snarky conversation, their leader, Oladan, will reveal Kagha is their latest recruit and order her to kill everyone. Of course, you are not going to let this happen. You have now an option to convince Kagha to aid you instead, and get away from the shadows (Note: if you are a druid, this will be easier).
If you convince her, you will have to fight only the three Shadow Druids (the rest of the druids help you no matter if you convince Kagha or not).
Should Kagha survive the fight she'll thank you for getting her away from the shadows, and promise to protect the tiefling refugees until they are out of danger. She'll be punished by Halsin anyway, but will be more receptive about it.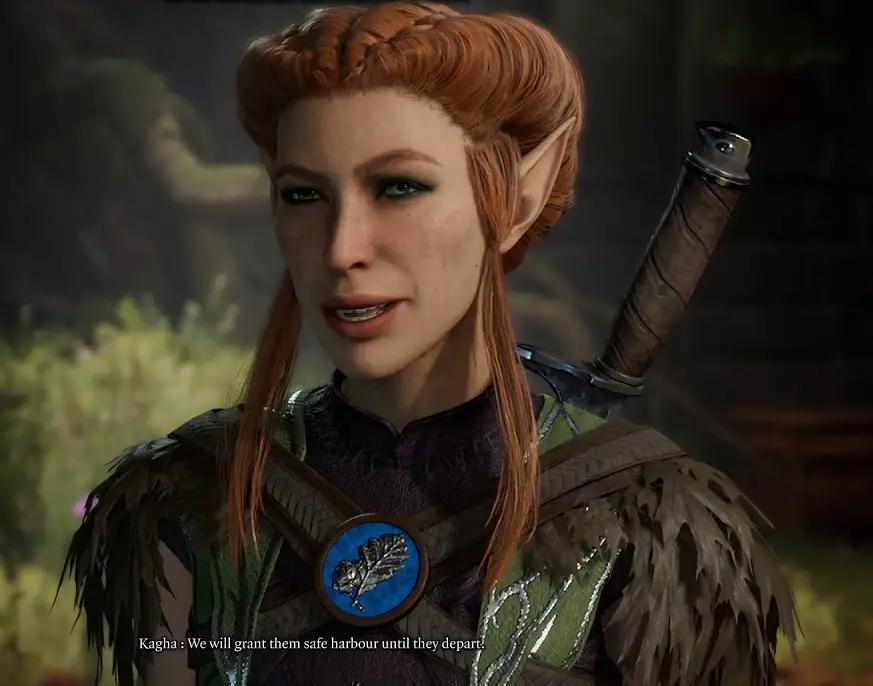 If Kagha is happy, your heart is happy.
That's everything we are sharing today for this Baldur's Gate 3 guide. This guide was originally created and written by Nixkey. In case we fail to update this guide, you can find the latest update by following this link.
If you believe that any of the content on this site violates your rights, including your intellectual property rights, please contact us immediately using our contact form.