This guide will teach you a little trick on how to create infinite activations in the Astroneer game.
Step 1
Researching a Button Repeater
First of all, you have to research it. It cost's 300 bytes. You can find it under the small printer section on your research tablet thing.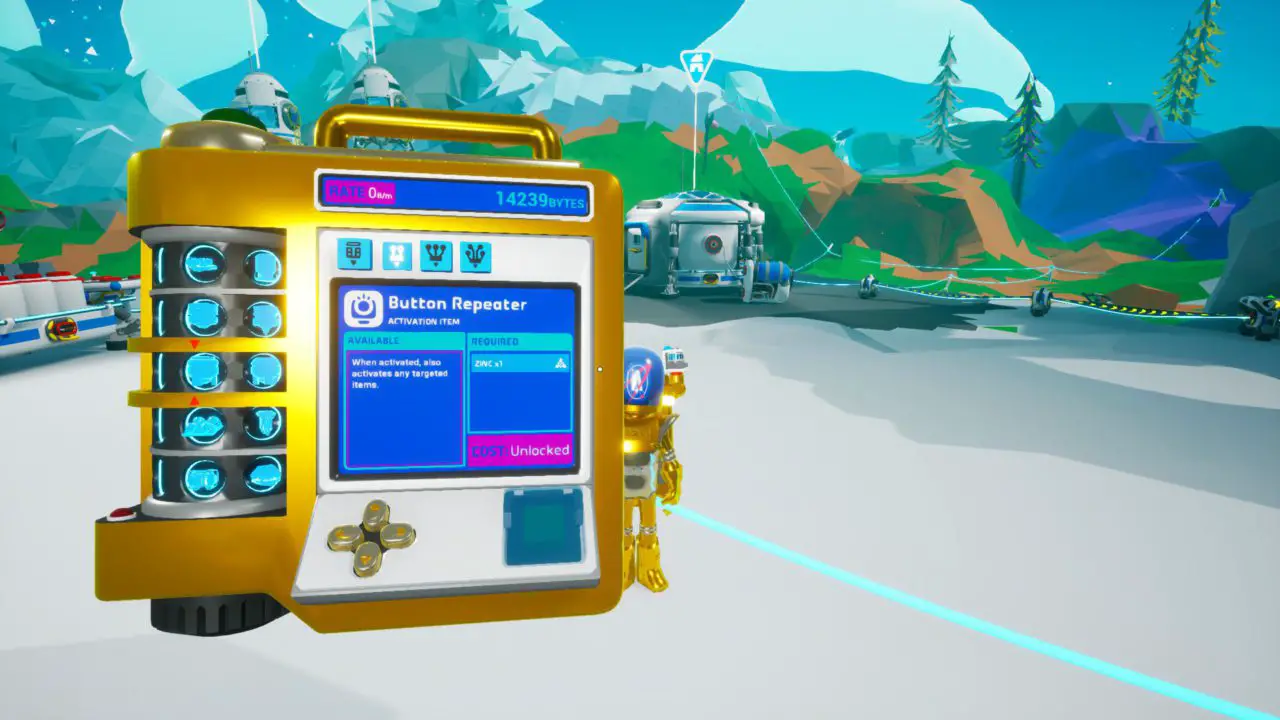 Step 2
Crafting a Button Repeater
It costs one zinc to craft a button repeater. Zinc is refined sphalerite which you can get in Sylva's Caves. Now you just print it on your small printer, just make sure to craft 2 of them.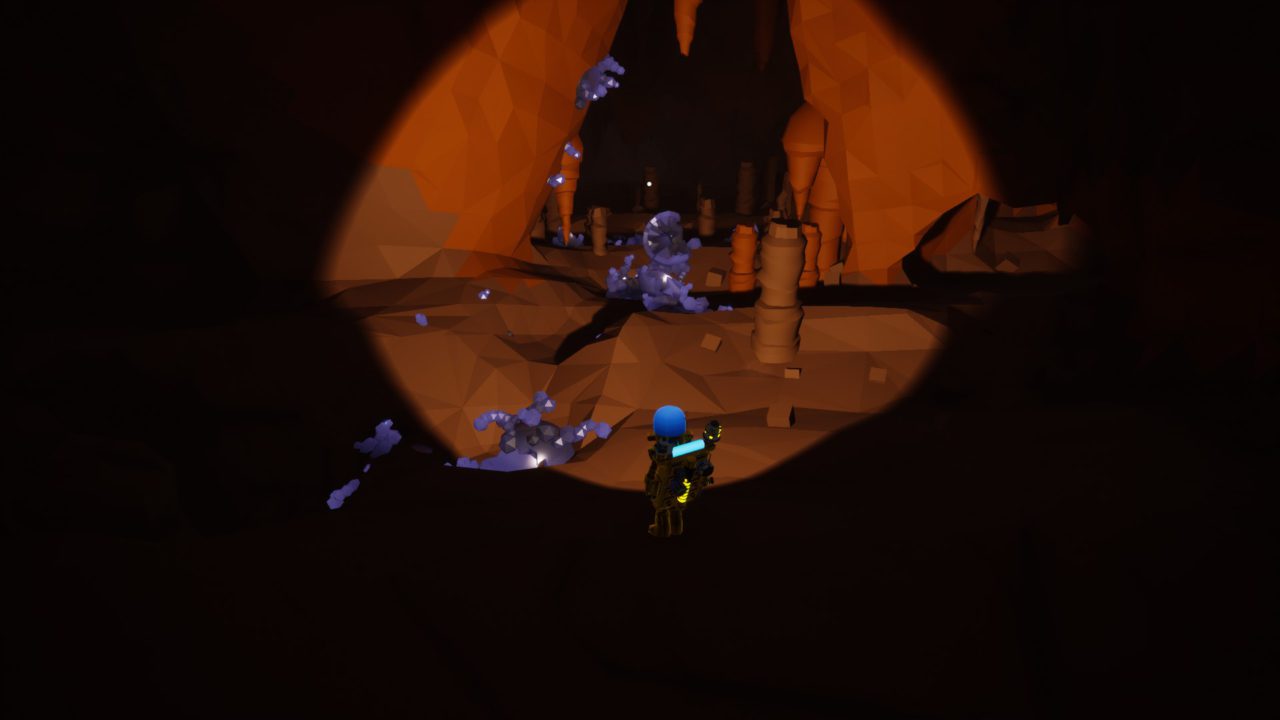 Step 3
Making Infinite Activation
Now that you have two button repeaters. Put them right next to each other as shown in the picture below.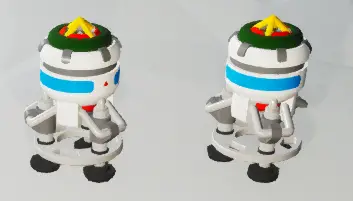 Now you take the target pin from one of the button repeater (it doesn't matter which one). And put it on the other button repeater. After that you take the other target pin and put a segment on the ground first, then you put one on the other button repeater. It should look like this as shown in the image:
Now you can activate one of them and you got yourself an infinite activation machine. So what do you use this for? You may ask. Well, I used it on my trade platform, so whenever there was enough scrap it would send off automatically.
And that concludes this ASTRONEER guide. Do you have any suggestions to improve this guide? Please let us know by leaving a comment below. For any other concerns, please reach us using the contact details found on the contact page.