Want to see what the outfit looks like before going through the trouble of unlocking it? You'll find it here.
How to Unlock and Apply Outfits
Each persona has a number of alternate outfits, which are generally not very different from the originals. You can buy each one for 1000, once you can access a Tailor. Besides these, there is an outfit for each persona that can be unlocked through the persona-specific collectibles, and these will be found here at the tailor as well. These will be found at the end (far-right) of the list.
This guide is not meant to show you the location of each collectible to unlock these outfits. Personally, I used IGN, just because they were the first ones that popped up in my search that had an image of the map. I'll include links below.
As far as whether they are worth the while of chasing down the collectibles, I would say that only the Assassin's Bayou Hunter qualifies. The other two are utterly lackluster, completely missed opportunities. But don't take my word for it – see for yourself!
Assassin Persona
"Bayou Hunter"
Earned through finding the 10 Assassin Coins (7 in New Orleans, 3 in the Bayou). This is done by mugging the appropriate mugger. Check out this map.
This is the most unique outfit and my personal favorite. I highly recommend getting this as soon as possible, so you could finish the game with it. Here is an image of it.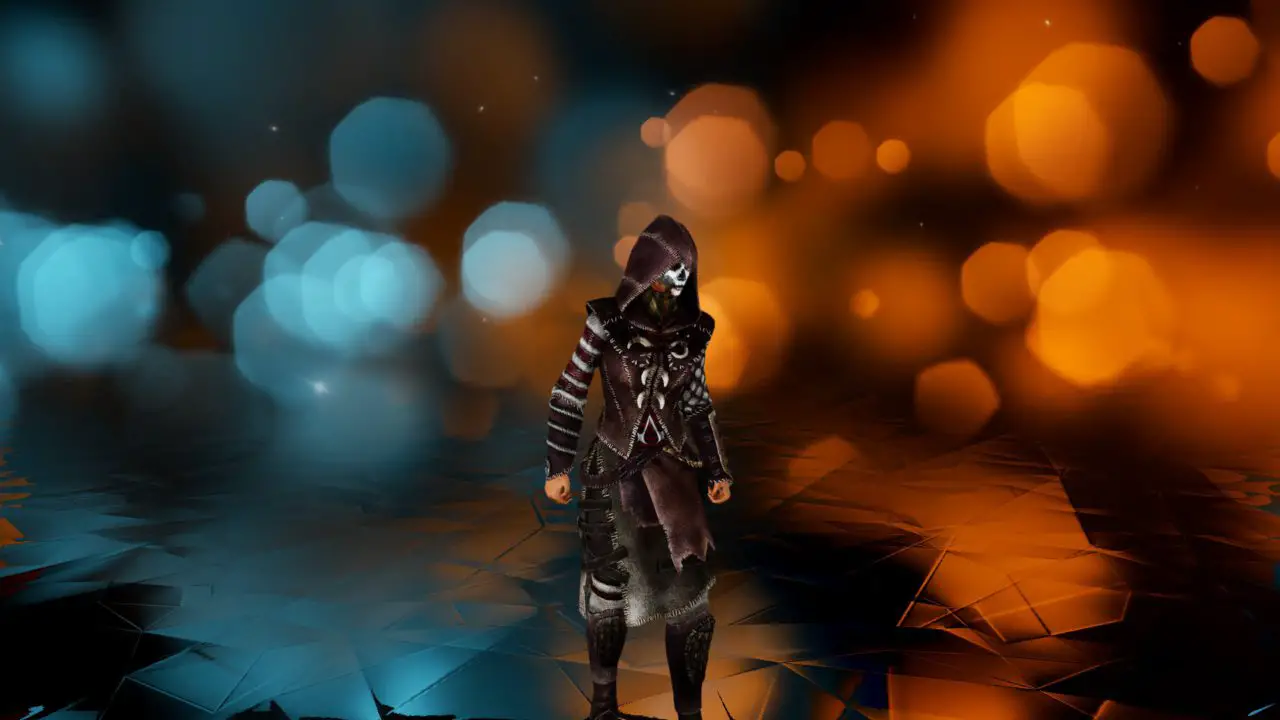 Lady Persona
"Charming Dress"
Earned through finding the 10 Precious Stones (All 10 in New Orleans). This is done by charming the appropriate nobleman. Check out this map.
I would like to add a useful bit of a hint on this one, though I wouldn't call it a spoiler: although the lady persona cannot free run or climb, she can use ladders and walk-off ledges.
I personally didn't care for this one. Here is an image of it.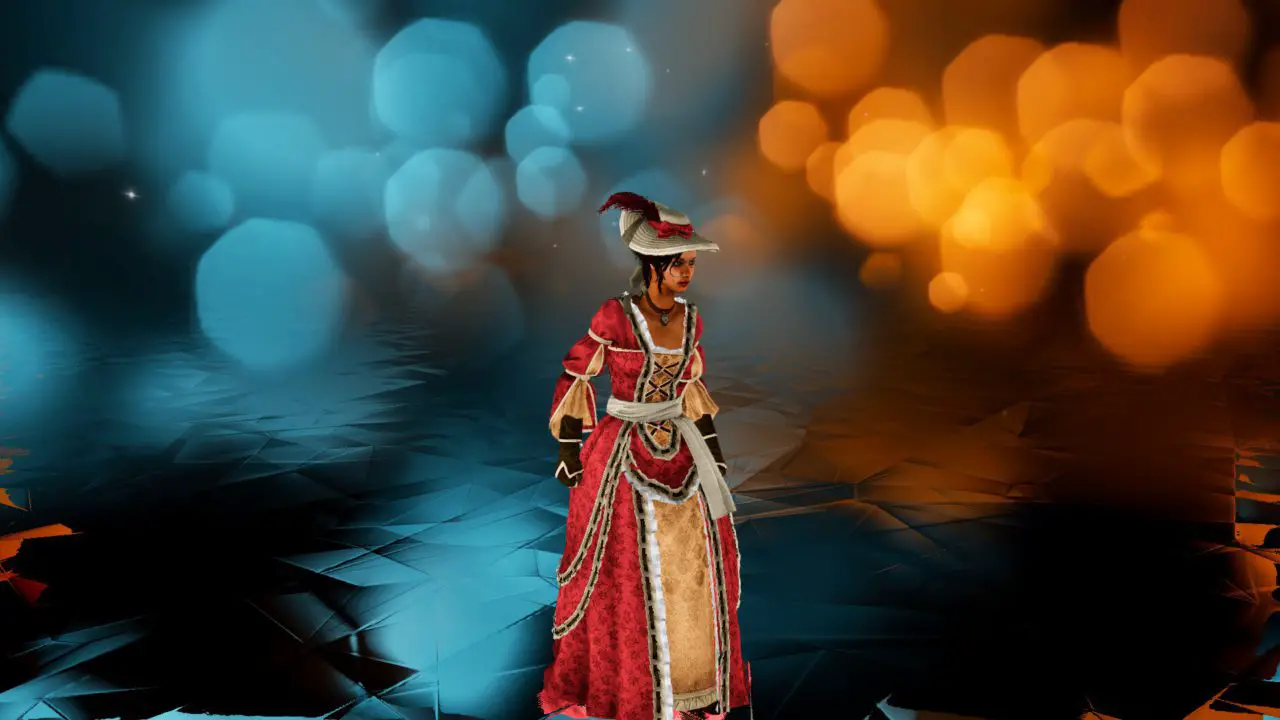 Slave Persona
"Chitzen Itza Disguise"
Earned through finding the 10 Voodoo Dolls (5 in New Orleans, 5 in the Bayou). This is done by pick-pocketing the target. Check out this map.
In my opinion, this was the least creative of all. Here is an image of it.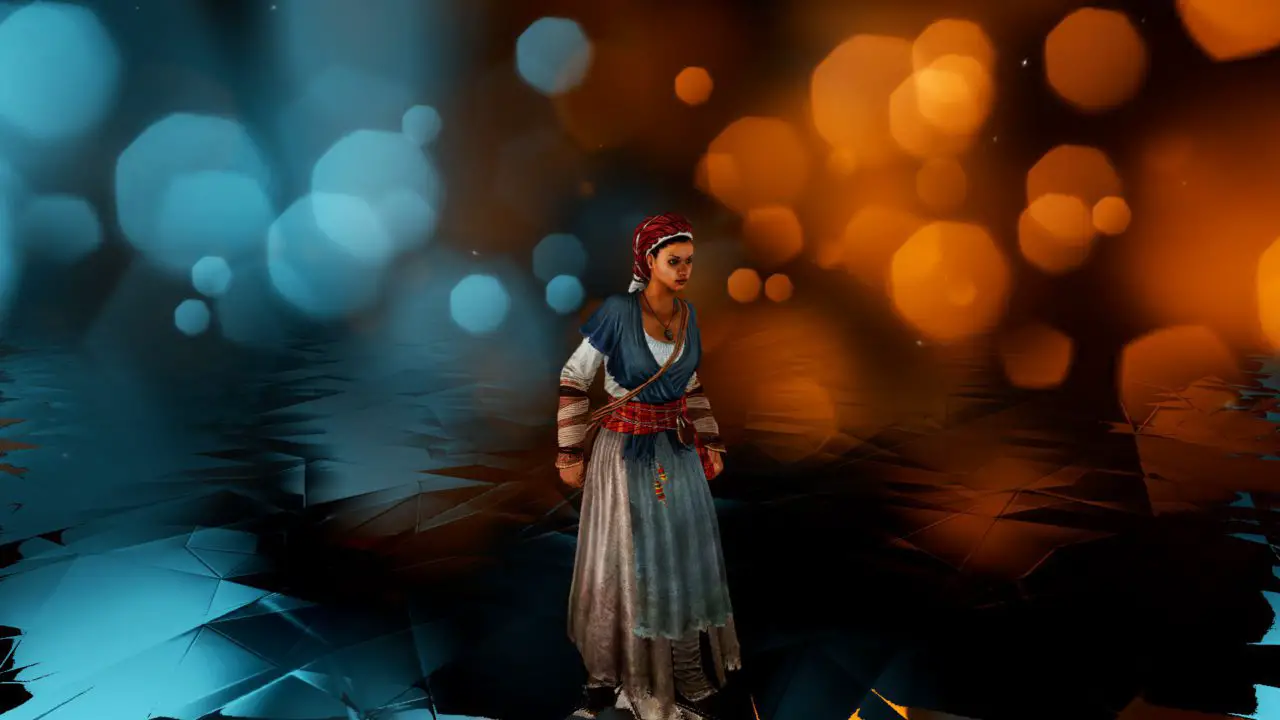 Honorable Mention
"Traveler's Hat"
I won't mention each hat, since unlocking the Bayou Hunter outfit renders them invisible anyway. However, you technically still wear a hat, so I would recommend this one: alligators will not attack you when you do.
Earned through finding the 10 Alligator Eggs (All 12 in the Bayou). This is done by simply looting the alligator nest, (usually) after fighting off the alligator guarding it.. Here is the IGN link.
Here is an image:
If you believe that any of the content on this site violates your rights, including your intellectual property rights, please contact us immediately using our contact form.