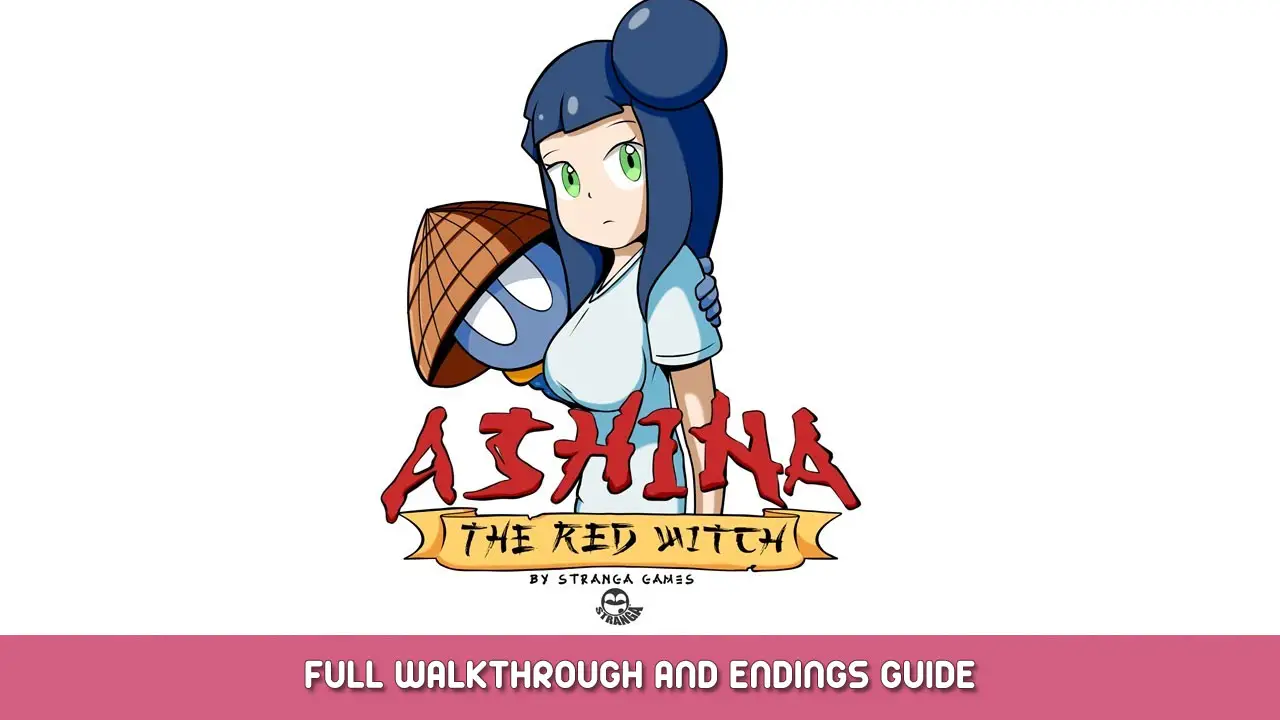 Are you having a hard time beating Ashina: The Red Witch? You're in luck as this guide will show you the full details on how to complete the game easily.
This guide has been made possible with the help of DualShot66. The video walkthrough was originally shared and uploaded on YouTube. You can find the full walkthrough video of Ashina: The Red Witch below. If you want to see more walkthrough vide like this, we recommend that you follow and subscribe DualShot66's YouTube channel.
Ashina The Red Witch Full Gameplay Walkthrough + Ending
That's everything we are sharing today for this Ashina: The Red Witch guide. This guide was originally created and written by DualShot66. In case we fail to update this guide, you can find the latest update by following this link.
If you believe that any of the content on this site violates your rights, including your intellectual property rights, please contact us immediately using our contact form.