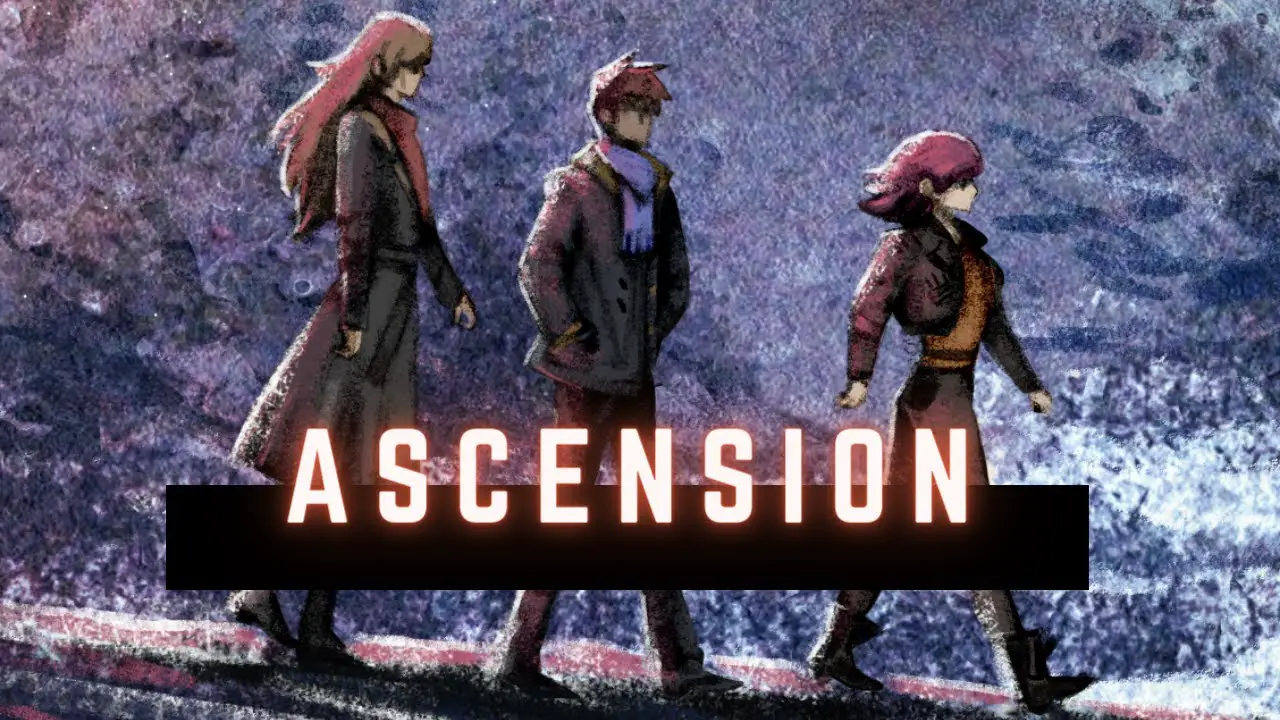 This is a foolproof method to achieve the achievement tied to the secret ending in Ascension. I made this guide because I believe the previous guide's choices did not necessarily align with how to get the achievement and left a few things open to interpretation and no further clarification was made on the discussion thread.
Choices
Embrace reckless self-destruction (the dead-end choice that was mentioned)
Follow the escort's voice (2nd choice which was where the previous guide confused me)
Explore abandoned buildings w/ doctor
Scholar watches storm roll in w/ doctor
Escort explores the detritus w/ scholar
Scholar finds shelter w/ escort
Doctor and scholar search the auditorium
All three – together
Let me know if there are any issues. I recorded the full run for my own reference but it had a lot of alt+tabbing going on so I decided against posting it. I was a little bit frustrated with the other guide because it just didn't align at the start and wasted some of my time.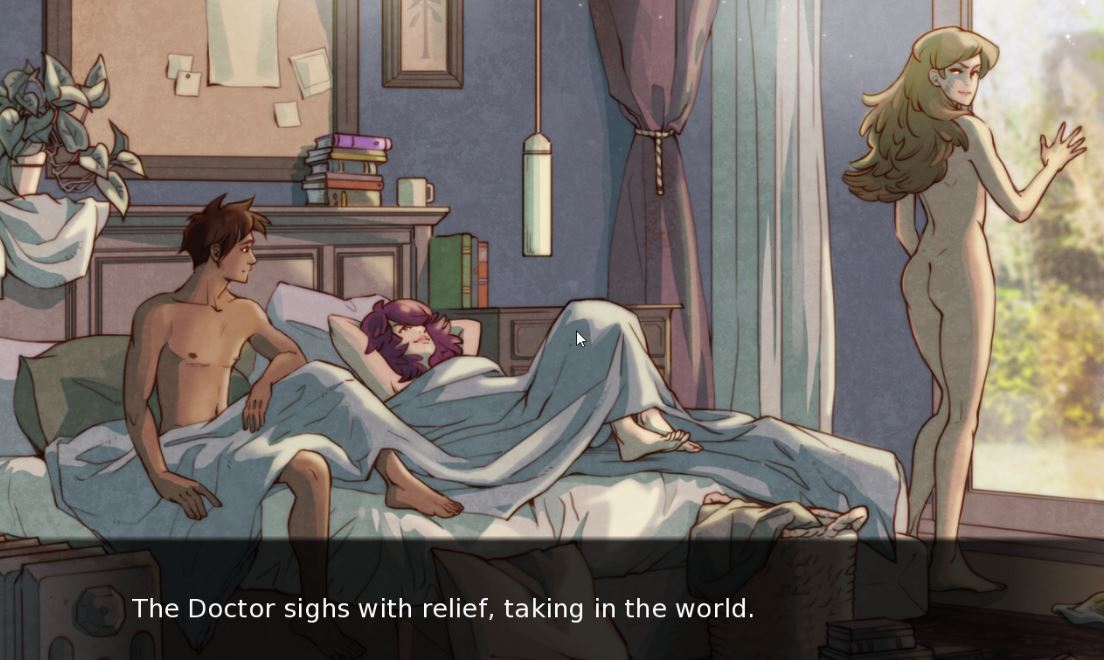 That's everything we are sharing today for this Ascension: Transition and Silver guide. This guide was originally created and written by Jedo. In case we fail to update this guide, you can find the latest update by following this link.
If you believe that any of the content on this site violates your rights, including your intellectual property rights, please contact us immediately using our contact form.