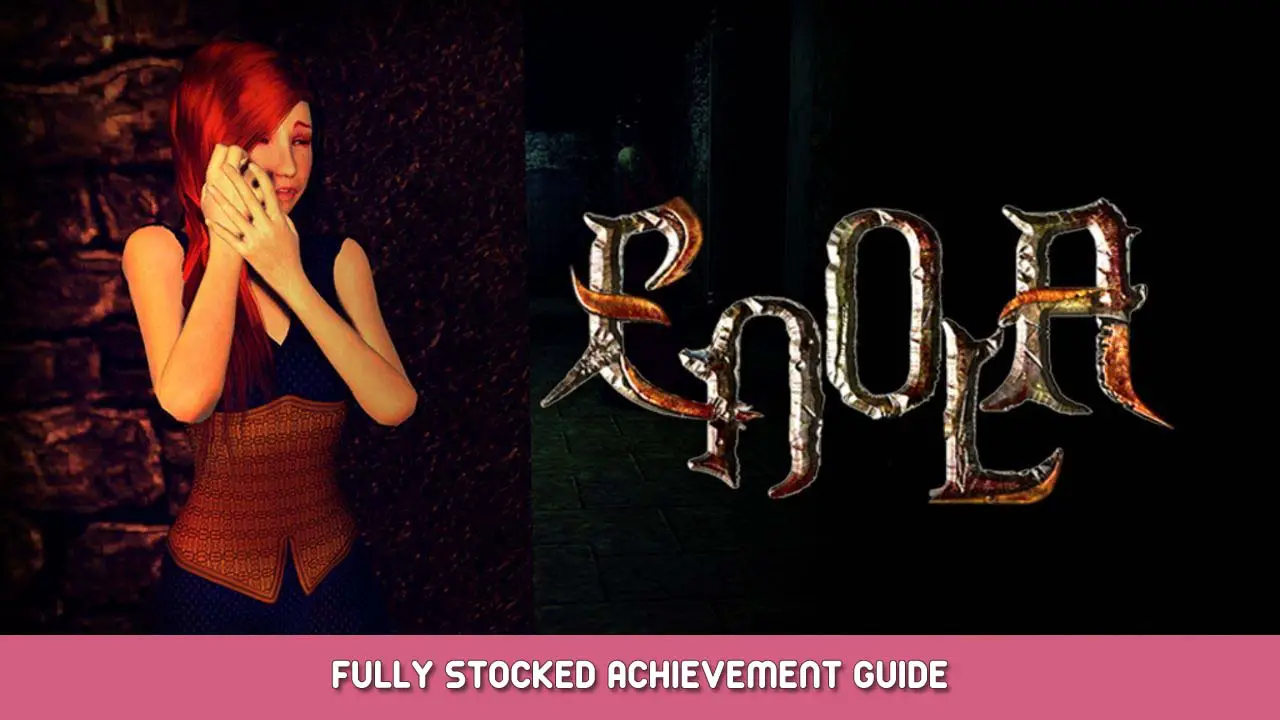 All the ingredients in the game, plus a quick guide on stability just for easy comparison.
Stability
Stability is especially important in potions for Maurice, as he often asks for very unstable potions. It can also be useful when there is a particular ingredient you have to add or can't add. This is just a quick reference guide since there isn't an easy way to compare stability in game.
Most Unstable:
Glass Shards (-32%)
Battery Juice (-24%)
Rusty Gears (-24%)
Honey (-21%)
Lotus Root (-20%)
Cigarette Ashes (-20%)
Nymph Hair (-20%)
Quicksilver (-19%)
Dwarf Beard Hair (-19%)
Goat Cheese (18%)
Falcon Eggs (-18%)
Kingsfoil (-18%)
Brewing Garlic (-18%)
Red Herring (-17%)
Cocoa Beans (-16%)
Creep Crystals (-16%)
City Moss (-15%)
Unstable:
Rat Tails (-14%)
Sea Urchin (-14%)
BEES (-14%)
Frog Heart (-14%)
Lavender (-14%)
Cobbleweed (-14%)
Poppymilk (-14%)
Swamp Oil (-14%)
Sticky Resin (-14%)
Woodfolk Ash (-13%)
Whale Oil (-13%)
Muktuk (-13%)
Cursed Rotwood (-13%)
Troll Hide (-12%)
Snallygaster Wings (-12%)
Mighty Banana (-12%)
Mammoth Mushrooms (-11%)
Mandrake (-11%)
The Rheinwall Gazette (-11%)
Least Unstable:
Vial of Inspiration (0%)
Butterfly Wings (-3%)
Coagulated Pig's Blood (-6%)
Aloe (-7%)
Crow Feathers (-7%)
Hippogriff Claw (-7%)
Jumping Beans (-7%)
Moonflower (-7%)
Phantom Dust (-7%)
Spider Venom (-7%)
Crimson Vines (-8%)
Anise (-8%)
Nightmare Orchid (-8%)
Old Pub Whiskey (-8%)
Rambutan (-8%)
Ghost Pepper (-9%)
Slime Brain (-9%)
Molasses (-10%)
Moth Eyes (-10%)
Newt Eyes (-10%)
Snakefruit (-10%)
Slugs (-10%)
Rose Hips (-10%)
Beetles (-10%)
Ice Element Tears (-10%)
Forest Dragon Scale (-10%)
That's everything we are sharing today for this Apotheker guide. This guide was originally created and written by princessofthedeadsheep. In case we fail to update this guide, you can find the latest update by following this link.
If you believe that any of the content on this site violates your rights, including your intellectual property rights, please contact us immediately using our contact form.