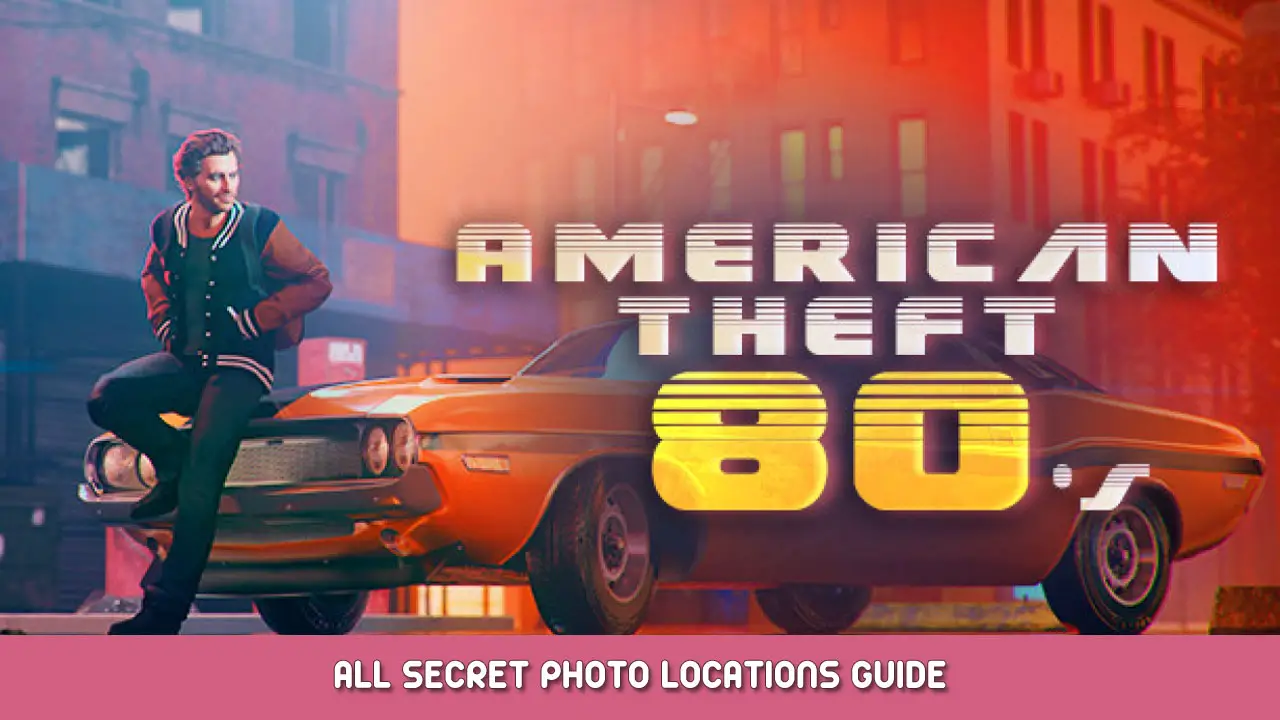 Locations of the hidden objects you need to take pictures of for 5 achievements.
You're not expendable

Located on the back fence area of property 706. On the outside of the fenceline.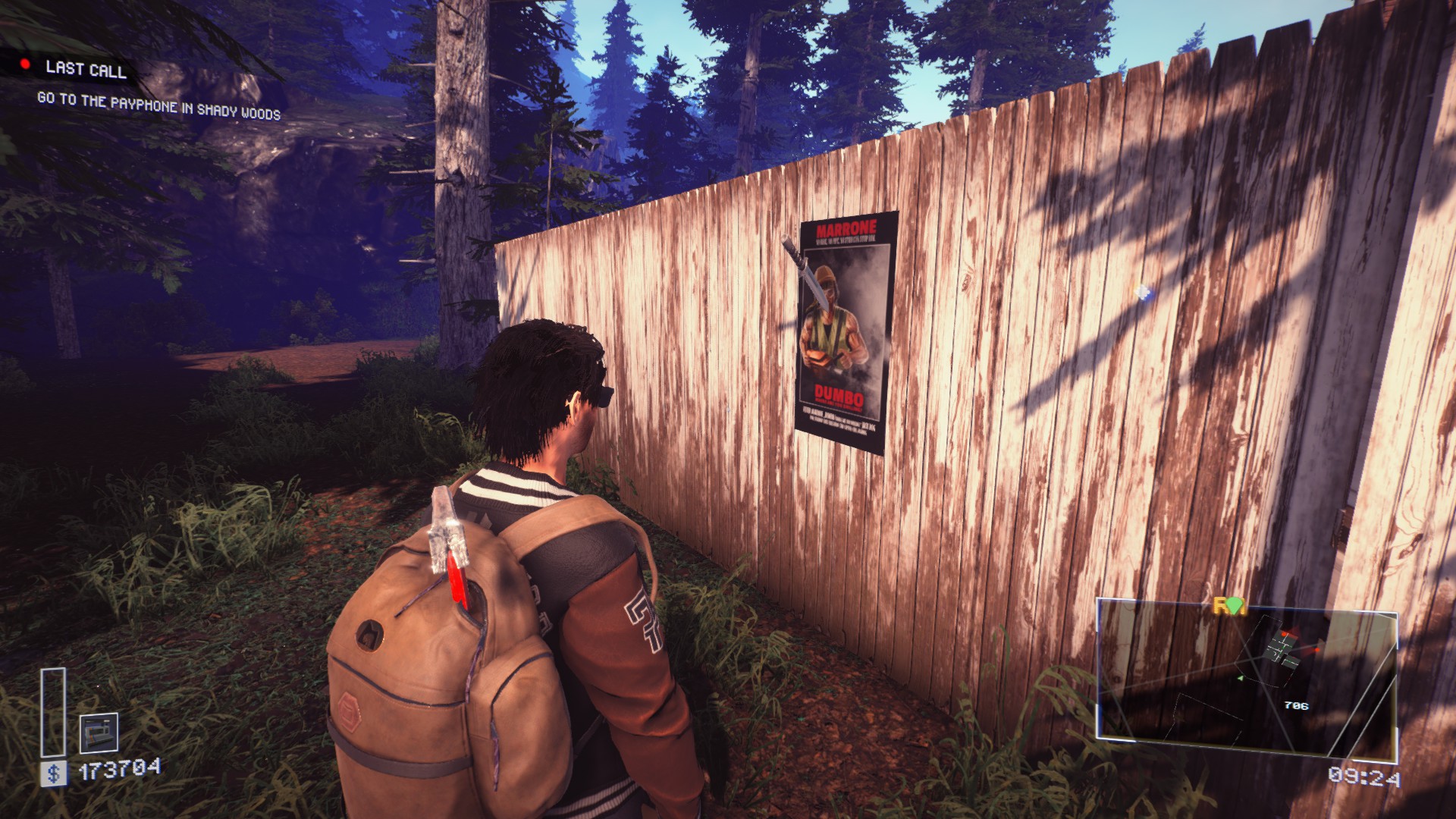 Here's Johnny

Located on the back of the door of room 217 in Hotel Doubledoor.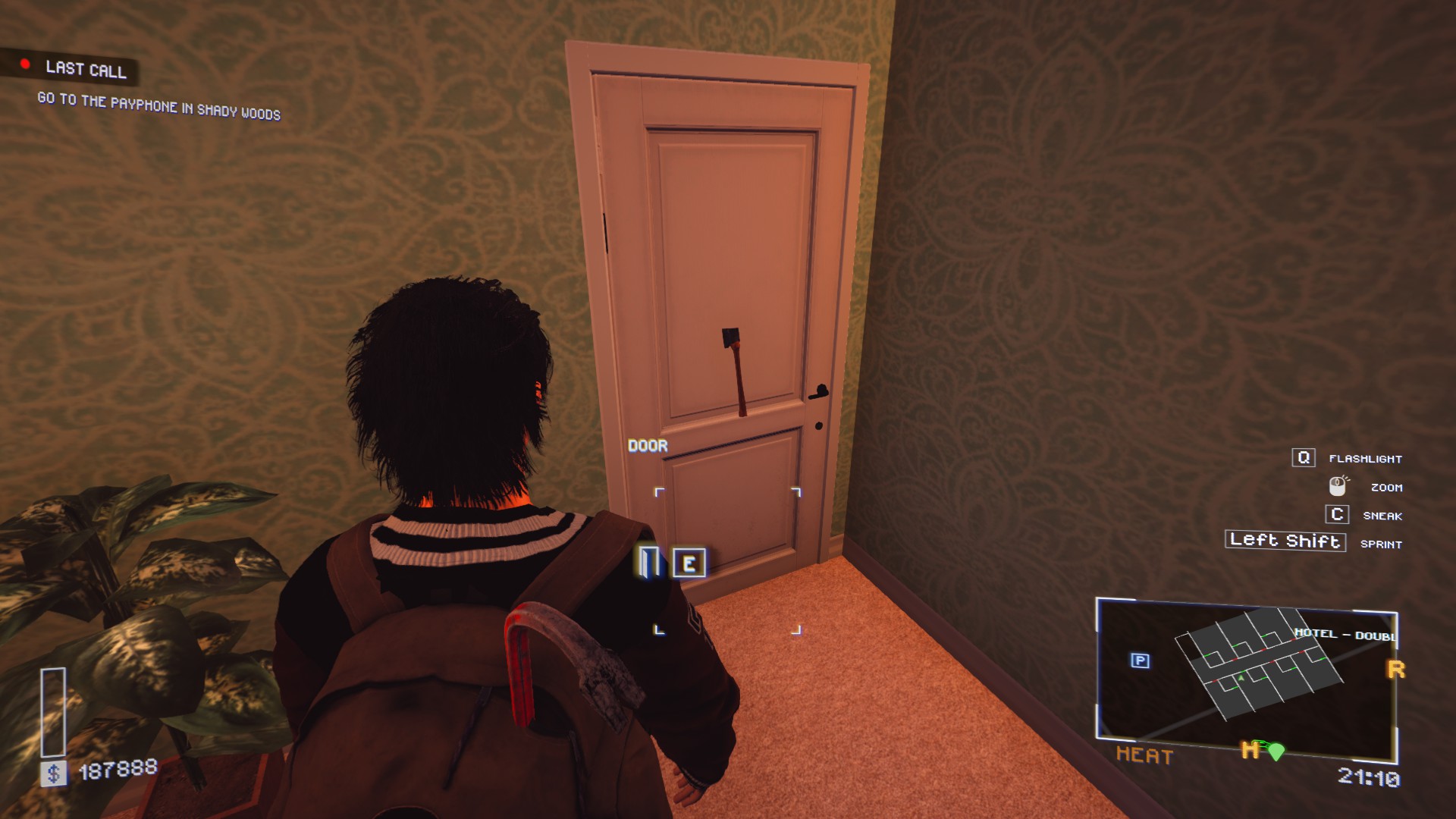 They Are Alive

Located on the front teller counter of Roba Bank. Can be reached in the day without having to trespass.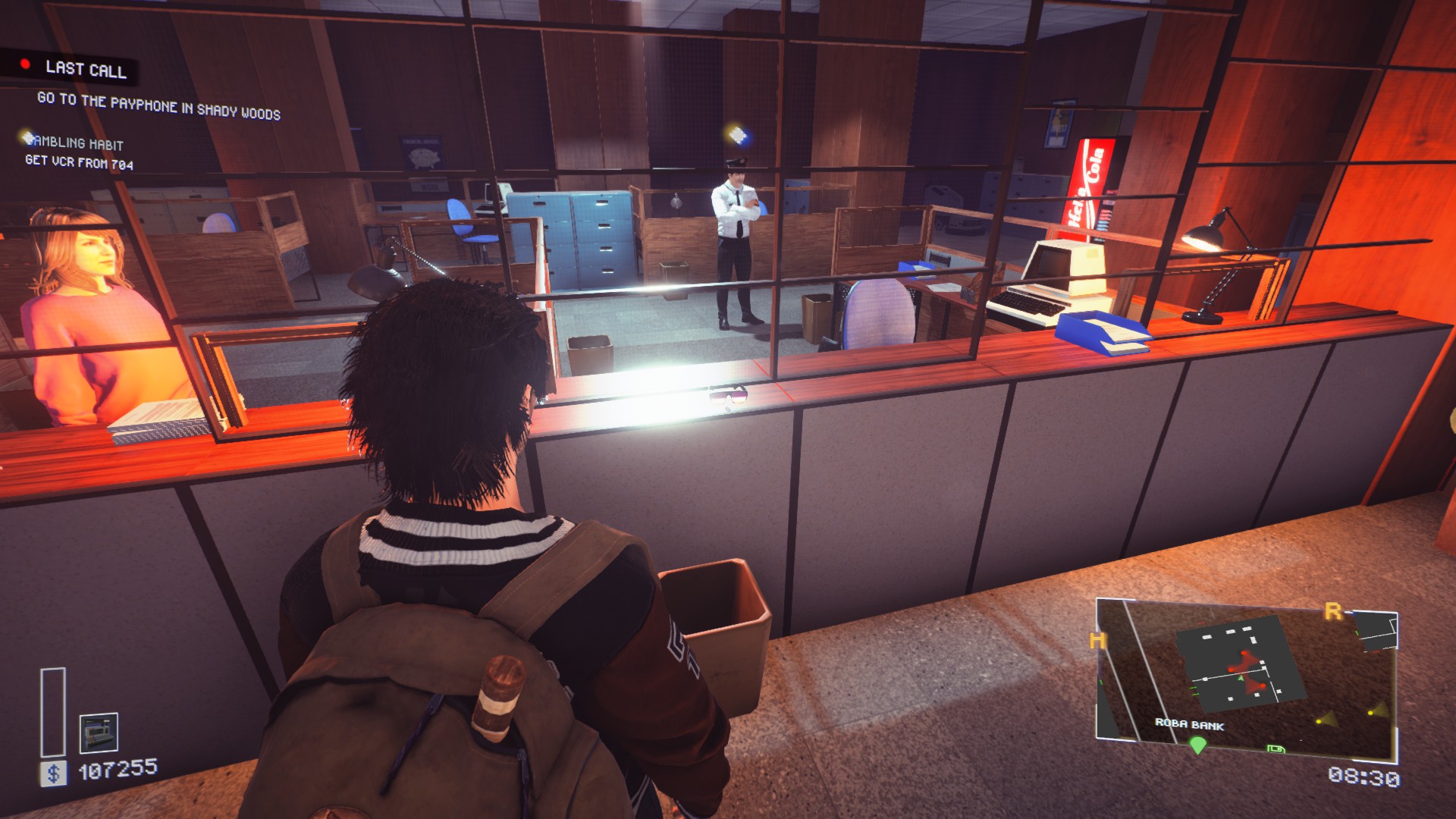 Like Tears in the Rain

Located in property 404, in a side room of the 2f stairway. Either break in from the convenience store or from the roof.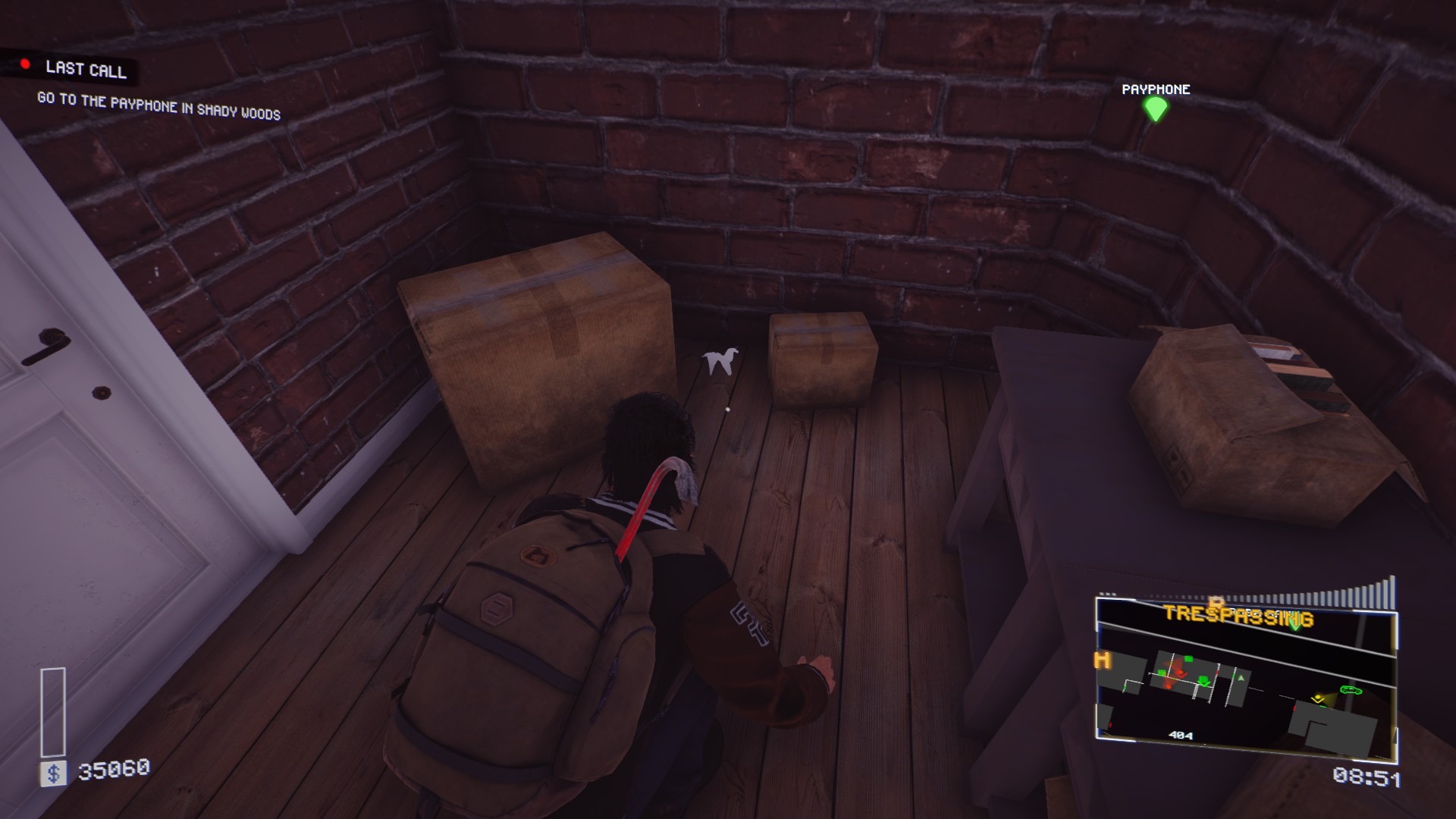 That's everything we are sharing today for this American Theft 80s guide. This guide was originally created and written by ZelosZalis. In case we fail to update this guide, you can find the latest update by following this link.
If you believe that any of the content on this site violates your rights, including your intellectual property rights, please contact us immediately using our contact form.