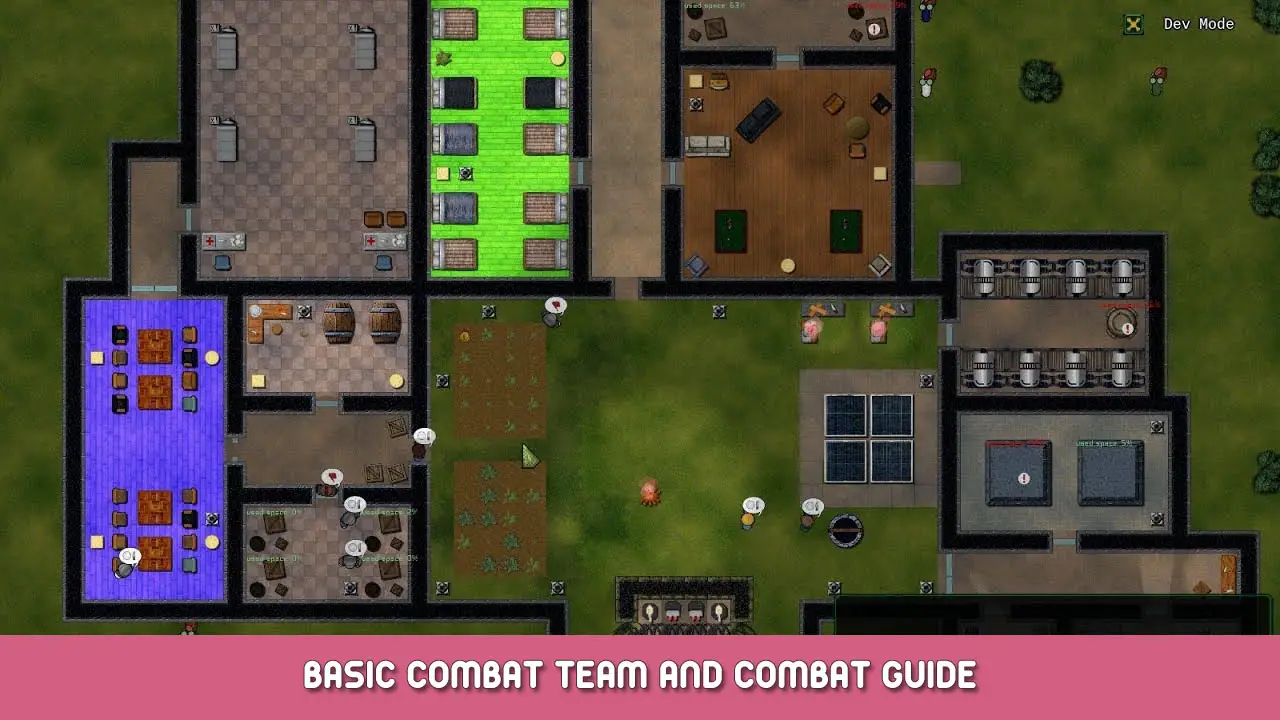 This is very simplified combat guide to show new players some of the game features.
Selecting your soldiers
Settlers with disabled military skill (red) won't get drafted when you go into combat mode and will continue working (but this creates danger of them running into enemies unless Emergency shelter zone has been placed).
Unfortunately skills resets each time you do anything in job manager so it is best to set that one first.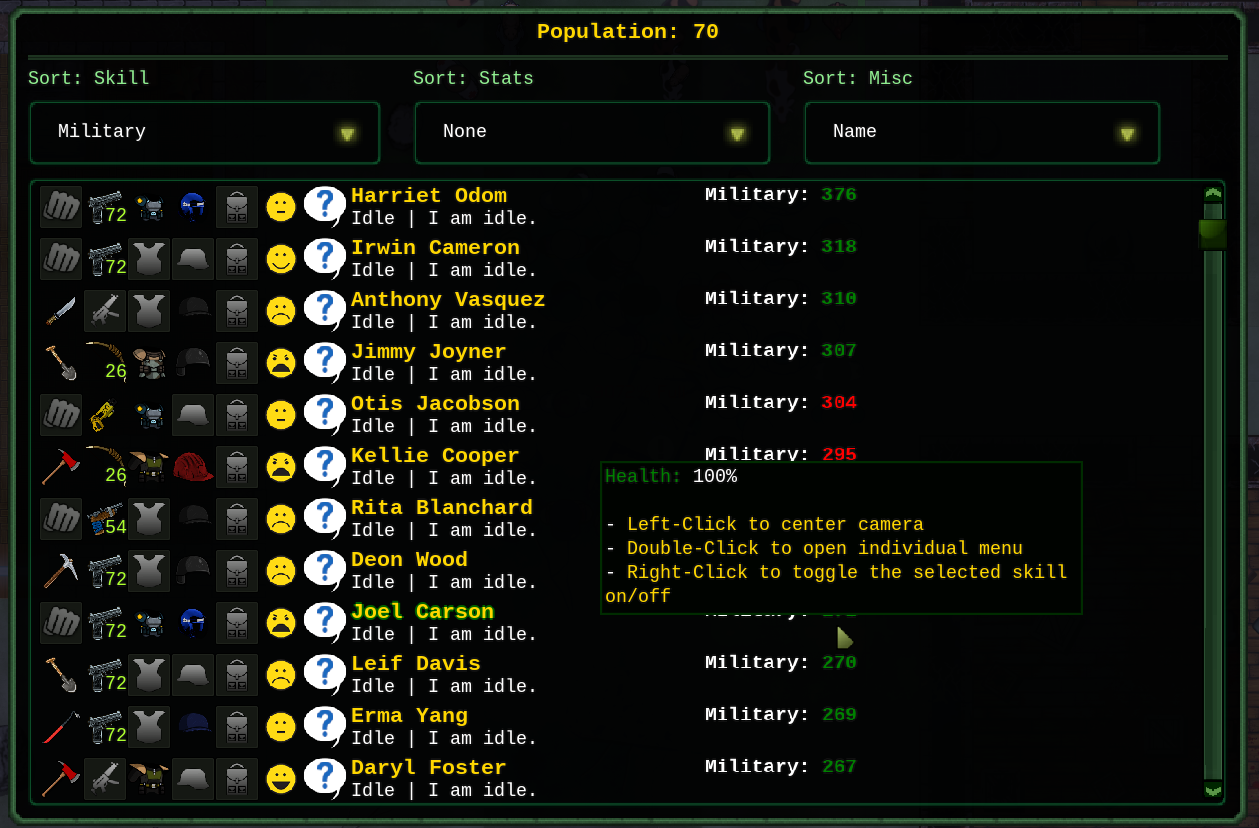 Setting up Patrol zones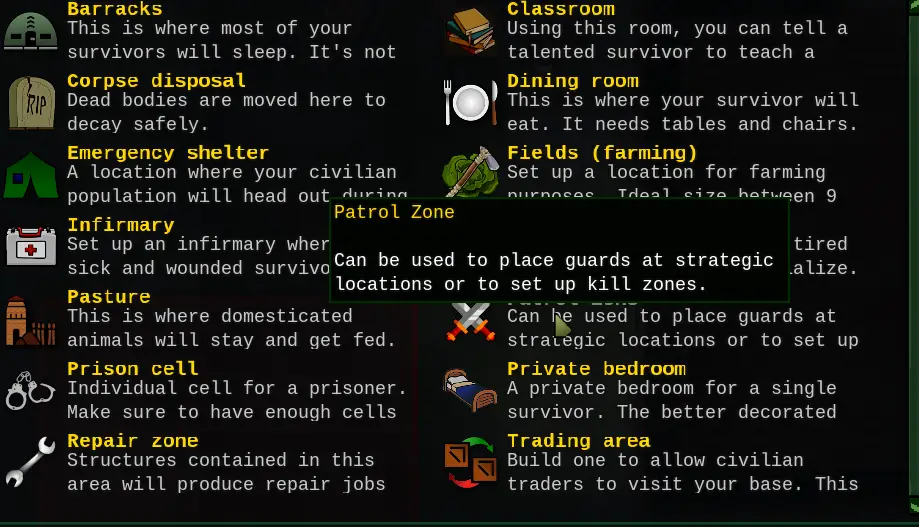 If unlike me you are not obsessed with micromanaging everything and don't want to spend 10 minutes setting up each settler for every battle there are Patrol zones!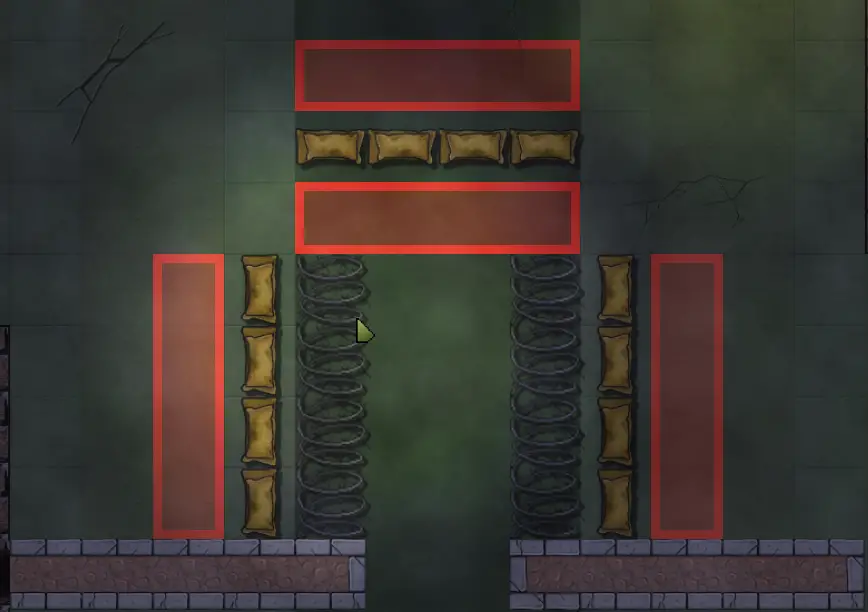 Simply build as many as you need like any other zone…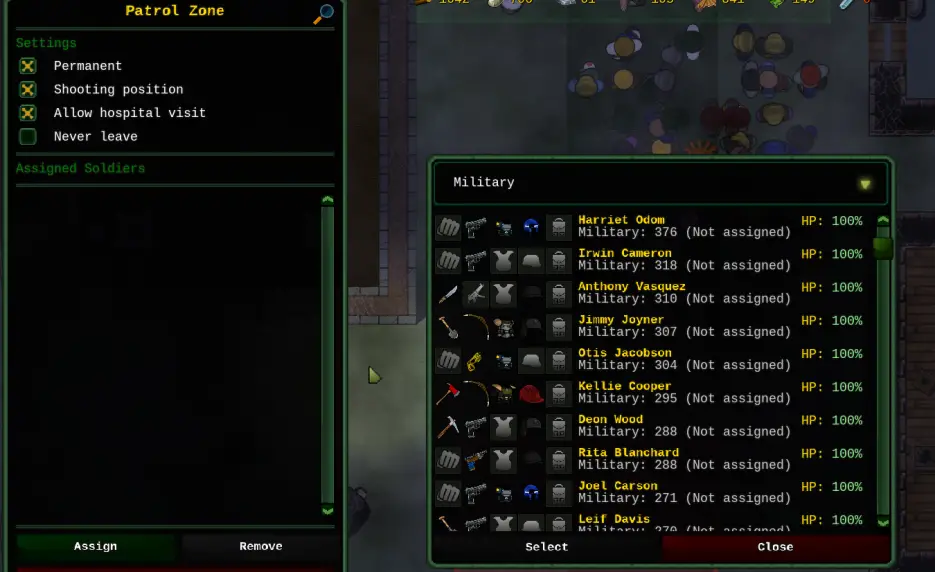 … and assign your soldiers as you see fit (melee in front, ranged in back).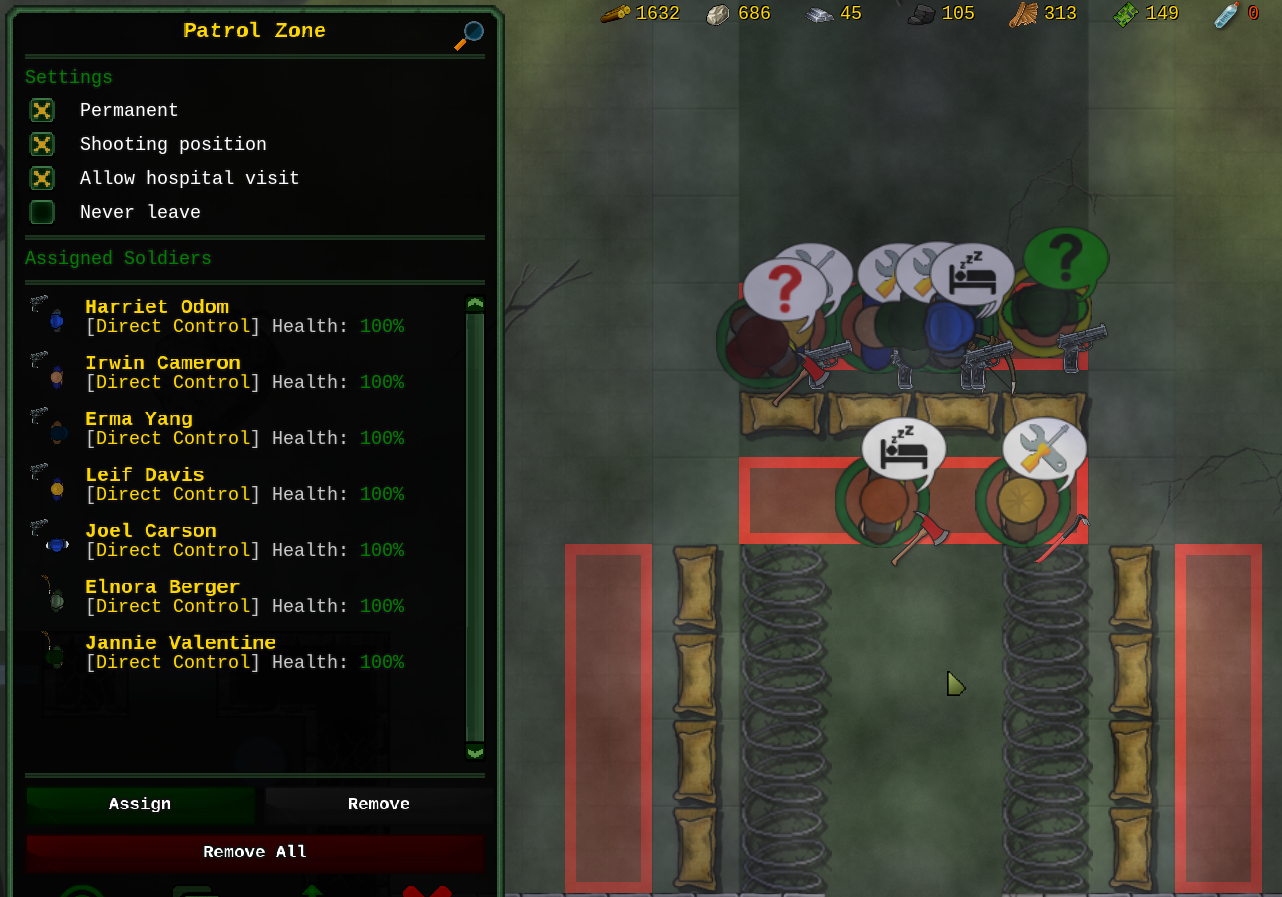 Note: there are no limits to the number of settlers that can be assigned.

Settings are self-explanatory
Permanent – they won't do any other jobs other than guard set zone so good to disable if don't have enough workers
Shooting position – turn on for ranged, turn off for melee zone
Allow hospital leave – let them get patched up
Never leave – fight to the death.
Creating combat team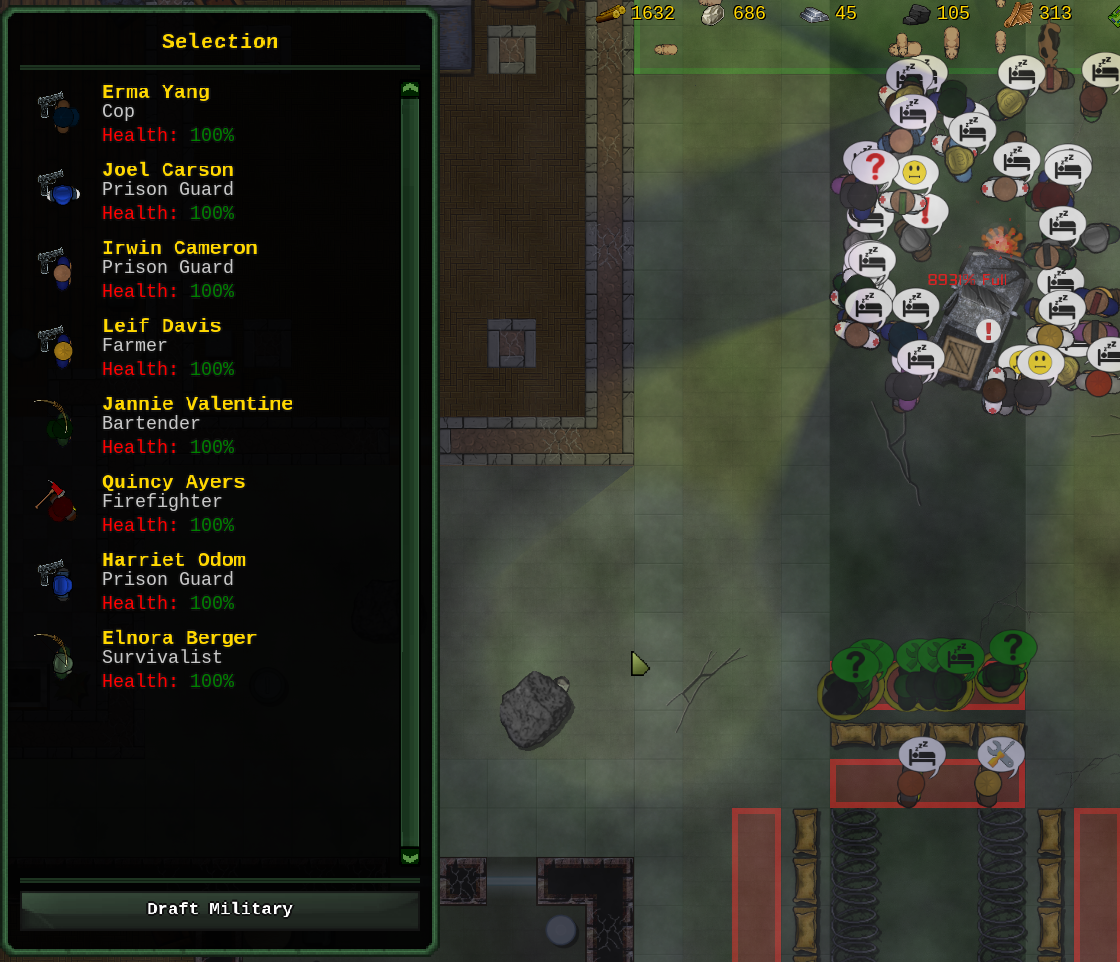 If you want to to set up some sort of rapid response team to clear building or caves once again build Patrol zone and assign settlers you want to use, once they have gathered simply selected them all using your mouse and hit Draft Military, this will give selected settler while everyone else will keep working.
Control Group (Combat team 2)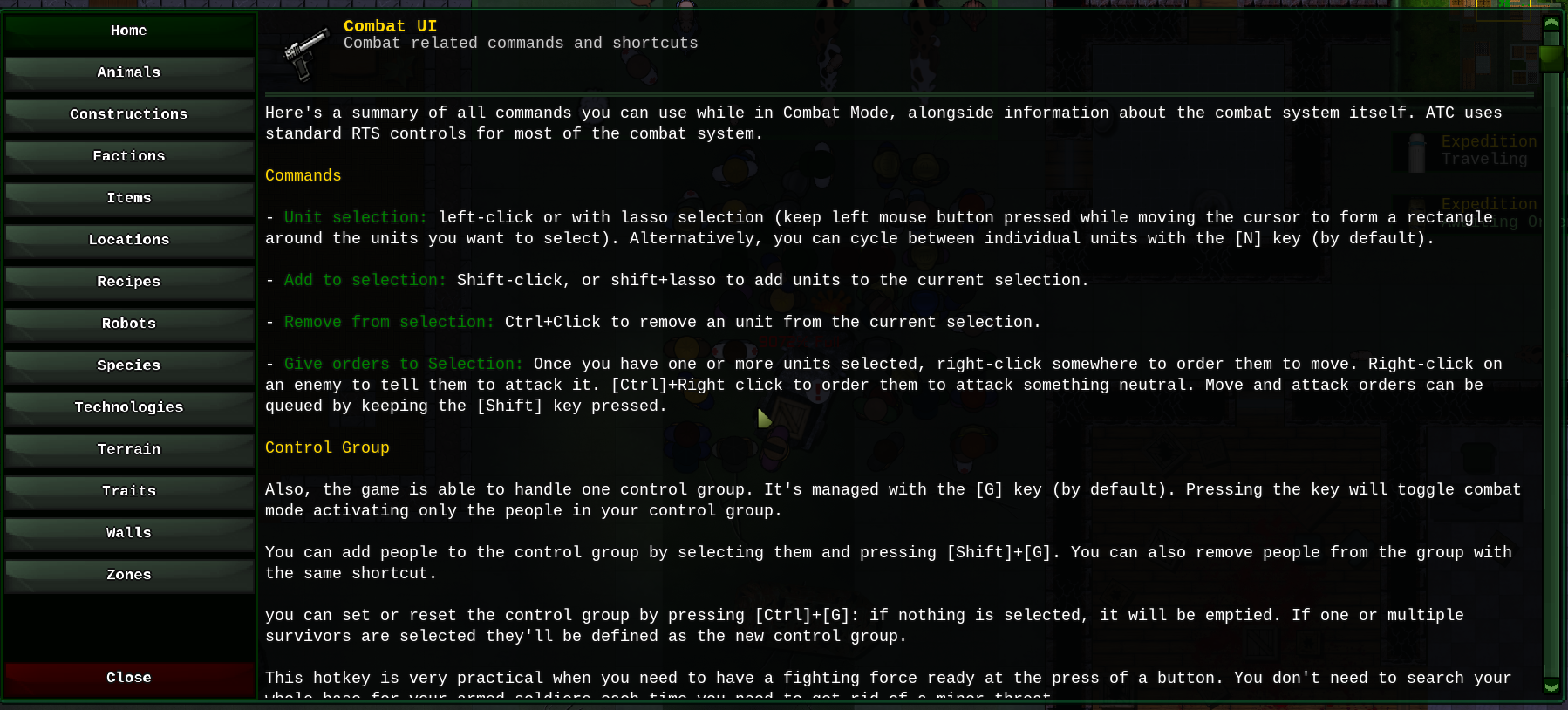 Another way to create your dedicated combat team is by using control group… check in-game encyclopedia under Combat UI for details.
That's everything we are sharing today for this Random guide. This guide was originally created and written by ivan.bajlo. In case we fail to update this guide, you can find the latest update by following this link.
If you believe that any of the content on this site violates your rights, including your intellectual property rights, please contact us immediately using our contact form.