A quick guide on how to get the "Green Thumb" Achievement that requires you to water every sprout (flower) on the map.
Interactive Map
Unfortunately, there is no indicator on the location of the flowers, so to make this Achievement easier for you, open Interactive Map. Then you need to untick everything besides Flowers, like so: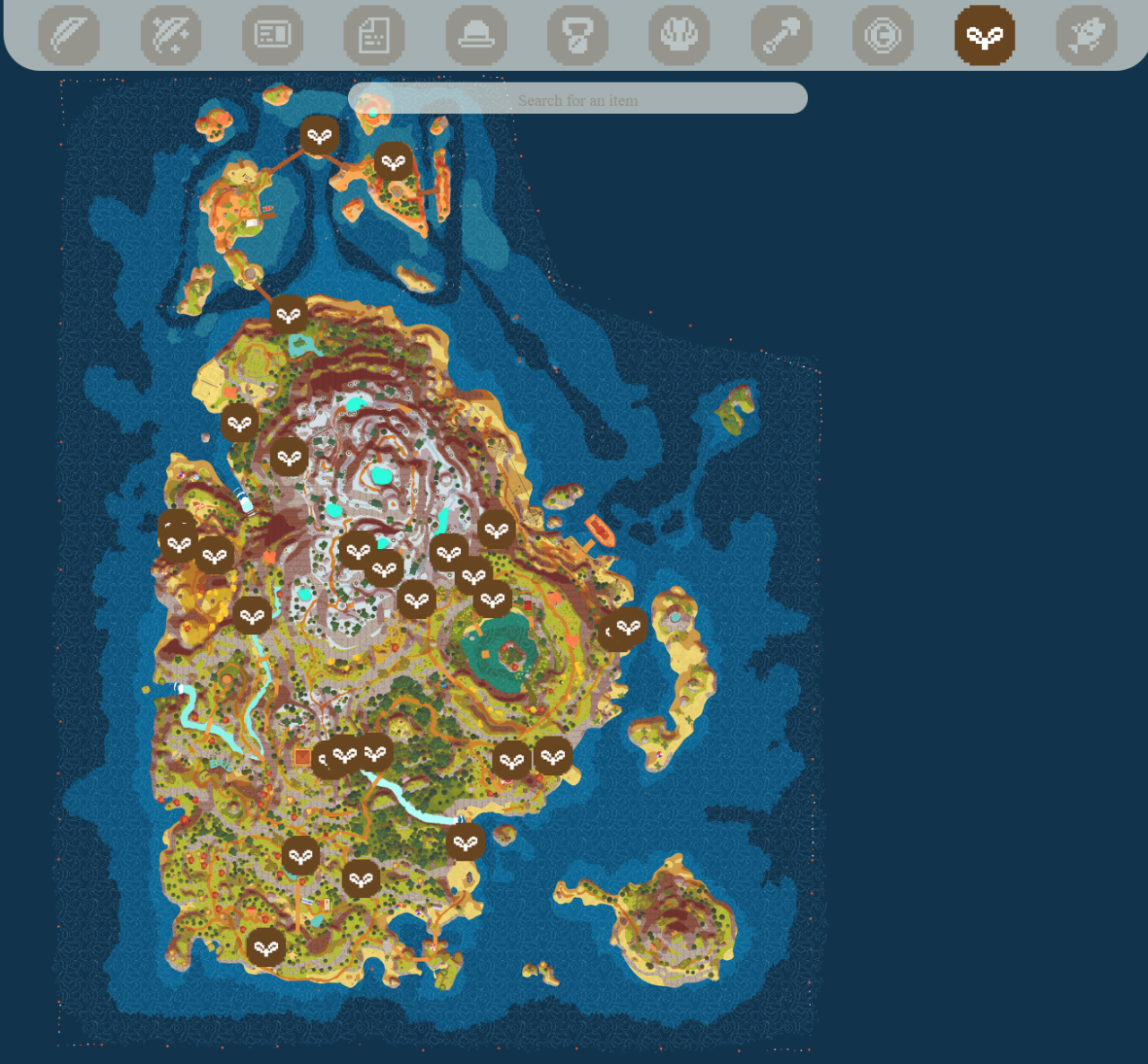 In the top right corner you will find a compass, similar to the one in-game:

Now go in-game and use your compass to help you navigate you should be find missing flowers. Below I will attach my recommended route.
Recommended Route
To make this task faster, I recommend taking the route below. This will make this faster for you, and also if you're unsure if you watered a flower or not, you can follow it to double-check the spots.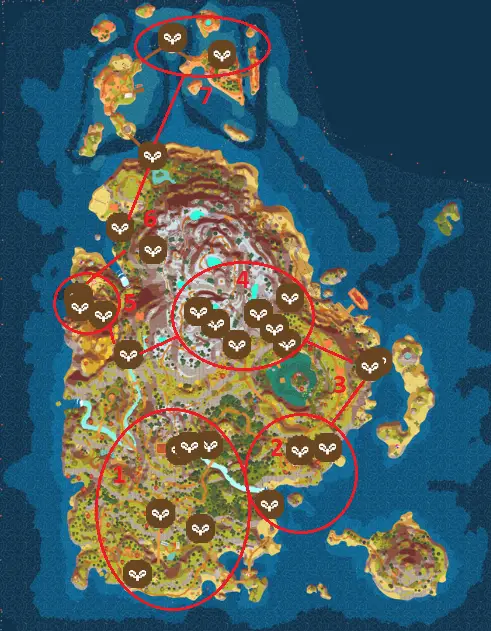 And that concludes this A Short Hike guide. Help us improve this guide by leaving your suggestions in the comment section below.
If you believe that any of the content on this site violates your rights, including your intellectual property rights, please contact us immediately using our contact form.