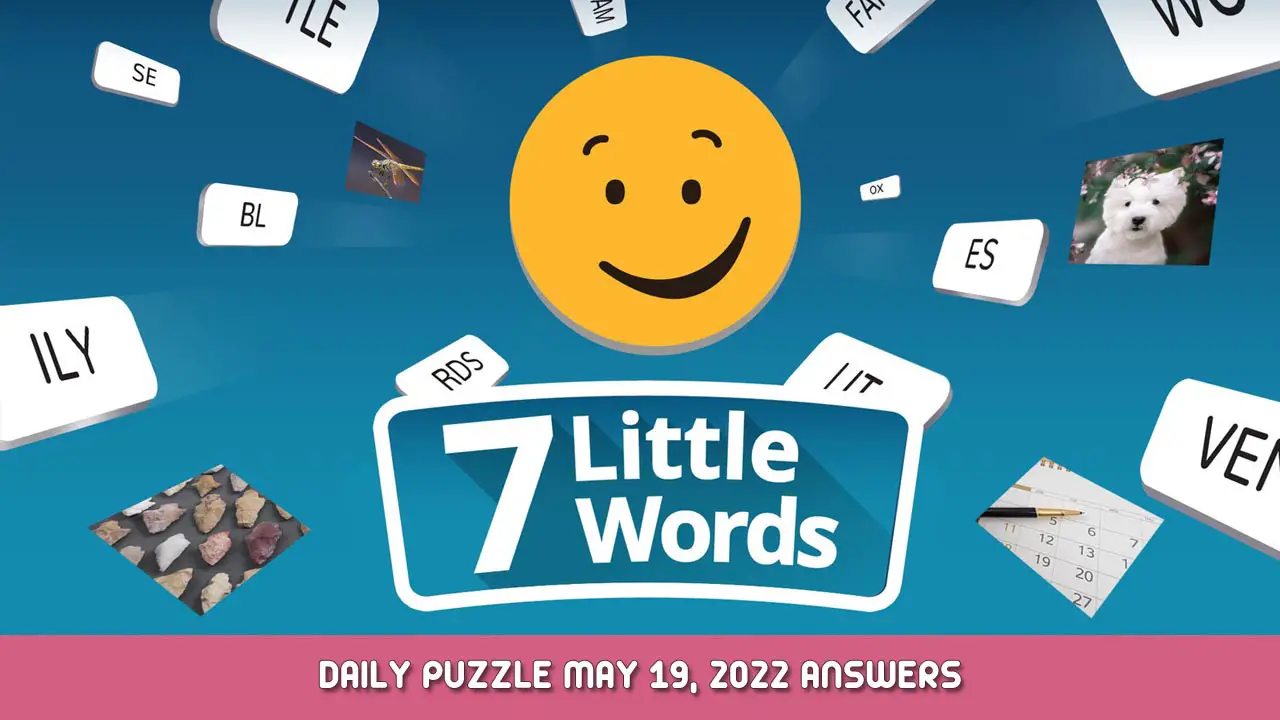 Are you having trouble answering the 7 Little Words Daily Puzzle on May 19, 2022? Well, you just came to the right place as this guide will show you the correct answers to the clues that were provided by Blue Ox Family Games. If you're one of the players who is stuck on today's 7 Little Words puzzle and is looking for the correct solutions, then look no further.
Just like any other word puzzle game out there, Blue Ox Family Games is also releasing new sets of clues and word puzzles for players to unlock. All answers for the May 19th puzzle will no longer work for the 7 Little Words Daily Puzzle on May 20th. Please keep that in mind. Anyway, simply click on the clue words below to reveal the correct answers.
7 Little Words Daily Puzzle May 19, 2022 Answers
We're you able to get all the answers without referring to our guide links above? Tell us your score in the comments below.