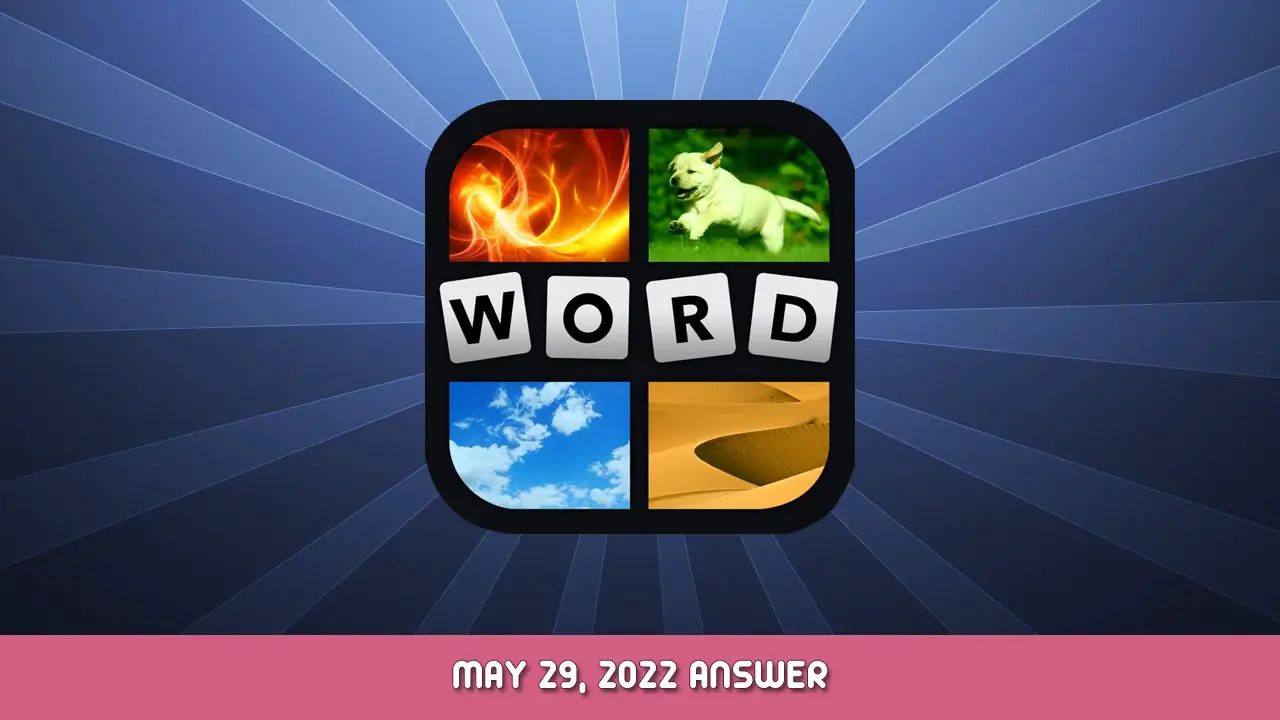 Title: 4 Pics 1 Word
Release Date:
Developer:
Publisher:
Information about 4 Pics 1 Word is still incomplete. Please help us fill the details of the game using this contact form.
Are you looking for the correct answer for the puzzle in 4 Pics 1 Word Dream Jobs Daily Bonus Puzzle on May 23, 2022? You just landed in the right place as this guide will show you the correct answer for today's 4 Pics 1 Word bonus puzzle. Note that this answer has been verified to be working for the 4 Pics 1 Word dream dobs puzzle.
App creator LOTUM GmbH has been releasing new puzzles every day. This means that the answer to today's puzzle will not be the same answer as the puzzle that will be coming tomorrow in 4 Pics 1 Word. Now, let us show you the answer for today.
4 Pics 1 Word Daily Bonus Puzzle May 23, 2022 Answers
Here are the four pictures available for today's puzzle: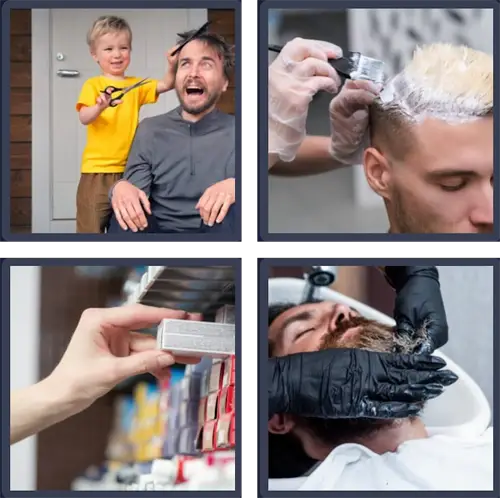 Answer: STYLIST
Did we make a mistake with the answer shown above? Please don't hesitate to let us know by leaving a comment below. Also, feel free to browse our 4 Pics 1 Word archive page to see the answers from yesterday's bonus puzzle.