Title: ZooKeeper
Release Date:
Developer:
Publisher:
These Achievements only ask you to find the 7 monsters (ancient keeper) in ZooKeeper.
Ancient History Part IV
Ancient History Part 4 go to the entrance you gonna find a cave river nearby you the monster is in the cave again
Ancient History Part VI
Ancient History Part 6 go to the mid doom click on his head in the center doom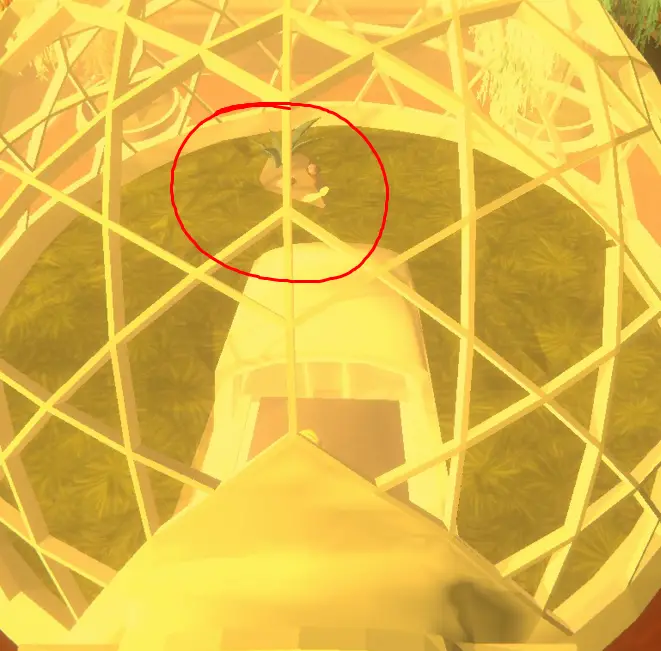 Ancient History Part VII
Ancient History Part 7 is a little bit hard because he is in one of the island around the main island , center the cam make the entrance of the zoo in the right if you center it like this you can go up now he is there just go left and right tell you can find him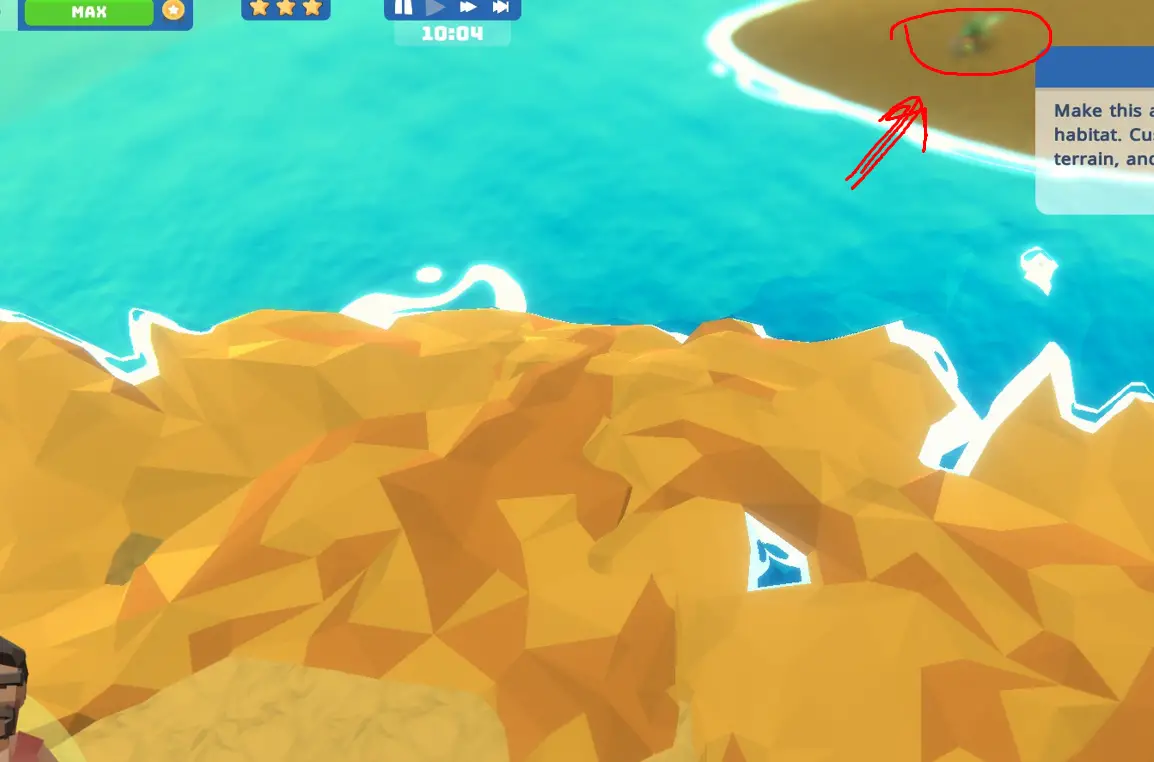 That's everything we are sharing today for this ZooKeeper guide. This guide was originally created and written by xXsh67hXx. In case we fail to update this guide, you can find the latest update by following this link.
If you believe that any of the content on this site violates your rights, including your intellectual property rights, please contact us immediately using our contact form.