This guide will show you how to unlock and get all Zoo 2: Animal Park achievements. At the same time, you will also find some of the most valuable tips and tricks to beat the game.
General Tips
Keep your diamonds! Don't spend them. You'll need them for an achievement. Ignore any quests that ask for diamonds.
Your money comes from the entrance. Level it up once for cash (click on the entrance, then the plus sign on the right). After that, it's diamonds for upgrades up to level 10.
Get more money by buying stalls and shops.
To buy things, click the arrow on the top right to open tabs (image 1). Click the shopping cart (image 2) and choose what you want.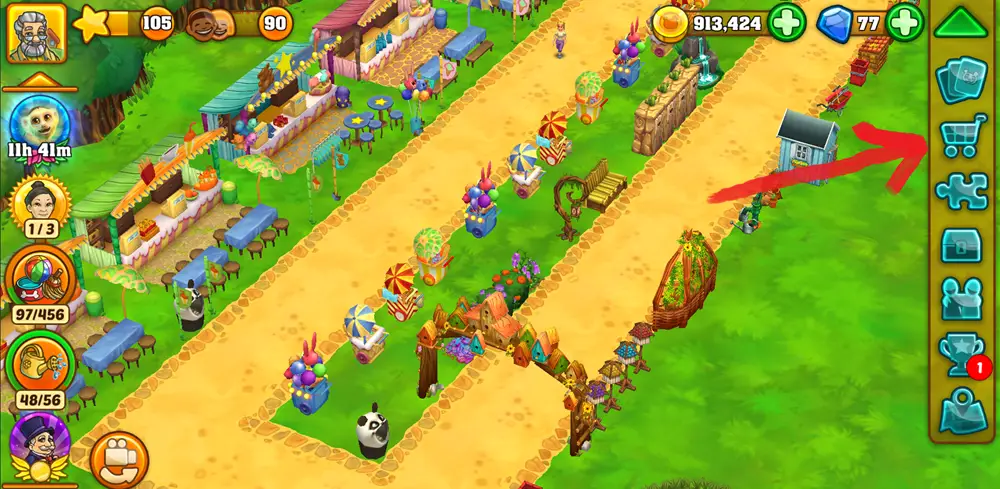 Zoo 2: Animal Park Achievements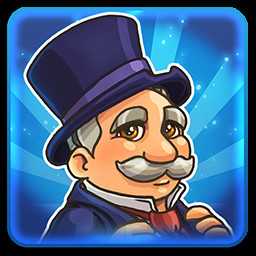 The Zoo's Salvation
Have 5 visitors in your zoo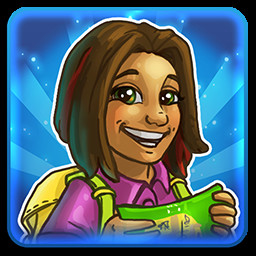 Visitor King
Have 50 visitors
These two achievements will be unlocked naturally as you progress through the game. Adding more attractions to your zoo will eventually lure more visitors.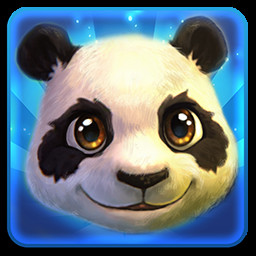 Foundling
Give the baby panda a new home
When you're notified about a new animal (like a baby panda), put it in a pen (specifically a grassland enclosure), and you'll get the achievement.
Buying Enclosures or Anything Else:
To purchase an enclosure or anything else, follow these steps:
Click the downward pointing arrow on the top right to open tabs (see image 1).
Click the shopping cart (image 2).
Choose what you want, in this case, enclosures.
Click on enclosures, then select grassland.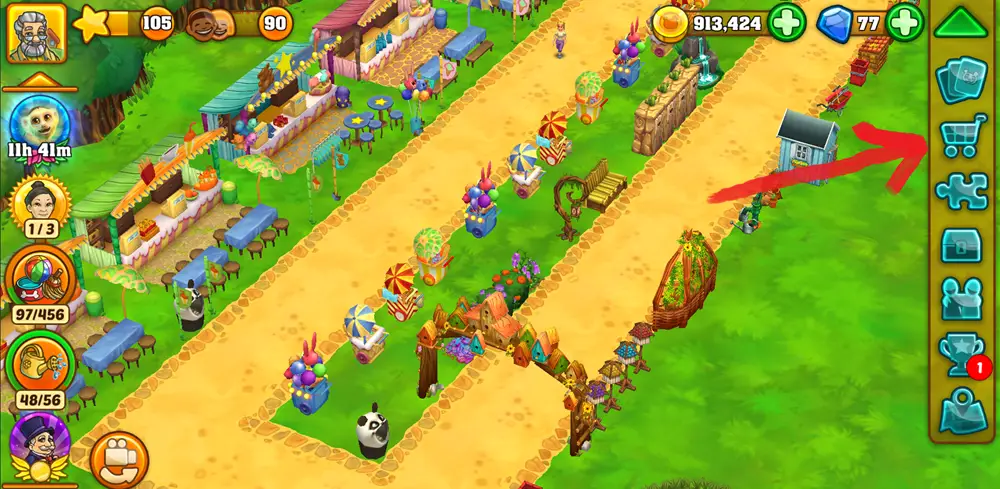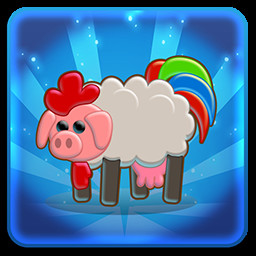 Conservationist
Have 20 different animal species
Simply have 20 different animals in your zoo.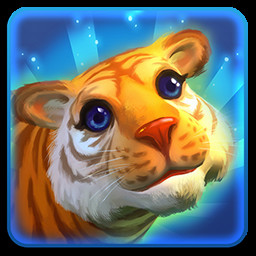 Animal Legend
Have 5 legendary animals
You have to find 5 legendary animals. You can get them from chests or your daily reward calendar. Also, doing public events like Halloween or Christmas can help you get them.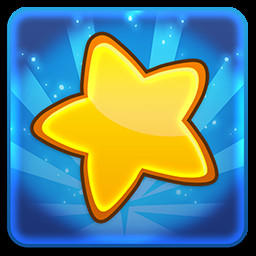 Zoo Expert
Reach level 30
This achievement will also be unlocked naturally. Simply reach level 30 and you'll own this achievement.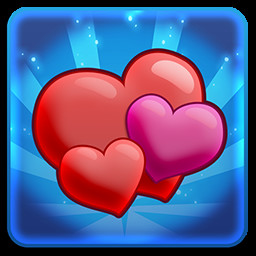 Play Date
Help 100 friends
To add friends, look for the "Friends" icon (see image 1). Click it, then press the green button to add friends (refer to image 2). This will connect you with people around the same level as you. Once you have friends, visit their zoo once a day to assist them. Your task is to capture escaped animals. When on their zoo, tap the middle bottom of the screen, and it will take you to the animal that needs capturing. You don't need to search the whole zoo; it should only take a few seconds to complete.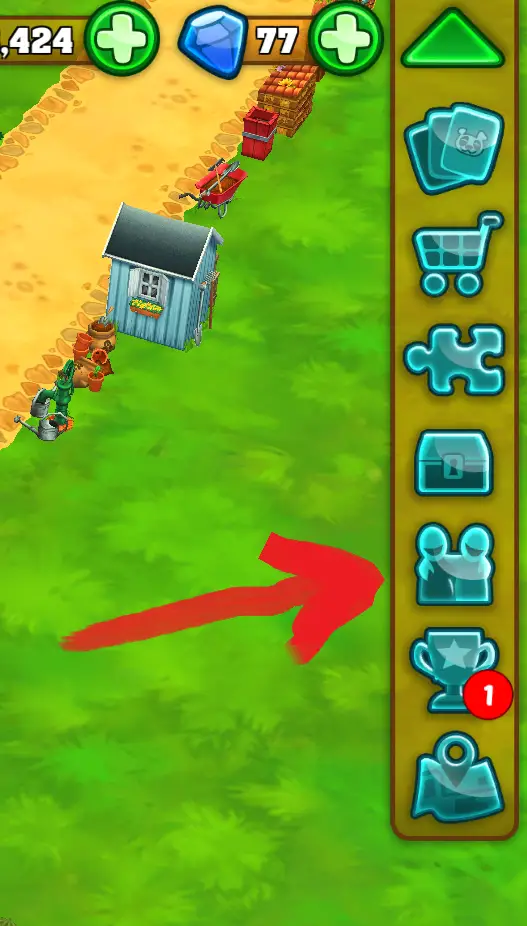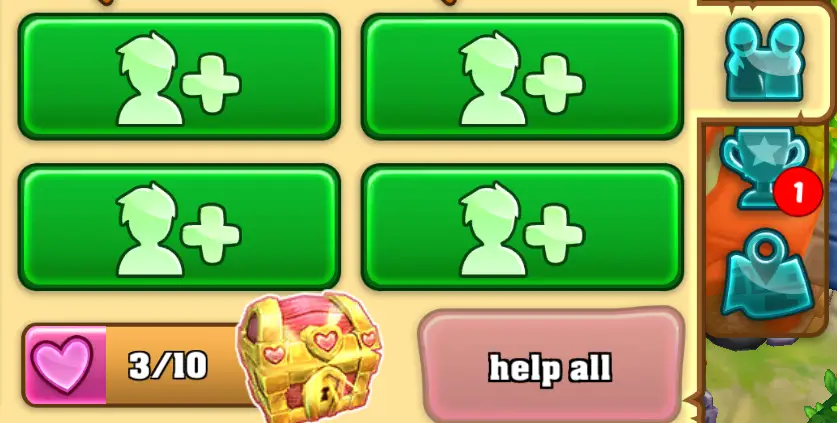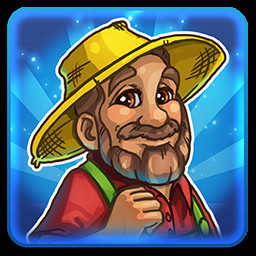 Professional Gardener
Have 200 plants
To earn the achievement, gather 200 flowers. Go to the shopping cart, select decorations, and then choose flowers. Buy only the inexpensive ones. You'll gradually collect them over time as rewards for completing quests and through the daily reward calendar.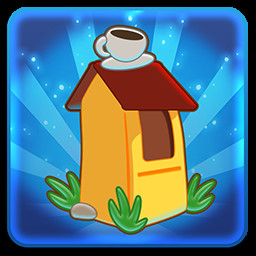 Business Champion
Have 20 sales stalls
To meet the requirement, make sure you have 20 stalls or shops in your zoo.
Click the downward-pointing arrow at the top right of your screen to open the tabs. Then, select the shopping cart, go to buildings, and choose shops (refer to image 1). It's recommended to purchase all of the top three options, and further down, there's an ice cream shop. Only buy cash stalls; don't use your diamonds for this.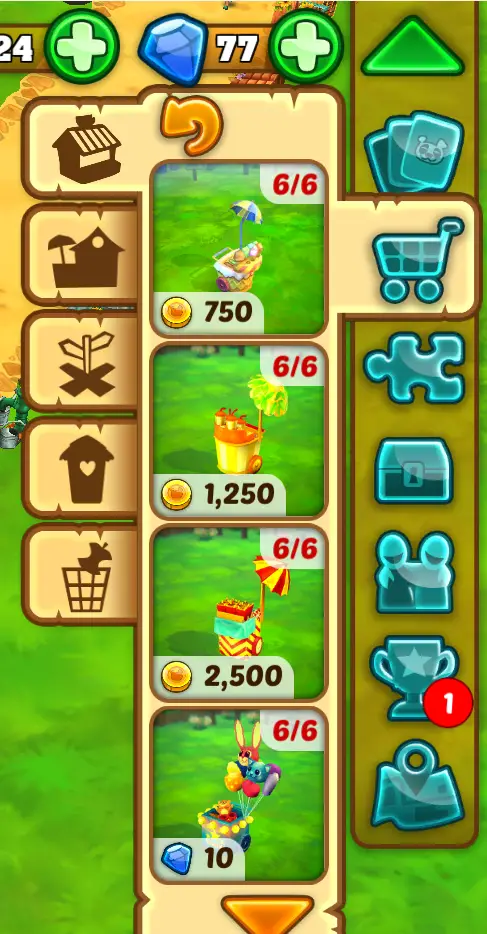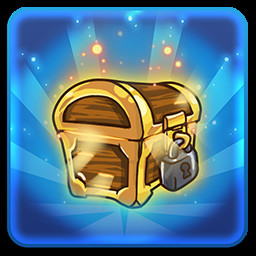 Treasure Hunter
Open 50 treasure chests
To complete this task, you need to open 50 chests.
You'll receive chests as you level up and from your daily calendar. You can also buy them using coins. To locate your chests, refer to image 1 below, which also indicates how many are available. For purchasing chests, check image 2 below. Keep in mind that the price of cash chests increases as your level goes up.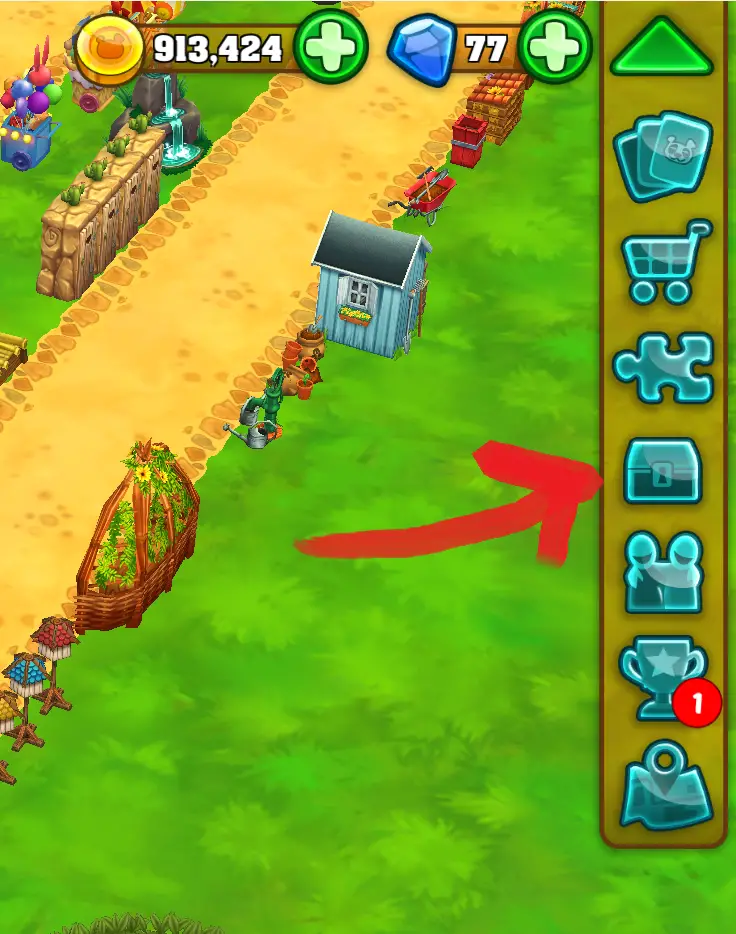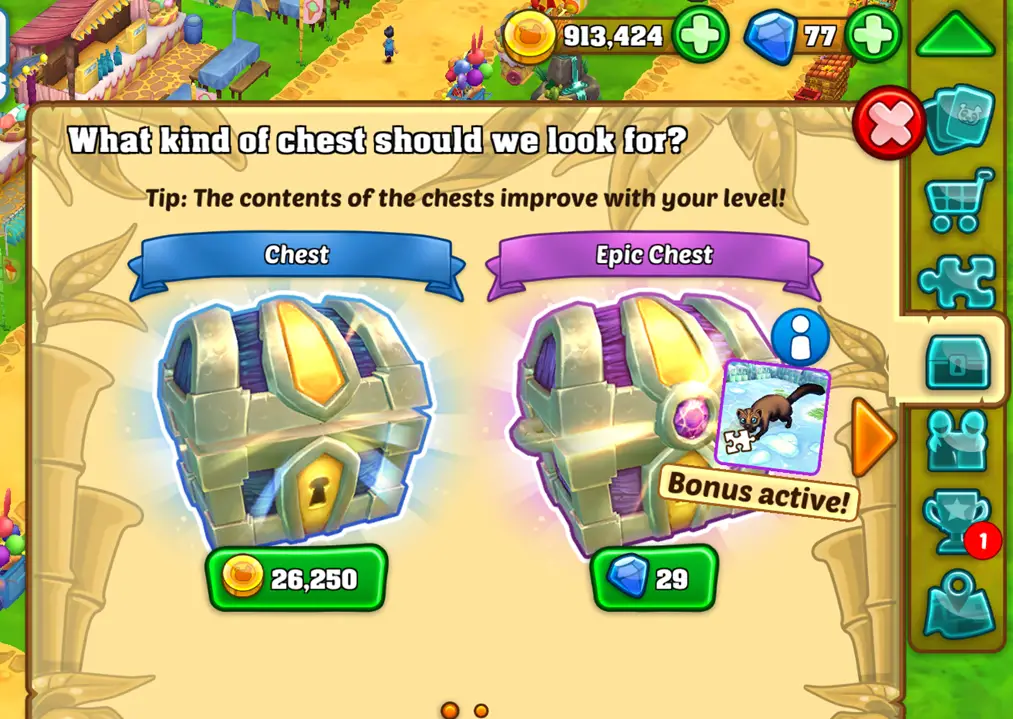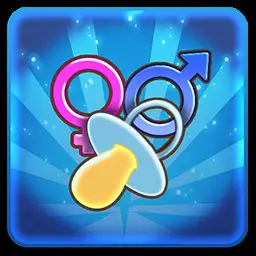 Baby Boomer
Breed 20 baby animals
To achieve this, you must breed 20 babies. It's recommended to use baby rabbits because the success rate is high, and it doesn't take much time.
To start breeding, purchase a breeding center. Go to the shopping cart, select buildings, then features. Click on the dummy (see image 1 below), choose rabbits, and ensure you have a shelter in the rabbit enclosure for breeding. To get a shelter, go to the shopping cart, select enclosures (grassland), and scroll down to find the shelter.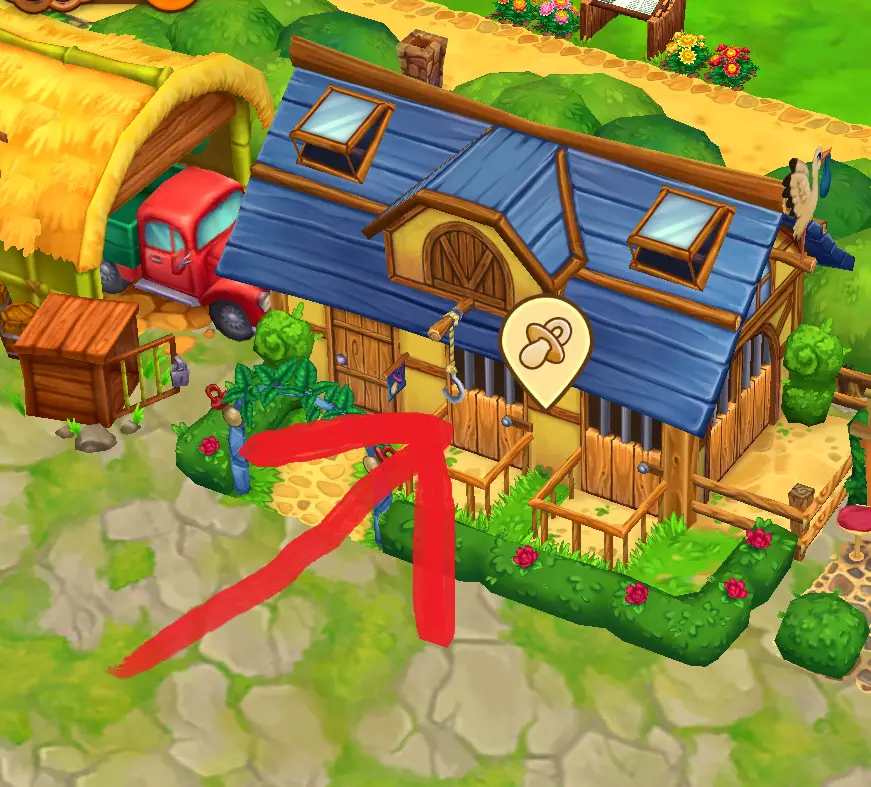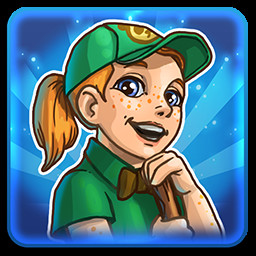 Human Resources
Have 20 employees
To reach the goal of having 20 employees, follow these steps:
Save every free employee you get from your daily reward calendar; you need to collect 20 of them.
Click on the administrative building (see image 1 below). Hire 5 employees, ensuring that you use the free ones you have collected (they will be labeled as free, and the others cost diamonds, as shown in image 2 below).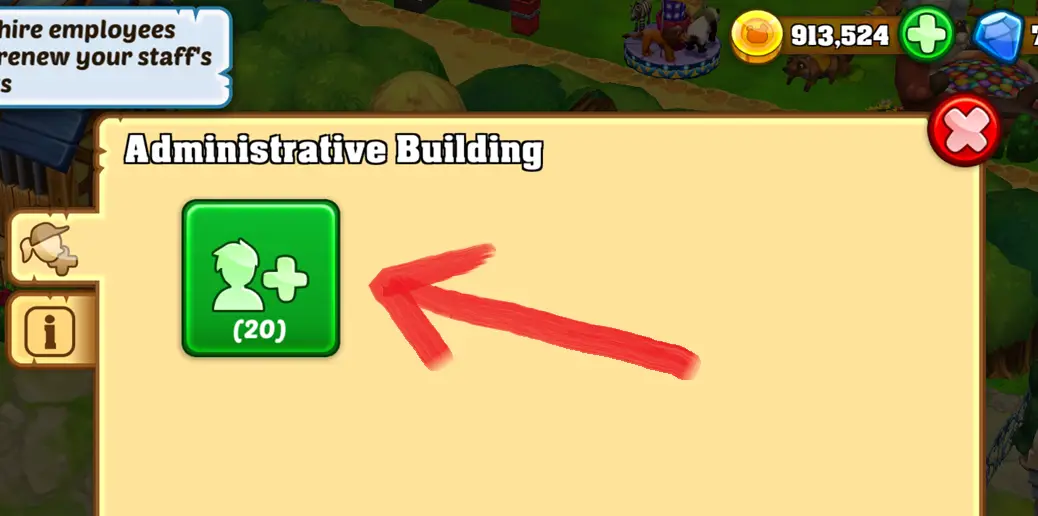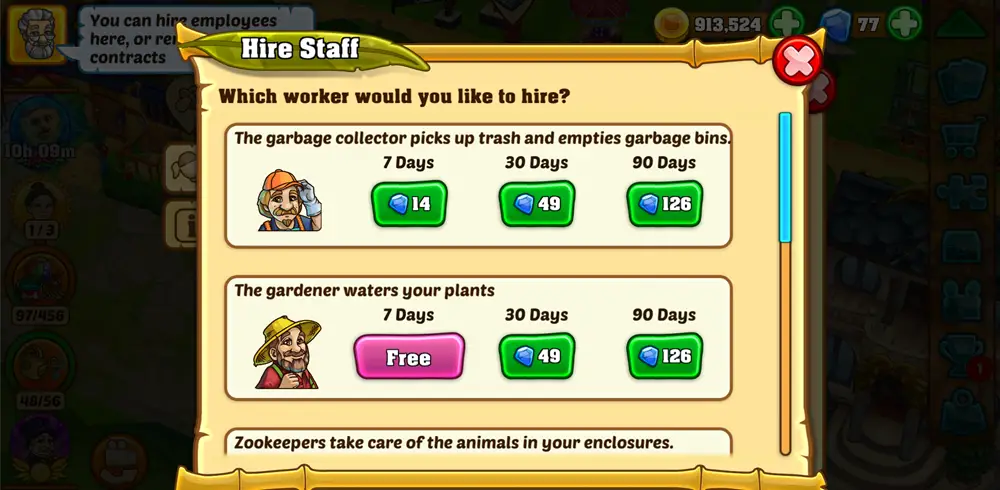 Increase your worker space by clicking on the plus sign. Use the diamonds you saved to allow you to have more workers. Once you have the 20 free workers, the achievement will pop up, and you've completed the game 100%.
That's everything we are sharing today for this Zoo 2: Animal Park guide. This guide was originally created and written by I Die A Lot. In case we fail to update this guide, you can find the latest update by following this link.
If you believe that any of the content on this site violates your rights, including your intellectual property rights, please contact us immediately using our contact form.