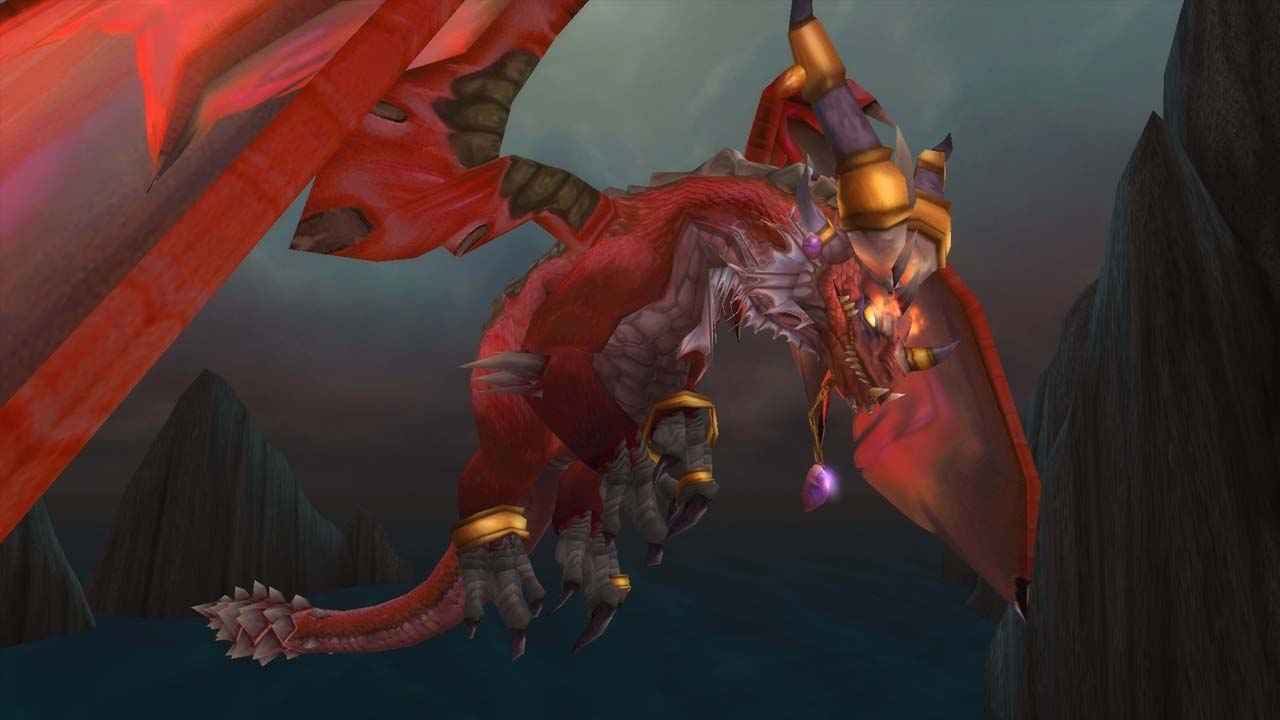 Check out this guide to learn how to complete the quest in World of Warcraft Shadowlands called "A Token of Lost Love". If you're one of the players who has been having a hard time completing this WoW Shadowlands quest, this guide is made for you.
A Token of Lost Love Quest Guide
To start this quest, you need to speak with Alexstrasza by heading to its location at the Twilight Highlands. This is a dragon that can be found in the northwest part in Vermillion Redoubt.
Horde players can reach Twilight Highlands by going to 49.97, 39 coordinate in the map. Use the portal in Orgrimmar. Meanwhile, Alliance can use the portal in Stormwind and set the coordinate to 75, 16.
Once you reach Twilight Highlands using a portal, use your mount to continue the journey. Players with a flying mount can easily reach the next destination. Open the map and you can see that Alexstrasza's icon. Just head to that location and meet her.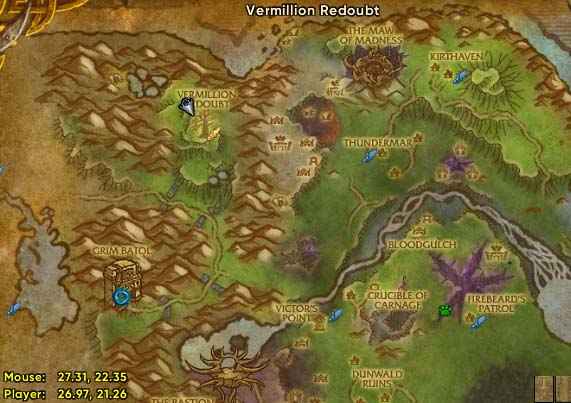 Just right after the conversation with Alexstrasza, you will be getting the objective for the mission. This will require you to go back to your Sanctum. Before leaving, make sure to collect the quest items and chest that can be found behind her. You will also be receiving 4,100 experience after completing this mission.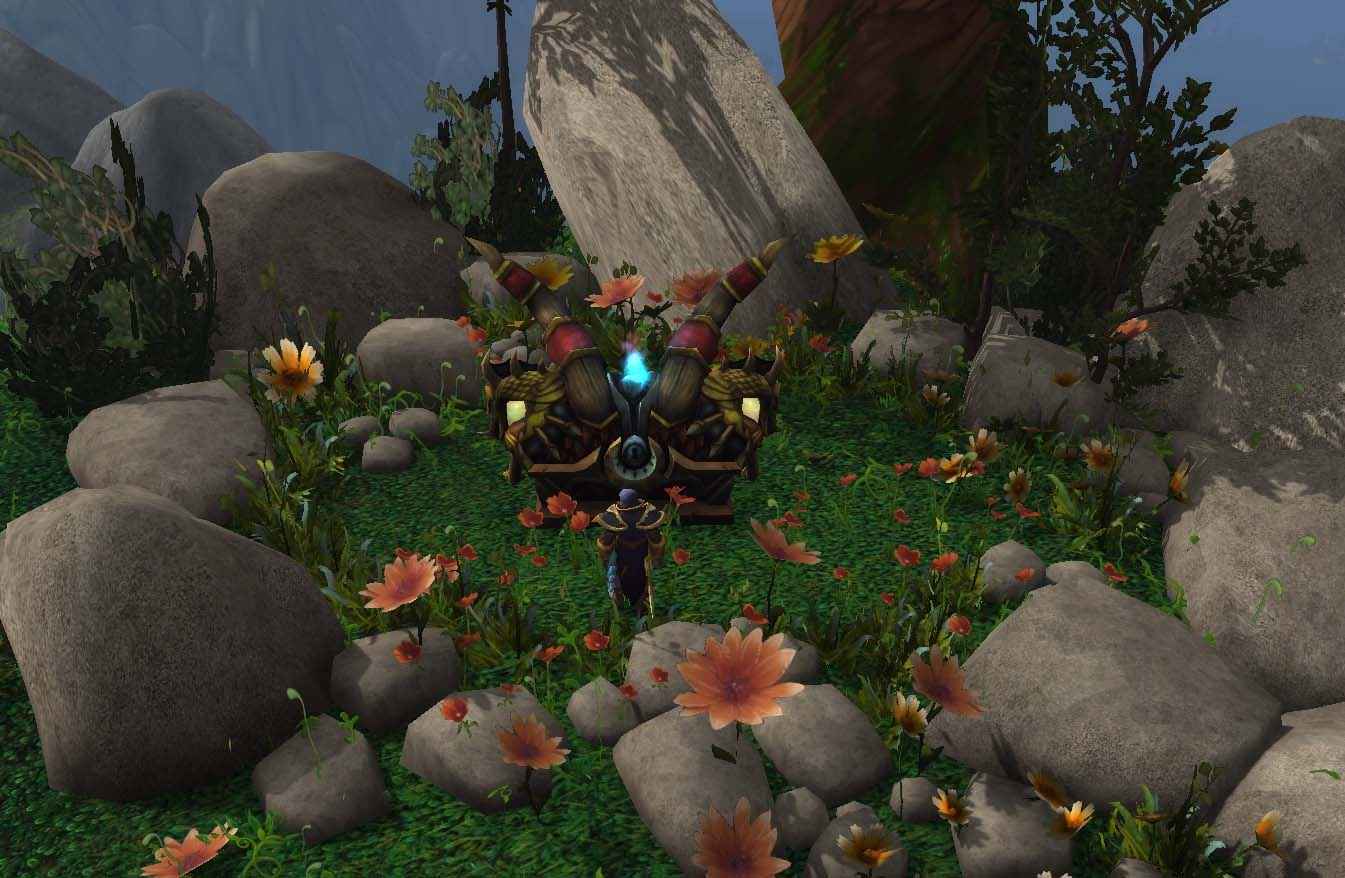 And that's all for this World of Warcraft Shadowlands guide. Did we miss something in this guide? If yes, then make sure to leave a comment below so we can add it to this A Token of Lost Love quest guide.
That's everything we are sharing today for this Random guide. This guide was originally created and written by RB Staff. In case we fail to update this guide, you can find the latest update by following this link.
If you believe that any of the content on this site violates your rights, including your intellectual property rights, please contact us immediately using our contact form.