'Why Are You Here Sensei!?' Manga Delays Chapter 89 Due to Author's Health Issue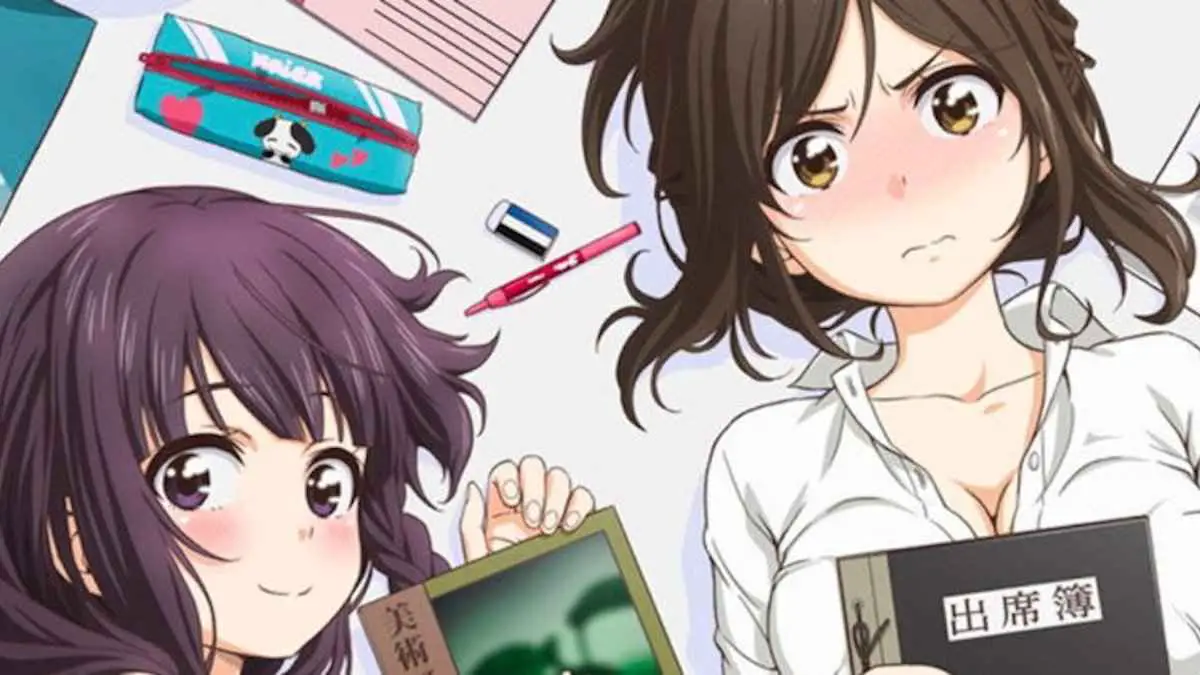 It's been a while since Why Are You Here Sensei!? manga released the previous chapter. The manga series has been getting a new chapter every week, but fans are left hanging with the delayed release of the upcoming chapter these past few weeks.
There has been no news why the author is not releasing the new chapter until today. According to the official announcement, Why Are You Here Sensei!? manga series has been put into hiatus due to the author's illness.
According to the statement released on social media for Soborou's manga, the reason why the new chapter did not appear in the 39th issue of Weekly Young Magazine is due to the sudden health problem of the author. While the manga still managed to get an appearance in the front cover of the magazine, it's content is not available inside the magazine.
Meanwhile, Soborou also revealed on his personal Twitter account that he started getting some health issues since the manga has been serialized by the company. While things are still out of control, Why Are You Here Sensei!? manga author and the magazine's department decides to put the manga on hiatus.
Since the release of Why Are You Here Sensei!? manga, also known as Nande Koko ni Sensei ga!?, in 2017, it already produced 10 volumes consisting of 88 chapters. The manga series also got its own anime adaptation in 2019 with a total of 12 episodes and an OVA, making a total of 13 anime version of Why the Hell are You Here, Teacher!?
Conclusion
And that's all for this Manga guide. Do you have any suggestions or tips to improve this guide for Manga? If yes, then make sure to leave a comment down below. This guide has been made possible by Jon Davis. You can check him out by simply clicking his name.