Title: Warframe
Release Date:
Developer:
Publisher:
Information about Warframe is still incomplete. Please help us fill the details of the game using this contact form.
I can't confirm if these are all the locations, but I have found 29 locations in 17 different tiles. So far, I've done 12 consecutive missions without a new location
– Bigger rooms
Tile 2Opening at the top of the wall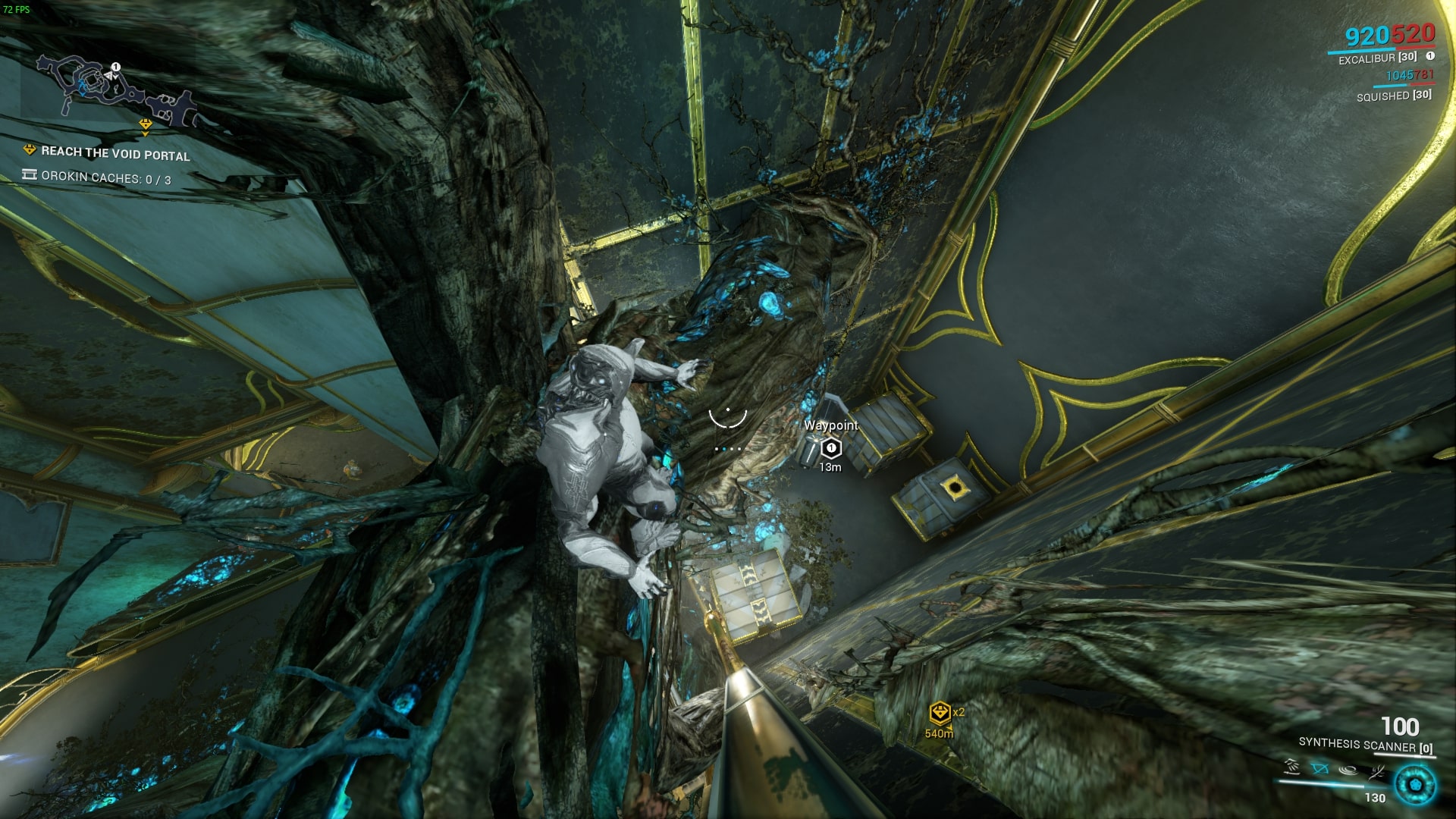 Tile 3Under the walkway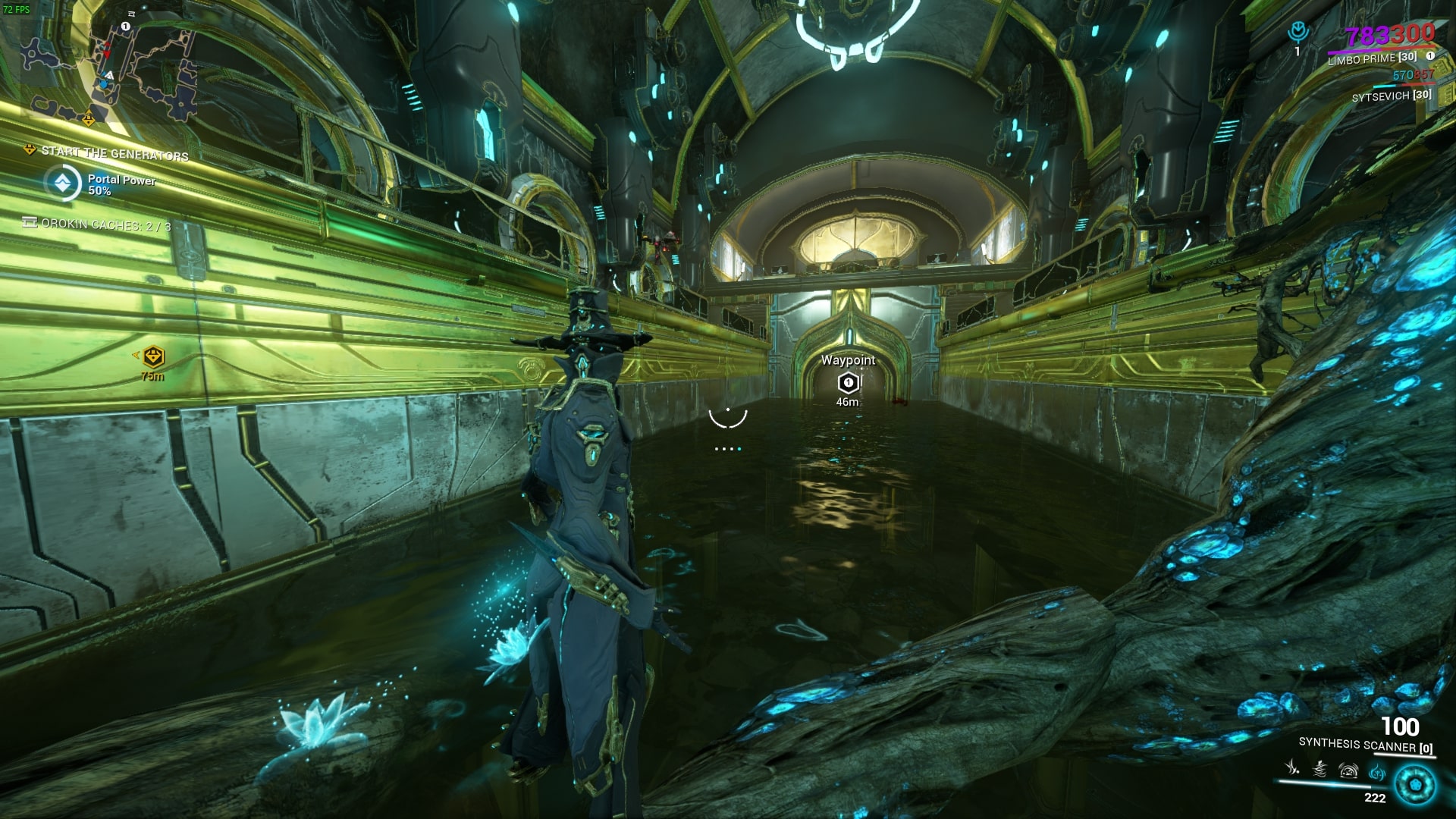 Tile 4Hole in the wall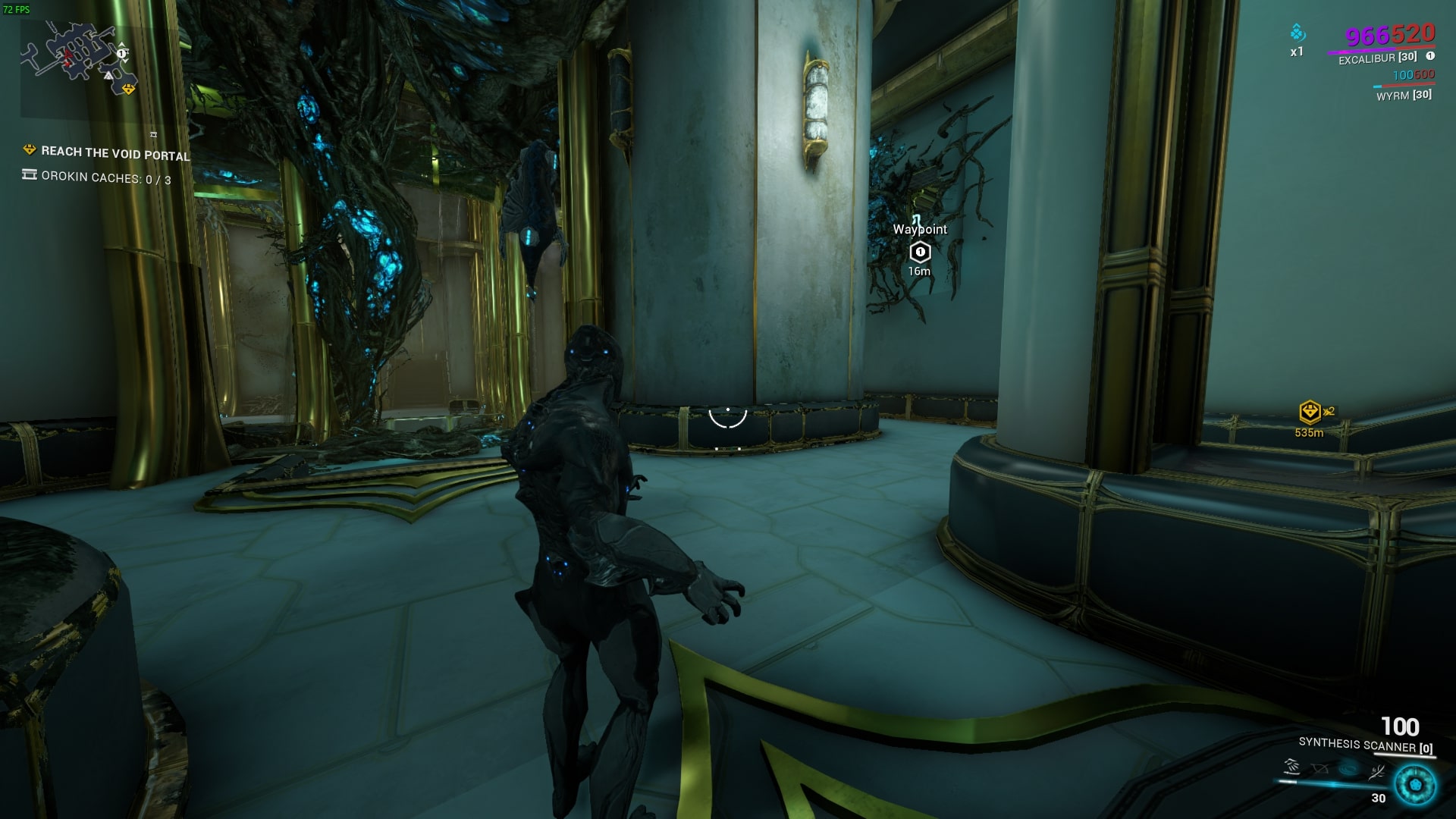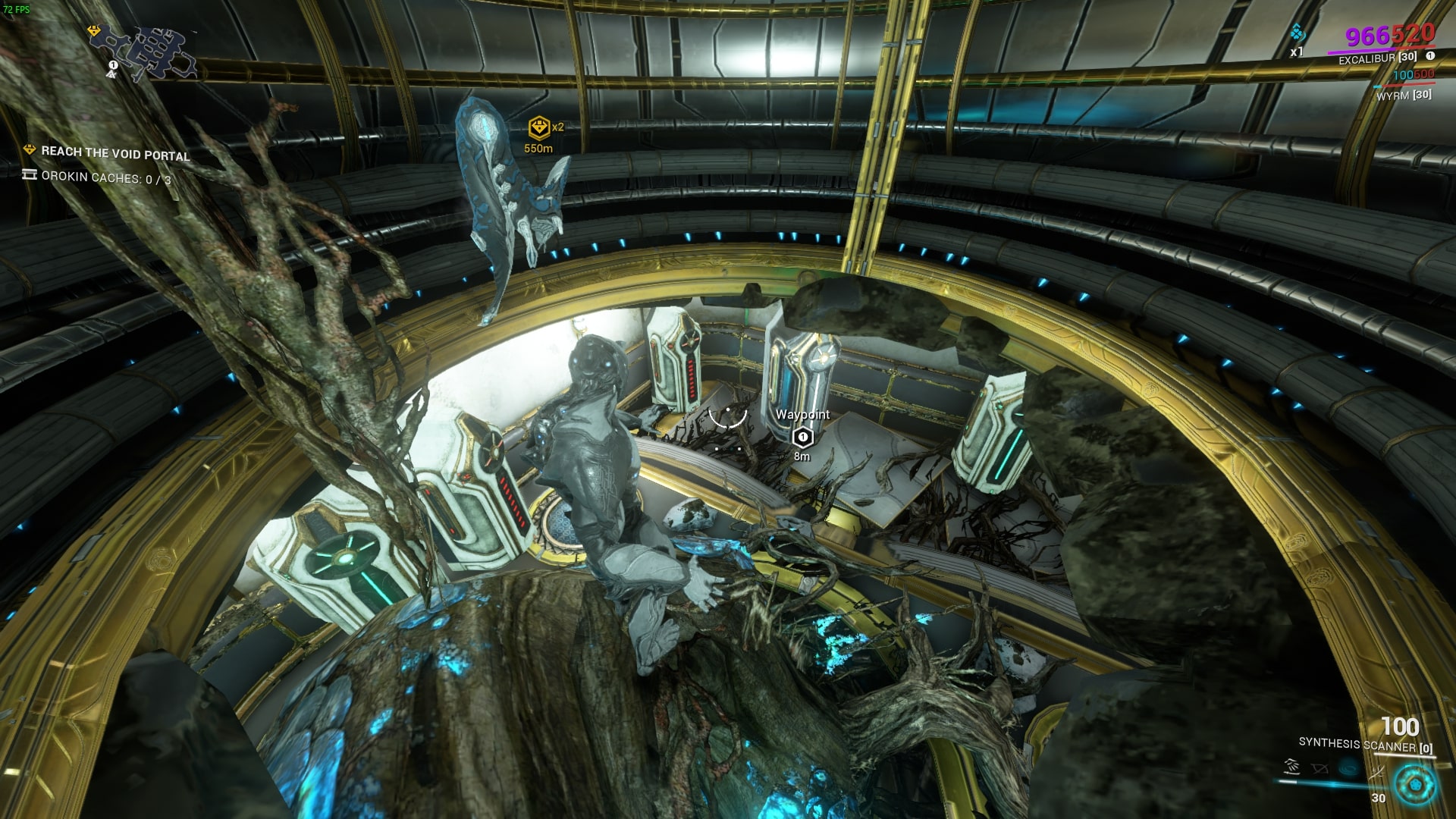 Tile 5Hole in the ceiling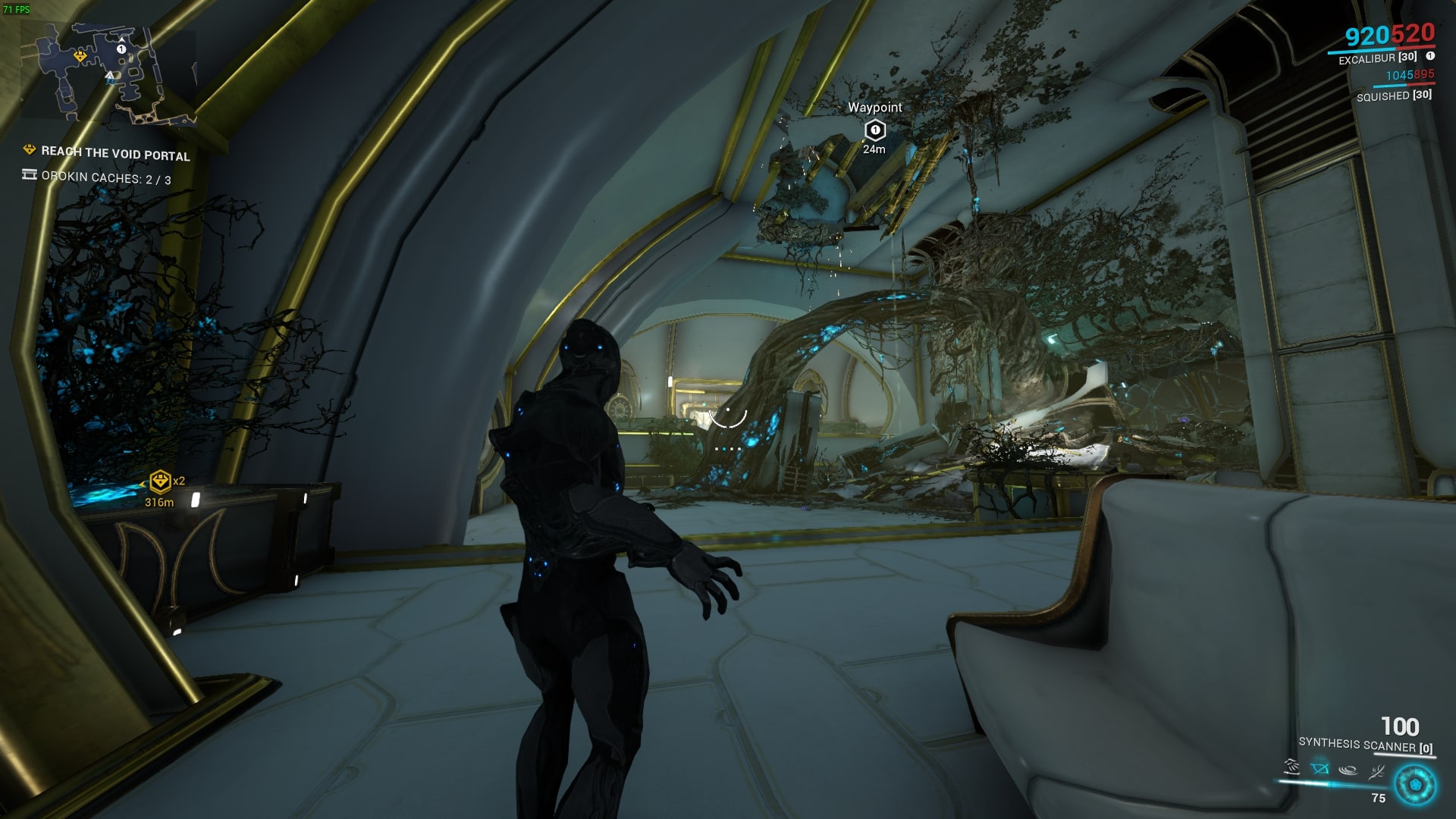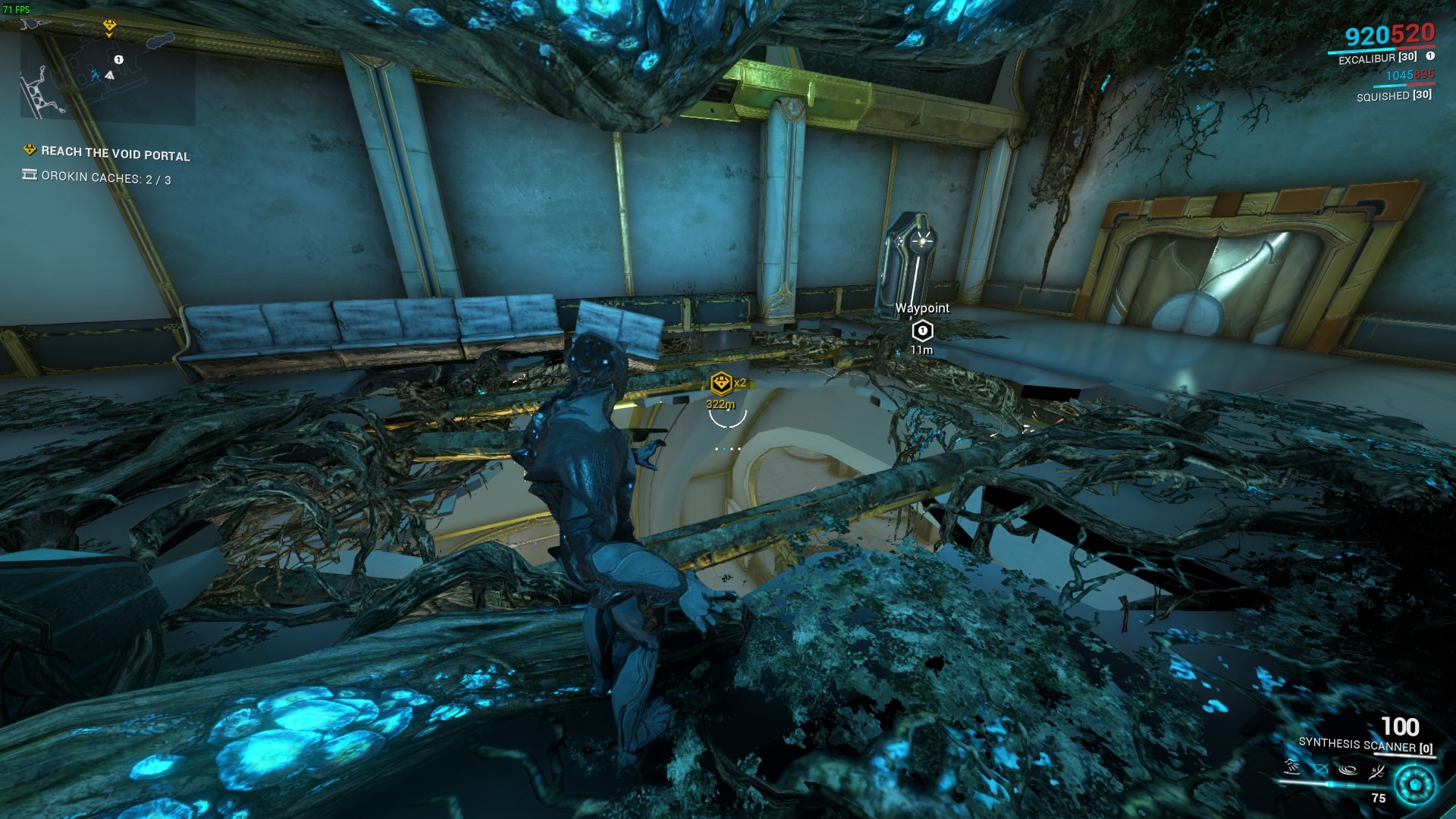 Tile 6In the bottom level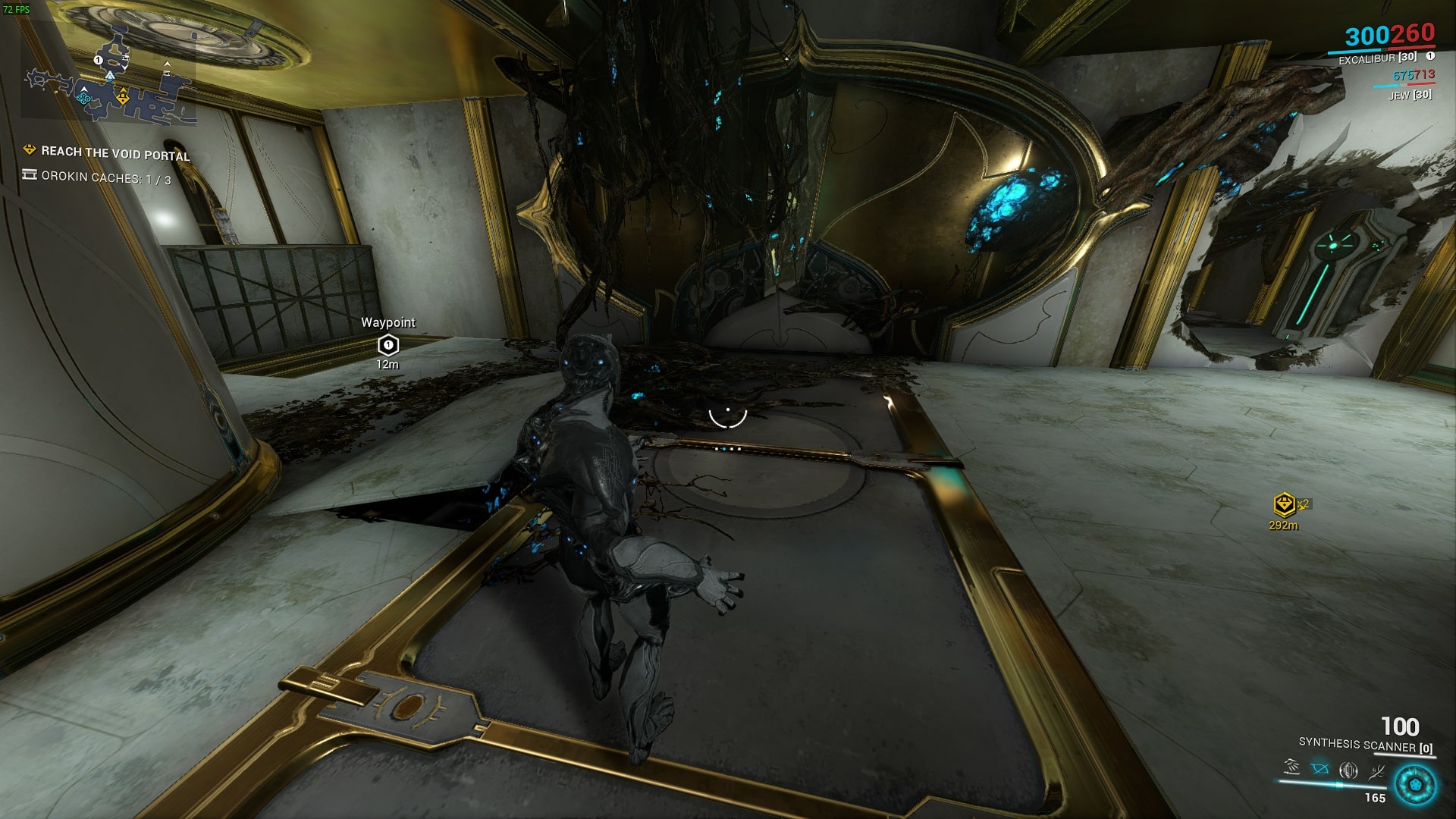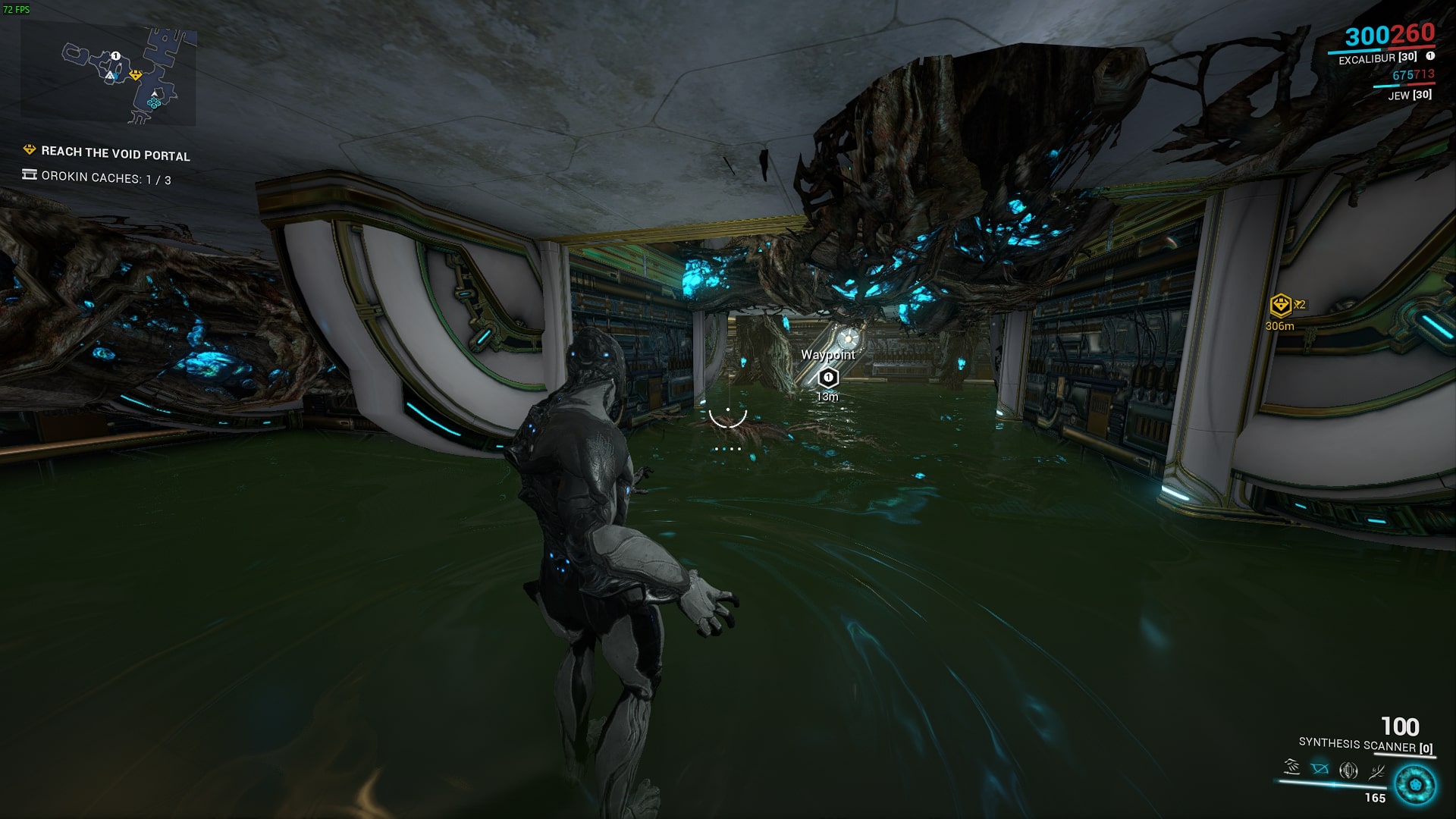 – Large rooms
Tile 71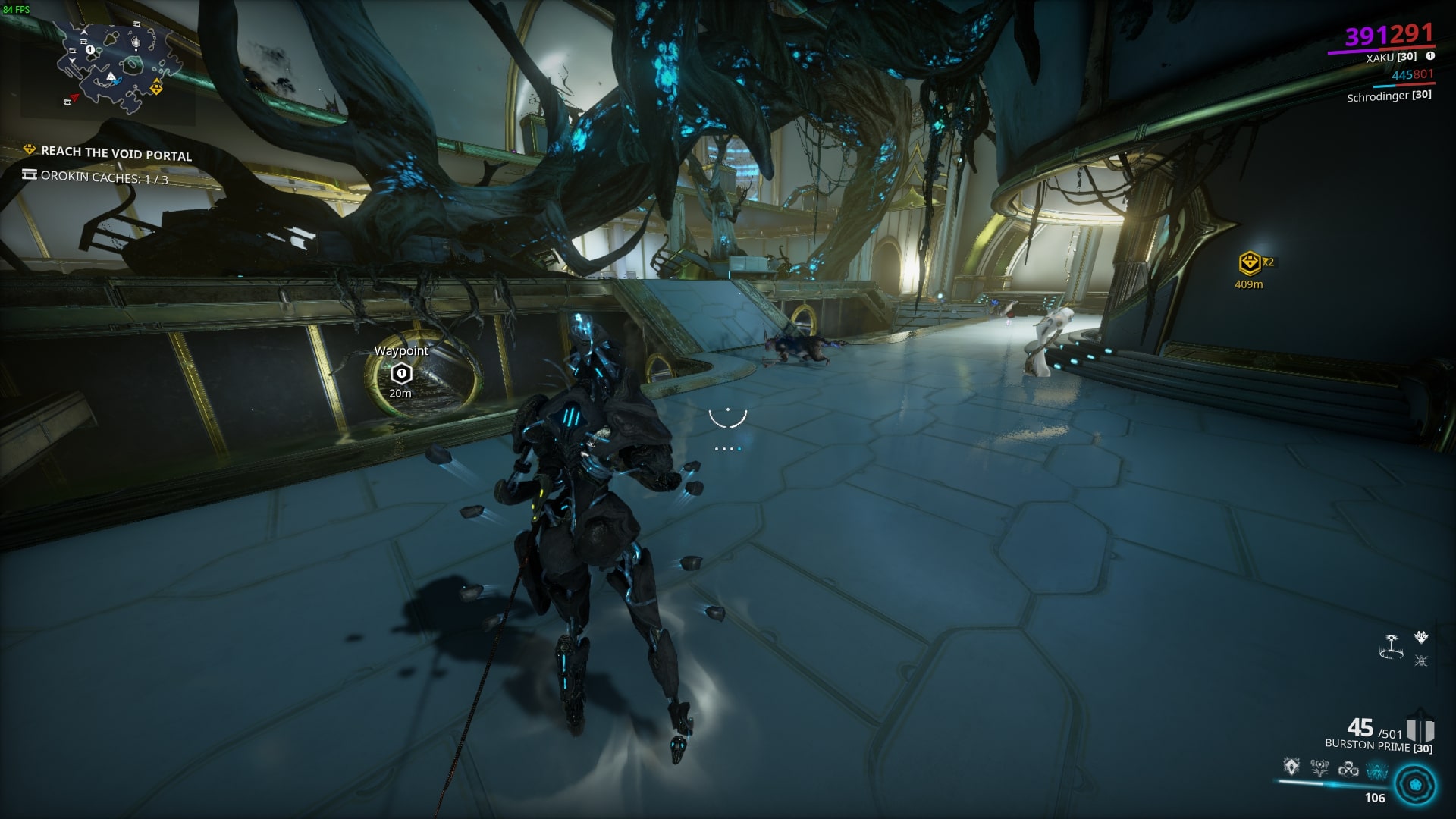 2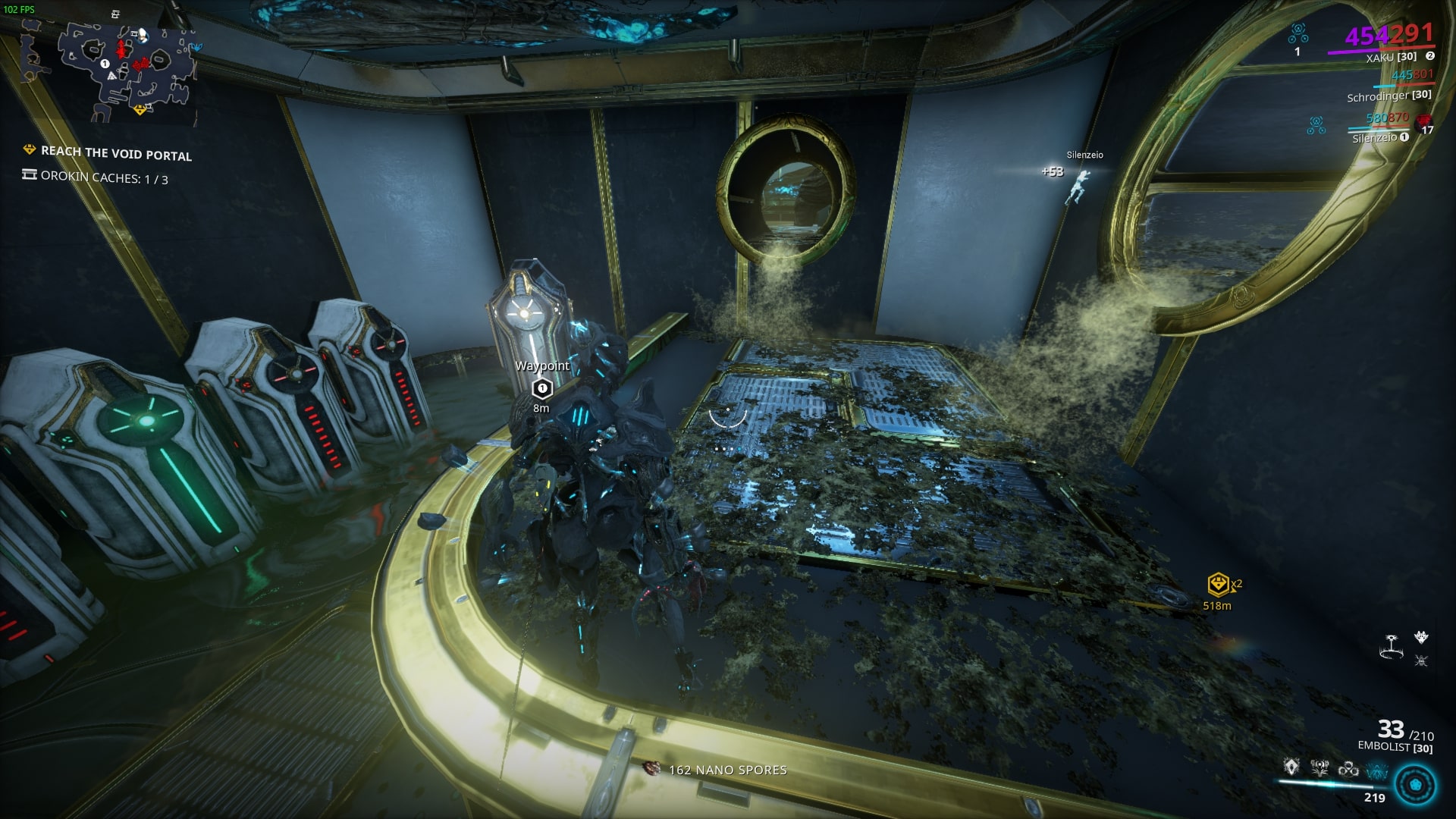 Tile 81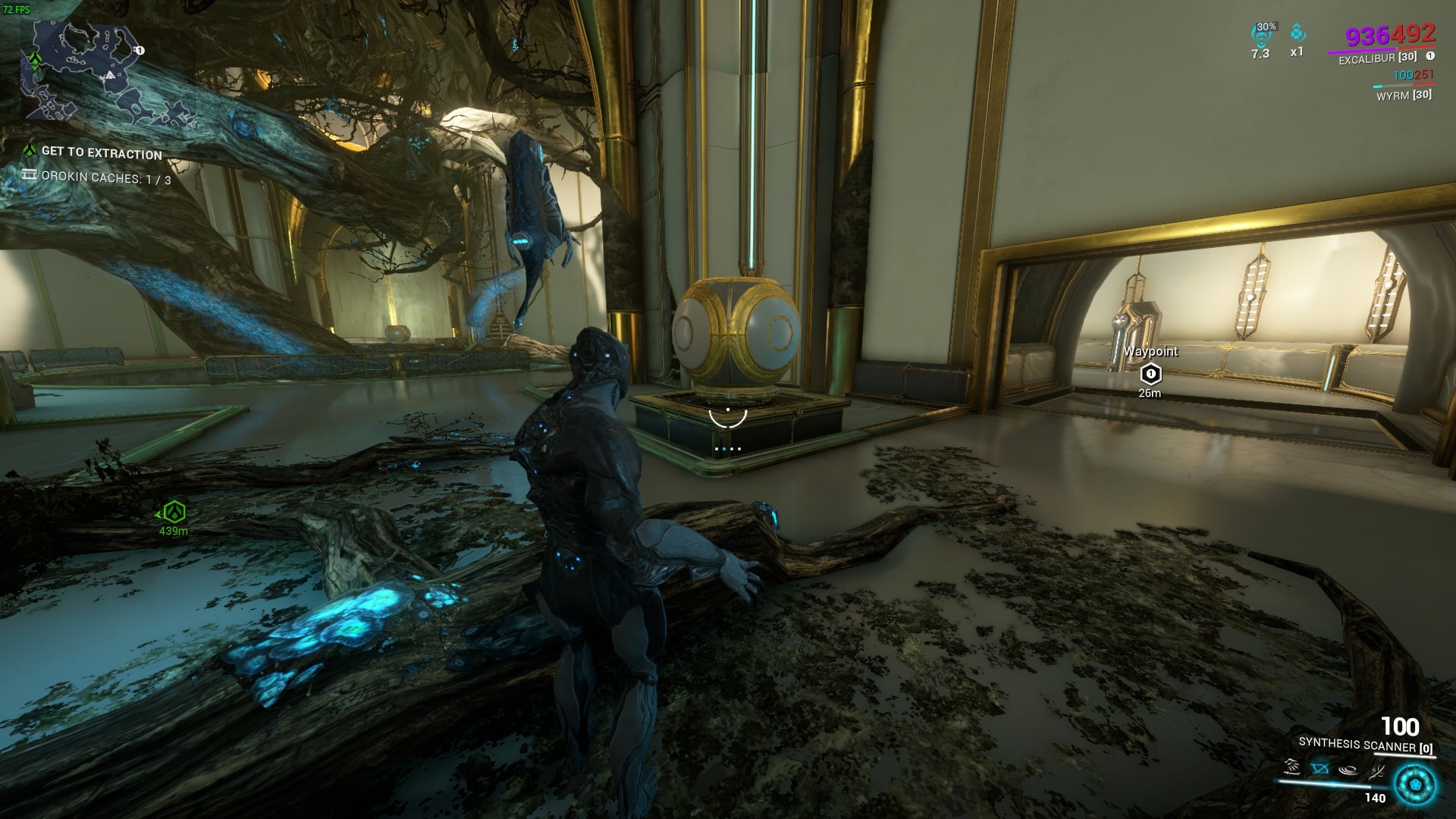 2
Slide under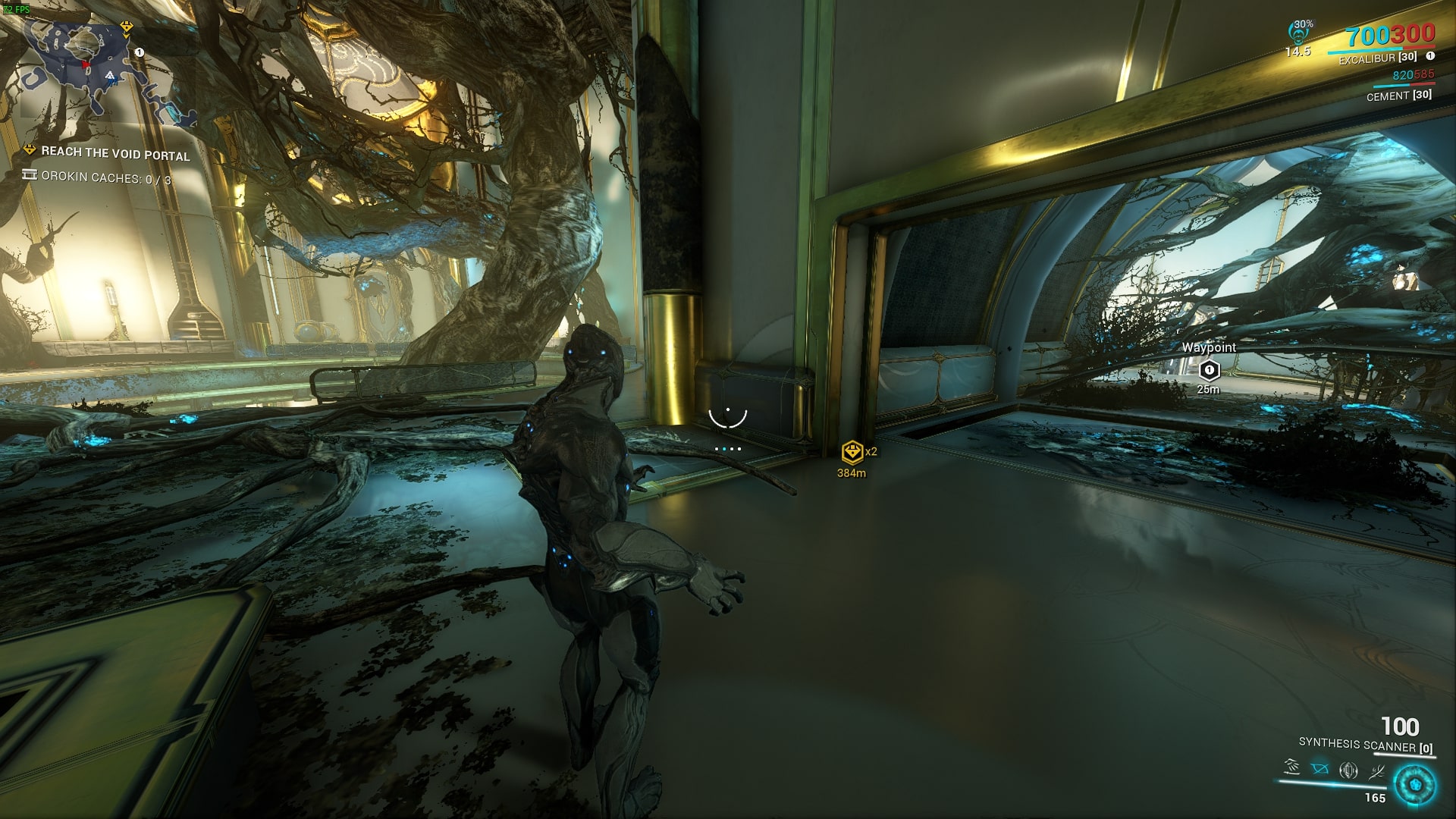 Tile 91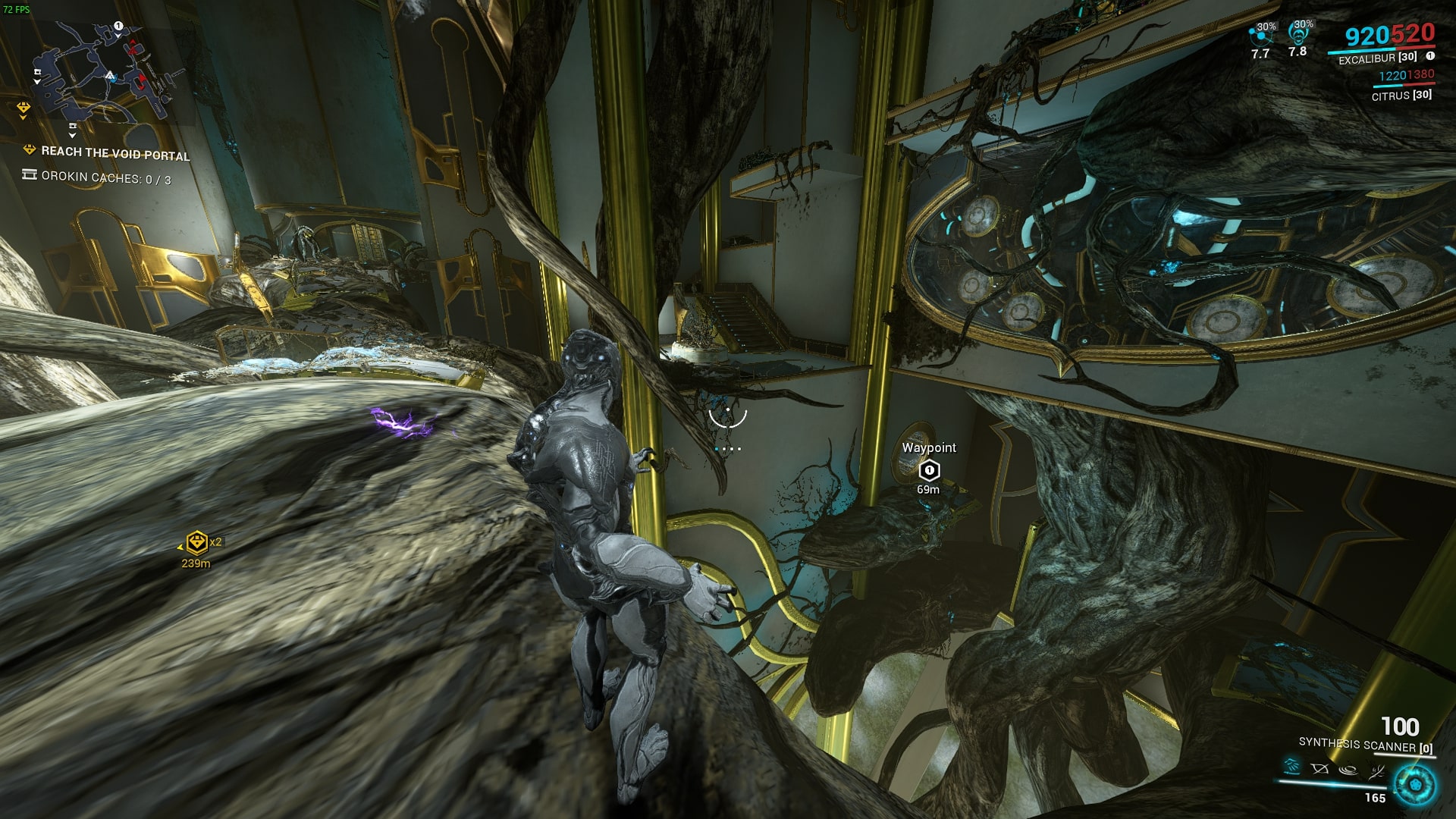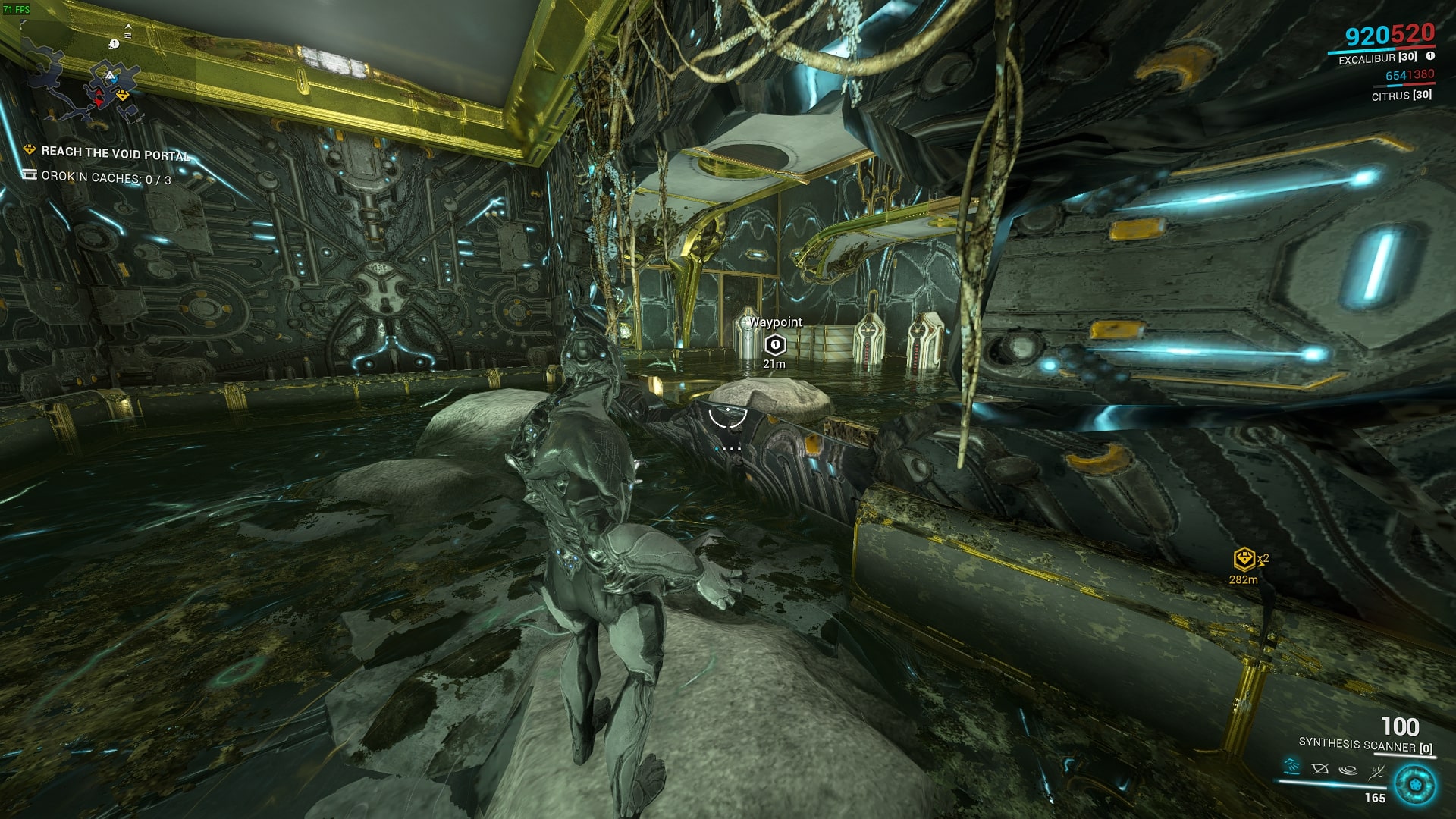 2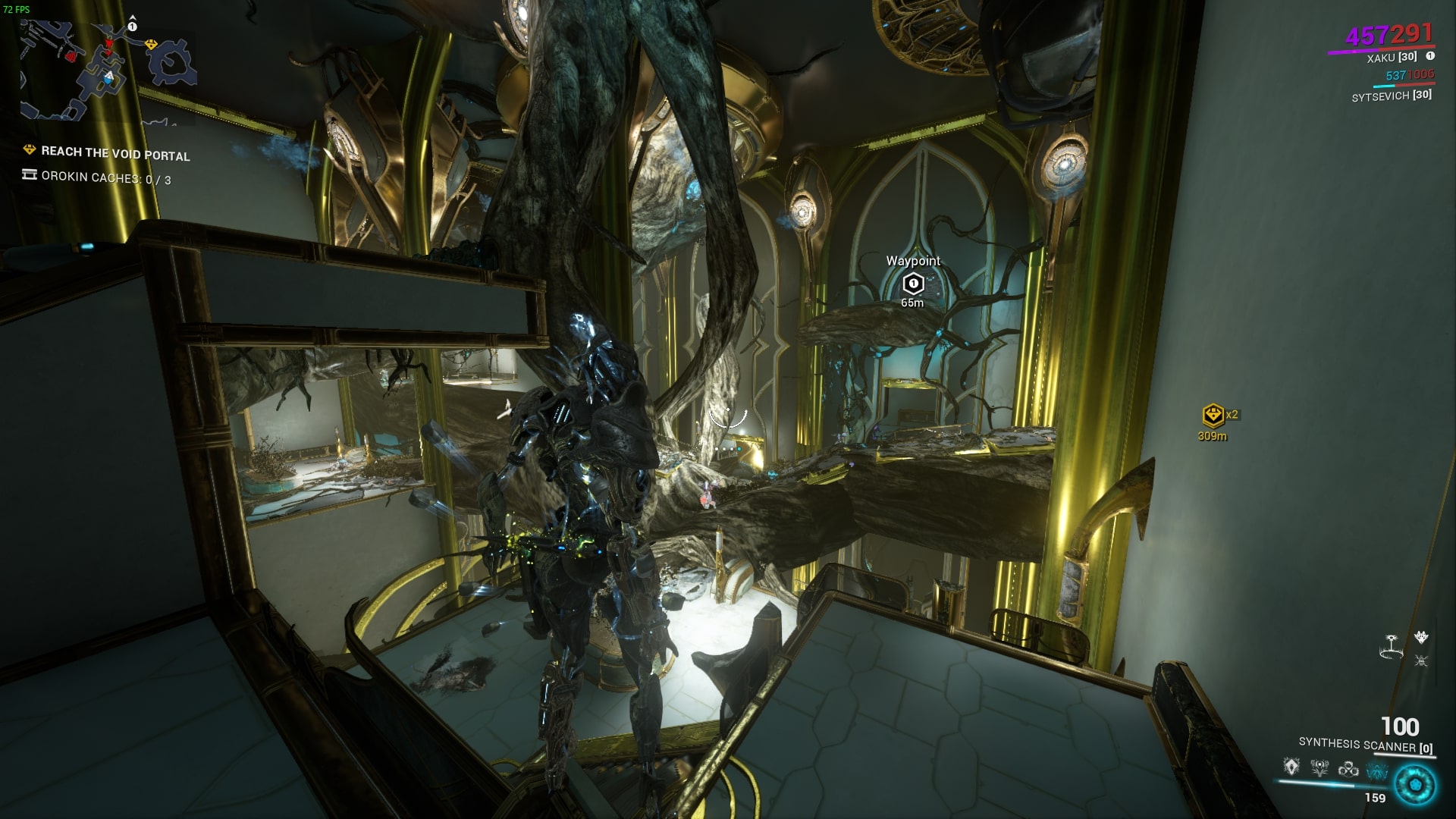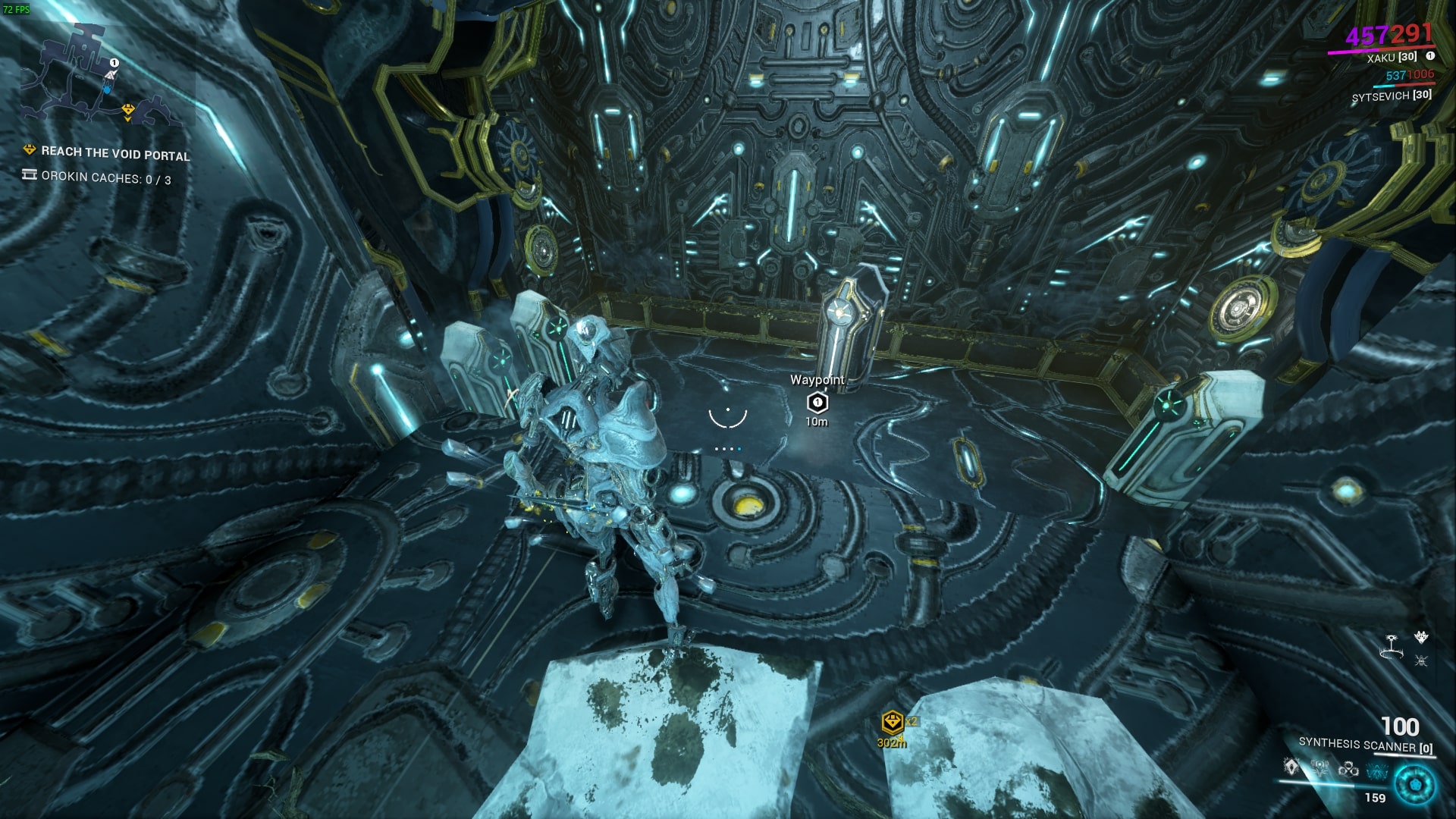 Tile 101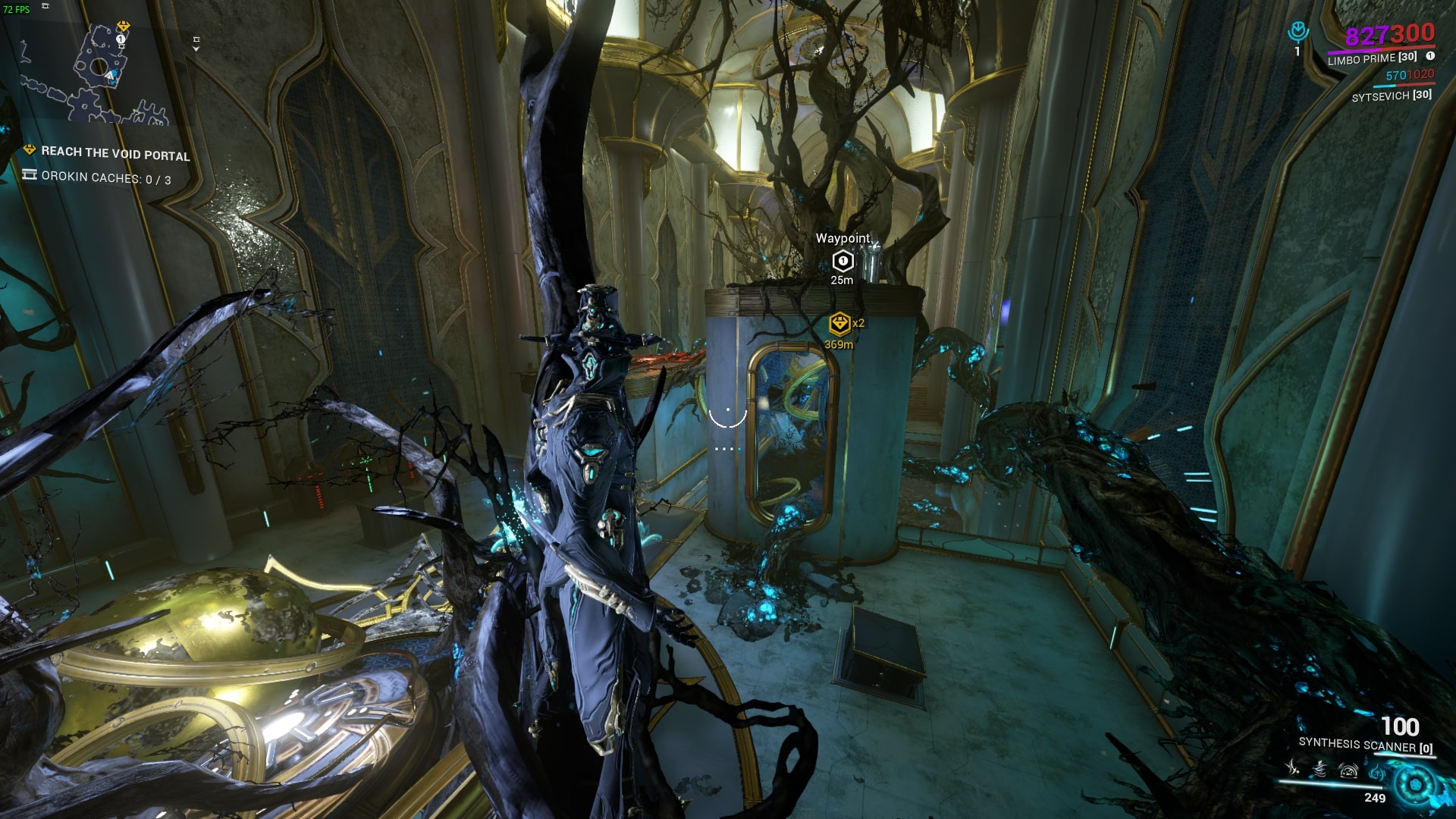 2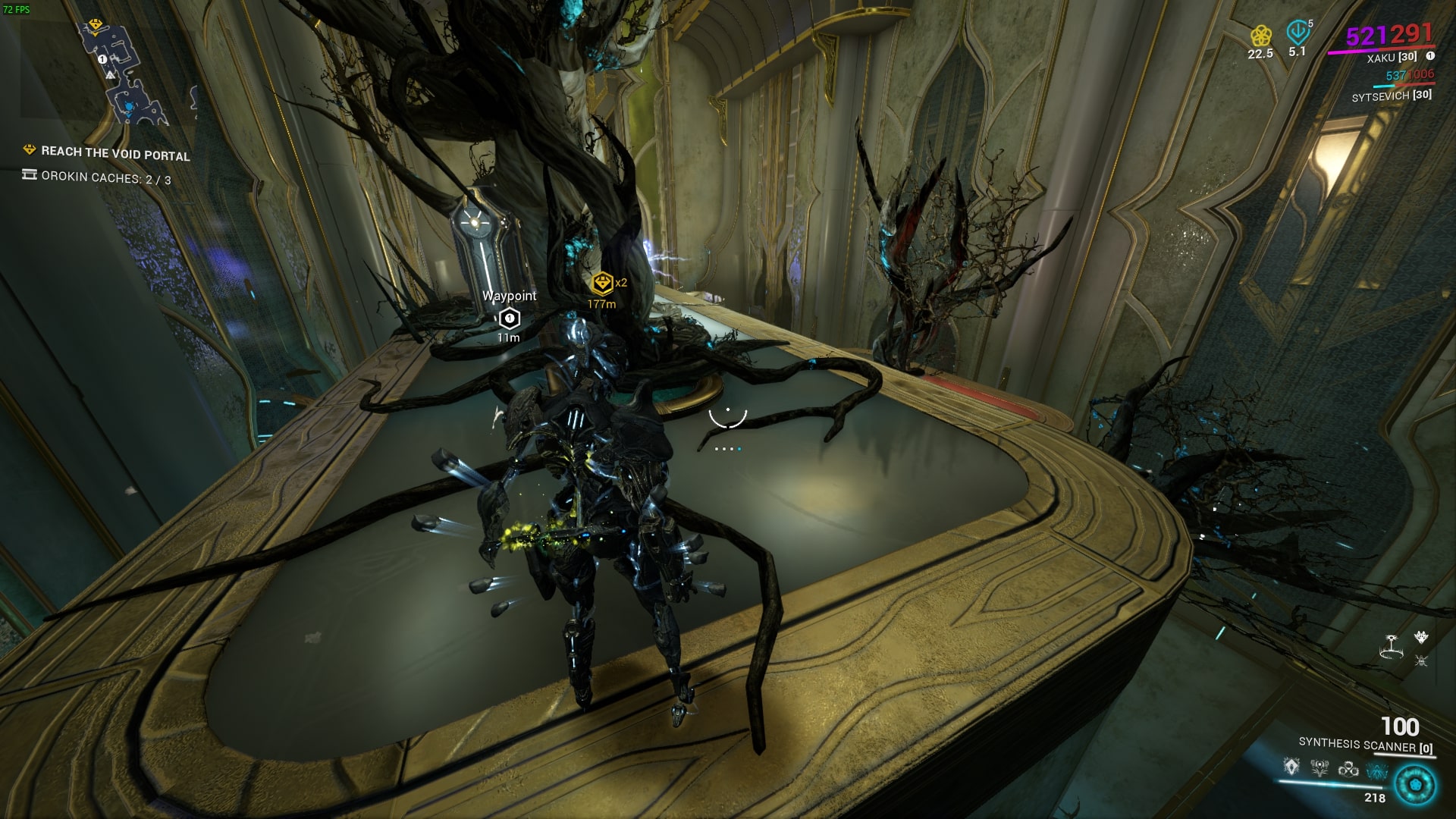 Tile 111
Through this tunnel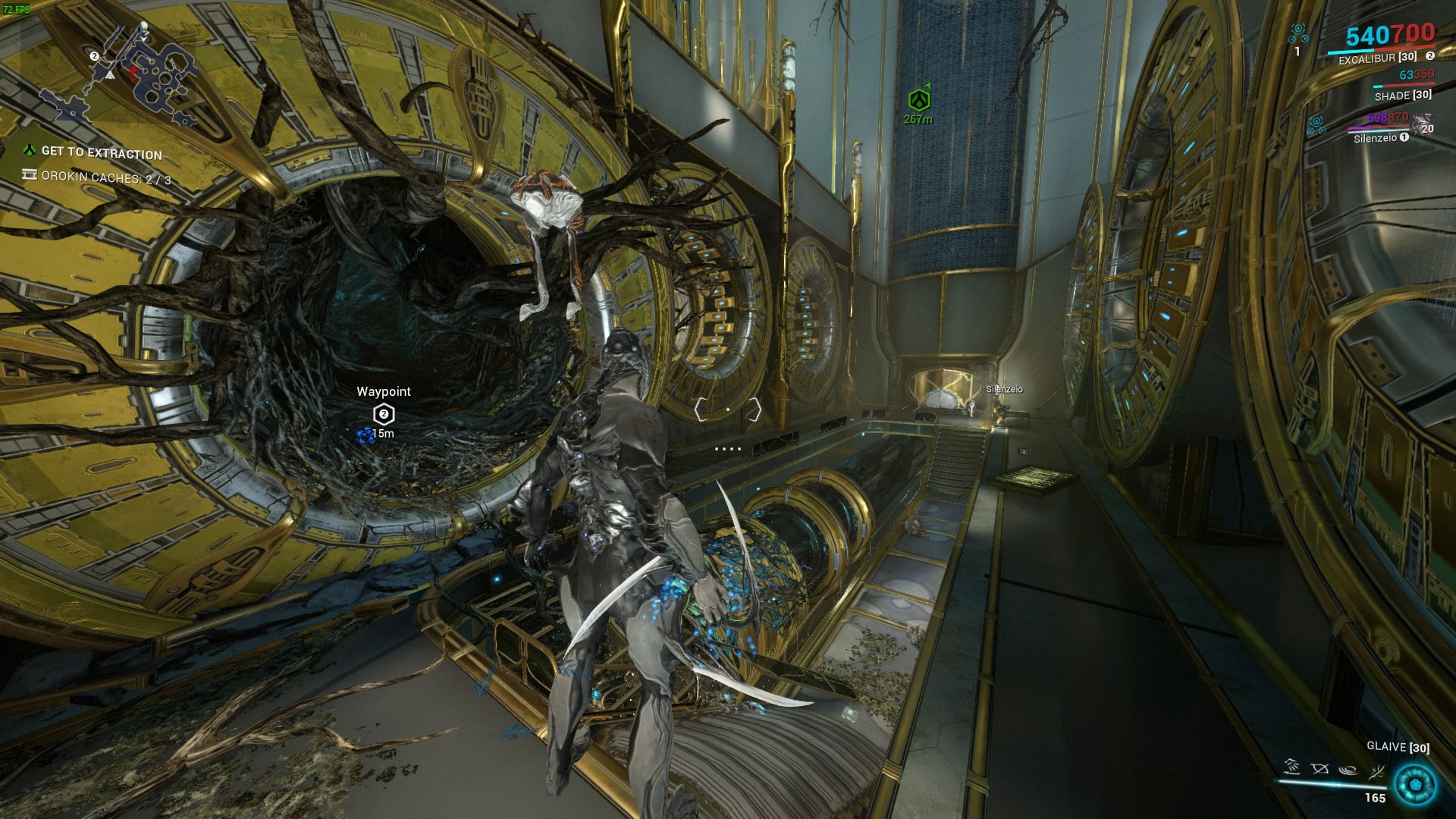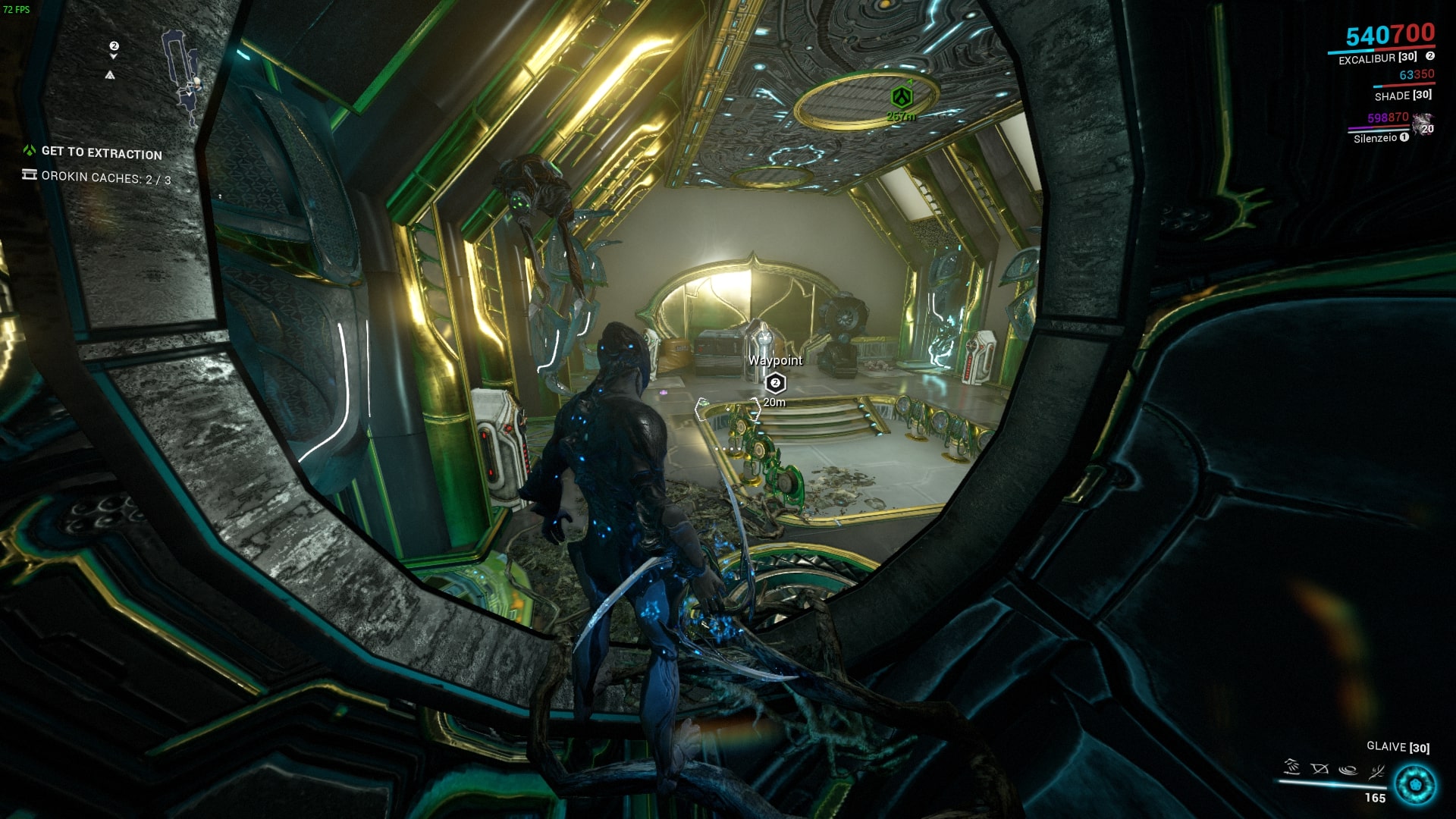 2
In the elevator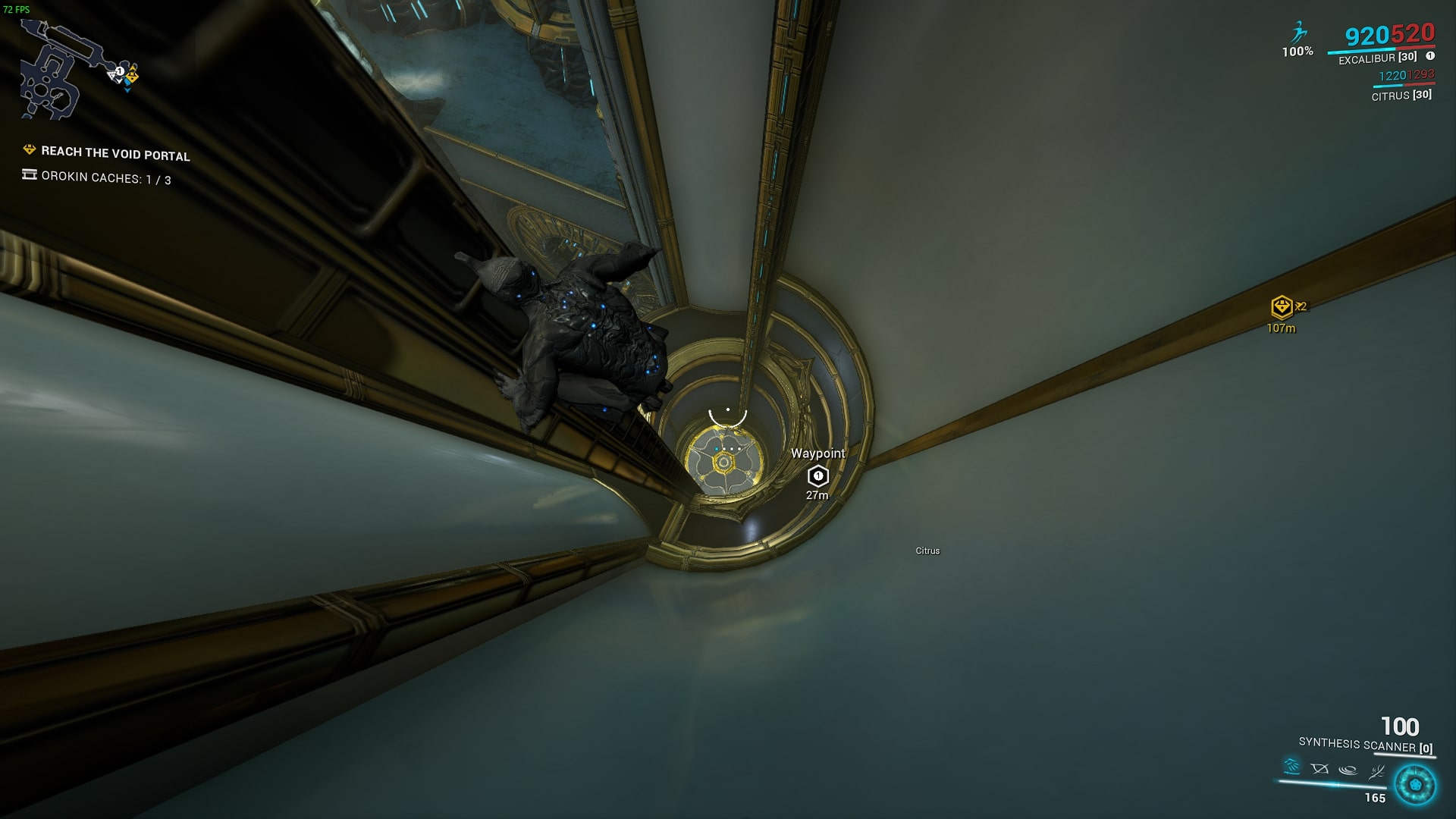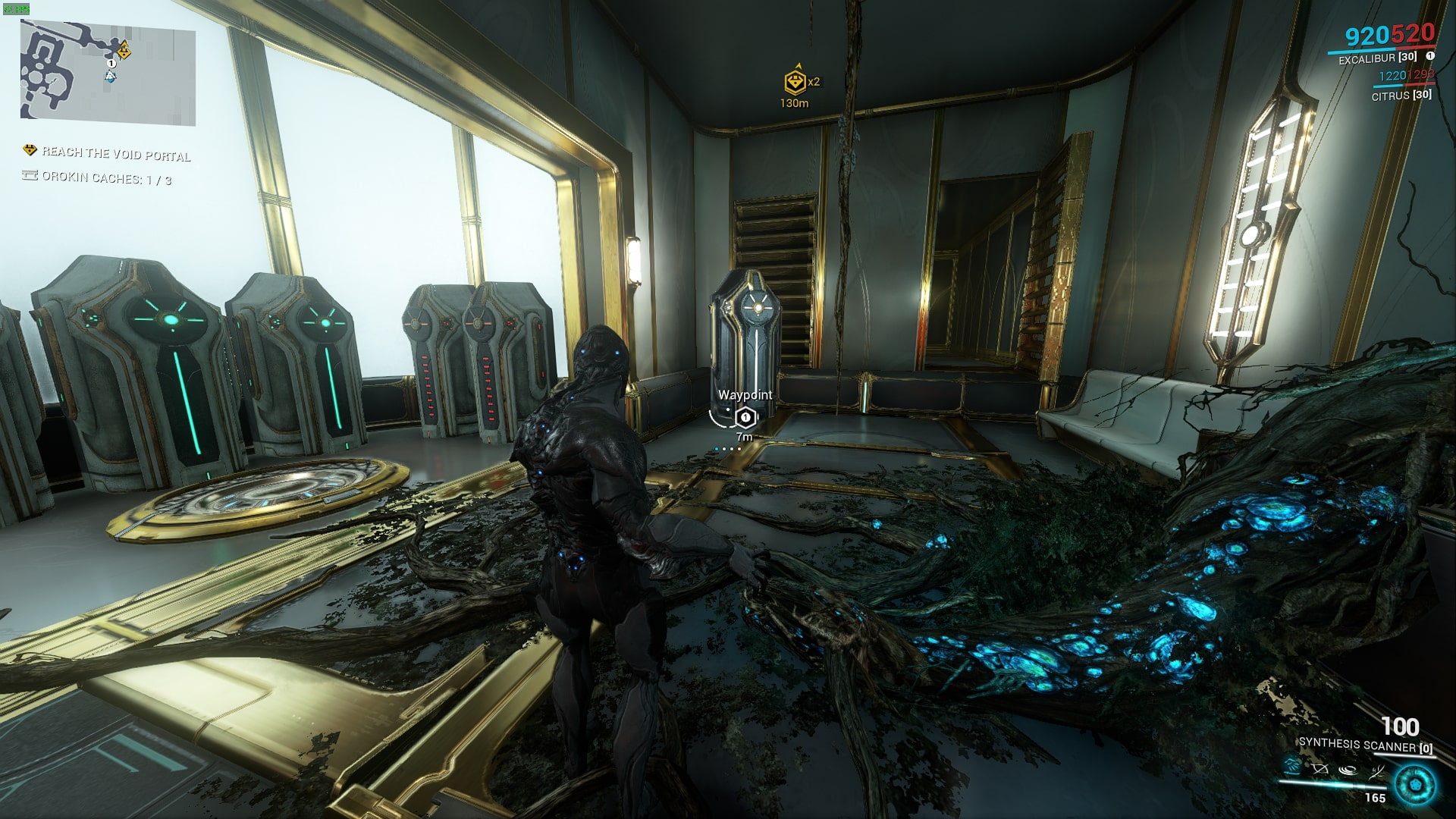 That's everything we are sharing today for this Warframe guide. This guide was originally created and written by Gorlust. In case we fail to update this guide, you can find the latest update by following this link.
If you believe that any of the content on this site violates your rights, including your intellectual property rights, please contact us immediately using our contact form.