Verizon and Pokemon GO Partnership Promo Codes (November 2020)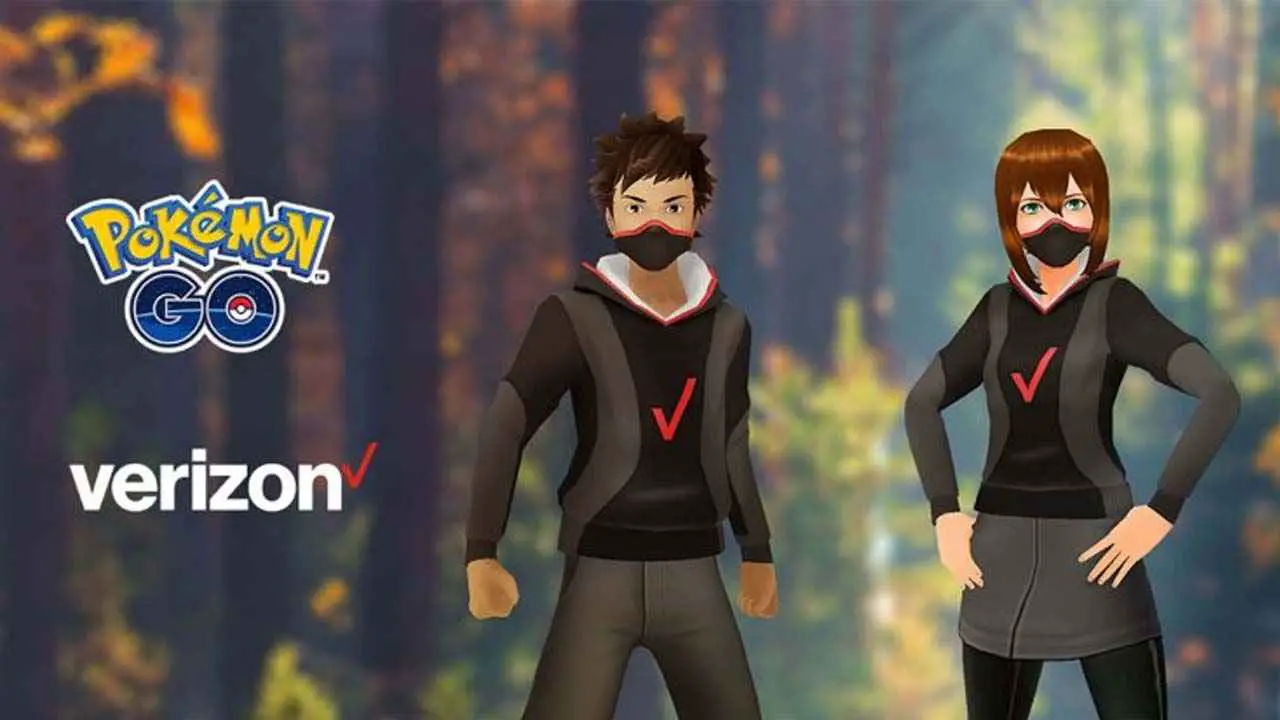 Check out this new Pokemon GO promo codes for the month of November 2020. Discover the new items that you will be receiving after redeeming the Pokemon GO codes.
Niantic has announced that Pokemon GO has just made another partnership with Verizon, a telecommunications company in the United States. With this partnership, Pokemon GO developer has also released a new promo code that Pokemon GO players can redeem in the game.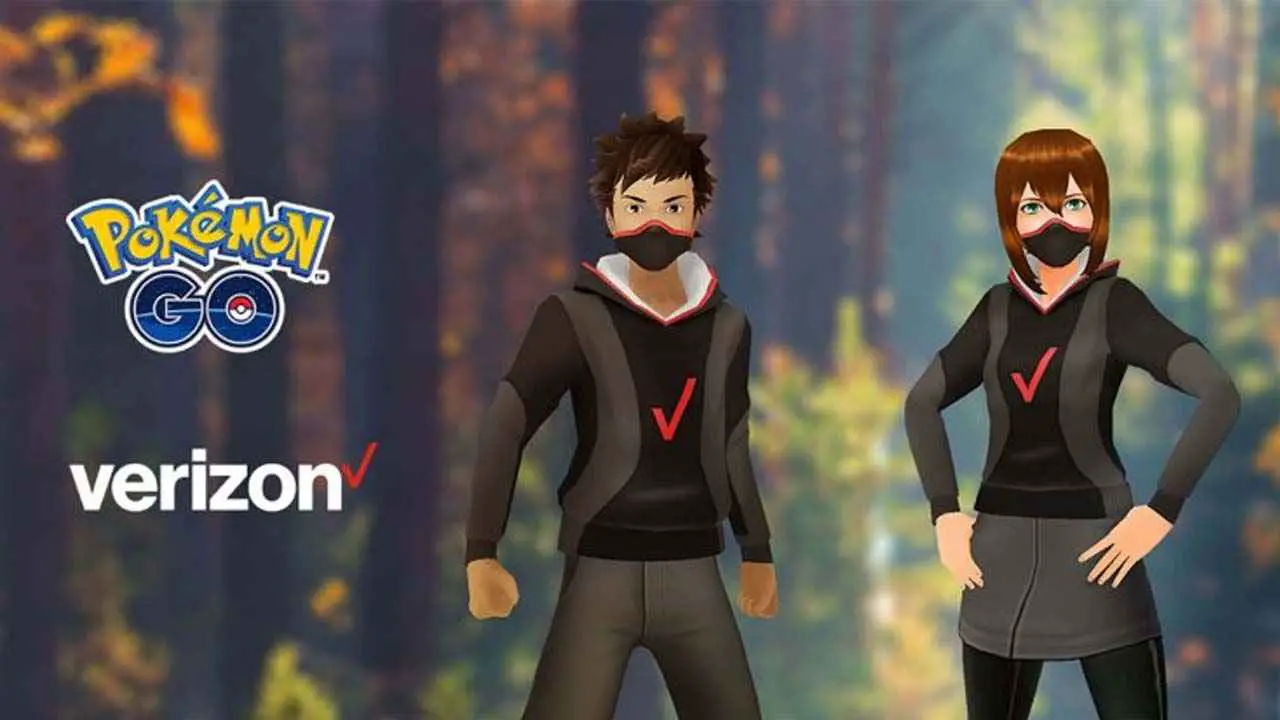 Pokemon GO Promo Codes for November 2020
Please note that this is a limited-time promo code only, which means that after a certain period, it will no longer be available. Below are the new code and the rewards that you will be receiving in the game.
LRQEV2VZ59UDA – Get free Verizon Mask and Verizon Jacket
How to Redeem Pokemon GO Codes
There are few ways to redeem the promo codes in Pokemon GO. If you're using an Android device, you can easily redeem the codes by simply navigating to the in-game Shop and find the Promo text field where you can enter the codes. However, iOS users don't have this option and their only way to redeem the code is going to Niantic's official page. To do this, please follow the steps below.
Go to Niantic's Offer Redemption page.
Login to the website using your Pokemon GO's associated account.
Enter the code and hit the redeem button.
Go back to the Pokemon GO app and the rewards will be added automatically to your inventory.
Conclusion
And that's all for this Pokemon GO guide. Do you have any suggestions or tips to improve this guide for Pokemon GO? If yes, then make sure to leave a comment down below. This guide has been made possible by Brian Haynes. You can check him out by simply clicking his name.