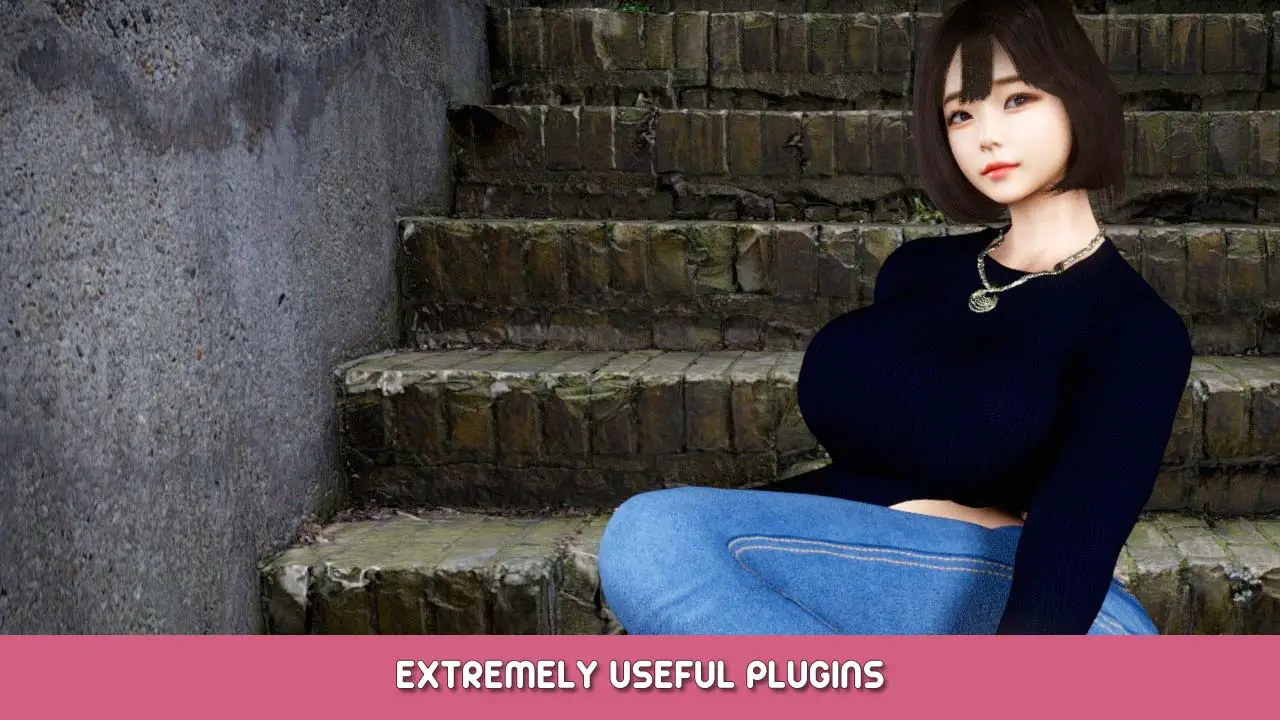 Virt-A-Mate comes with a huge amount of downloadable community-made plugins that can enhance your VaM experience tenfold. The following plugins are ones that I've found to be the most useful when it comes to creating animations or taking still pictures. I'll try to come back later to add links to the VaM website but for now you should be able to just search in the Virt-A-Mate Hub for them.
To add a plugin to a model, all you have to do is open the Person UI, click Plugins, Add Plugins, Select File, on the left make sure you're scrolled all the way to the top and select AddonPackages Filtered. On the right side you can now use the search bar to specifically search for the plugin you want to add or you can just scroll until you find what you want. If it's not a character/model plugin and the above results in an error, repeat the steps but this time begin in the Main UI and navigate to Scene Plugins.
Extremely Useful Plugins
MacGruber Essentials – Specifically the SuperShot plugin which allows you to take higher quality pictures.
MacGruber PostMagic – Allows you to add things like Bloom, Depth of Field, Anti Aliasing, etc that are shown in real time and can make your scene look slightly nicer.
AcidBubbles ImprovedPOV – This is a MUST HAVE for pov scenes
AcidBubbles Timeline – This is the only way I know how to make animations, there could be others but afaik this is the only way.
VamTaco Nipple Clipping Reducer – Just like the title says, removes nipples clipping through clothing pretty well most of the time
HuntingSuccubus Body Smoother – Sometimes you'll be able to see the lines and shapes that make up the model, this smooths the polygons? and makes the models body look smoother.
RedEyes GiveMeFPS – I personally do not use this plugin but I do know it can be used to a degree to get more FPS without making everything look terrible.
ProjectCanyon Morph Merge – Really good if you use the same morphs constantly, allows you to merge morphs together into one morph.
MaF Penis Controller – Gives you LOTS of penis controls for male + futa models, kinda necessary for sex scenes.
Physis Sex Helper – Does stuff like penis alignment, auto thrusting, thrust times, etc. Useful if you don't know how to use AcidBubbles Timeline.
Hazmhox VaMMoan – Adds the ability to lip sync audio that's added to the plugin (aka moaning or voices), able to be used with Timeline plugin.
ky1001 LR Mirror – Mirrors hand or foot positions and copies them to the opposite side, really useful when creating some poses.
These were all the plugins I could think of off the top of my head that I use in nearly every single thing I make or plugins that I've used in the past that I think might be helpful. Hopefully this gives you an idea of what kind of plugins are available and help get you started in the right direction towards creating content. If I made any mistakes or you think I'm missing some useful plugins please let me know and I'll be sure to add them, hope this helped you!
That's everything we are sharing today for this VaMX guide. This guide was originally created and written by SkylerHatesAlice. In case we fail to update this guide, you can find the latest update by following this link.
If you believe that any of the content on this site violates your rights, including your intellectual property rights, please contact us immediately using our contact form.