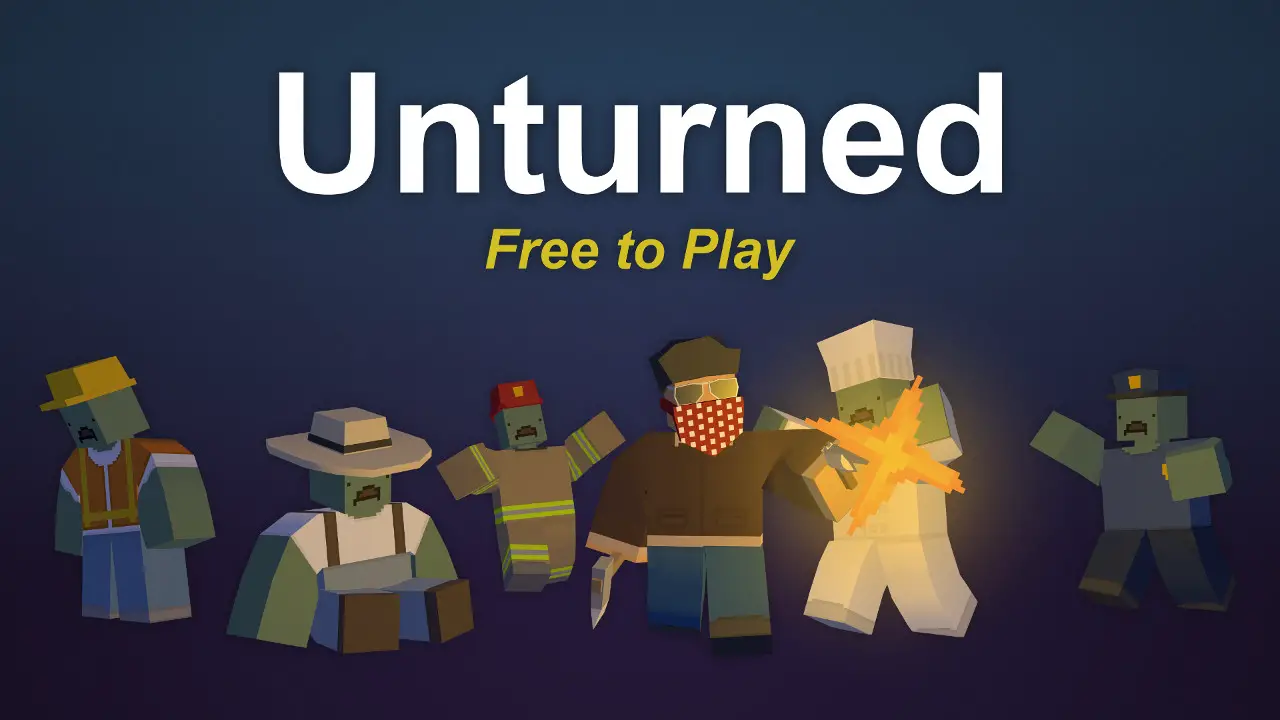 This guide will be showing you some of the best tips that you can use for Russia on either a PvP, Vanilla, or SemiVanilla servers.
Getting Basic Gear
If you spawn near a farm at the lower part of the map, always get a chainsaw for zombies and a crossbow, crossbows are very underrated and get double headshot kill. Then go for any of the 4 good militia locations on the map, they are Volk Military Base, Zavod, the checkpoint above Krovi Estate or the other checkpoint below Volk Military Base and to the left of Zavod. There are more locations but these are the best ones to go to.
Building a Base
Once you've acquired full military gear with a Bulldog, Yuri, or if you're lucky an Augwehr, Zubeknakov, or Nightraider (with lots of ammo) start building a base, I would say to build a wooden starter base in between Zavod, Volk Military Base and the Military Checkpoint because here, nobody will find you. Now you don't always need to build there as that's a new known location, but if it's a smaller server I would 100% go there, if the server is always getting maxed out players maybe think about a sky base or maybe even one in the top right corner of the map near the Military checkpoint.
Essential Supplies
Once you've made a simple wooden base with some crates always go to Moscow to get mechanical supplies (blowtorch for lockers, stealy wheely if needed) and get a gas mask from the fire stations.
Reinforcing Your Base
Then you can go over to Keryev to get some scrap, if the server has /home that is very handy especially if you have a teammate, try and find a pickaxe but a jackhammer is much better, you can then make some lockers/wardrobes seeing you now have a blowtorch. Remember lockers are stronger but have less space and wardrobes are weaker but have more space.
Endgame Gear
With the gas masks and filters you got from the fire station you can begin to go to the dead zone (Silo 22) for basically the same guns at the military spots but they're more common and you can have a crack at getting a detonator easier in case you want to do a base raid.
You're Good To Go!
Now that you have all of the essential supplies, frequently do more looting trips to get more and more gear, if the server has a lot of PvP maybe even sort out your lockers so that there are lockers for guns, clothing, ammo, etc. That way you can easily grab some gear and go back into the warzone!
If you believe that any of the content on this site violates your rights, including your intellectual property rights, please contact us immediately using our contact form.