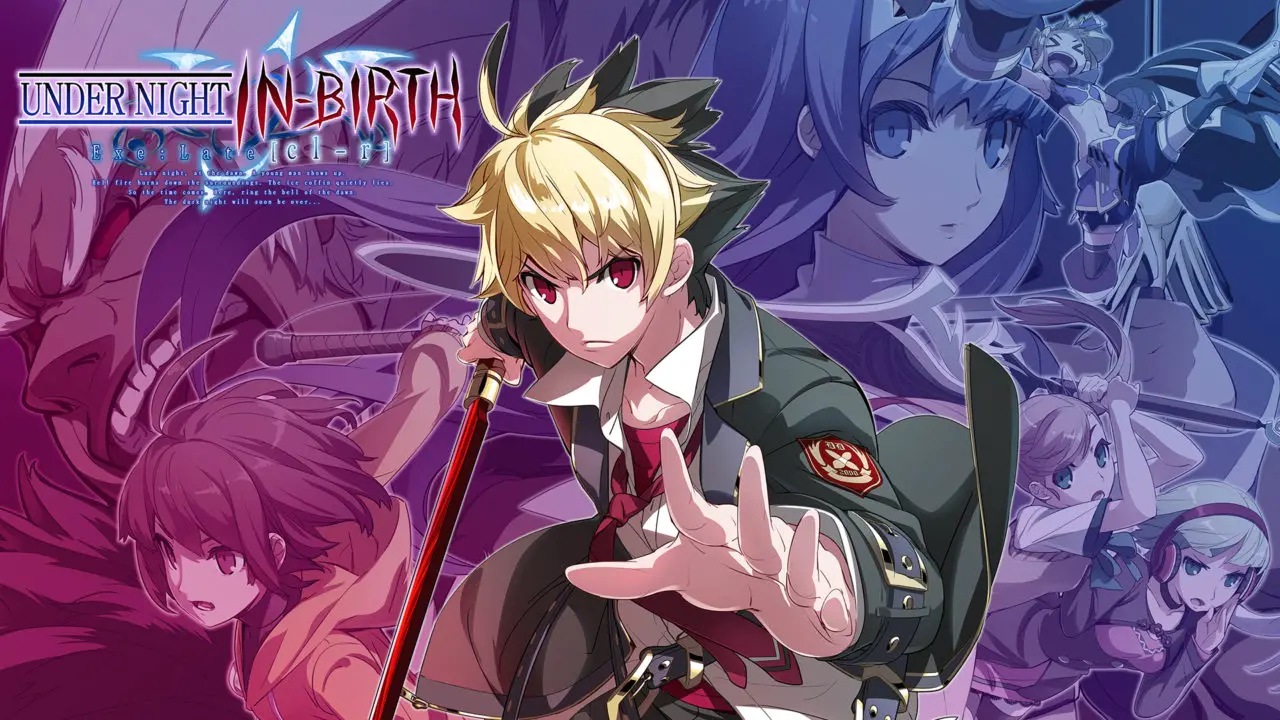 This guide will show you how to obtain the UNDER NIGHT IN-BIRTH Exe:Late[cl-r] achievement called Speedrunner. Speedrunner achievement can be obtained by clearing the Time Attack Mode in under 12 minutes with 3 different characters.
Character Selection
Select your character, any of them will do.
I haven't checked with every single character but it's so simple it'll probably work with most of them.
In my case, I used Mika, Enkidu, and Nanase.
The Strategy
During the fight dash forward (double-tapping the forward key) and when you get really close to the opponent throw them (→ + a + d ) and while they fall dash forward to get in close range throw them again. Rinse and repeat till you win the match.
When you reach one corner of the screen throw them in the opposite direction (← + a + d ) and continue doing it.
If they manage to escape from the loop and hit you back away for a bit and try to continue with the strategy, thankfully the default ai in the game is pretty braindead so you'll be fine 90 percent of the time.
Rinse and Repeat
Do this 3 times and you're done! Good job!
This is a pretty boring cheese but it's effective enough.
If you're way too bored you can play one or two rounds normally and you'll still have enough time as long as you're not completely incompetent.
That's everything we are sharing today for this UNDER NIGHT IN-BIRTH Exe:Late[cl-r] guide. This guide was originally created and written by Louise. In case we fail to update this guide, you can find the latest update by following this link.
If you believe that any of the content on this site violates your rights, including your intellectual property rights, please contact us immediately using our contact form.