Time Paradox Ghostwriter Sees Its Final Chapter in Shonen Jump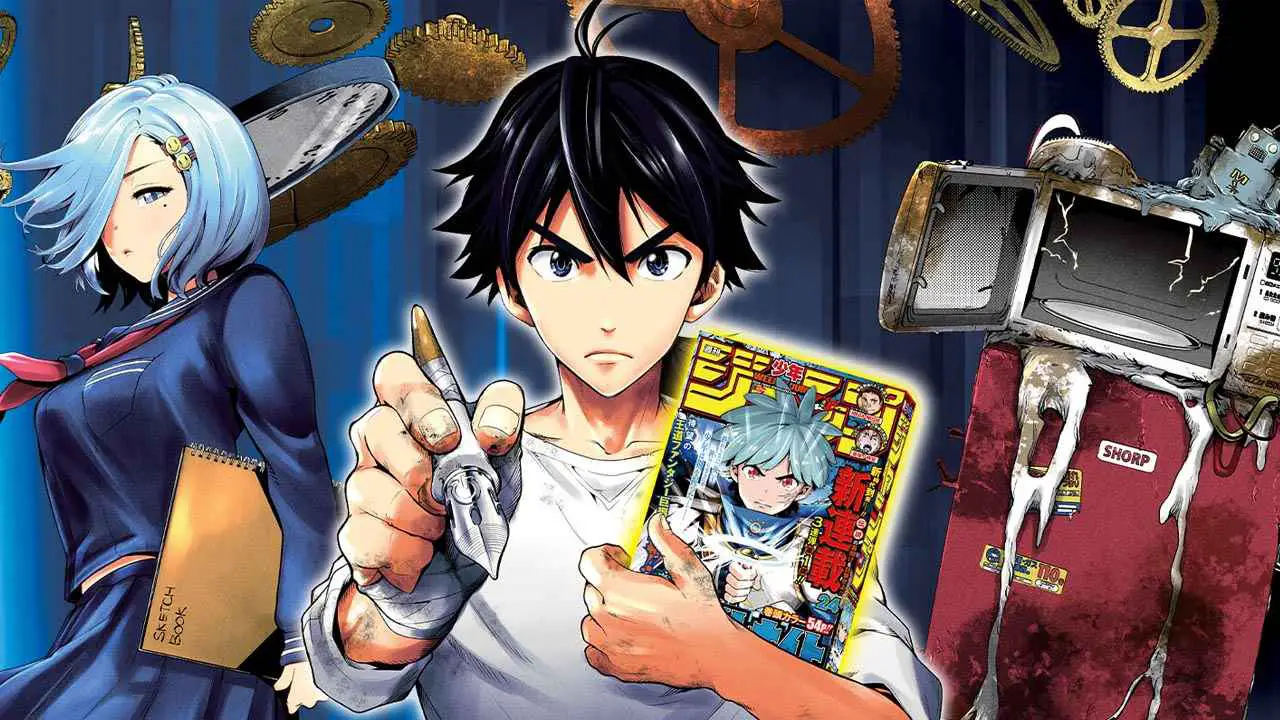 One of the manga series introduced in the Weekly Shonen Jump magazine is the Time Paradox Ghostwriter manga series written by Kenji Ichima and artist Tsunehiro Date.
Time Paradox Ghostwriter became part of Shueisha's Weekly Shonen Jump on May 17th, where the first chapter of the manga was released. Since its release, it managed to gather a total of 2 volumes, while collecting 14 chapters.
In the Weekly Shonen Jump magazine issue #39, Shueisha has revealed that the Time Paradox Ghostwriter Chapter 14 is the last chapter for the manga series. This only means that there will be no new chapter that will be released for tha manga in the future.
Along with the ending of the Time Paradox Ghostwriter manga series, the author expressed his gratitude to all the fans who read his manga. "It was a short time, but thanks for reading the series. See you again someday," Kenji Ichima told on the authors comment in the 39th issue of the Weekly Shonen Jump magazine.
The chapter finale of Time Paradox Ghostwriter sees a happy ending for the two characters as they continue writing and drawing manga.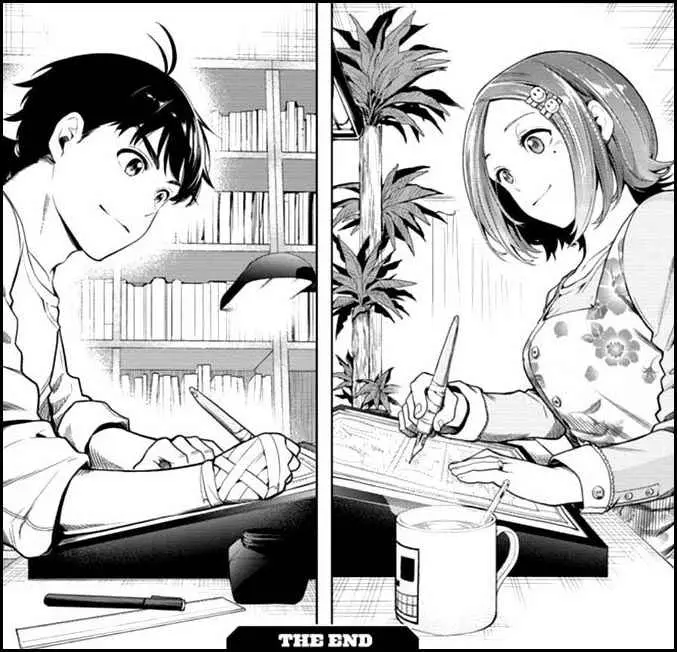 Time Paradox Ghostwriter Plot
On a cold and stormy night, I decide to give up on my dream. But lightning strikes! And now I have an issue of Shonen Jump from the future! Teppei Sasaki is a passionate rookie manga artist who dreams of getting a series in Weekly Shonen Jump. One day, he gets a copy of Jump from ten years in the future. Is it all a coincidence, or is it fate? Whatever the case, destiny is about to change… Time warps! Destinies intersected! For a tomorrow that was never meant to be! The future of Jump is here!
Time Paradox Ghostwriter's final chapter was released on August 30, 2020. You can read the full manga series legally on Viz Media and Manga Plus.
Conclusion
And that's all for this Manga guide. Do you have any suggestions or tips to improve this guide for Manga? If yes, then make sure to leave a comment down below. This guide has been made possible by Jon Davis. You can check him out by simply clicking his name.