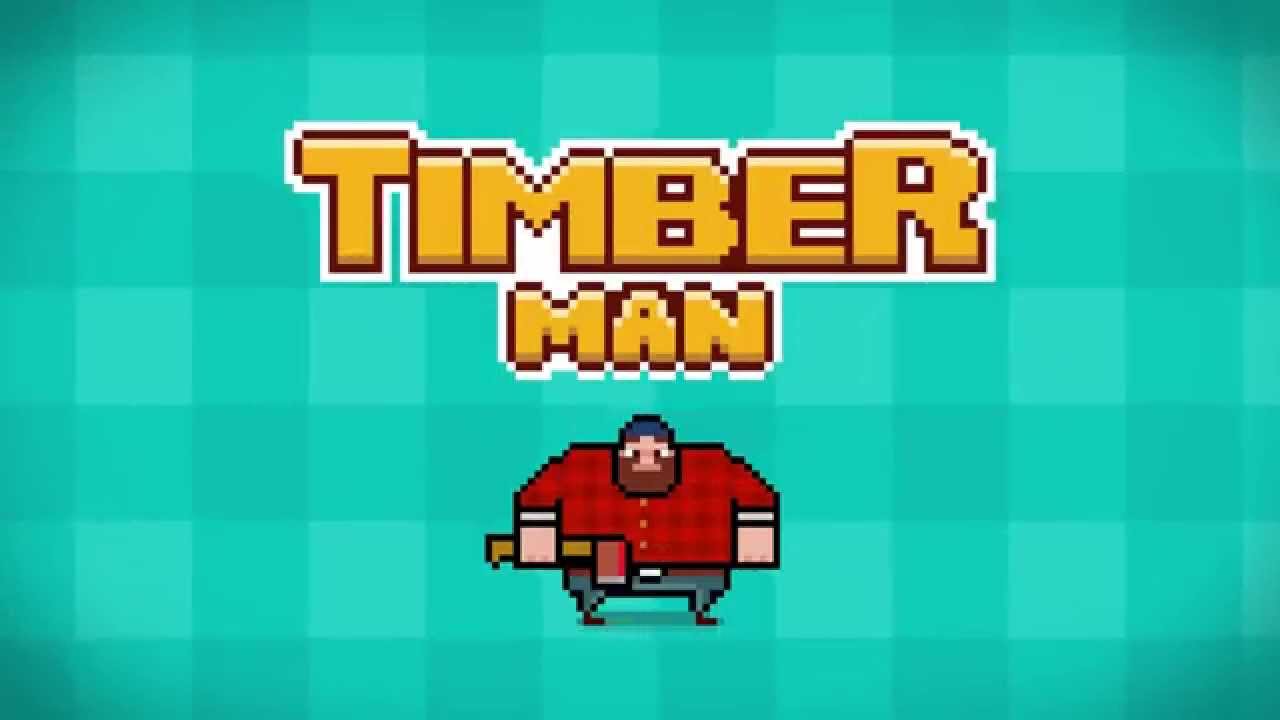 This guide will be showing you some of the most effective tips to get the achievement called Mighty Mr Tree in Timberman. This achievement requires players to score 1001 or chop 150000 in the game.
Mighty Mr Tree Achievement
First of all, relax. Reaching 1001 is not about speed, it's about pace. There's not exactly a proper technique for reaching 1001, we completed it with the left index finger on the left arrow on the keyboard and the right middle finger on the right arrow, but that's personal. The most important thing is that you find a comfortable pace that isn't too fast for you to make a silly mistake, nor too slow for your stamina to hit zero.
What we recommend is putting on a song that you like to listen to while you play and find the most suitable rhythm. If you find yourself dying several times with full stamina, try slowing down. And finally, if you've played a lot and aren't getting past your score, turn off the game and try again later.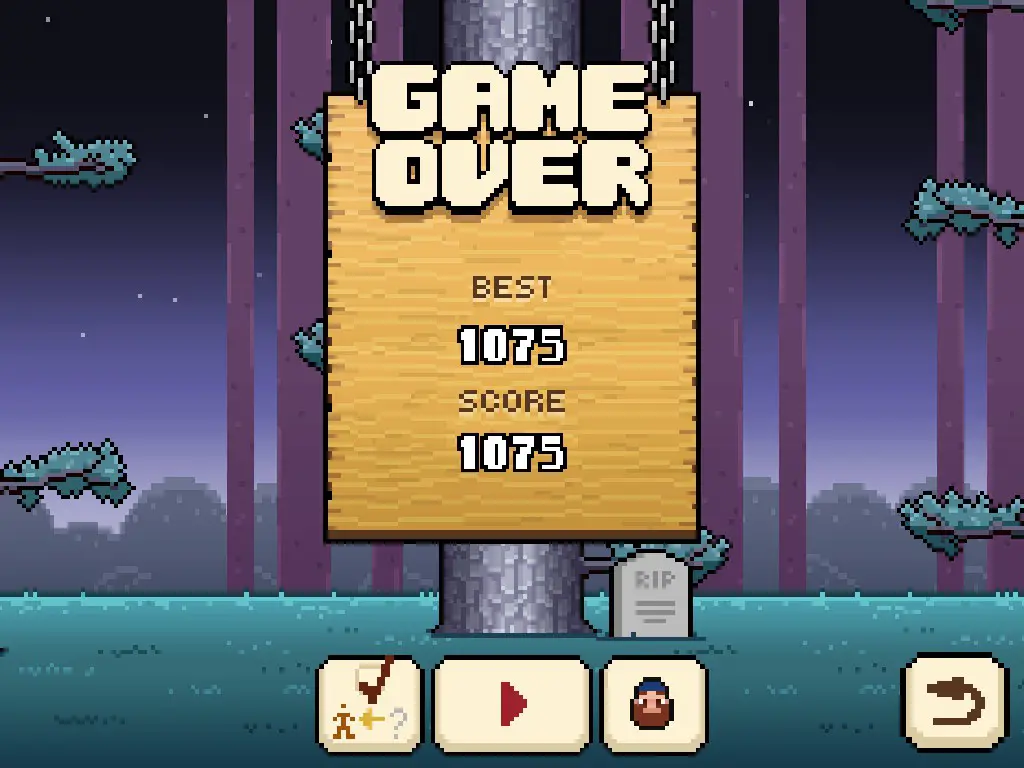 That's everything we are sharing today for this Timberman guide. This guide was originally created and written by Largartor. In case we fail to update this guide, you can find the latest update by following this link.
If you believe that any of the content on this site violates your rights, including your intellectual property rights, please contact us immediately using our contact form.