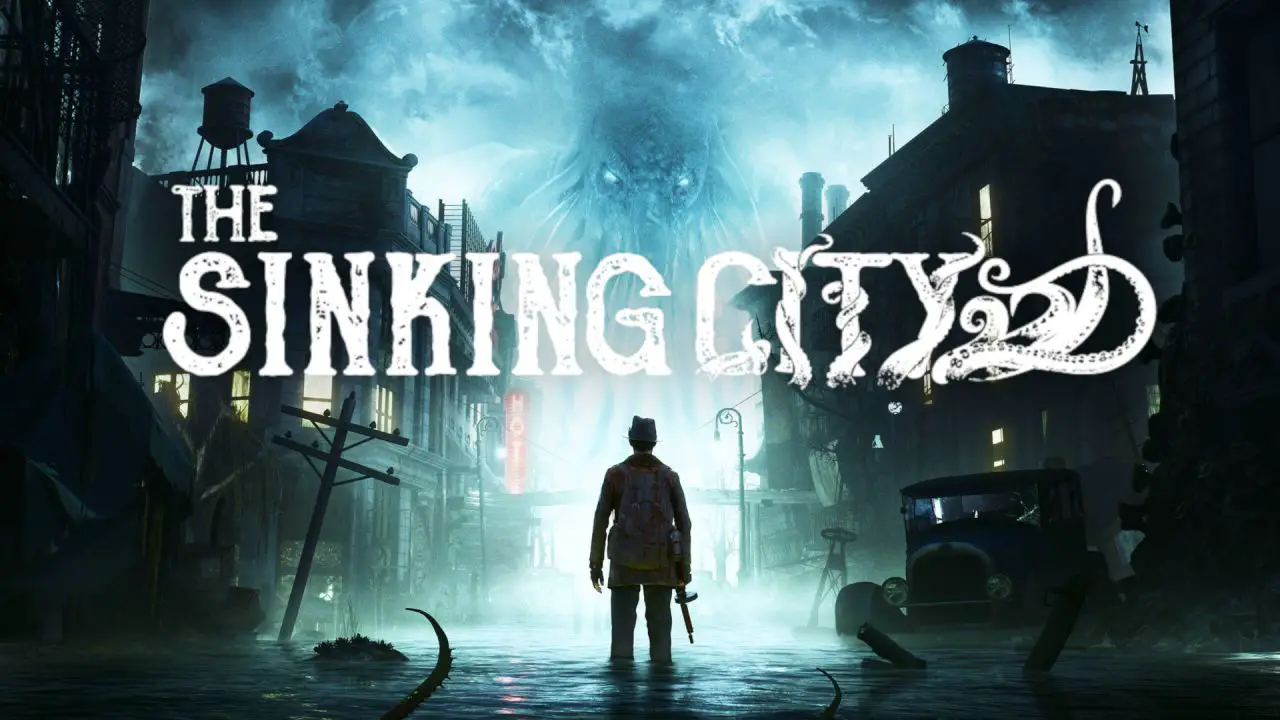 Some people have said they have felt sick while the main character's insanity meter was low, because of the visual effects that affect the screen, especially the "fish-eye lens" effect. This guide will provide a method to disable those effects.
Setup
Close the game completely. This change must not be done while the game is open.
Go to this directory:
%localappdata%\TSCGame\Saved\Config\WindowsNoEditor
Open the file called "GameSettings.ini".
Add the part below in the file:
[/script/tscgame.insanitymanagersettings]
Stages=(Min=0.000000,Max=100.000000,Effects=(None),CurrentEffect=None)
Then, save the file.
Now, you can enjoy the game without the bothersome effects.
That's everything we are sharing today for this The Sinking City guide. This guide was originally created and written by Wise Primate. In case we fail to update this guide, you can find the latest update by following this link.
If you believe that any of the content on this site violates your rights, including your intellectual property rights, please contact us immediately using our contact form.