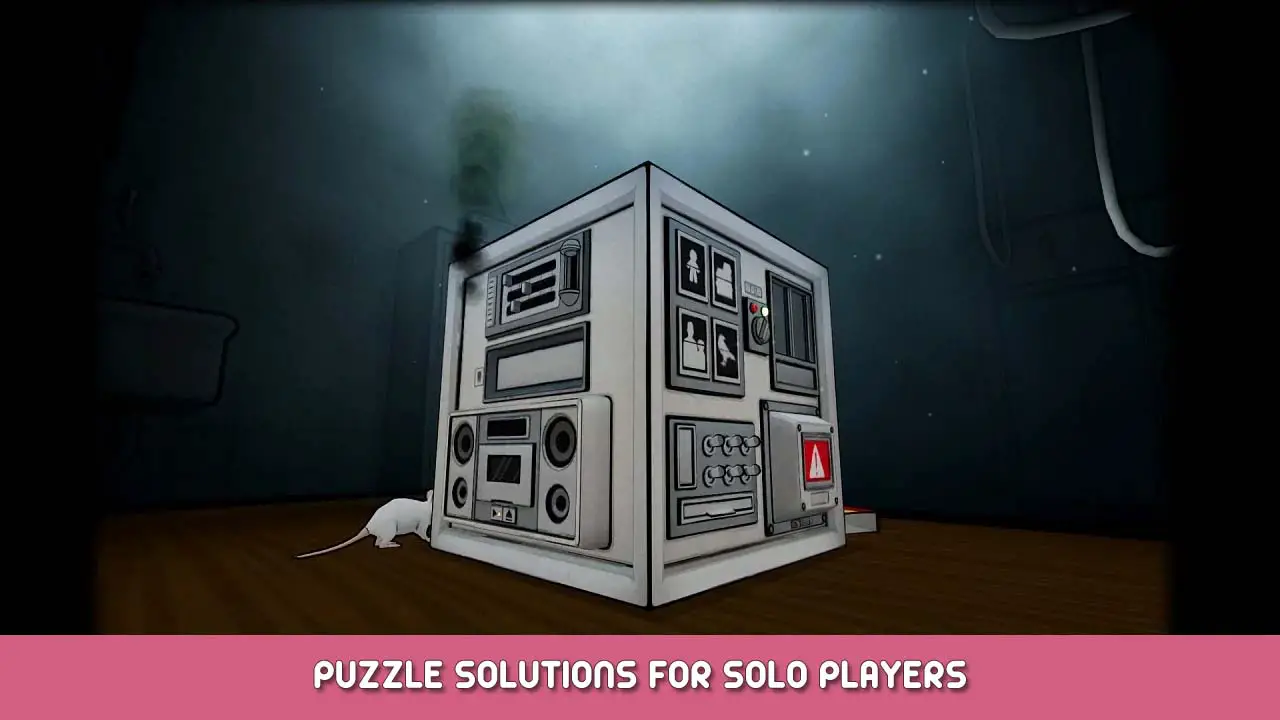 A complete set of puzzle solutions and walkthroughs for The Past & The Future in easy-to-scroll infographics.
Introduction
The infographics within this guide are meant to assist players who would like to replay The Past Within by themselves. It contains all information each side would need to communicate to their partner and the solutions for both The Past, The Future and their Bee and Butterfly variants.
The Past Within is best played with a partner to get the optimal experience. It is highly recommended you only use this guide alongside an achievement guide for finishing off missed achievements alone, as a speed running guide, or as a walkthrough in case you or your partner get stuck.
That's everything we are sharing today for this The Past Within guide. This guide was originally created and written by Furdabip. In case we fail to update this guide, you can find the latest update by following this link.
If you believe that any of the content on this site violates your rights, including your intellectual property rights, please contact us immediately using our contact form.