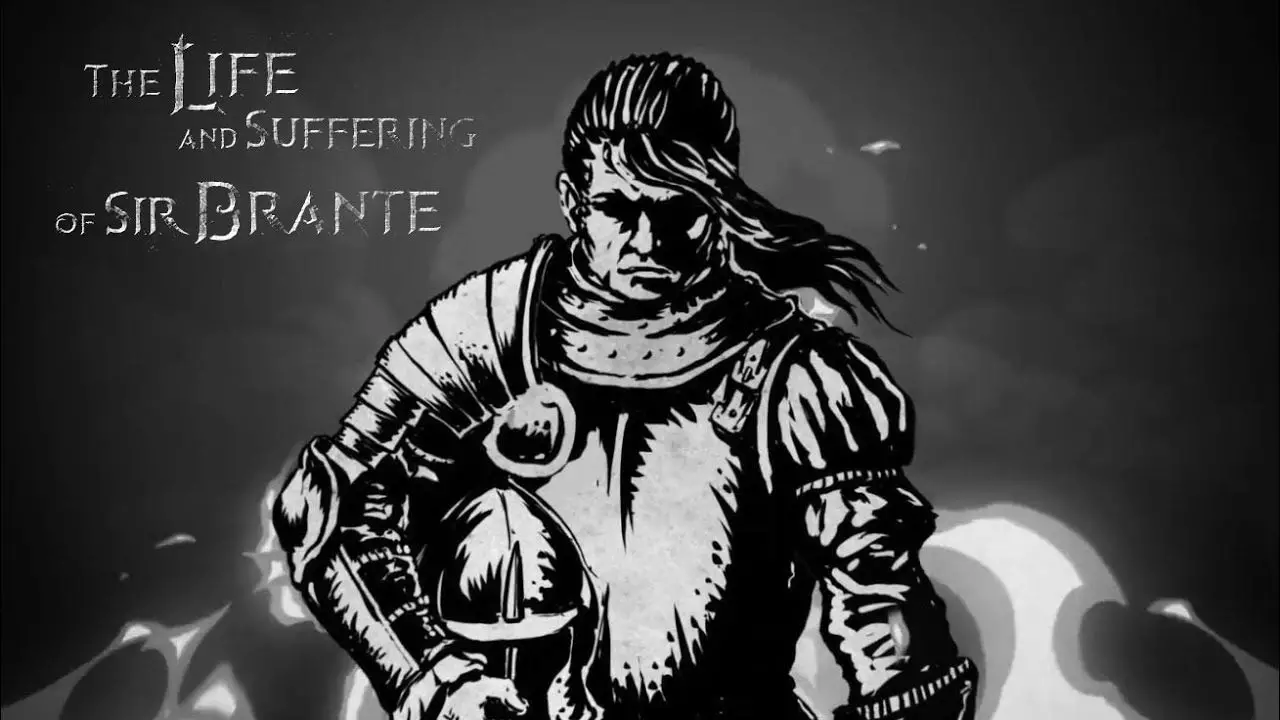 A guide for achieving optimal stats for chapters 1-2. Should yield better results than currently available alternatives.
Overview of How Stat Accrual Works
There are six different stats for adult characters, and they primarily come into play during Chapter 4 and to a lesser extent during Chapter 5. Having relatively high stats, between 12-16 is usually good for most choices. Only very rarely will choices require level 20, and even then there may be better alternatives.
Each of the six stats is determined by a combination of stats that you acquired during chapters 1-2. They are listed below.
Diplomacy = Perception + Nobility
Manipulation = Perception + Ingenuity
Theology = Perception + Spirituality
Valor = Determination + Nobility
Scheming = Determination + Ingenuity
Eloquence = Determination + Spirituality
Note that there are two stats you can acquire in chapter 1, Determination and Perception, and each of them support three stats. This means one stat point in chapter 1 equates to three stat points as an adult. In chapter 2, each stat point relates to two adult stats, so each stat point earned in chapter 2 equates to two stat points as an adult.
Walkthrough
Chapter 1
Reach out to the palm (+1P)
Find your way home (+1D)
Finish the song properly (+1P)
Deny your guilt (+1D)
Complain about Gloria (+1D)
Call for Father (+1P)
Tell the truth (+1D)
Rescue your tin soldiers (+1D) – Do not strike your grandfather. This is a wasted death. It only nets one point above the unlockable options, meaning it nets +3 adult stats while losing a death – a very poor trade.
(Father's Sword) Ask to be taught basics (+1D) (-10W)
Walk away with your mother(+1P)
(Ant Farm) Play by yourself (+1P)
Keep Looking through the kaleidoscope (+10W)
Tell the truth (+1P) (-5W)
Raise your head (+5W)
Final Chapter 1 stats 6P/6D/0W
Chapter 2
Come at Tommas and Give a Beating (+1N)
Shield Sophia from the Horses (+1N) (+1I) (+1S) (-5W) (+1Death) — This is probably the most important optional death, and the only one that can be worthwhile. This is because taking this death will allow you to get all three of your sibling's special events, each one of which gives another 2 points in adolescence, which translates to 4 points in adulthood. This means this one event gives you +6 adulthood stats and makes it possible to get all 3 events instead of just 1, which nets you another +8 more stats than you otherwise would be likely to get, while still being able to get the blood tide.
Make Small Talk (+1N)
Keep Handkerchief (+10W) — You can still romance Octavia without giving her the handkerchief. This is easy willpower without any tradeoffs.
Focus on Law and History (+1N)
(Forbidden Love) Aid Steven in his cause (+1S)(+1I)
Challenge Diedrik to a fight (+1N)
Give in to the Epiphany (+1S)
Accept Gloria as your sister (+relations) —I do this because it makes the events in chapter 4 much easier and losing 2 relations for just 1 nobility is a bad trade. Mainly you want high relations with Lydia, as she can help you in a couple events later.
Call the guards (+1I) — Losing 5W for gaining 1 stat is harsh. High relations with Stephan aren't important.
Convince Father to Change his Mind (+1N)(+1S)(-5W) — This option is good because it also gives you family unity, which is important for becoming ennobled by the sword later. Reputation is much easier to raise. You also get 2 stats for only 5 willpower loss.
(An Adult Question) Confirm Nathan's Fears (+1N)(+1I)
(The Poets) Convince Gloria to Leave the Society (+1N)(+1S)
Either Stop Grandfather (+1N)(+1I)(-5W) or Run away to rescue Nathan and Gloria (+1I)(+1S). — Do NOT "let it all happen," as the death only gives +2 additional adolescent stats (+4 adult) over the other options, making it a poor trade. The key question here is if you want to save wealth, or if you want to save willpower. Wealth is useful, but so is willpower. I usually save the siblings.
Ask for Grandfather's Blessing (Blood Tide)
Hide alone (+5W) or Try to Stop Otton (matters of the heart). — Unless you plan to go the path of the Lotless, you're better off hiding. FYI even if you hide, Sophia will still come to you in chapter 3 with an event that can give 2 more stat points.
Spend time with Mother (+2S)
Final Chapter 2 stats: 8N/5I/8S/5W
Chapter 3
14 Diplomacy
11 Manipulation
14 Theology
14 Valor
11 Scheming
14 Eloquence
Total = 78 and Willpower +5
Notes
The reason this guide works better than some alternatives is due to the more efficient use of lesser deaths, and the attainment of all optional events that yield stats. Many guides suggest striking your grandfather for easy stats, but this is a much worse use of death than rescuing Sophia. Furthermore, stats are not the end all be all of this game, and some of your lesser deaths are better spent in later chapters.
Believe it or not, the guide above can be improved upon depending on specific outcomes you may be trying to achieve. This guide above prioritizes stats, but truthfully reputation, unity, and wealth are all more valuable than stats. Getting to 10 wealth or 10 unity, in particular, gives events that yield other bonuses, so keep that in mind. If you're aiming for reputation, you can also keep your grandfather happy to enter the blood tide, rather than having to get 6 nobility.
You should experiment with trying to get high family unity or reputation, as that may give you an easier chapter 4 than higher stats.
As some general advice, this game is all about tradeoffs. Every decision you make is related to the counterfactual of the competing choices. A choice's individual effects are not important, what is important is the relative impact of choices. For example, during one event you may have one choice that gives you +1 unity, and another that gives you -1 unity. Even though taking -1 unity only loses you 1 unity, it actually puts you at 2 lower unity than the counterfactual of taking the +1 unity event. Try not to look at decisions in isolation, and think about what gives you the "optimal" resources for the cheapest tradeoffs.
That's everything we are sharing today for this The Life and Suffering of Sir Brante guide. This guide was originally created and written by Proph. In case we fail to update this guide, you can find the latest update by following this link.
If you believe that any of the content on this site violates your rights, including your intellectual property rights, please contact us immediately using our contact form.