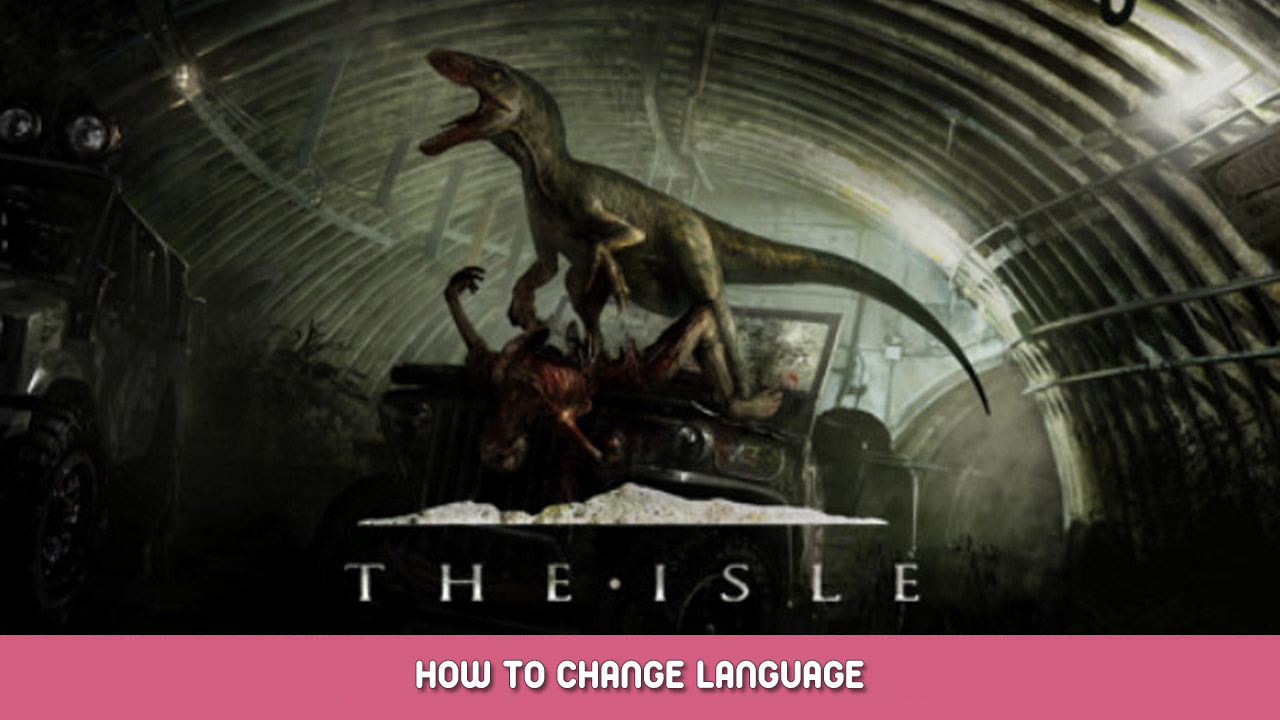 Title: The Isle
Release Date:
Developer:
Publisher:
Information about The Isle is still incomplete. Please help us fill the details of the game using this contact form.
This guide will be showing you how to change the default language in The Isle.
How to Change Language
You need to turn off your game first, it won't work if your game is on.
Next what you have to do is Write %appdata% in Windows loupe, in the left corner of your screen probably.
Then you have to press AppData on the upper of your window to get back. Next, click on local and find File [The Isle].
Next press saved, Config, WindowsClient, And gameusersettings.ini.
Okay, now you need to press Ctrl+F, and write in [PhysicsFoliage]
To find the correct place to write a command or you can find it manually.
Now you need to make 1 line space between [PhysicsFoliage] and the command we want to put in so just make it. If you made space for your command Just write in the command I put below:
[Internationalization]
Culture=en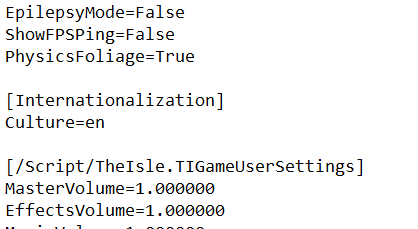 YOU NEED TO PUT IT EXACTLY THE SAME WAY I WROTE IT. ONE PART IS UP AND THE SECOND PART IS BELOW.
If you did everything as you should now you can play The Isle in the English language, If you want other languages like polish instead of [en] in the command you write [pl] so it's very simple.
That's everything we are sharing today for this The Isle guide. This guide was originally created and written by Papul. In case we fail to update this guide, you can find the latest update by following this link.
If you believe that any of the content on this site violates your rights, including your intellectual property rights, please contact us immediately using our contact form.