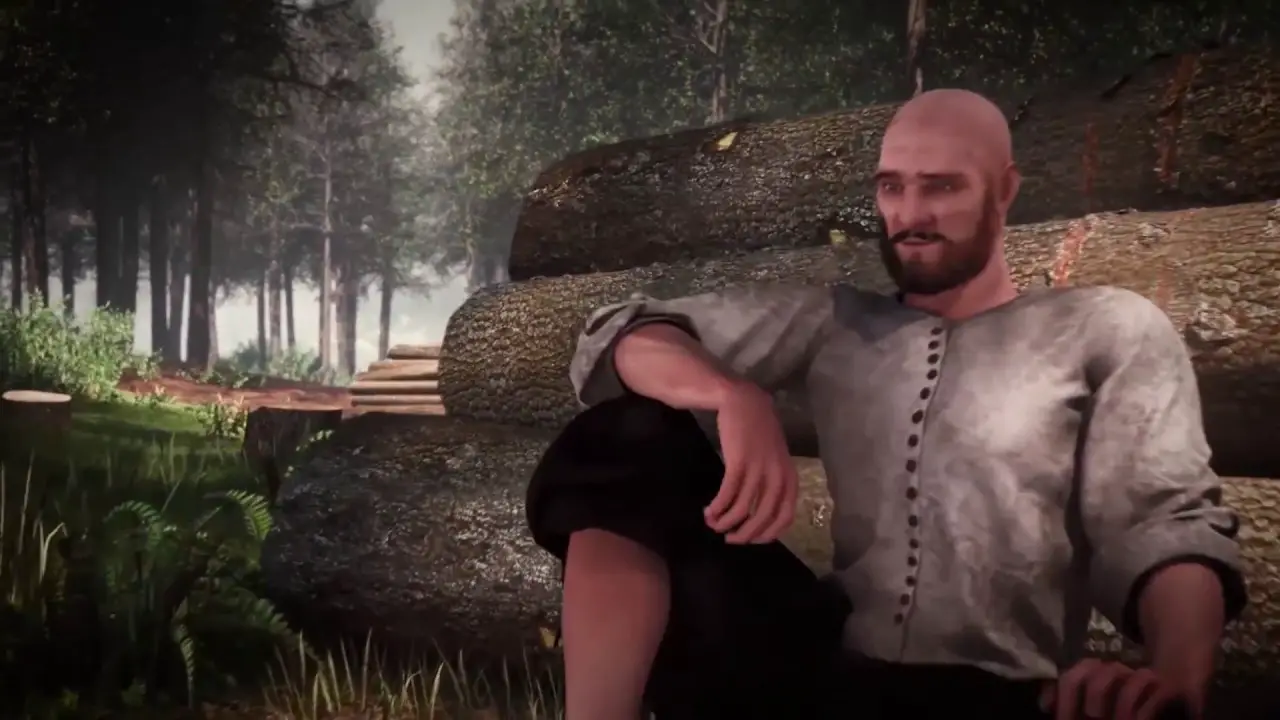 Guide about creating a save point in the game with decent starting money/influence for multiple play sessions in The Guild 3.
Introduction
Since Guild 3 doesn't force us in with a particular class system, we can branch into anything later in the game given enough money and influence. The following steps are my standard progression route for a new play-through. First slow-mo game speed to set everything up, then speed it up to x4 as needed.
The Money Train (Generating Seed Money)
This is the first step that you need to take. Start as a Barber, use the map layout to find any of the resource nodes like groves, bogs, cemetery, etc. near your starting home. Since we are not selling anything on the market but exclusively offer services to generate money try to place the structure near resource nodes.
Hire a transport worker to buy ingredients.
Max. out employees first, set 1-2 workers to service customers. Then automate production.
Buy upgrades, when possible, prioritize customer satisfaction> worker efficiency >fire protection >building security> building health, etc.
Build at least one in every village.
When workers level up put everything into Charisma and top off strength as necessary.
The Family Tree (Generating Seed Influence)
First, have the main character make flowers bouquets, and washcloths in the starter home. Sell/use as needed.
Take everything with you once done. Start a romance, find the youngest persons on the list for decent fertility and survival results.
Begin romance, give a flower, secret compliment, give them one crafted flower bouquet then cycle through the 3 options again and again until 90%+ affection. You can do this back-to-back and wed the person immediately.
Send both newlyweds to a starter home and begin offspring-ing until you get at least 2 kids. While pregnant the woman can still do any task as normal.
Hire both newlyweds as employees of the starter home and set the task of "Boasting about achievement". This is the only task the needs to be done by all your adult family members throughout the early and mid-game.
The Game
Save game at this point- use it as a jumping point for different play through. Enjoy this beautiful game bugs and all.
That's everything we are sharing today for this The Guild 3 guide. This guide was originally created and written by Lost Bait. In case we fail to update this guide, you can find the latest update by following this link.
If you believe that any of the content on this site violates your rights, including your intellectual property rights, please contact us immediately using our contact form.