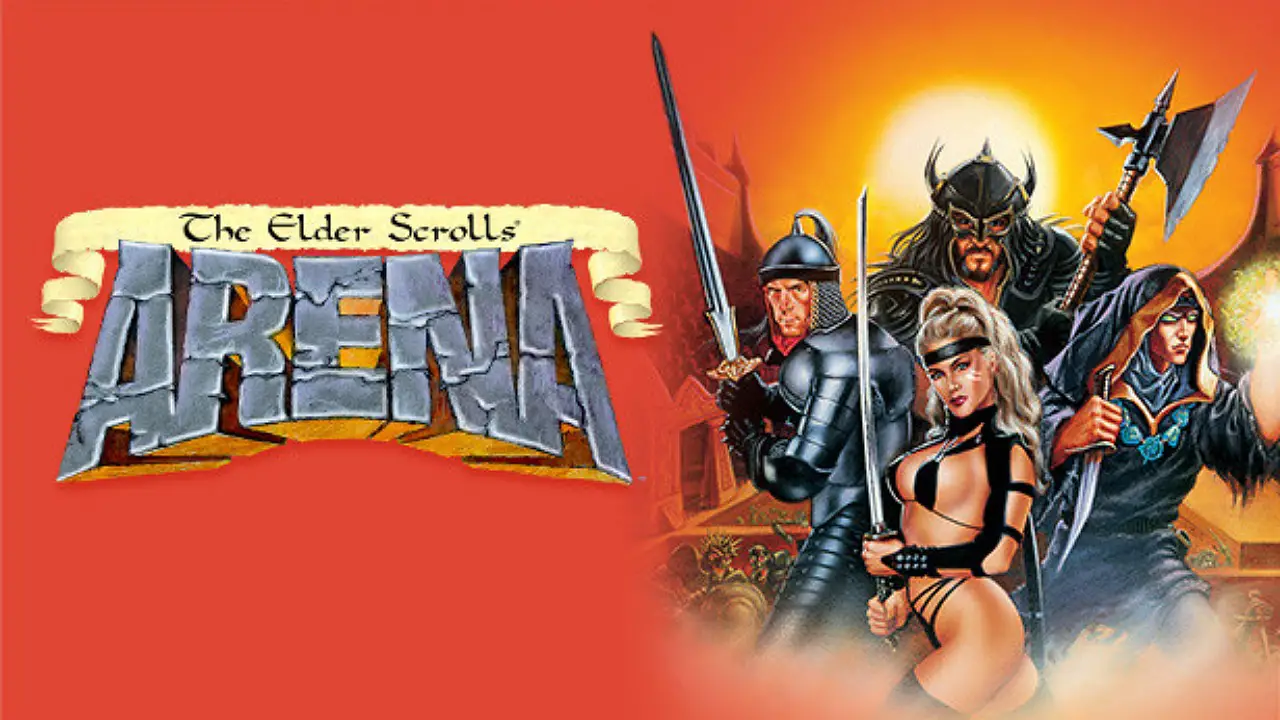 This guide will show you how to remap the default The Elder Scrolls: Arena key bindings and shortcuts on PC.
Introduction
You may've loaded the game up and realized the default keybinds aren't up to modern standards, and worse, there's no in-game option to rebind them.
With this quick and painless mod you'll be able to have a far more convenient set of keybinds while still having the ability to input text properly at the press of a single button.
How to Remap
Download the mod TES Arena Remapped
Extract the contents of TES Arena REmapped-1-1-5
Dind your local arena install folder and navigate to the dosbox folder
Copy and paste 'mapper' and 'mapper-0.74.map' into said dosbox folder
Voila!
Just remember: hold L ALT to seamlessly swap to text input when necessary.
Example folder location:

How it oughta look when you're done.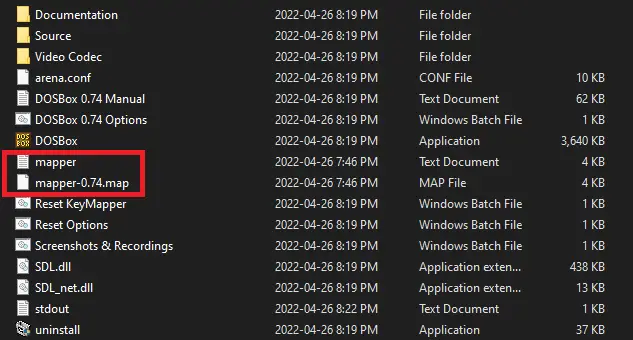 If all went well you should now have a much easier time enjoying the game.
That's everything we are sharing today for this The Elder Scrolls: Arena guide. This guide was originally created and written by brain injury style. In case we fail to update this guide, you can find the latest update by following this link.
If you believe that any of the content on this site violates your rights, including your intellectual property rights, please contact us immediately using our contact form.