The Demon Girl Next Door Season 2 Confirmed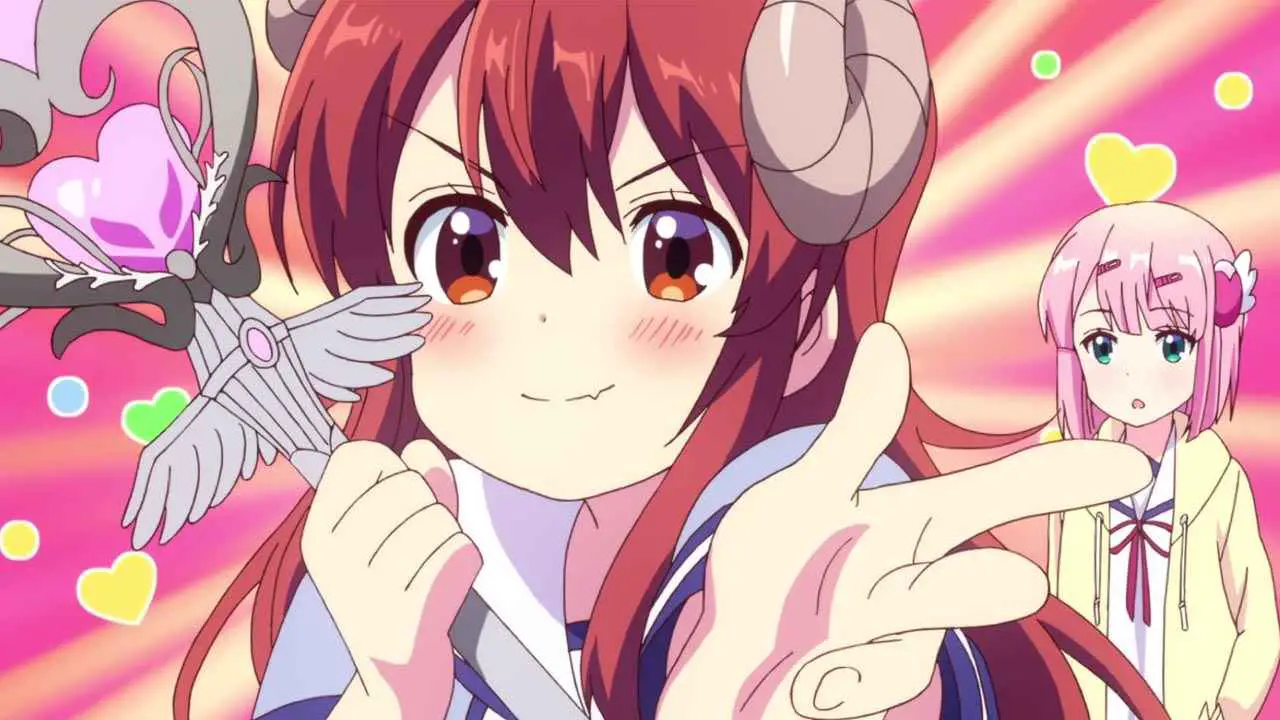 The official website of The Demon Girl Next Door, also known as Machikado Mazoku, has officially confirmed that the anime series is getting a second season. As seen in the new promotional video released by TBS on Friday, Momo and Yuuko will be returning on your screen very soon.
The Demon Girl Next Door anime series got its first season in July 2019, having a total of 12 episodes. Sentai Filmworks got the license and partnered with J.C. Staff studio for the production of the anime and it was aired in Japan. Apart from the airing in Japan, the anime also makes its way to HiDive for online streaming.
As for the release date of the second season of The Demon Girl Next Door, Sentai Filmworks is yet to reveal more details. In the meantime, feel free to check the synopsis of the first season below. You can also find the promotional video of The Demon Girl Next Door Season 2 at the end of this post.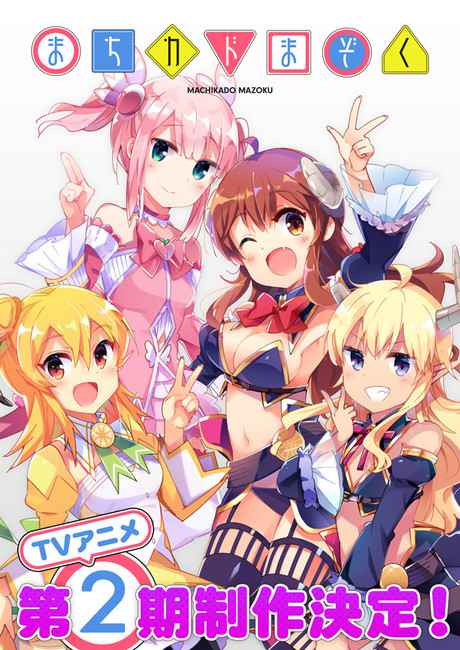 Synopsis
After a strange dream of a mysterious ancestor, high school student Yuuko Yoshida wakes to see that she has grown demonic horns and a tail. Dazed and confused, her mother reveals to her a dark family secret: her family is descended from a Dark Clan that was banished to live powerless and destitute by their mortal enemies, the magical girls of the Light Clan. The only way to lift their ancestry's curse is for Yuuko to find a magical girl, murder her, and splatter her blood all over her ancestor's Demon God statue.
Fortunately for "Shadow Mistress Yuuko," a magical girl saves her from being run over by an oncoming truck. Unfortunately, Momo Chiyoda happens to be Yuuko's classmate at Sakuragaoka High and is much stronger than her in both strength and endurance. Taking pity on her wimpy assailant, the magical girl agrees to train Yuuko and help her unlock her dormant powers. Now, Yuuko must rise up and defeat her generous frenemy to save her family from the terrible grip of poverty.
via MAL
Conclusion
And that's all for this Anime guide. Do you have any suggestions or tips to improve this guide for Anime? If yes, then make sure to leave a comment down below. This guide has been made possible by Jon Davis. You can check him out by simply clicking his name.