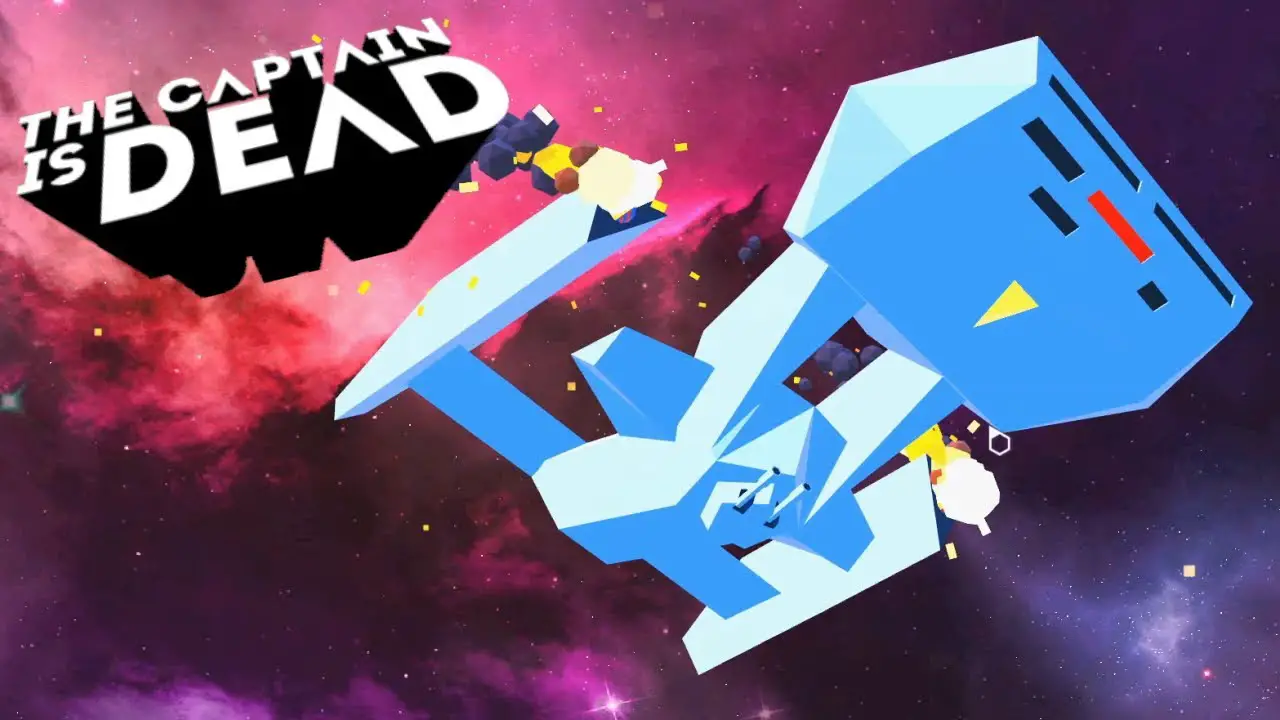 This guide is largely based on the board game. The video game works the same, rules and mechanics and all, but there are a few differences as of the writing of this guide. If you're one of the players who are just getting started in The Captain is Dead, check out the following details.
The guide will be covering the following topics:
Rule Clarifications
Character Details and Strategies
Miscellaneous Tips
Click here to read the full guide
If you believe that any of the content on this site violates your rights, including your intellectual property rights, please contact us immediately using our contact form.