This guide will go through the choices you need to achieve all endings in the game.
The Blind Of The New World Ending Guide
The game has 4 endings, 3 of which unlock its respective Epilogue in the Extra Contents section, and 1 final True ending.
Ending 1 (Unlocks Epilogue 1)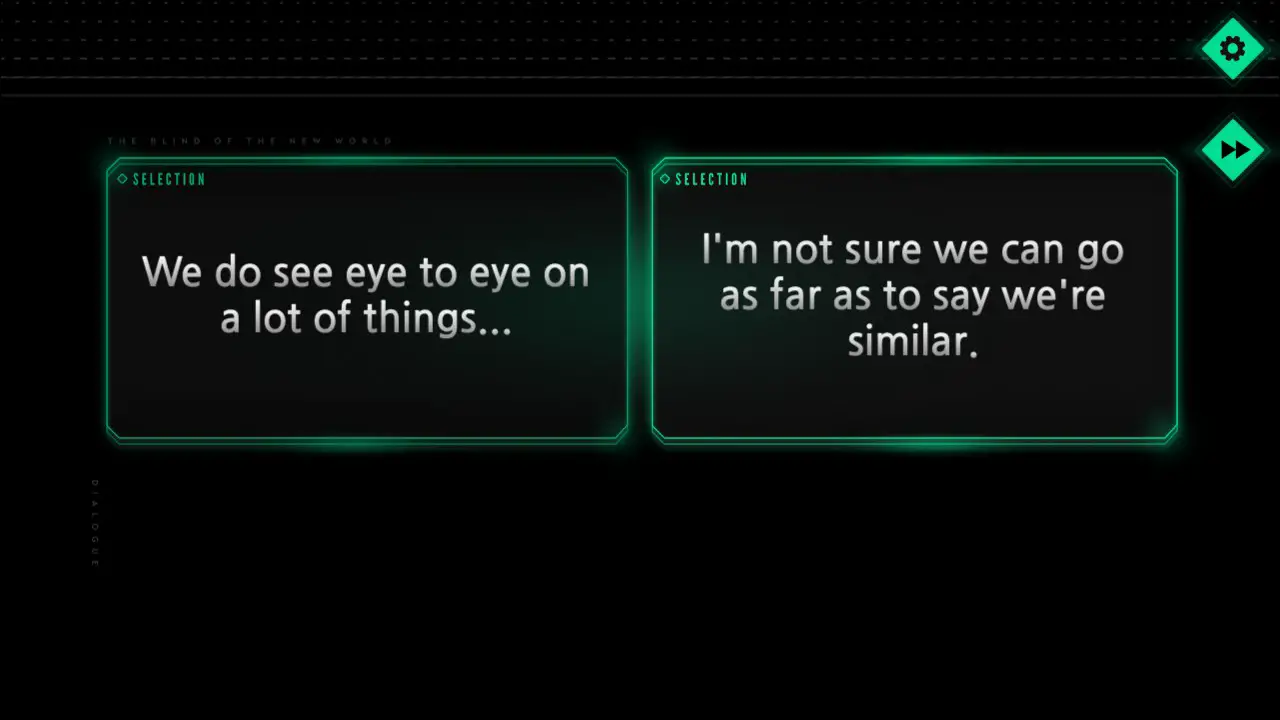 Choice 1: We do see eye to eye on a lot of things…
After selecting this choice no more choices will appear and you will go straight to the first ending.
Ending 2 (Unlocks Epilogue 2)
Choice 1: I'm not sure we can go as far as to say we're similar.
Choice 2: I want her to paint the world as I see it…
Choice 3: No, What I see is different.
Choosing the other option for the above 2 will send you to the first ending
Choice 4: Well, there's nothing I can do but wait and see.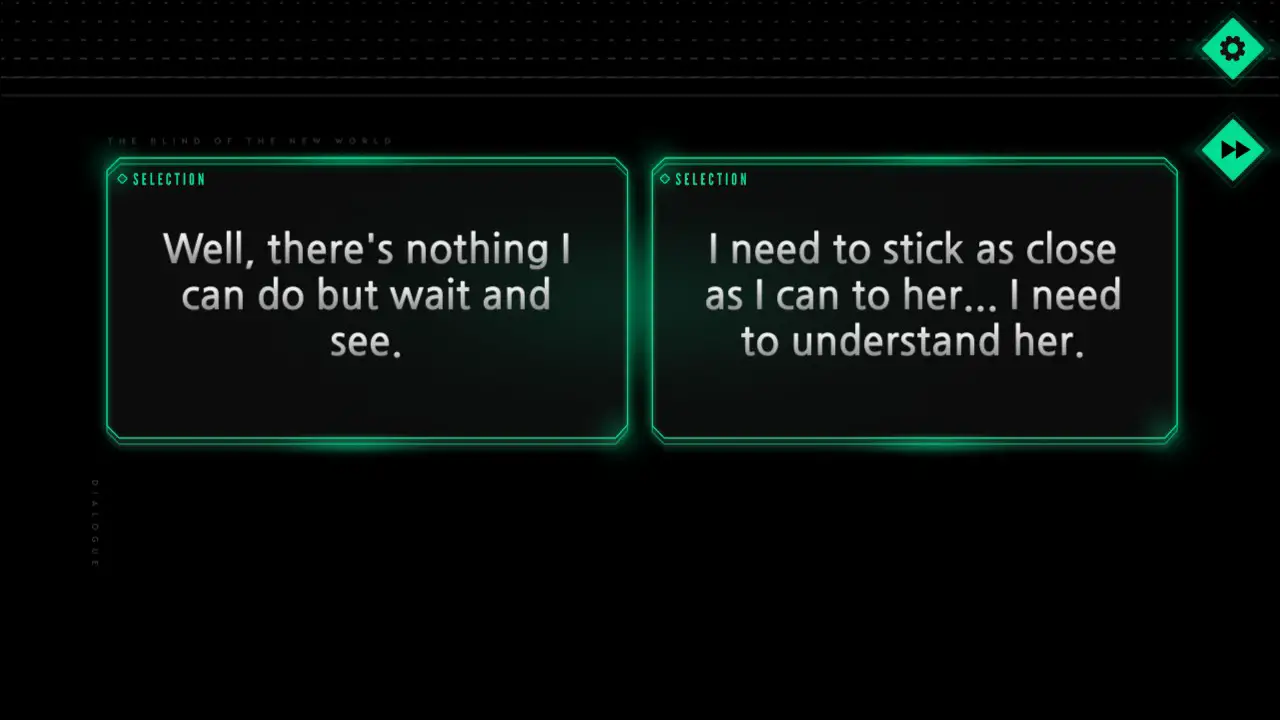 This will send you directly to the 2nd ending.
Ending 3 (Unlocks Epilogue 3)
Choice 4: I need to stick as close as I can to her… I need to understand her.
Choice 5: We need to go back to the past.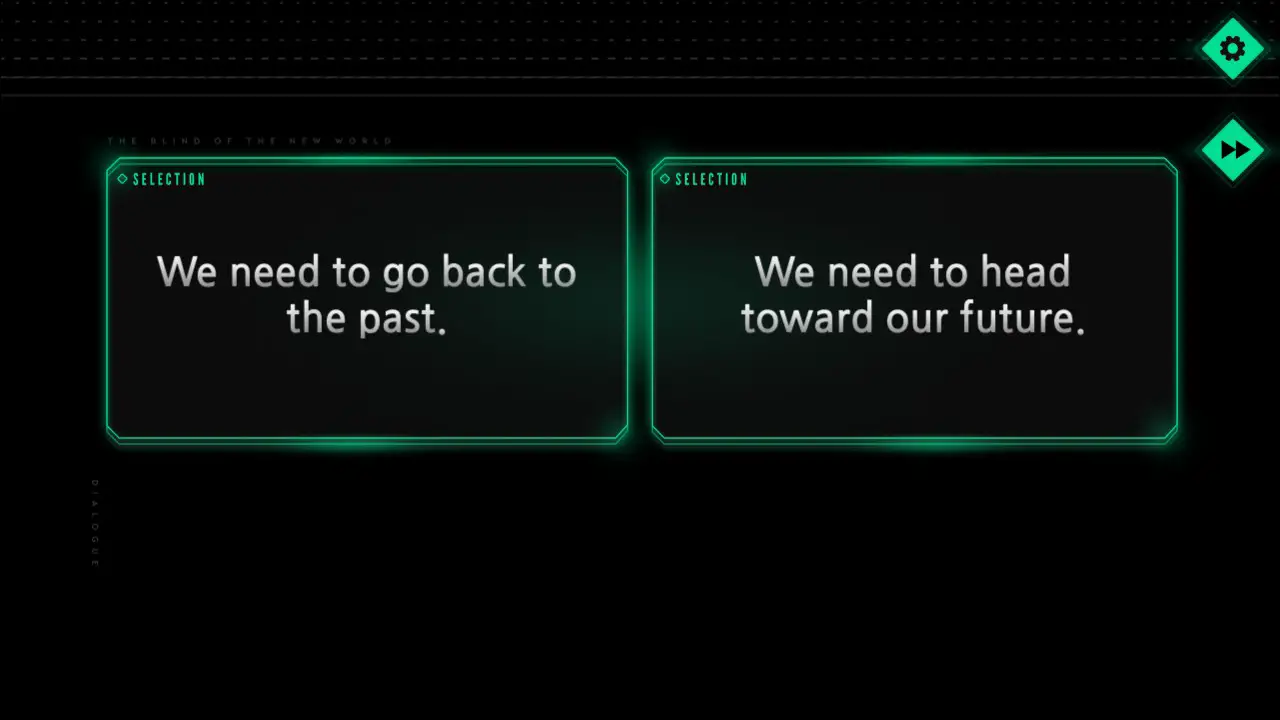 This will take you directly to Ending 3.
Ending 4 (Final Epilogue and Credits)
Choice 5: We need to head towards our future.
This will take you to the final epilogue and credits.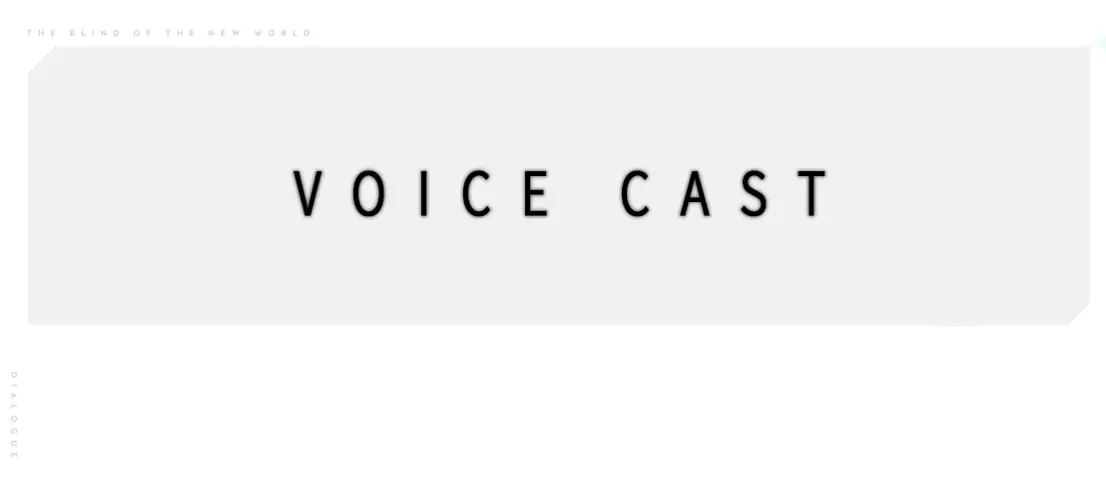 Notes
This selection of choices unlocks all 'Past Scenes' and 'Tips' in the Extra Contents section but seems to miss out on 1 Cutscene (1st column, 2nd row, 2nd page). If anyone knows how to unlock it please inform me in the comments and I will add it here.
And that concludes this The Blind Of The New World guide. Help us improve this guide by leaving your suggestions in the comment section below.
If you believe that any of the content on this site violates your rights, including your intellectual property rights, please contact us immediately using our contact form.