This guide will show you how to obtain all hidden and secret achievements in Super Puzzle Platformer Deluxe. Note that this guide may contain Super Puzzle Platformer Deluxe spoilers, so continue reading at your own risk.
Secret Achievements
The secret achievements can be achieved after you complete all Challenge Hero levels. The Challenge Hero is not available until you break the golden block in every stage of the main mode of the game.
How to Unlock the Challenge Hero
As I said in the previous topic, it is necessary to destroy the golden blocks in each of the stages of the map. But this is only possible after you complete them before anything else.
When I say "complete them", I mean getting the total amount of gems needed and reaching level 4 in each one.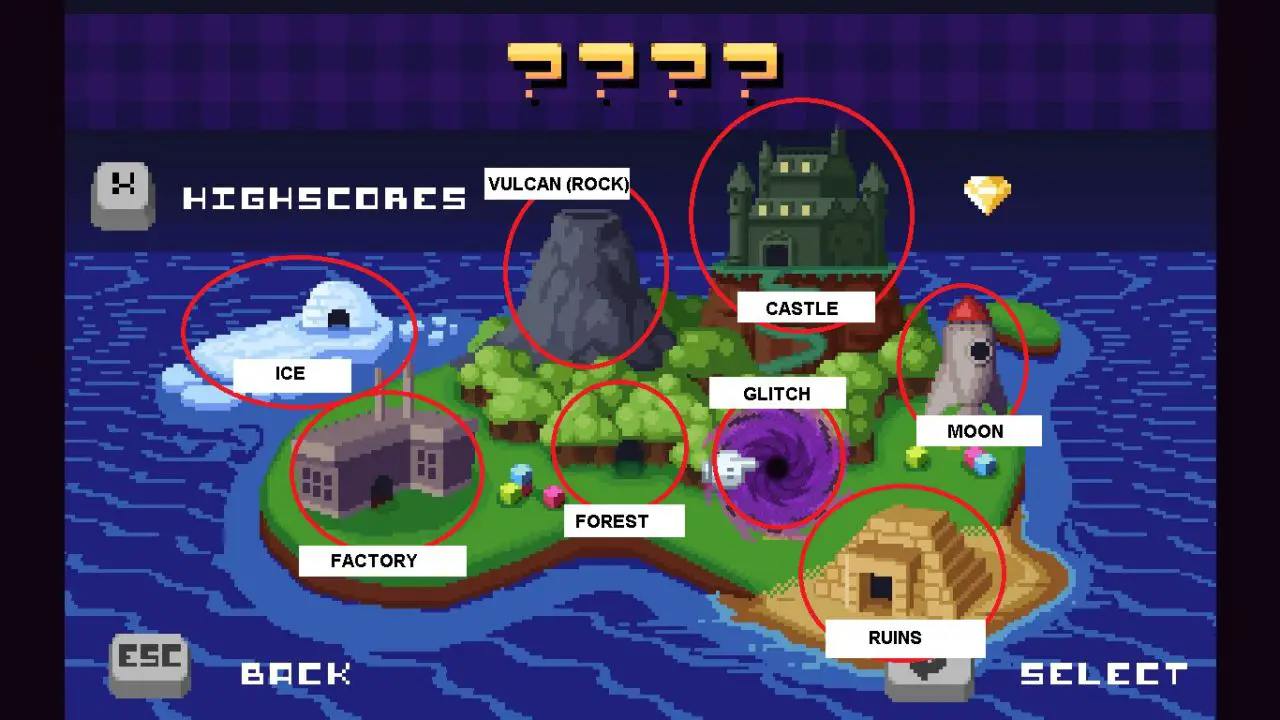 Golden Blocks
After you complete the two steps of the previous topic, you need to replay all stages and reach level 4 without losing a single level along with the round. Then, just keep playing the round with level 4 until the golden block appears.
No matter what, make sure to don't lose any level, otherwise, the gold block will take longer to appear.
I'M SORRY, I DIDN'T TAKE SCREENSHOTS WHEN THE GOLDEN BLOCK APPEARED
It's just like regular blocks, but it's gold.
Break the block with the one closest to it and the Challenge Hero will be unlocked to do.
The Challenges
After you break all golden blocks, go to challenge mode and the "Challenge Hero" will appear at the bottom, in the center.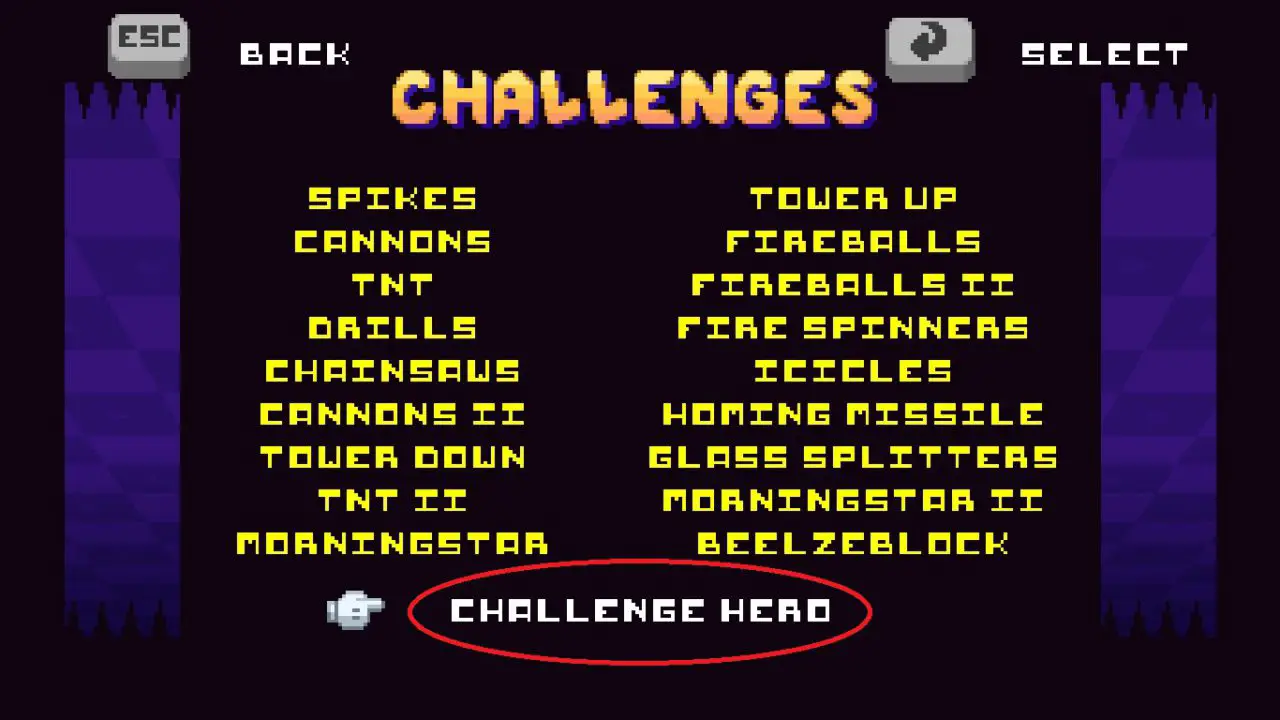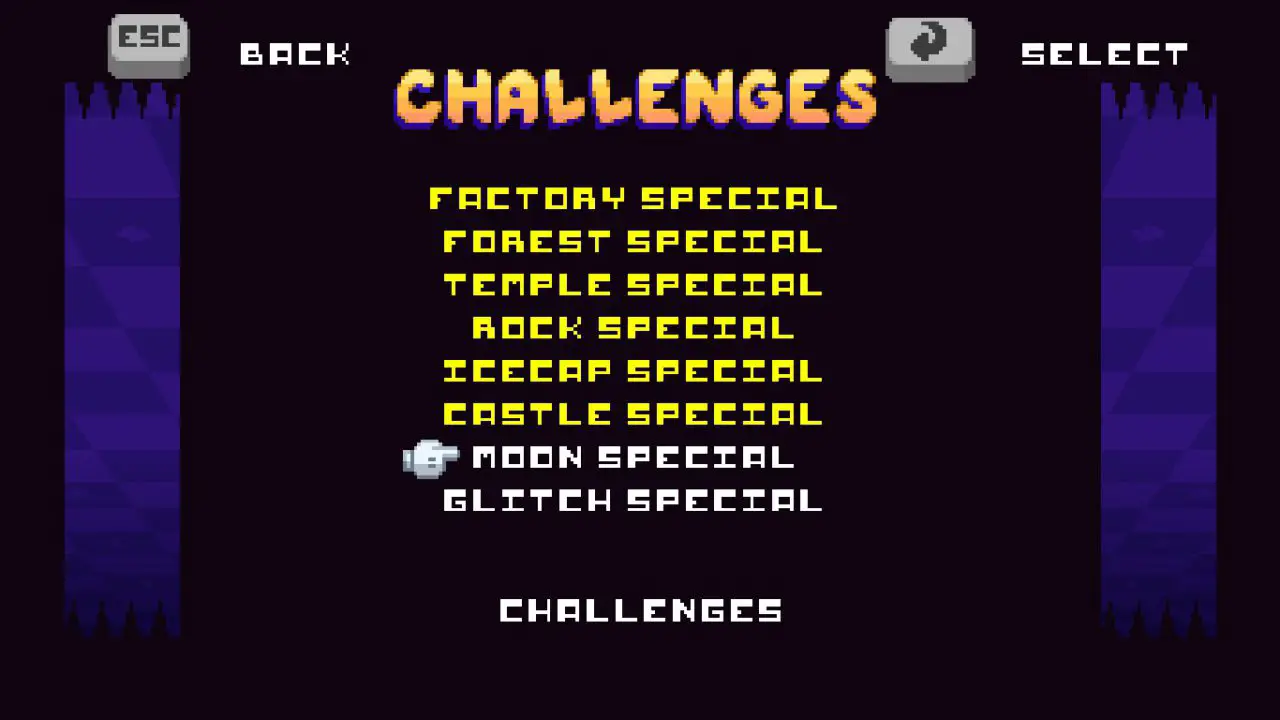 There are 8 secret achievements directly related to challenges, each of them is a challenge and each challenge is a map level. By completing the challenges you will earn all achievements and get 120% of the full game.
That's everything we are sharing today for this Super Puzzle Platformer Deluxe guide. This guide was originally created and written by Au Revoir. In case we fail to update this guide, you can find the latest update by following this link.
If you believe that any of the content on this site violates your rights, including your intellectual property rights, please contact us immediately using our contact form.