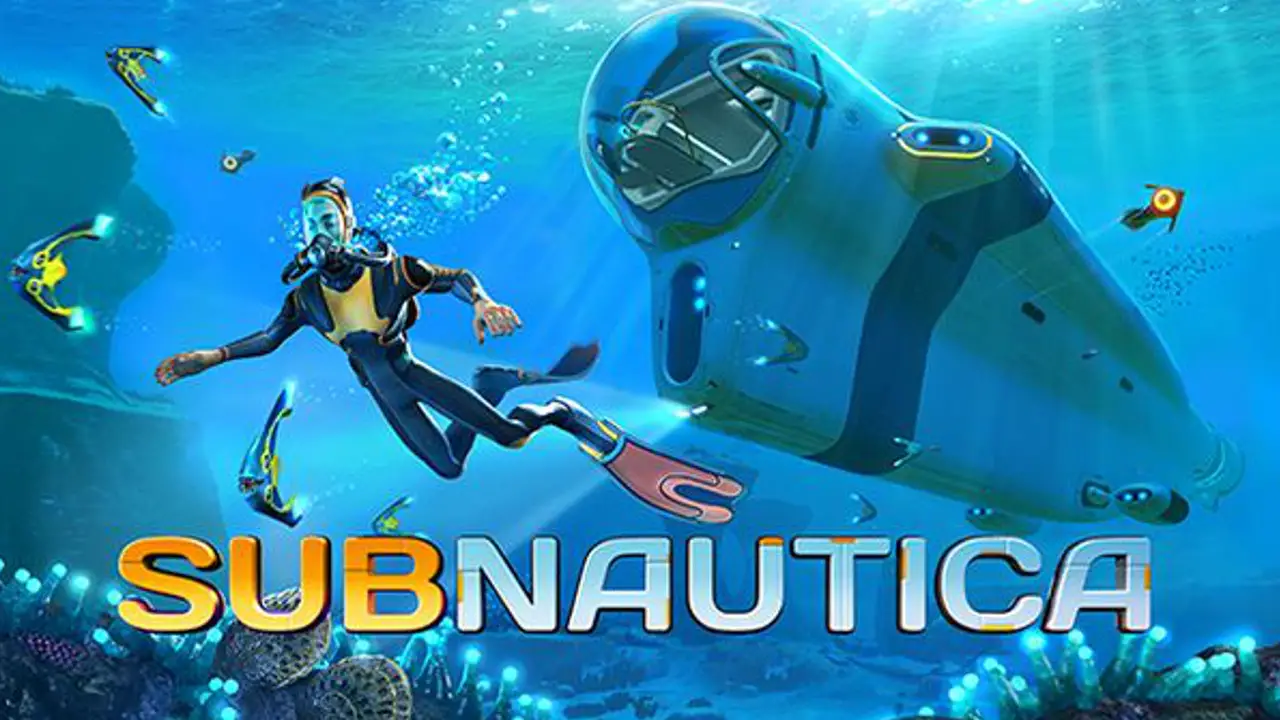 Here's a quick guide to Subnautica's ecological dead zone.
What is the Ecological Dead Zone?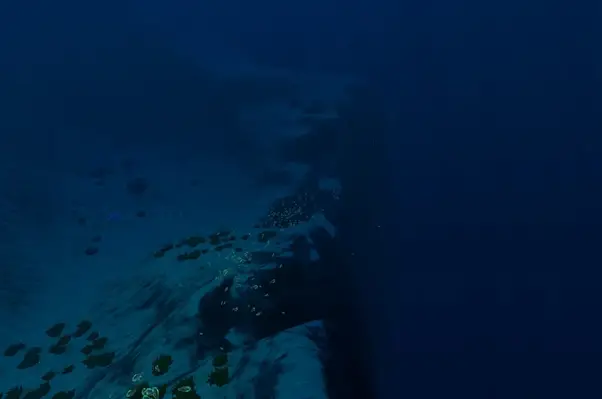 The Ecological Dead Zone is an area where no landmass resides at along with where very few life forms can sustain themselves and survive. It can be found by traveling on average around 2,500-3,000 meters away from your life pod in any direction. While this area does contain resource outcrops and quartz, the amount of them is scarce.
Life forms in the Ecological Dead Zone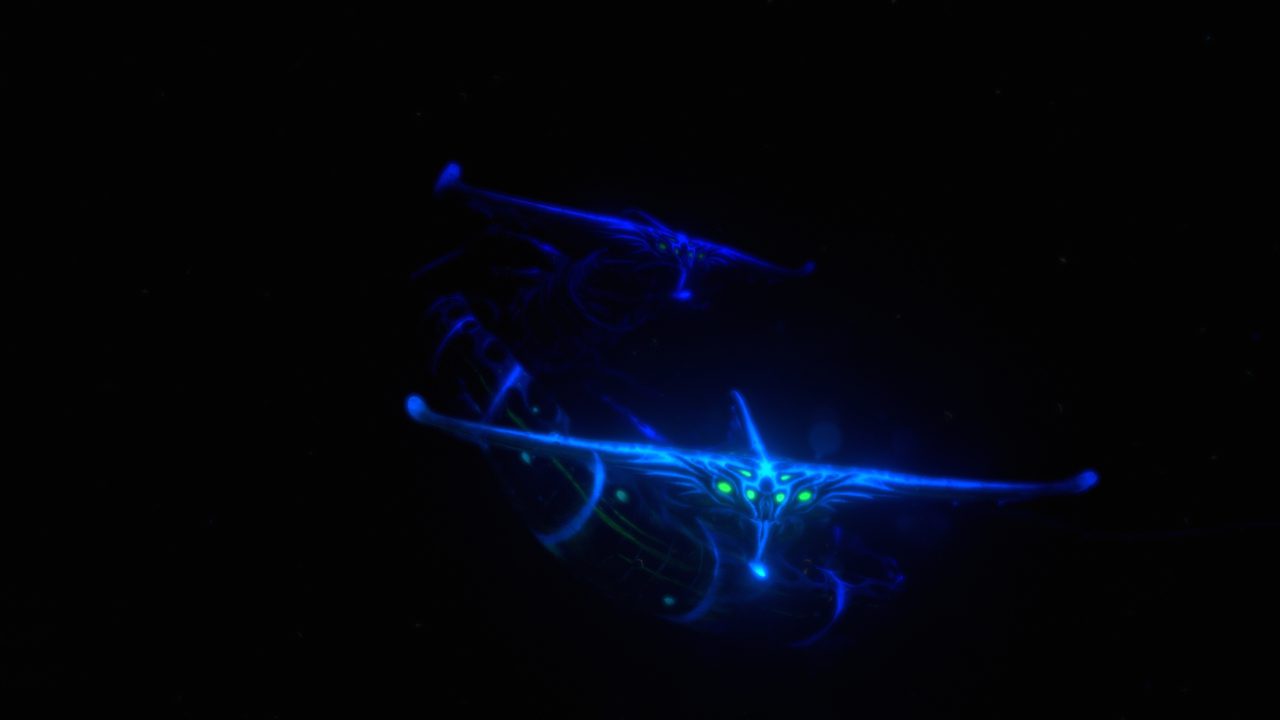 Due to the non-existence of landmass and the lack of any type of flora in the region to sustain smaller fauna, the only life forms that can survive in this region are microscopic and Leviathans. The only type of Leviathan class fauna that has been seen in the Ecological Dead Zone has primarily been the Ghost Leviathan, but that's only because they feed on the microscopic organisms in the area to sustain themselves. There have been times where Reaper Leviathans have been spotted in the Ecological Dead Zone, however, it's only been reported in isolated areas with them only being seen as far as 300-500 meters deep.
Exploration of the Ecological Dead Zone
While there have been numerous attempts to explore the Ecological Dead Zone, most missions ended up being aborted due to the depth the EDZ extends or have failed with the explorers being MIA or killed by the Leviathan Class fauna that resides in the area. The furthest anyone has gone down is approximately 3,000-5,000 meters deep before all communication was lost with it being presumed they died. Anyone who finds themselves within the Ecological Dead Zone should immediately turn around and re-surface ASAP to avoid being hunted down and killed by Leviathan Class fauna.
That's everything we are sharing today for this Subnautica guide. This guide was originally created and written by Noah33066. In case we fail to update this guide, you can find the latest update by following this link.
If you believe that any of the content on this site violates your rights, including your intellectual property rights, please contact us immediately using our contact form.