Studio Ghibli Announces Ghibli Museum's Reopening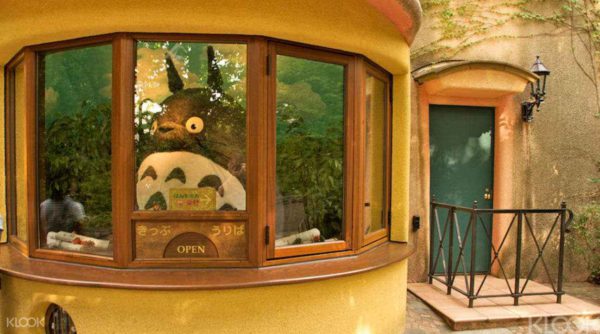 Just like any other establishments in Japan, Studio Ghibli's exclusive Ghibli Museum has been affected by the Coronavirus pandemic. The museum stopped its operation on February 25th to avoid more infection of the COVID-19. Now that things seem to cool down, the studio announced the reopening of the establishment.
According to the Ghibli Museum's official website, guests will now be able to purchase a ticket starting on August 25th. While the office will start selling the tickets for the reopening, Ghibli clarified that only the resident's of Mitaka City will be able to purchase. Also, there is a limited number of tickets that will be sold at the moment to minimize the risk of spreading the virus.
There is still no exact date when will be the reopening of the establishment, but Ghibli confirmed that they will reopen the museum next month, September 2020.
Where is Ghibli Museum located?
The Ghibli Museum, a dedicated museum for the anime produced by Studio Ghibli, is located in Inokashira Park in Mitaka City. The museum started its operation on October 1, 2001, showcasing the top-hit anime and projects of the studio.
Conclusion
And that's all for this Travel guide. Do you have any suggestions or tips to improve this guide for Travel? If yes, then make sure to leave a comment down below. This guide has been made possible by Brian Haynes. You can check him out by simply clicking his name.