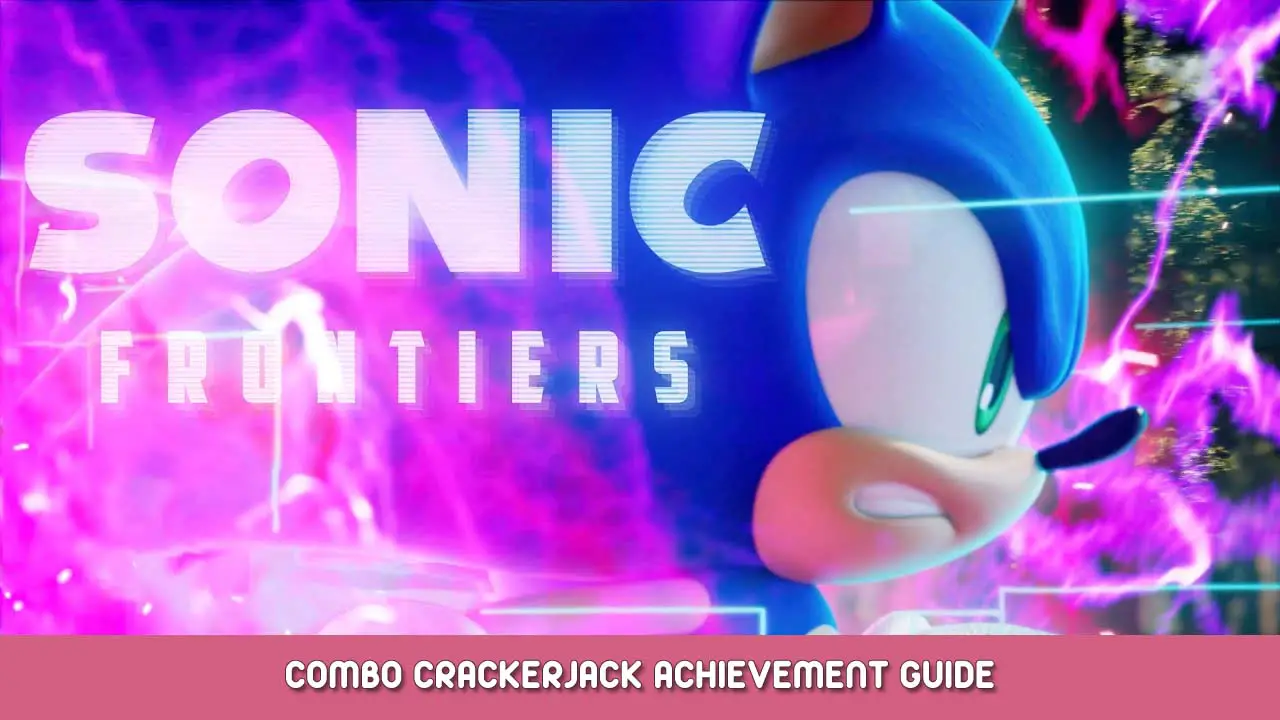 How to activate Phantom Rush 50 times after you've already maxed out Sonic's abilities and are therefore able to accidentally kill any enemy in seconds.
How to Beat the System
So, what you're gonna want to do is head for Ares Island. Dotted around this island are spring-shaped enemies. You can find one here, but there are plenty of others if you prefer – all will work for this guide.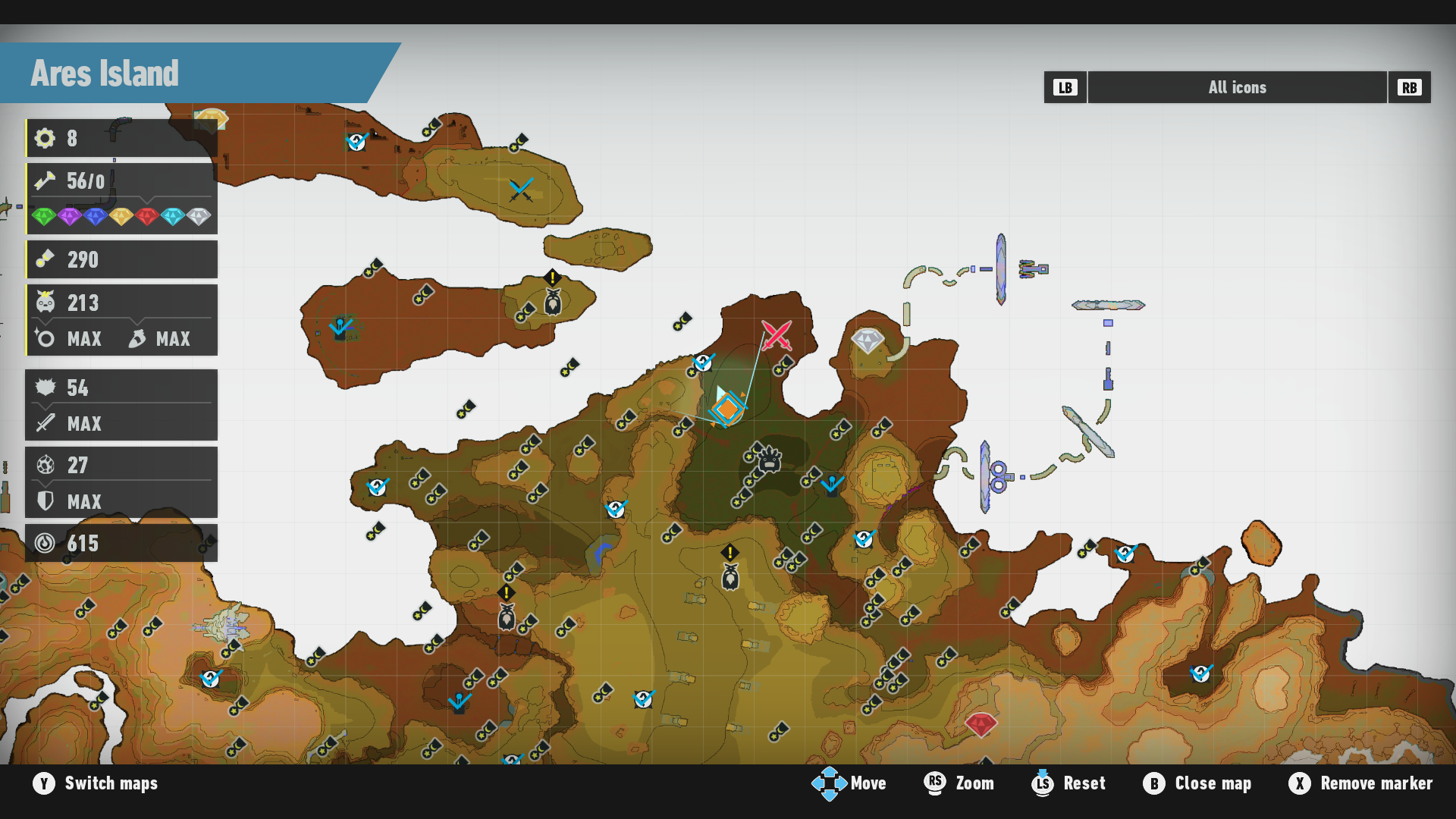 These springs can only be killed using a stomp attack, but unlike shielded enemies which require the Cyloop to defeat, attacks do count. That means you can build up a combo, and as long as you don't hit the stomp button you're free to go ham and grab as many Phantom Rushes as you need! The spring won't die. If you do accidentally kill one, there are plenty more to be found across the map, so don't panic. If the worst comes to the worst, this may be the one time that Starfall Nights are a help and not a hindrance in this game!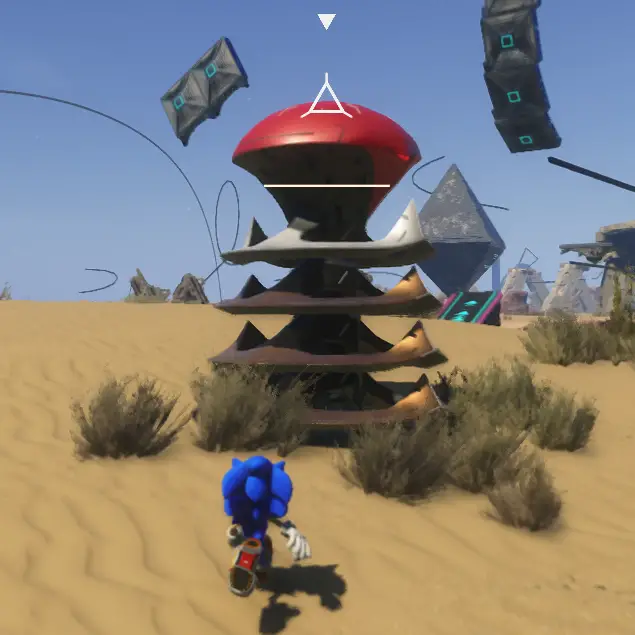 That's everything we are sharing today for this Sonic Frontiers guide. This guide was originally created and written by bluescreen. In case we fail to update this guide, you can find the latest update by following this link.
If you believe that any of the content on this site violates your rights, including your intellectual property rights, please contact us immediately using our contact form.