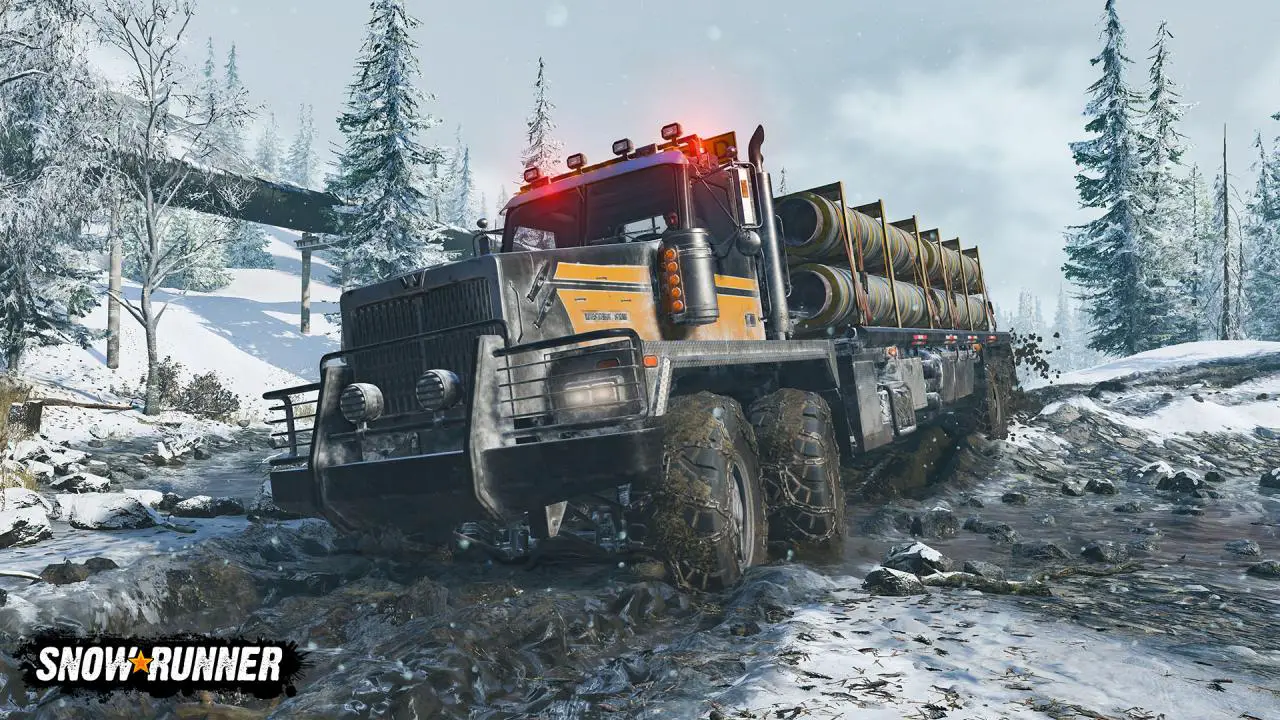 How to fix the game crashing at the title menu related to the Logitech G-Hub update.
Problem
The latest update to Logitech G-HUB broken something and the game tries to check for the wheel no matter if you have it or not (well, to determine if you have it or not, I guess). Fix is to change steering wheel type in the game, thus using API that does not cause crashes. If you play via the wheel and your wheel worked only with "Logitech Legacy" or "Direct Input" API types this guide won't help you.
This guide covers two possible situations – where your game crashes with reporting window (and the game stays open) and if it crashes to a desktop without reporting window. Follow instructions in the specified section of the guide.
Crash Report Utility Window
If you have a crash report utility window like this one and the game stays open.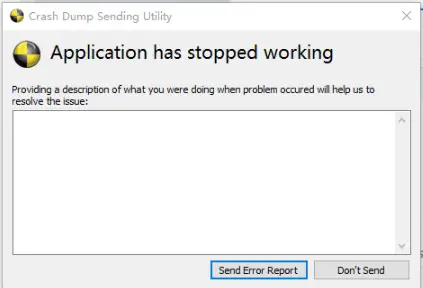 Do not click anything in the crash reporter. Alt-tab into the game and in settings, and change the Steering wheel type from "Logitech Legacy" to "Logitech TRUEFORCE" by clicking the arrow once to the RIGHT. If you click LEFT you would end up with the "Direct Input" type and would need to follow the second section of the guide.

That's it. Now close the game, close crash reporter, and restart the game. No more crash reporter window
Instant Game Crash
In case you don't get the crash report window and game crashes right after the epilepsy warning, then probably you've got "DirectInput" as steering wheel type. To fix this got to:
..\Steam\userdata\<your_steam_id_here>\1465360\remote
and edit user_settings.cfg file, find
"steeringWheelType":
and replace digit after this to "2", so the result would look like
"steeringWheelType":2
Do not introduce additional linebreaks or spaces.
Start the game. It should be working.
That's everything we are sharing today for this SnowRunner guide. This guide was originally created and written by jet800. In case we fail to update this guide, you can find the latest update by following this link.
If you believe that any of the content on this site violates your rights, including your intellectual property rights, please contact us immediately using our contact form.