Shapik: The Moon Quest features nine collectibles, each of which unlocks a concept artwork of the game. This guide reveals the locations of all of the collectibles, as well as the ways of acquiring them.
For those who prefer hints over outright solutions – you might want to look into the following levels: 1, 3, 7, 8, 10, 12, 19, 20, and 22.
Robot
In-game hint:

Level: 1
Description: The robot is resting on top of one of the cryogenic pods in the leftmost column. Lift the column upwards once to reveal it.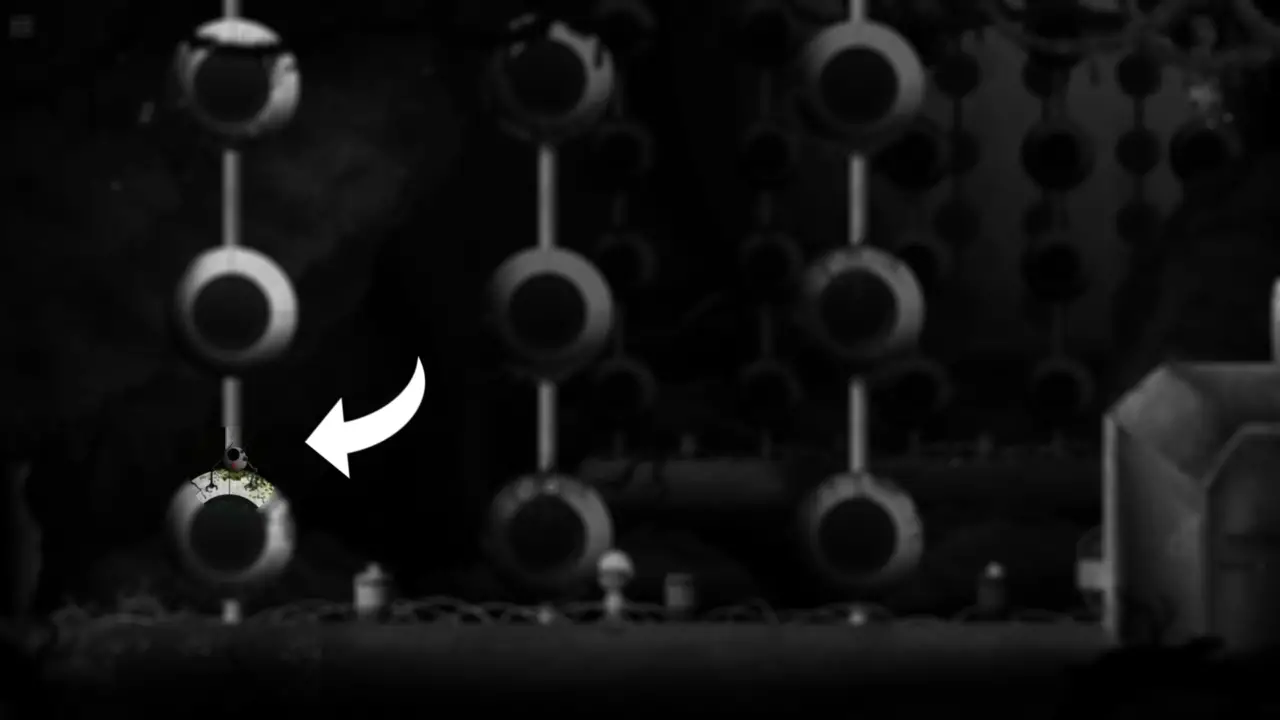 Robotic Arm
In-game hint:

Level: 3
Description: Go to the third floor and enter the bedroom on the right. The robotic arm is sitting on top of the cabinet.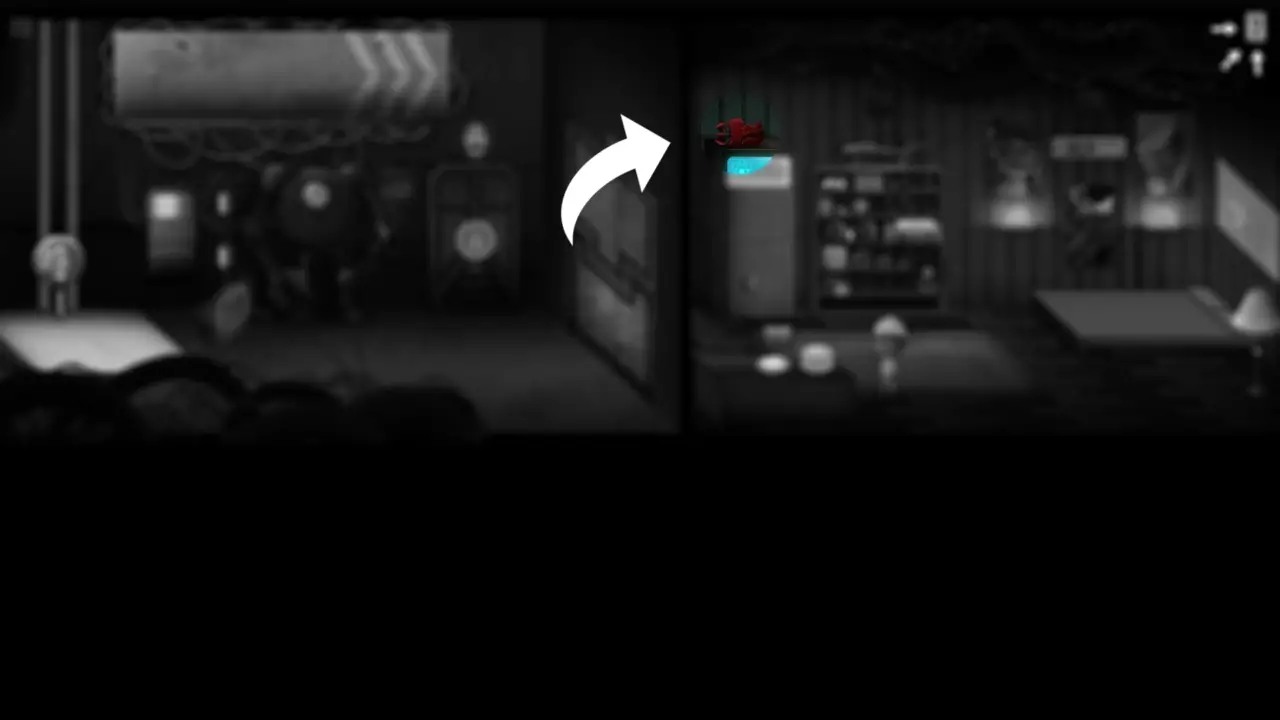 Rubber Duck
In-game hint:

Level: 7
Description: Go to floor zero and enter the portal on the right. The rubber duck is floating in the middle of the creek.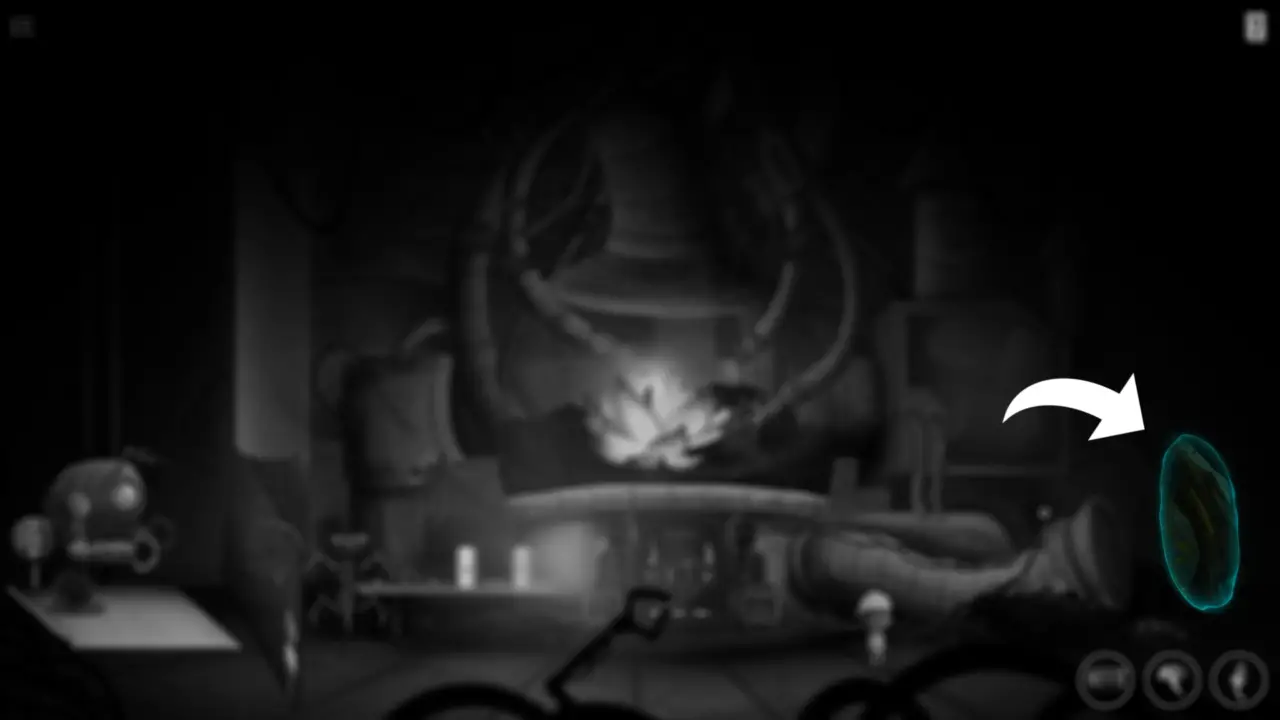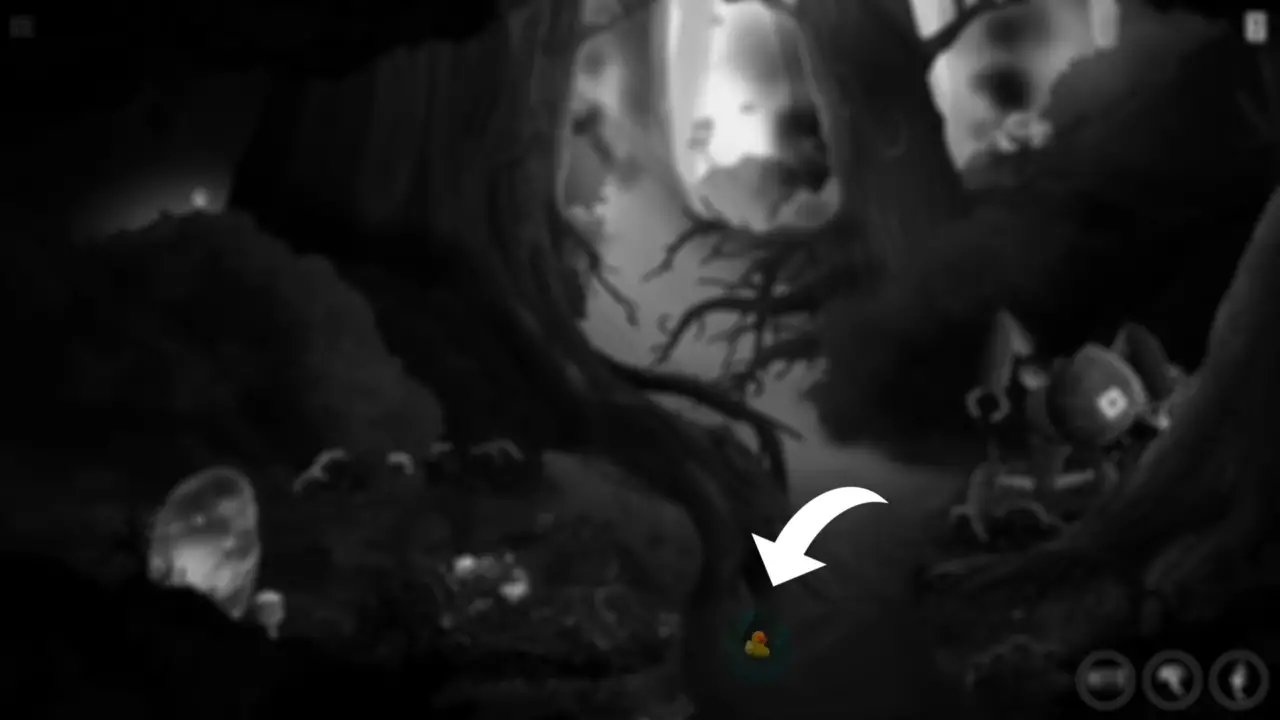 Artifact
In-game hint:

Level: 8
Description: The artifact will appear in the dwelling behind the aperture-like door once you have collected the water and enter the room for the third time.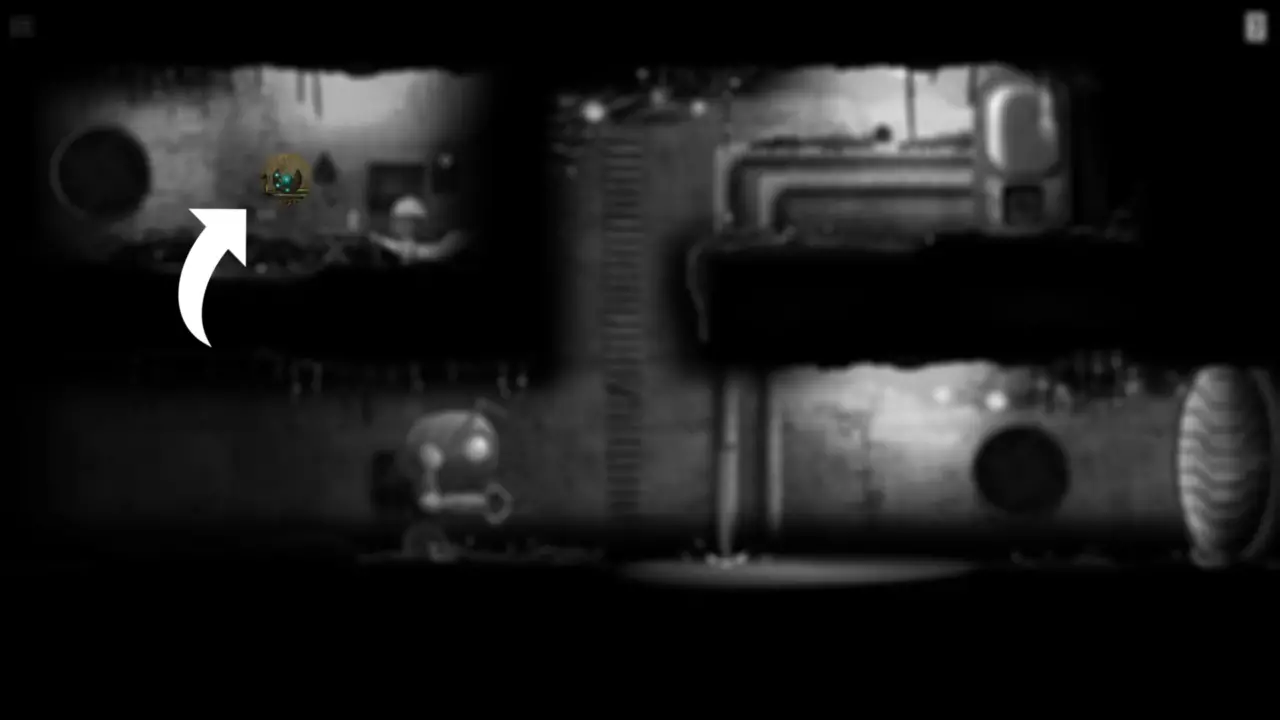 Tablet
In-game hint:

Level: 10
Description: In order to obtain the tablet, the robot on the second floor needs to be revived. The correct pattern to enter can be found on the marked spot on the wall while looking through the magnifier.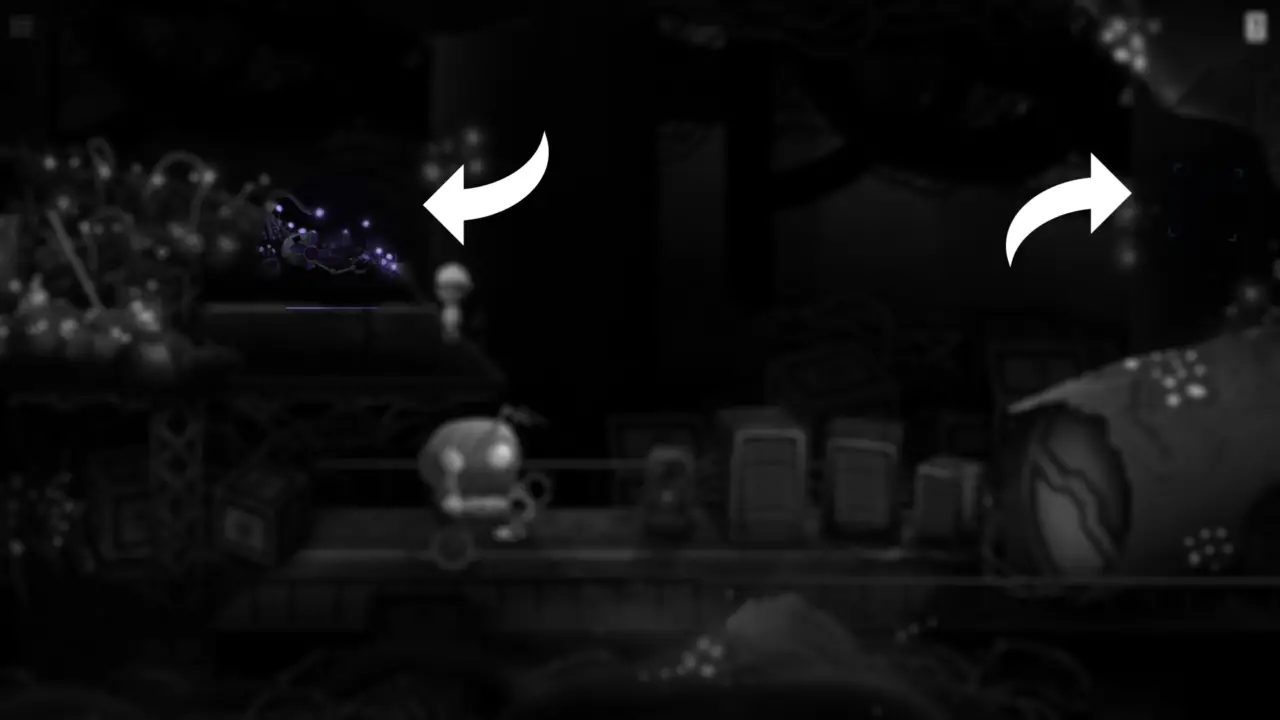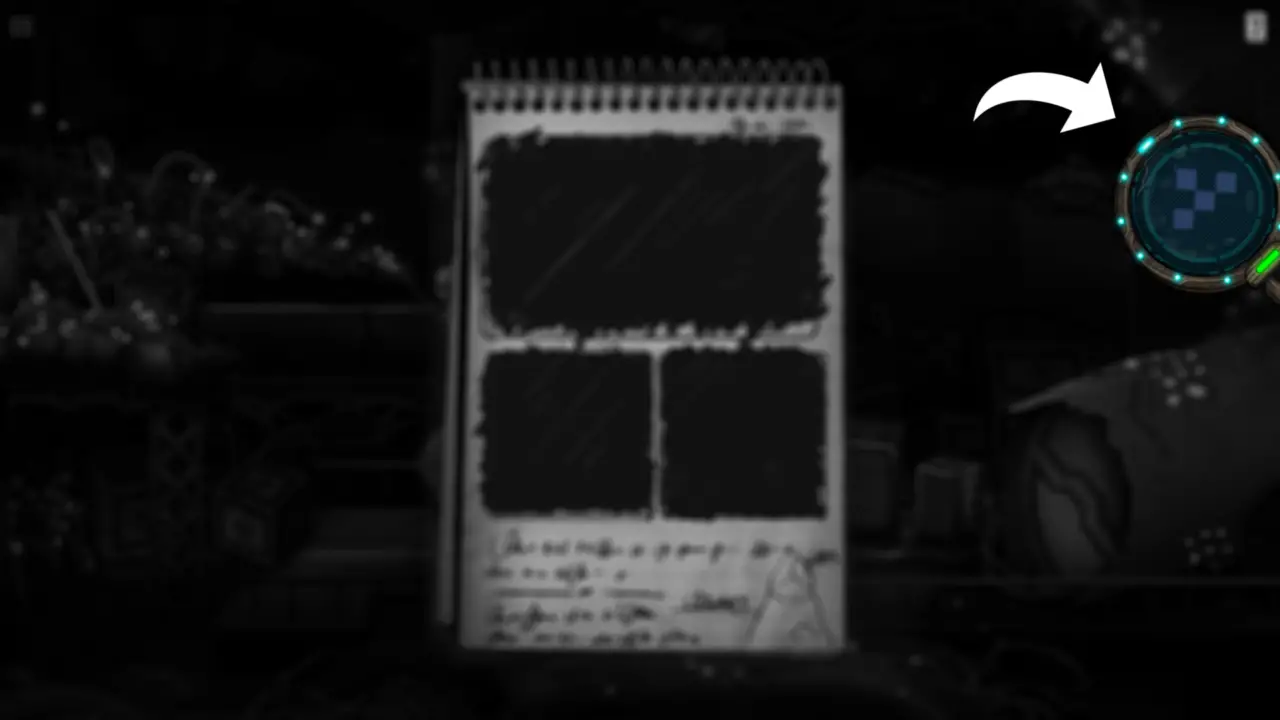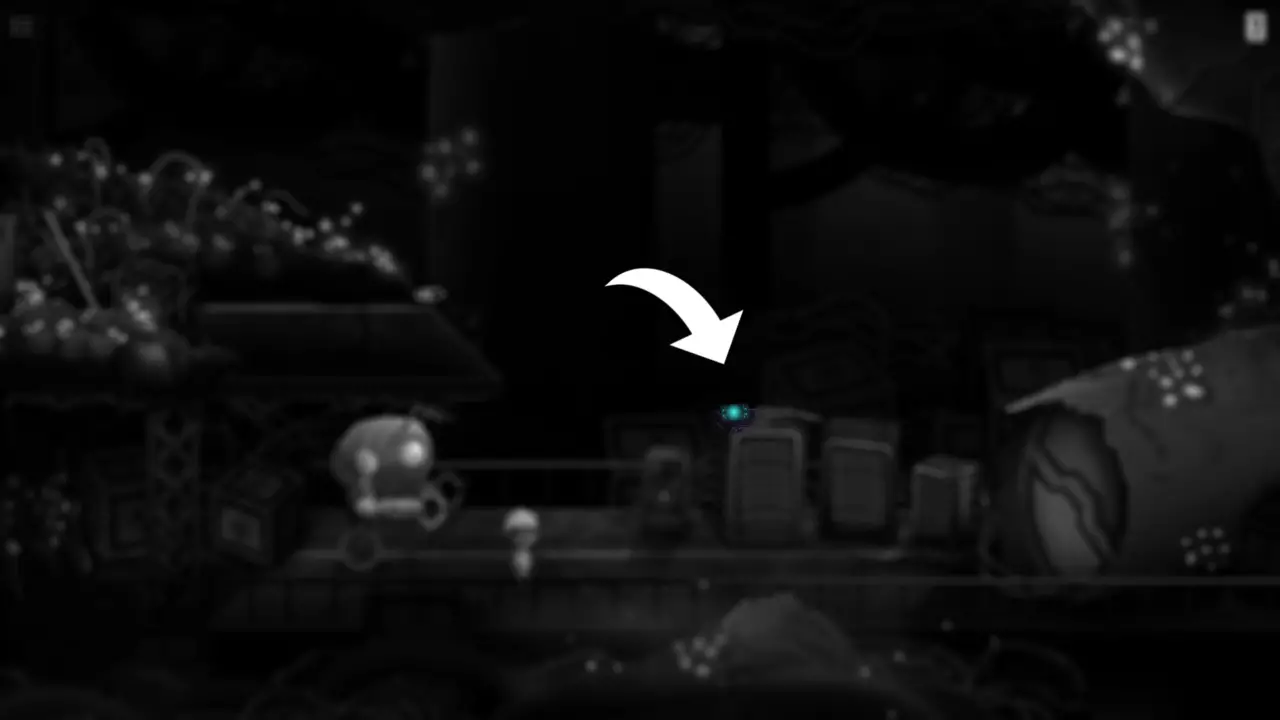 Flower
In-game hint:

Level: 12
Description: Water the teleporter stone, and the flower will bloom on it.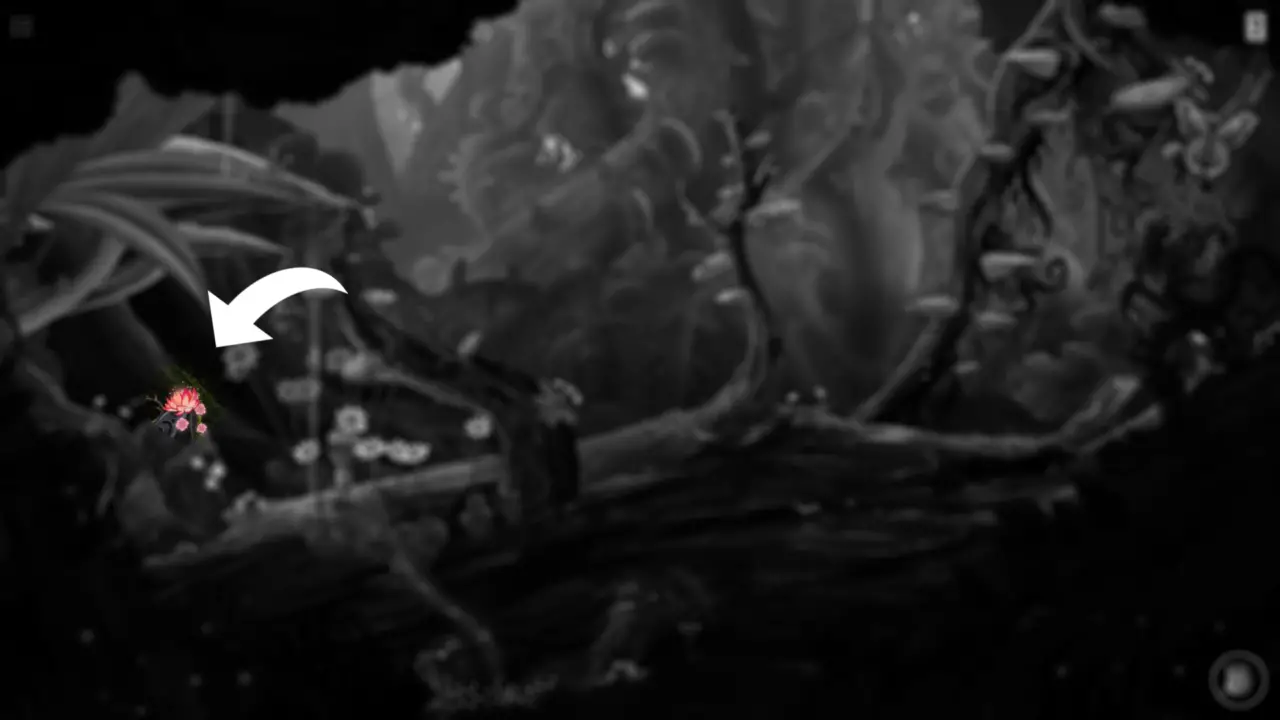 Bag
In-game hint:
Level: 19
Description: The bag has been placed on the ground near the apothecary.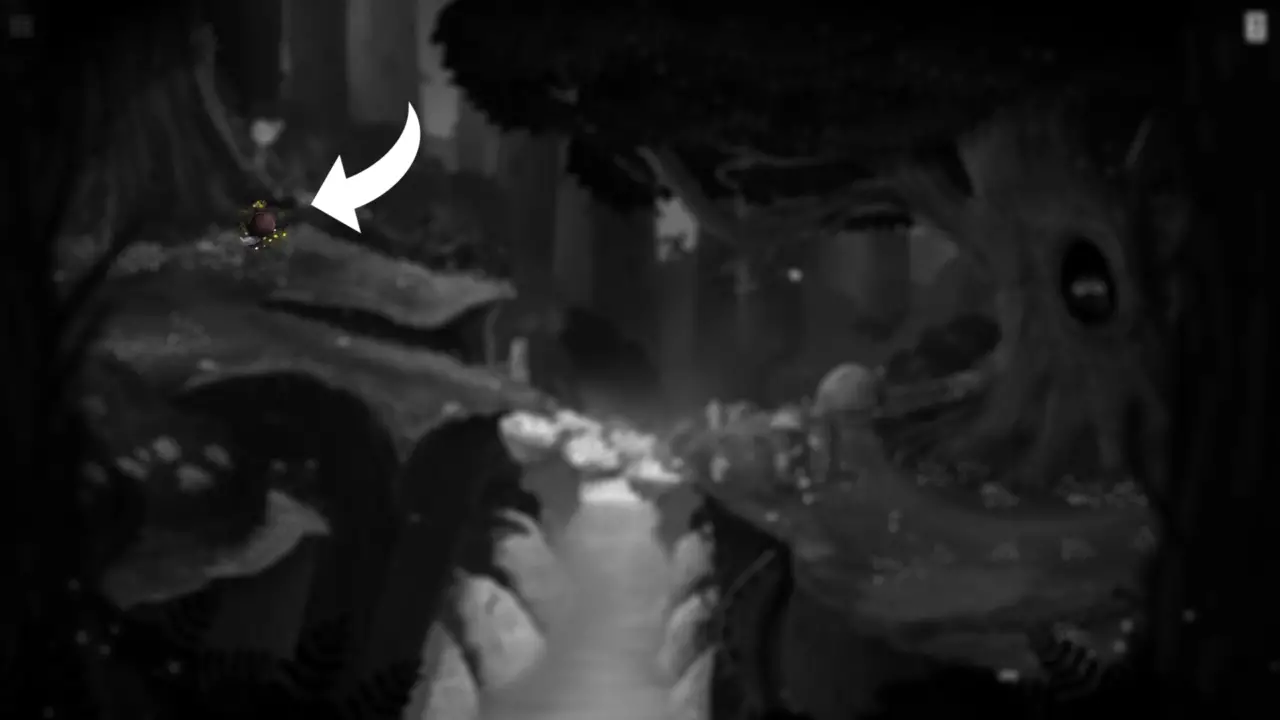 Flask
In-game hint:

Level: 20
Description: Upon returning to the village, enter the house of the apothecary. The flask is to be found on the table there.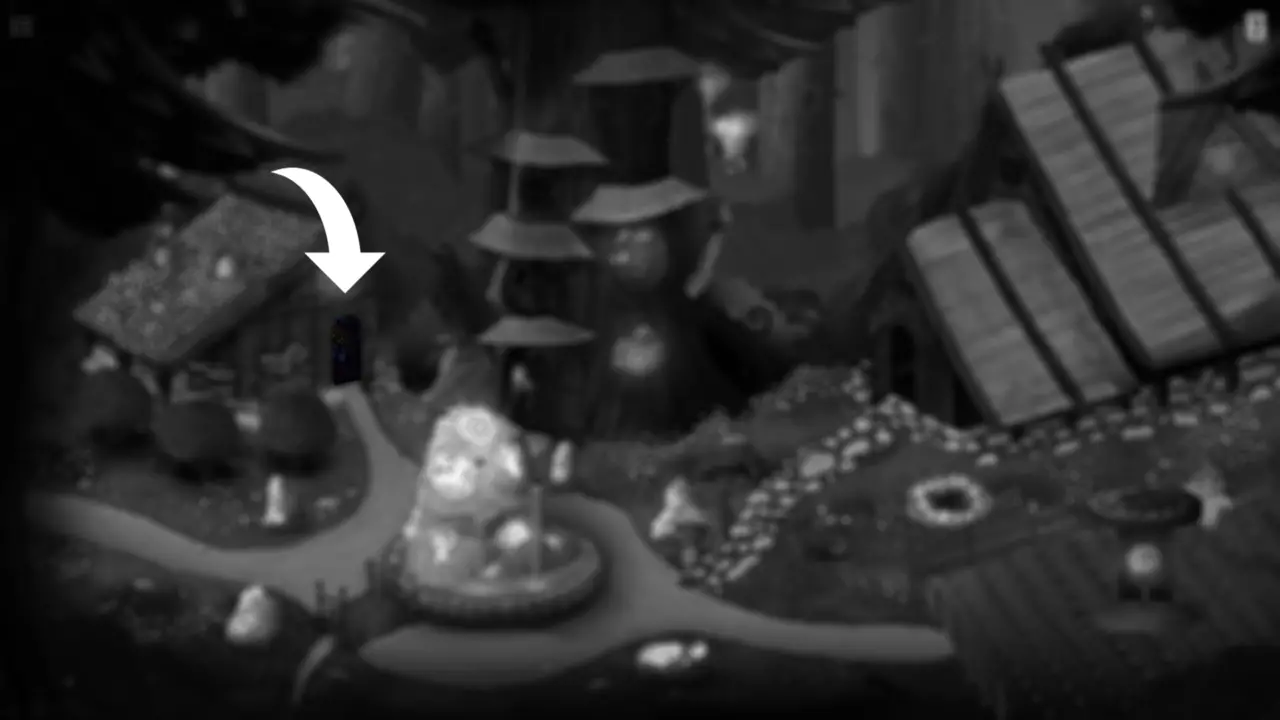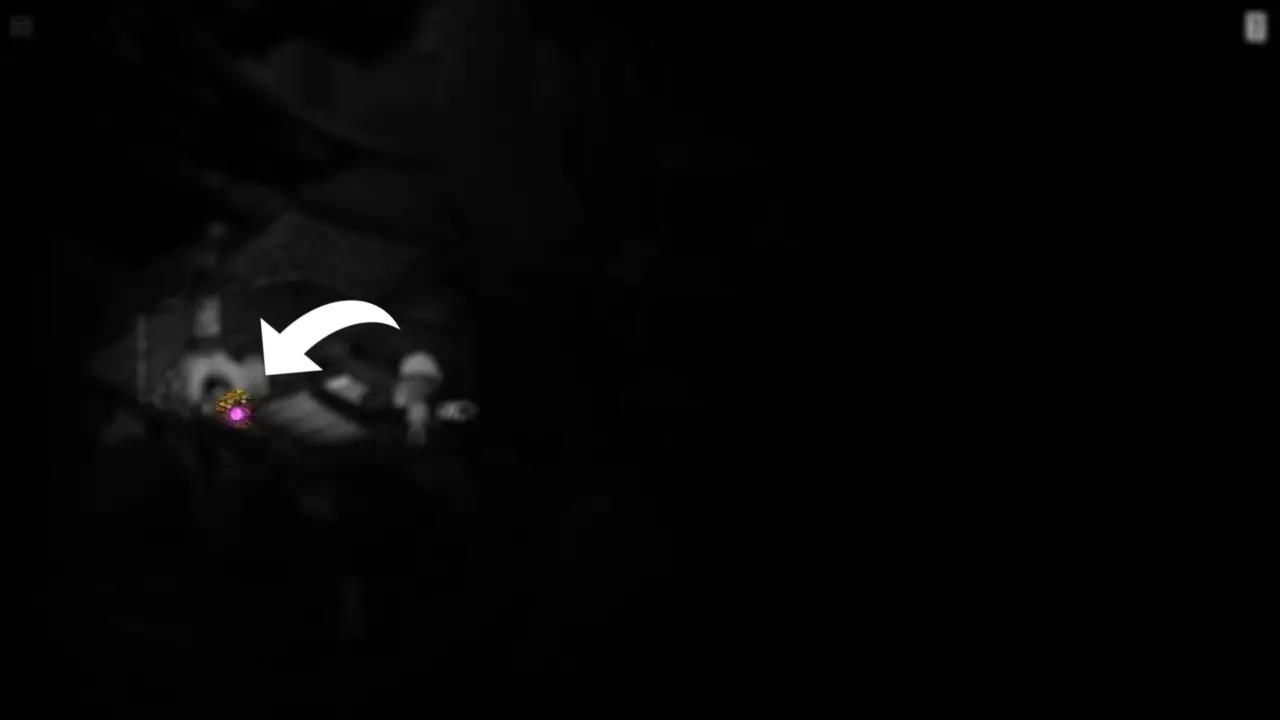 Seashell
In-game hint:
Level: 22
Description: Enter the drainage pipe above the rocket on the left. The seashell is laying at the end of the pipe.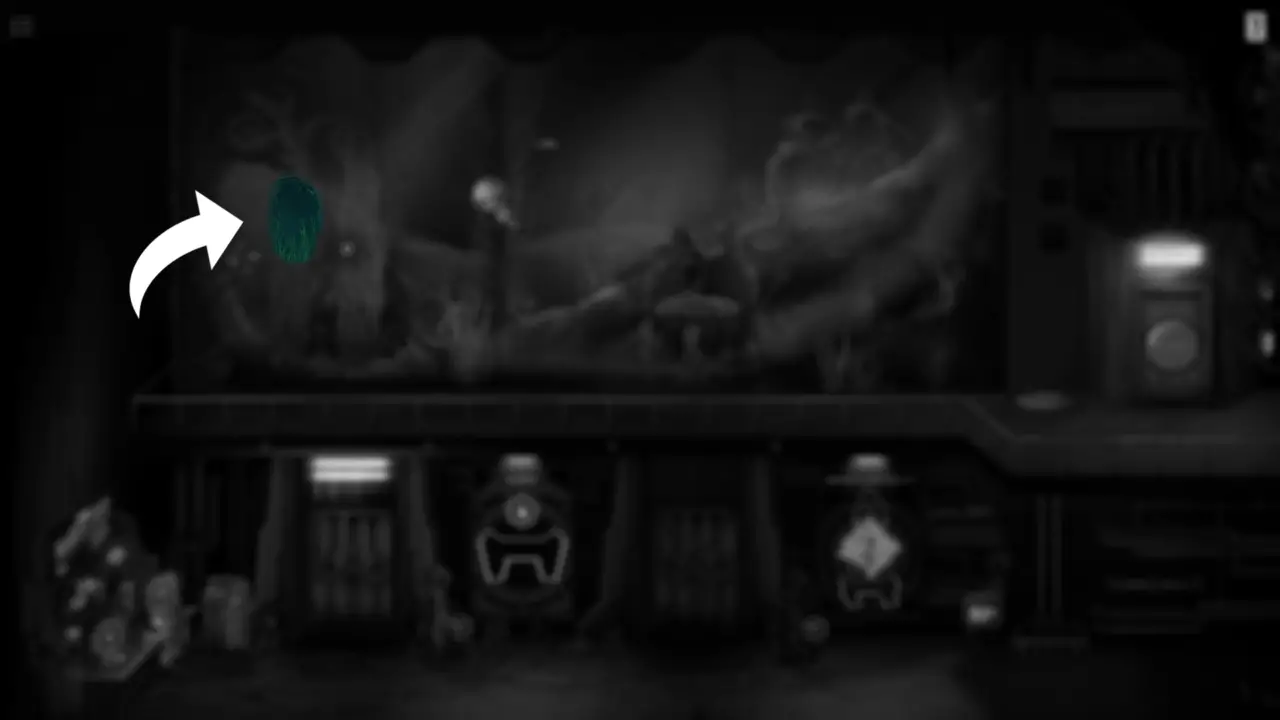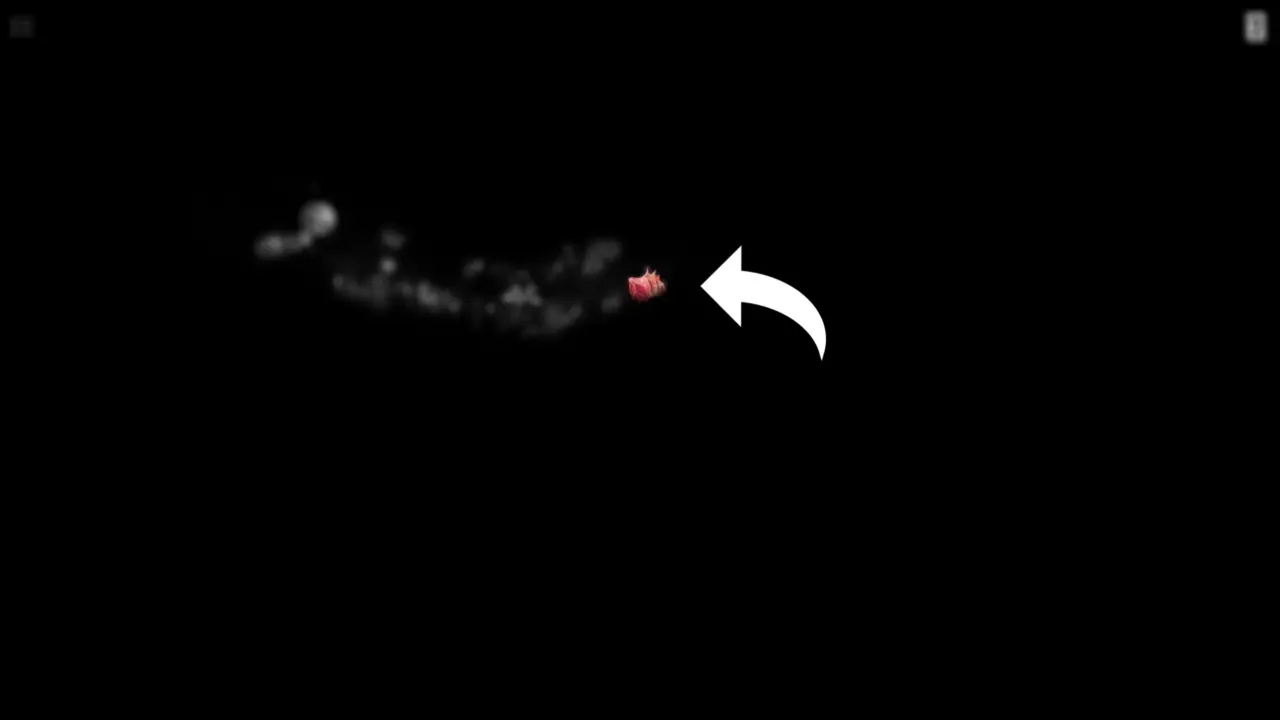 If you believe that any of the content on this site violates your rights, including your intellectual property rights, please contact us immediately using our contact form.