Shaman King Anime Reboot Based on Manga Coming in 2021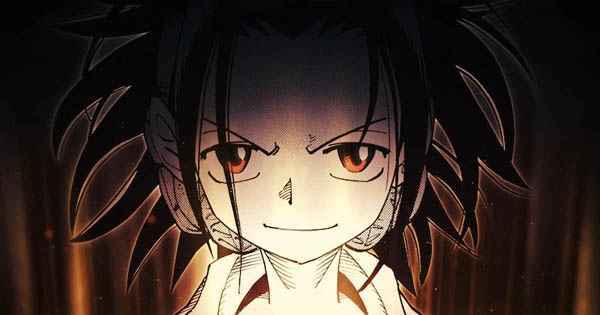 Shaman King anime is one of the most popular anime back in the early 2000s. The anime series received a lot of attention, not only in Japan but around the world. Since the series ended, many fans are curious if there will be a reboot of the anime.
Back in 2017, the Shaman King manga author Hiroyuki Takei revealed that he refused an offer for the Shaman King anime reboot.
"To tell the truth, there was an offer for an anime remake that reached a realistic level… But because they were not able to use the first anime's voice actors and soundtrack music, I had to turn down it. I hope there will be another chance," Takei said.
While the author refused the anime remake of the series, it seems that someone still tried to pursue him. And as a result, Takei has announced the complete reboot of Shaman King.
According to the official announcement on Shaman King's website, the new Shaman King anime reboot will premiere next year in April 2021. The news confirmed that the new anime series will be completely adapting the story based on the original manga.
Apart from the reboot reveal, the production team, King Amusement Creative, also shared the first preview of the upcoming anime. Check out the Shaman King PV below.
via Crunchyroll
Conclusion
And that's all for this Anime guide. Do you have any suggestions or tips to improve this guide for Anime? If yes, then make sure to leave a comment down below. This guide has been made possible by Jon Davis. You can check him out by simply clicking his name.