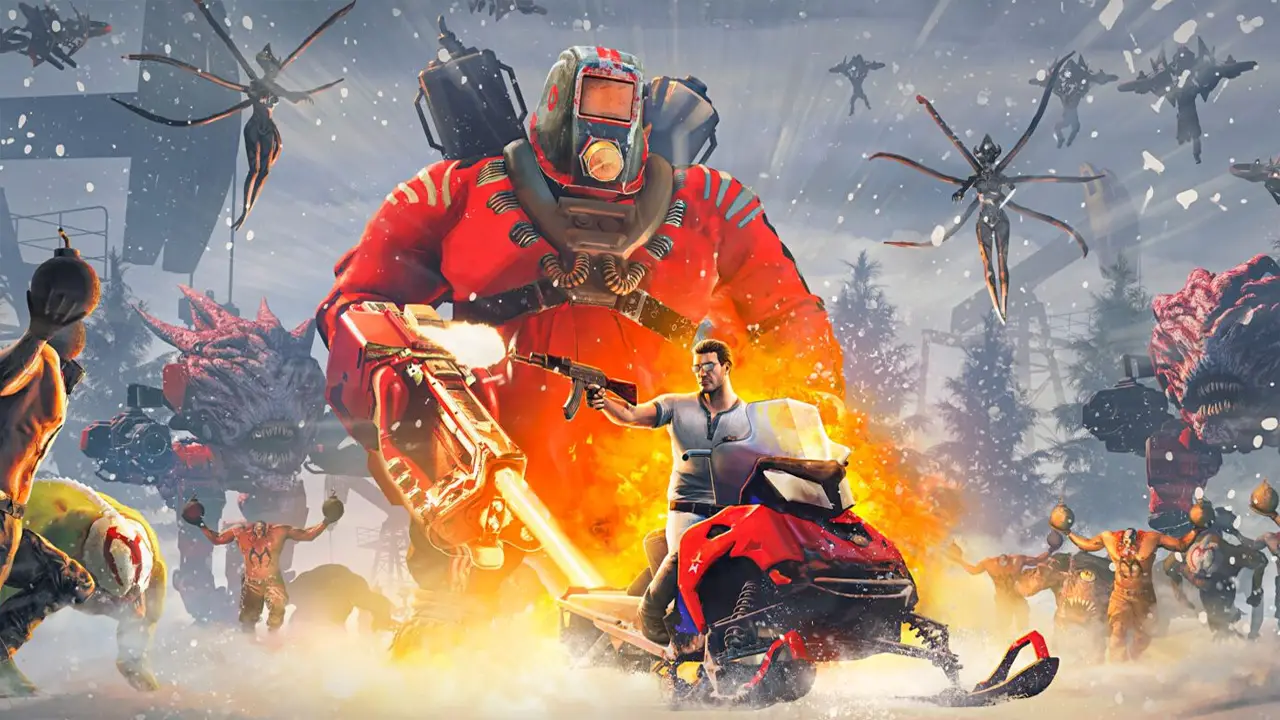 Fixed an issue with survival achievements not awarding. If you have already earned some survival medals, you will get corresponding achievements upon starting any level.
Fixed grenade launcher double item on Castle of Pain survival level.
Fixed birds sometimes flying through walls on Kleer Fortress survival level.
Fixed enemies sometimes being too dark on Monkey Canyon survival level.
Dragon Gates music setup is now more fitting to the gameplay.
We track every notable build on Steam and we do our best to publish every details of these newly released updates for educational purposes.